Original post from old blog on 1.11.16
Happy 2016!!
I have to say that 2015 was one of the best years of my life so far!!
I am truly blessed and cannot wait for what 2016 has in store for us!
In January 2015, I celebrated one year of my
Etsy shop
being opened!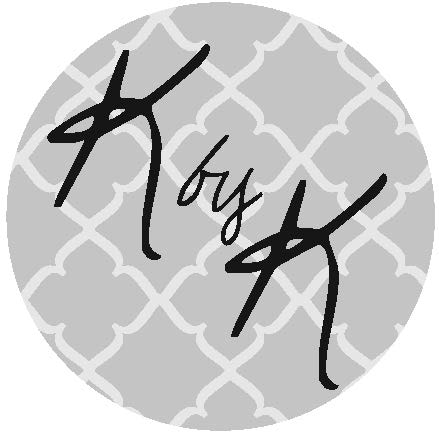 Conor and I had the best and worst experience in Chicago for Valentines Day.  We went to see a Blackhawks hockey game in the worst weather of the year, cold, snowy and windy.  The Blackhawks game was amazing, and our dinner on Valentine's Day was perfect, but we had some car troubles on the way home!  It was definitely an experience and one we will never forget!
My cousin Lindsey got married in May 2015! Â I am so happy for her and her husband!!
Also in 2015, after a year and a half of searching for a home, Conor and I became homeowners in May!  We love our new house and although the list of things we want to do is long, we have plenty of time to do them and are so excited!
In June, I got to be part of my best friend, Ashley's wedding! Â She was such a beautiful bride and am so happy for her and her husband!!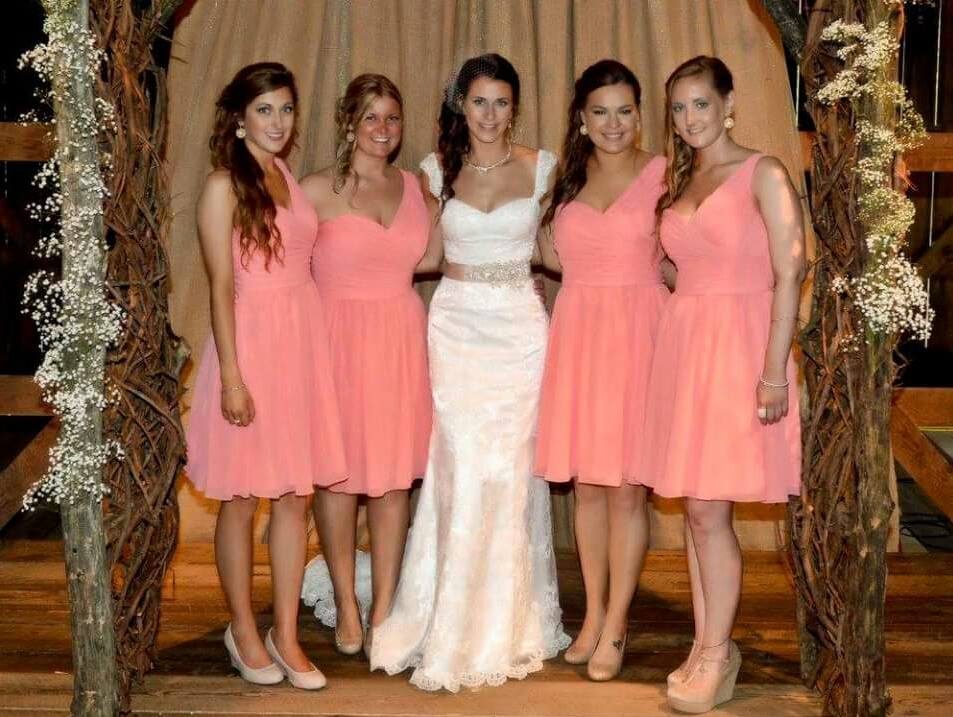 In July, after 7 years of dating, one dog and a house later, Conor proposed!
I cannot wait to start the wedding planning in 2016!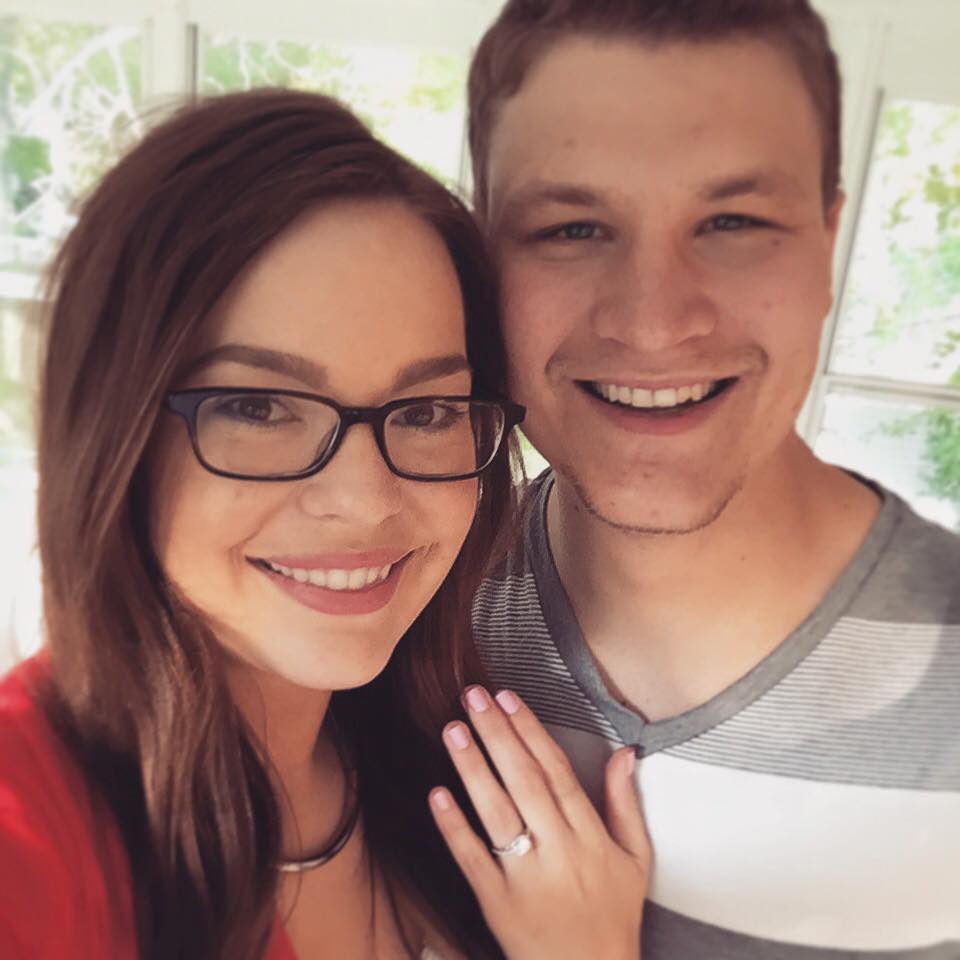 In October, we added another addition to our family, little Taze, who is growing like a weed! Â He is an Austrailian Shepherd, poodle mix (Aussie Doodle).
We had so much fun and made some pretty amazing memories in 2015! Â Â 
 
 I hope everyone had a great year!  We definitely had a lot of "firsts" this year with the new house, and have many more to come!  I have so many things I want to do in 2016 and cannot wait to get started!! Wedding planning and work on the new house to name a few.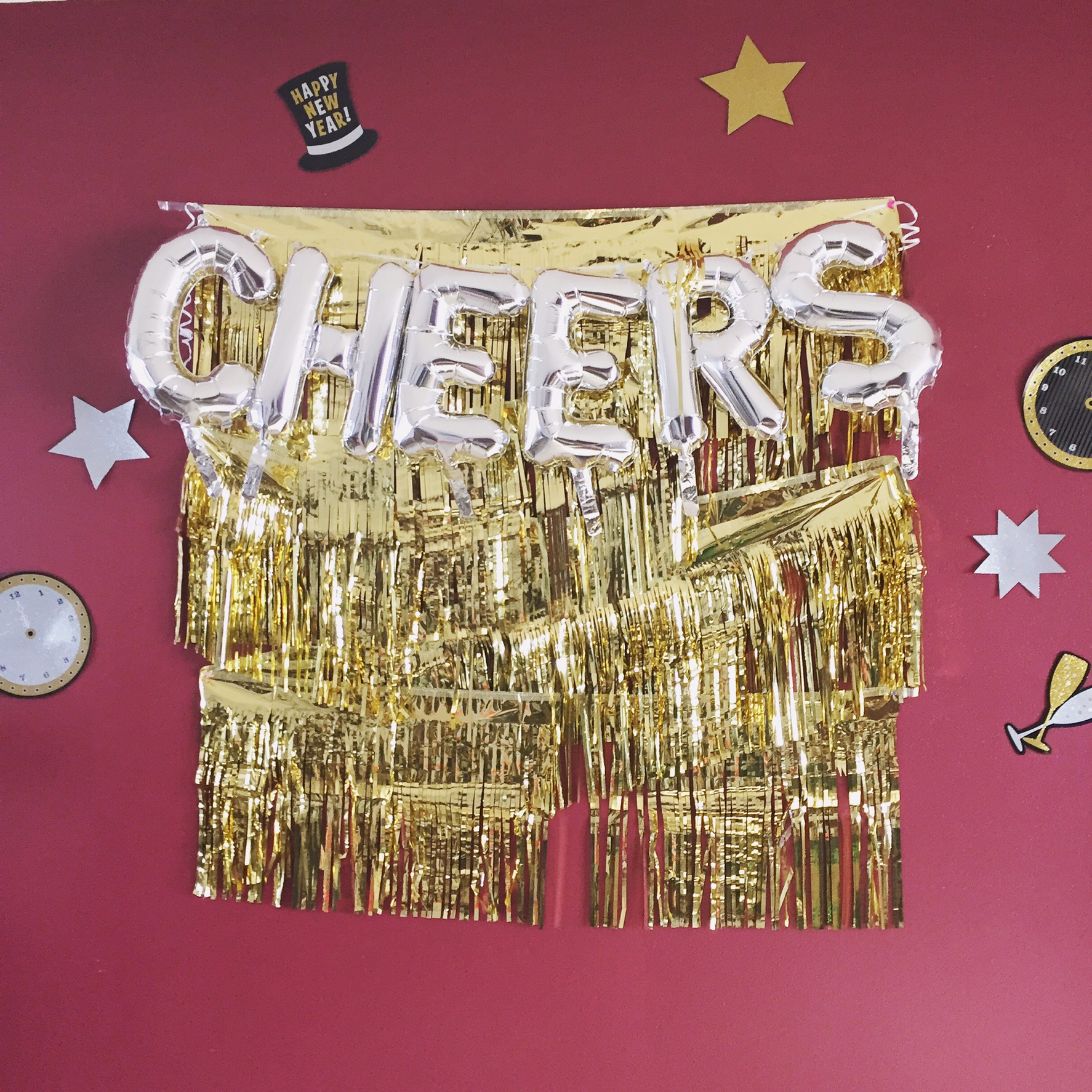 I will have plenty of posts for 2016, so don't forget to subscribe for updates!
Also comment below if there is anything you would like to see more on my blog.. lifestyle posts, OOTD, etc.