Hi everyone! I'm super excited to be announcing that I am collaborating with some awesome ladies to bring you makeup looks every Friday through the end of the year!
Disclaimer:Â This post contains affiliate links.
Each week, we will all be sharing with you our makeup look based on the category of the week. This week's look is "warm tones". I will be sharing my products used, some photos, and a video. I will do my best to have a video each week, but I will for sure have a post up every Friday! I'm so excited and I hope you all are too!
Be sure you're following me on YouTube so you can watch the videos as they are posted! Here is this week's look! Let me know if you like that I include the video!
I wanted to go a bit on the softer side for this warm tones look.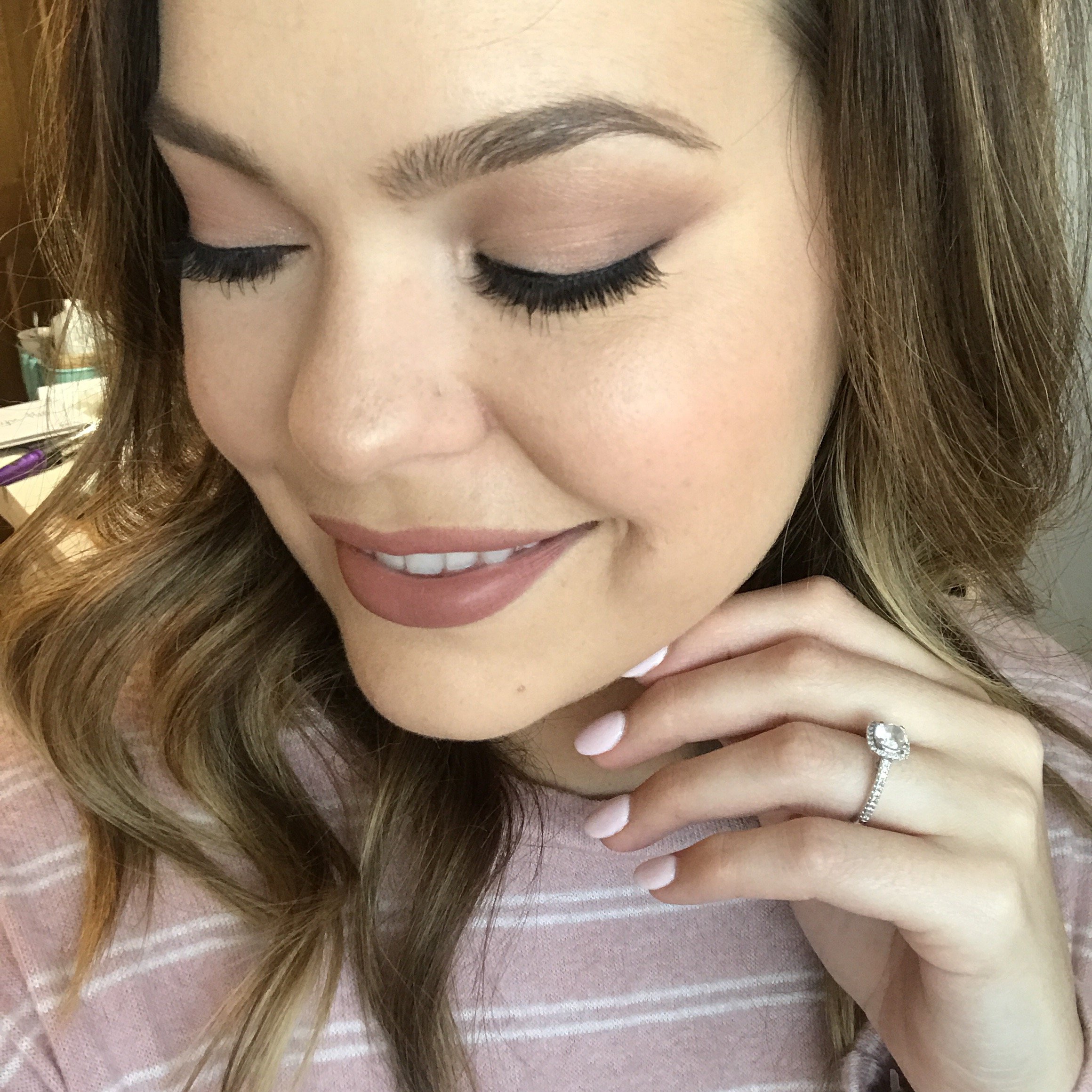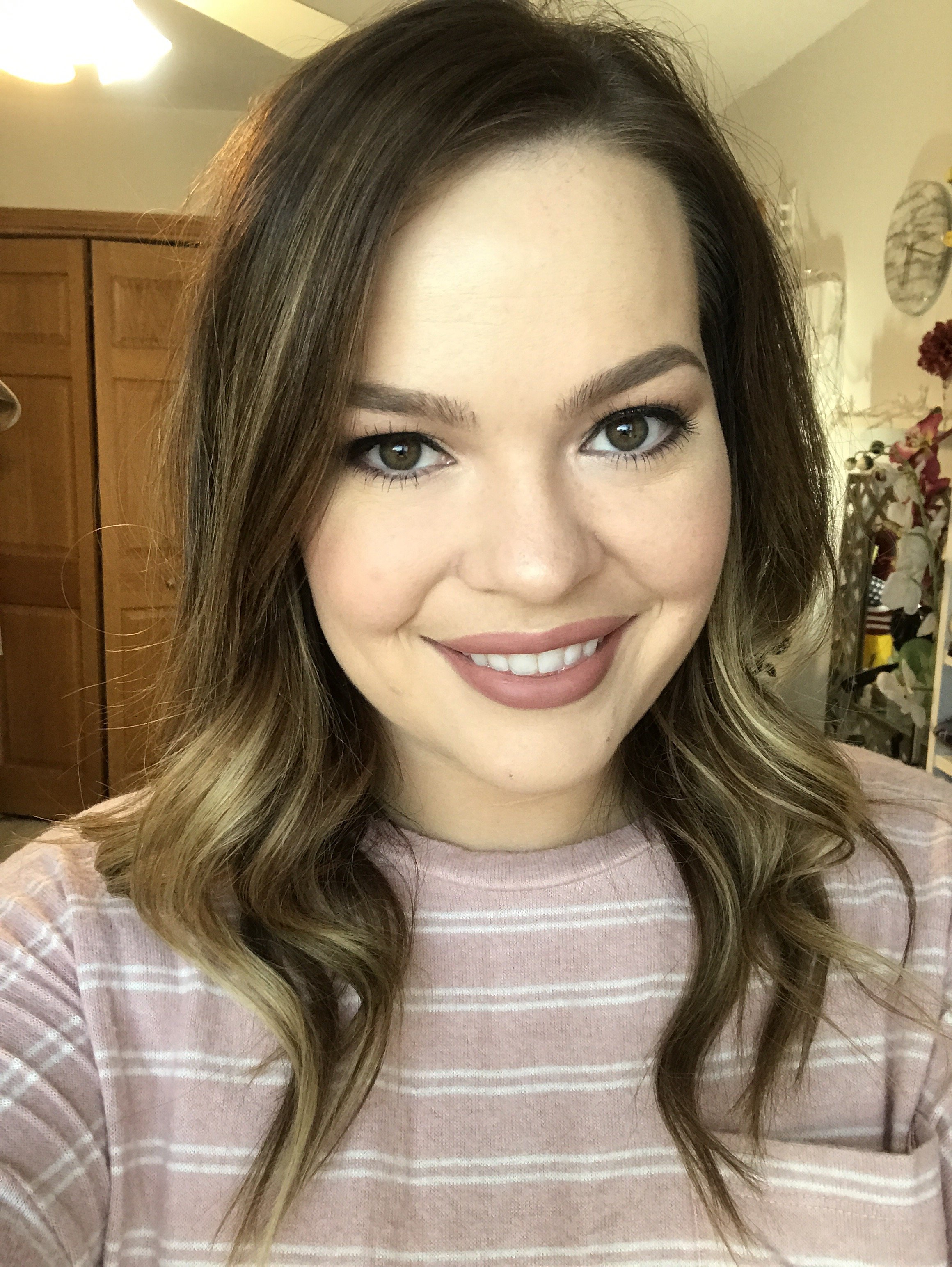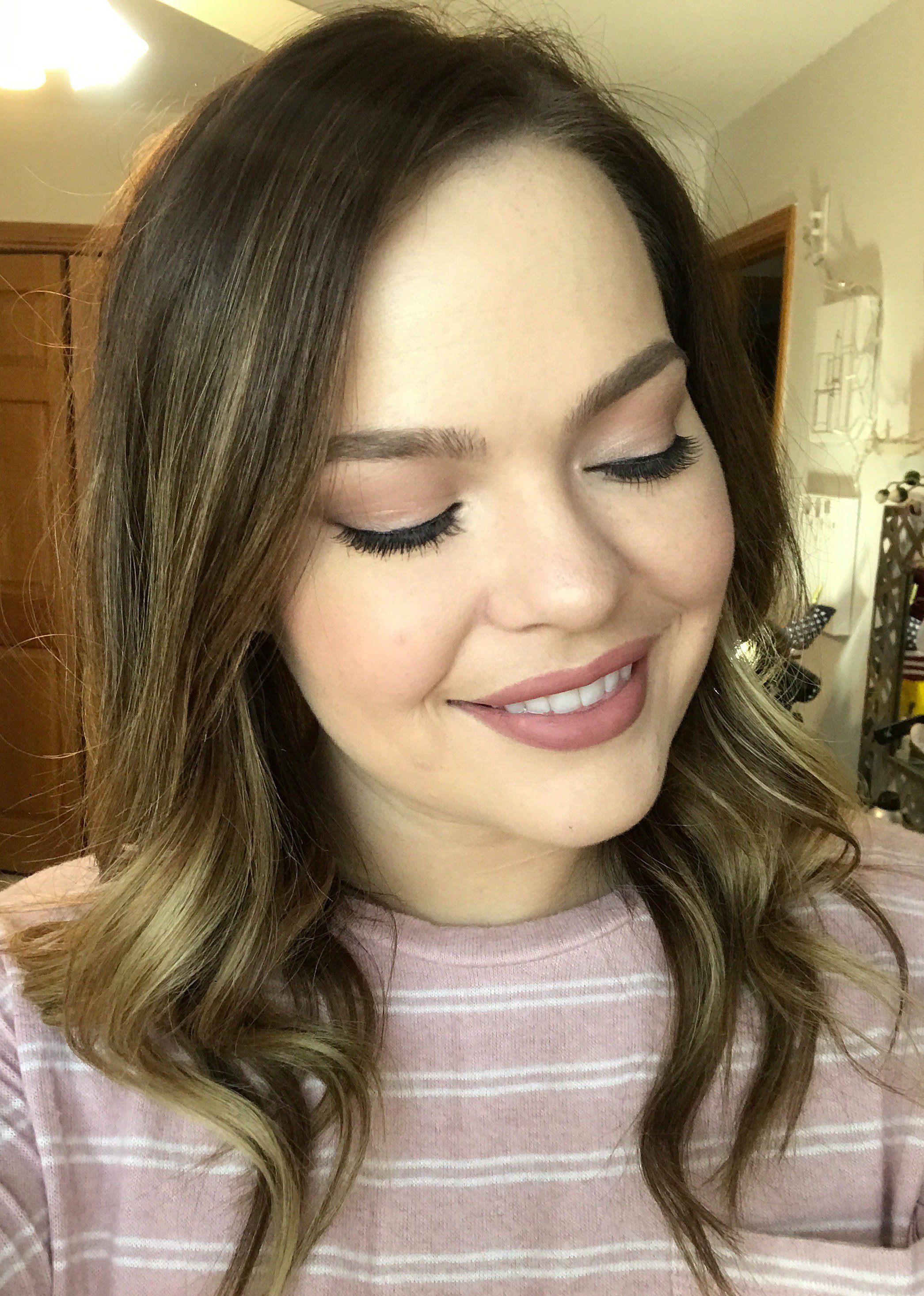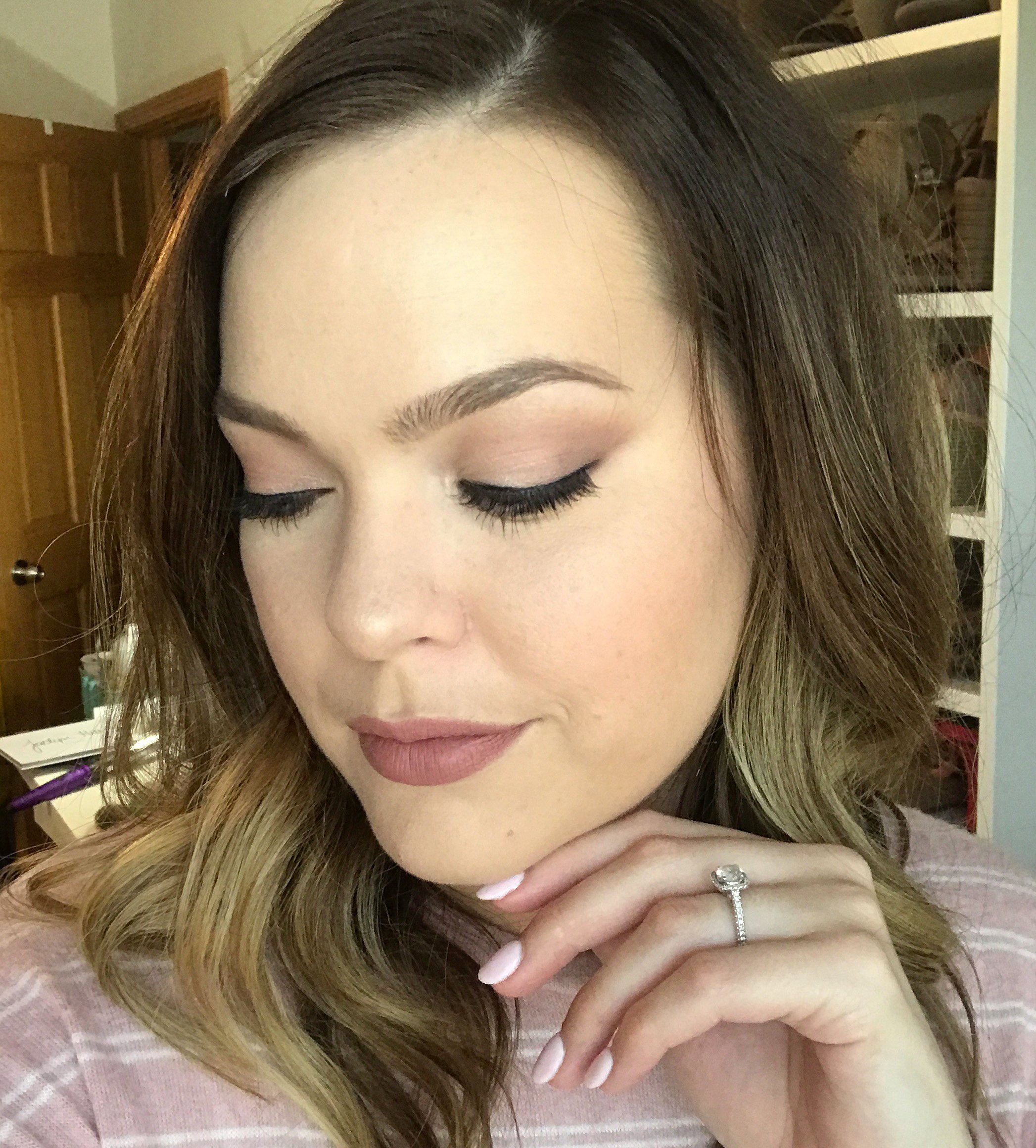 Makeup used for this look:
Primer: Â Maybelline Facestudio Master Prime Blur + Smooth
Foundation: MakeupForever Ultra HD Foundation (stick form here)
Concealer: Maybelline Dark Circle Eraser in Light
Setting Powder: NYX HD setting powder in Banana
Highlighter: Becca Shimmering Skin Perfector – Opal
Blush: Milani Baked Blush – Luminoso
Bronzer: Physician's Formula Butter Bronzer
Eyeliner: Maybelline Curvitude Liner in Black
Eyebrow pencil: Colourpop eye pencil in Dope Taupe
Eyebrow gel: Maybelline Eyestudio Brow Drama Sculpting Brow Mascara 
Lip Liner: RealHer Lip Pencil – Deep Nude (I Love Myself)
Lipstick: RealHer Liquid Lipstick – Deep Nude (True Nude)
Lashes: Ardell Natural – 110
Eyeshadow: Jaclyn Hill Palette
Thanks for reading this week's Beauty Mix! Don't forget to check out the other ladies looks on their blogs:
Jasmine – Jasmine Maria Blog – Warm Tones Post
Ashleigh – Ashleigh Rose Blog – Warm Tones Post
Lily – Beauty with Lily – Warm Tones Post

Until next time,
FOLLOW ME ON SOCIAL:
Snapchat: Â @itsmekelsie22 Â  Â Facebook: Kelsie Kristine
Instagram: @itsmkelsie22Â  Â  Â Twitter: @itsmekelsie22
YouTube  Become an Influenster     Join FabFitFun