Happy Christmas Eve! I'm finally catching up on my VLOGMAS videos and sharing last weekend's fun. Each year we have our family Christmas at my mom's house with all of the kids. With the addition of my new twin nephews this year, we have a total of 15 people. It's a lot of eating, shopping and fun family time! This video is a bit long, so grab a snack!!
Reindeer Sweater from Boohoo
Burgundy Waterfall Coat from Boohoo
Belle Hair extensions – Free, just pay shipping
Shop my Vinted or Poshmark items currently for sale
Unicorn Onesie from Target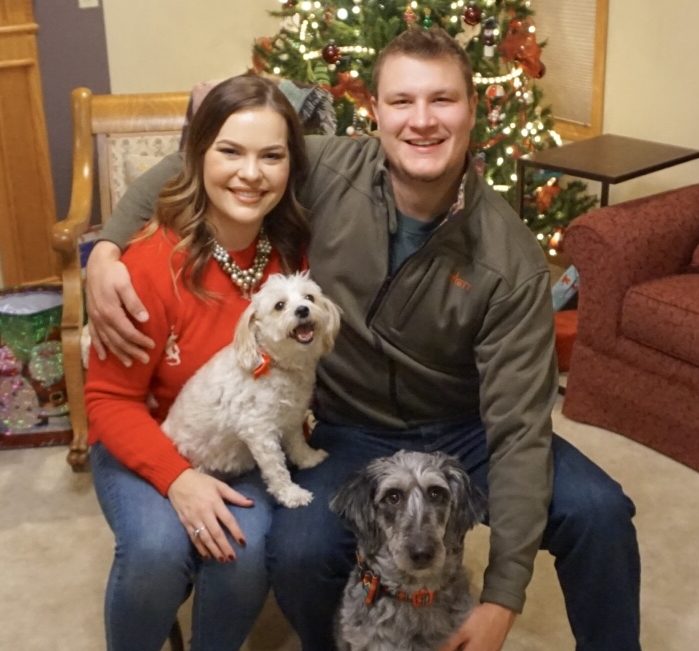 Merry Christmas & Happy Holidays!


See all of my 
Beauty Mix Series posts HERE

FOLLOW ME ON SOCIAL:

 
 
 


Snapchat: @itsmekelsie22
Become an Influenster