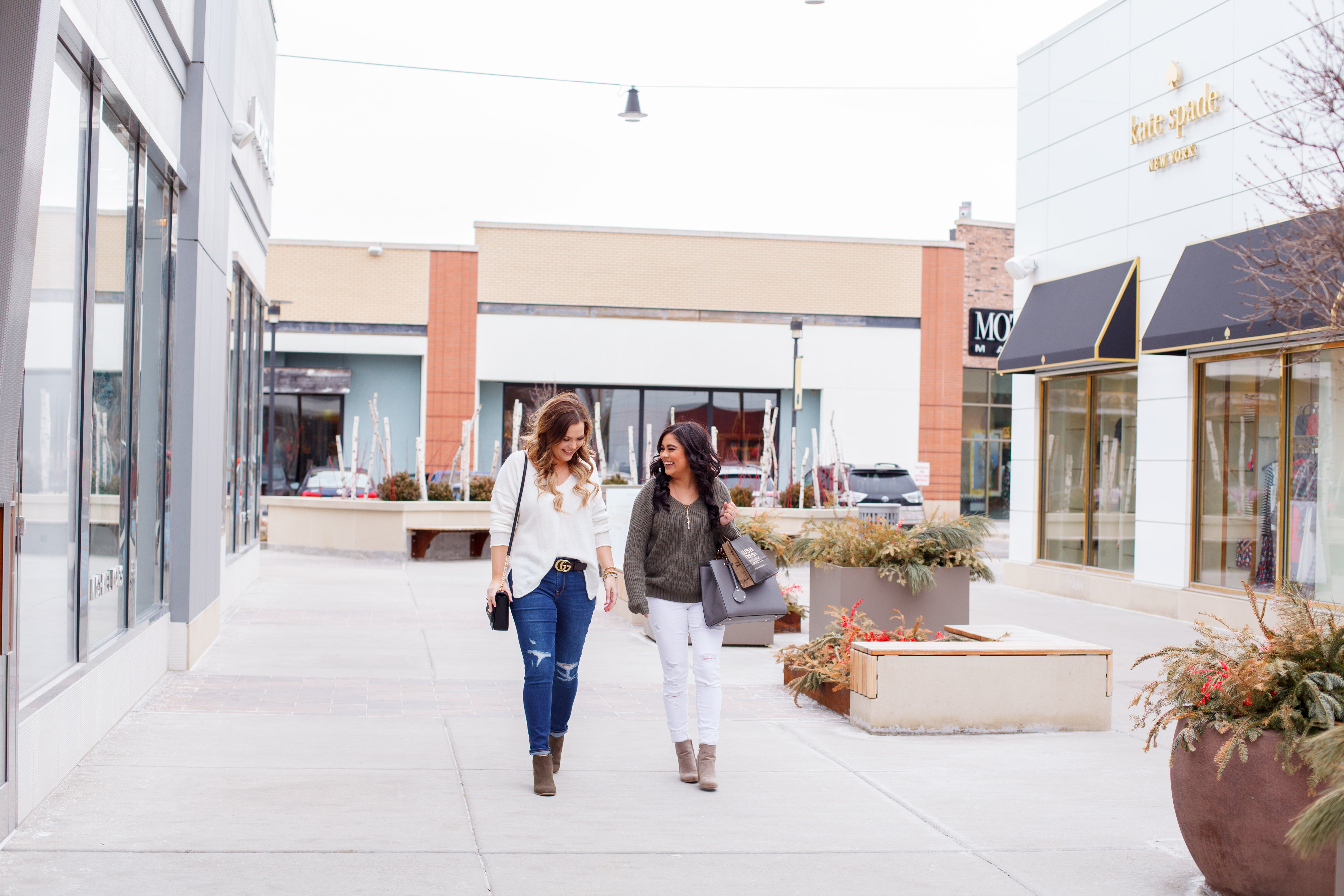 This post is sponsored by Hilldale Madison
Photos by Amy Lynn Photography Studio 
Happy Tuesday!! Can you believe we're a week into Spring already?! It sure doesn't feel like it in Madison! Cold weather or warm, there's always time for a girls day! As some of you may have seen on Instagram over the weekend, Jasmine & I had a little girls day out at Hilldale, and we wanted to share our experience with you all!
Girl's Day Out at Hilldale
Hilldale is just on the outskirts of downtown Madison. Far away from the hectic downtown crowd, but not too far away from all of the action! There are so many cute shops and restaurants to go to! We hit some of our favorite places! Nails, a little shopping, plus some food! What more could you ask for on a girls day out?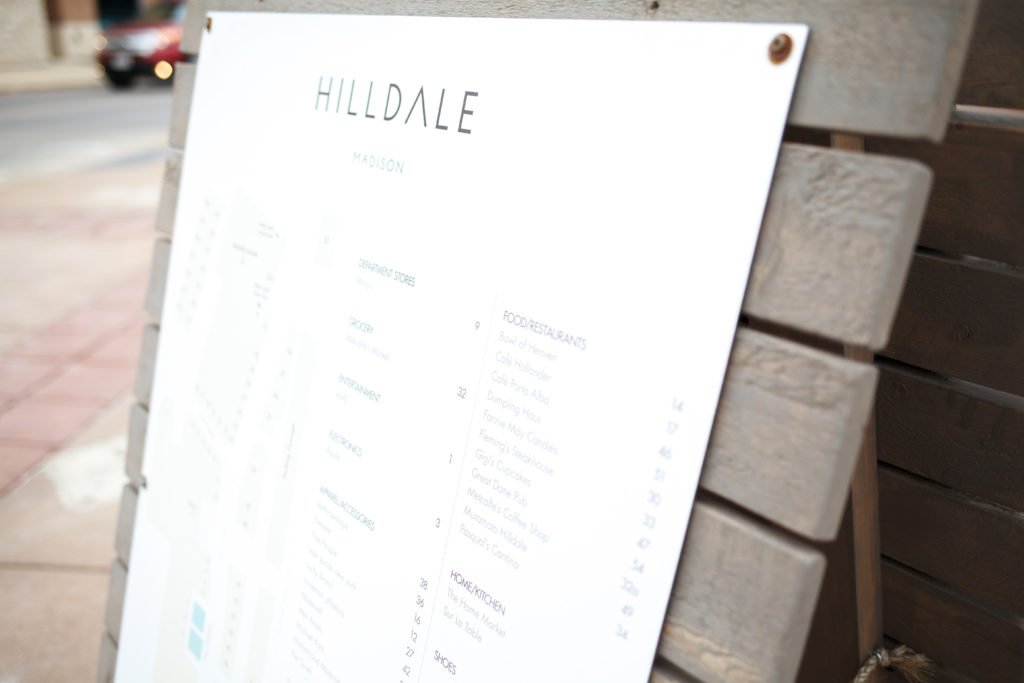 We started our day out getting a little manicure at Shine – A Nail Boutique.  Both Jasmine and I decided on the dip (SNS) nails, and as you all may know I miss mine so much! I've only had them done once since my honeymoon and boy do I miss them! Of course, I chose a light pink color because that's all I choose! 😉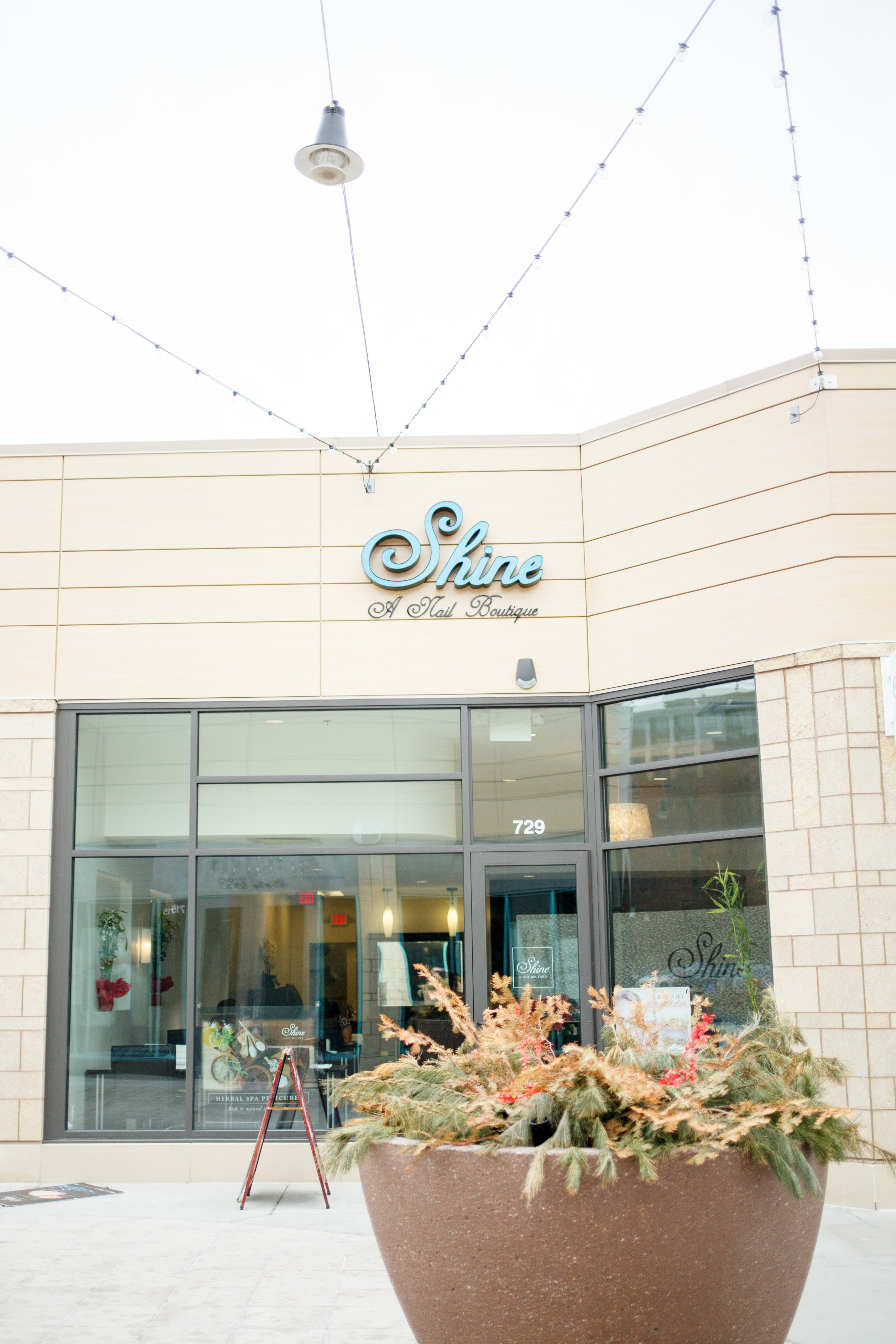 Photo credit: Amy Lynn Photography Studio




Shopping
Hilldale has such great stores to shop at, like Michael Kors, LUSH, Free People, Anthropologie, and Macy's to name a few! They even just transferred the Apple Store from West Towne Mall to Hilldale! You all know my obsession with shopping and they have so many great places all in one spot.
[bctt tweet="Food, shopping & pamper time! Girl's Day at Hilldale Madison" username="itsmekelsie22″]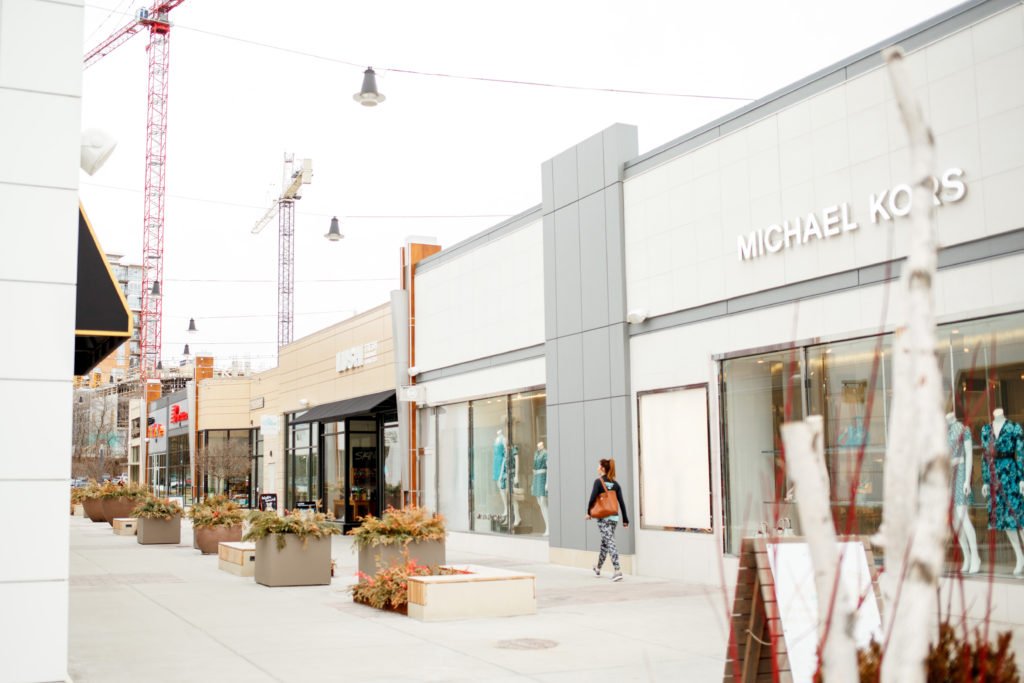 LUSH is one of my favorite stores! First off, it just smells amazing in there and you want to touch and smell everything!! I love playing around with their beauty products and their fresh masks. My favorite two products from them right now is their Tea Tree Facial Spray and their Sleep lotion! Bath bombs are also a fav, but that's a given!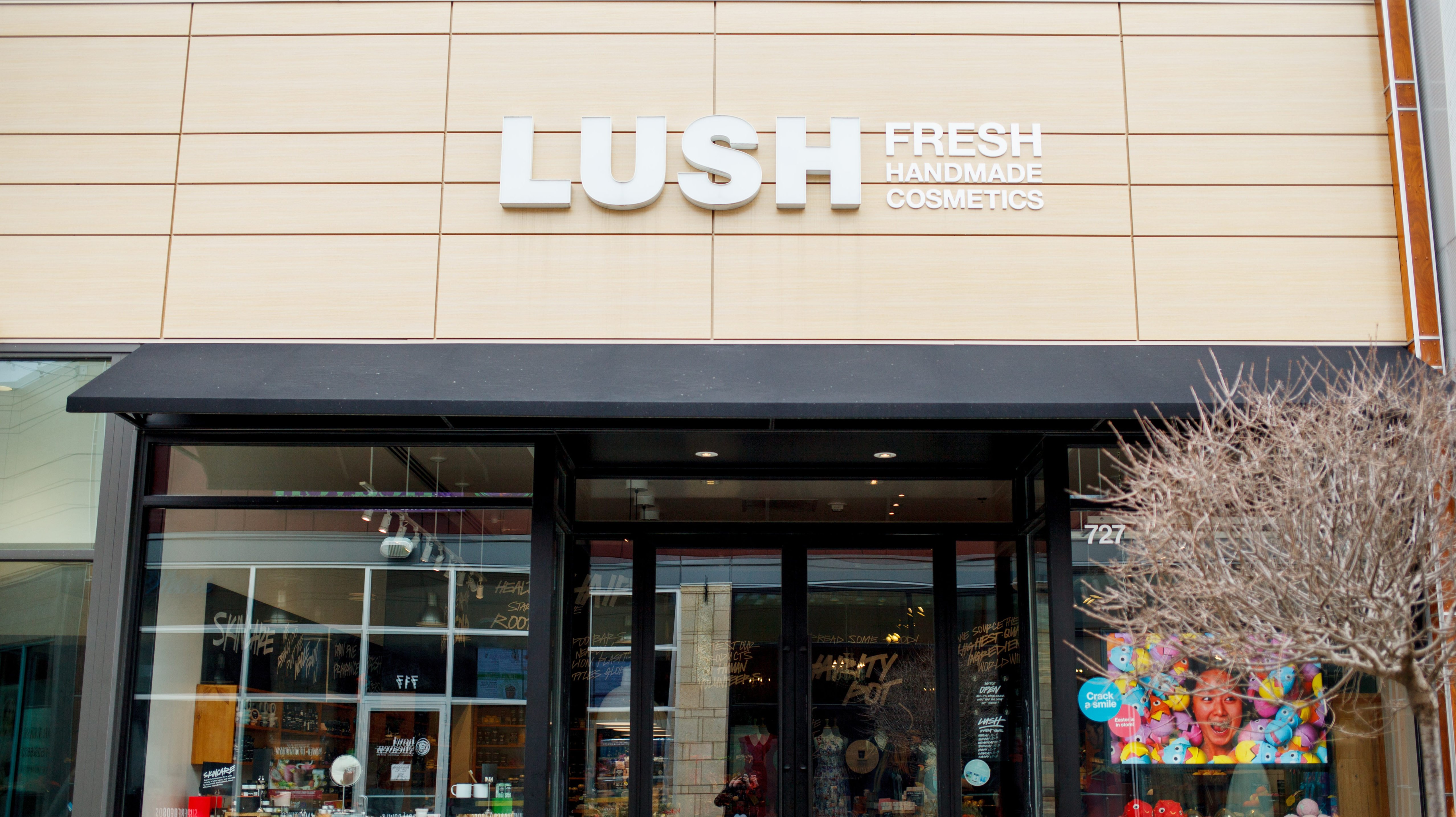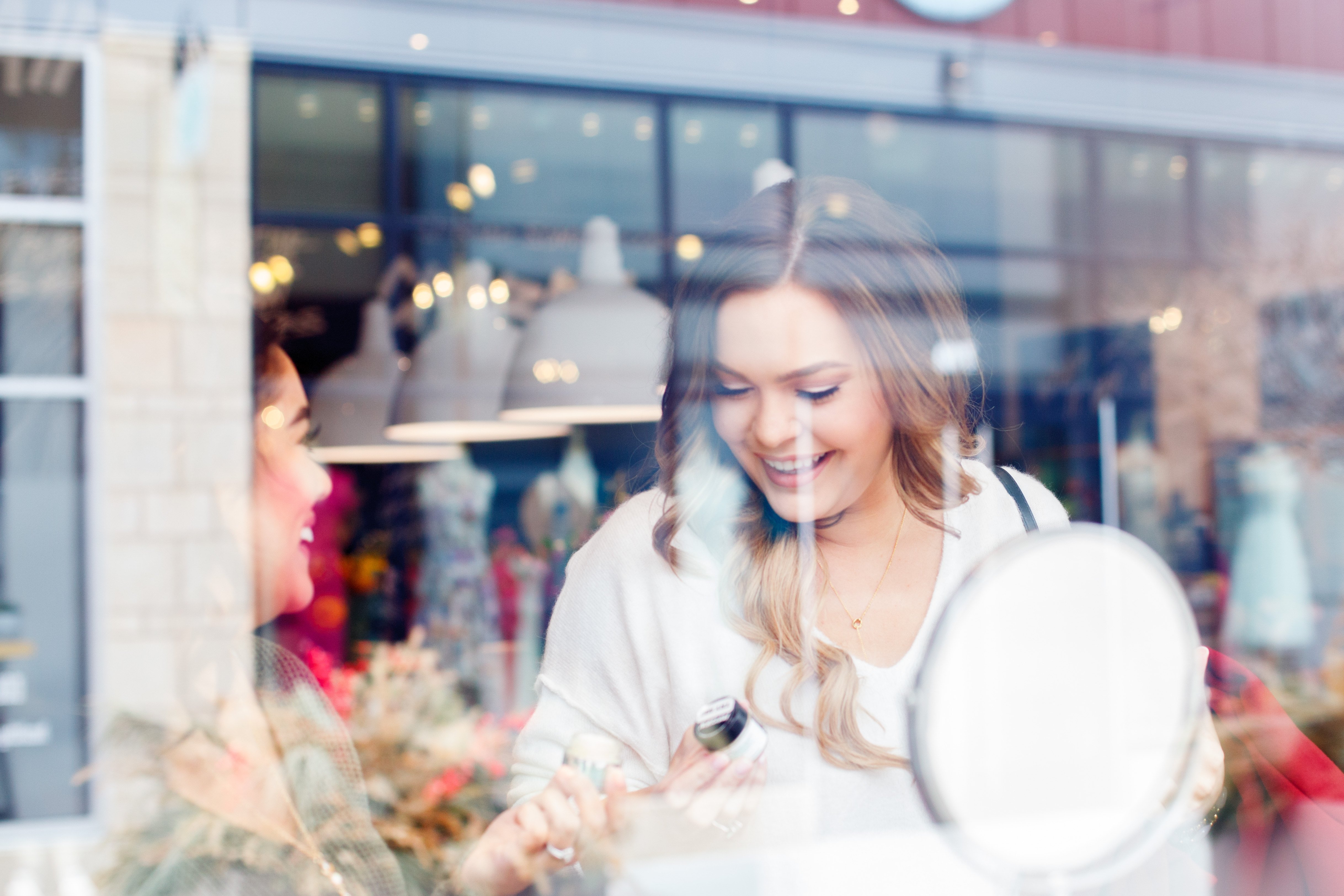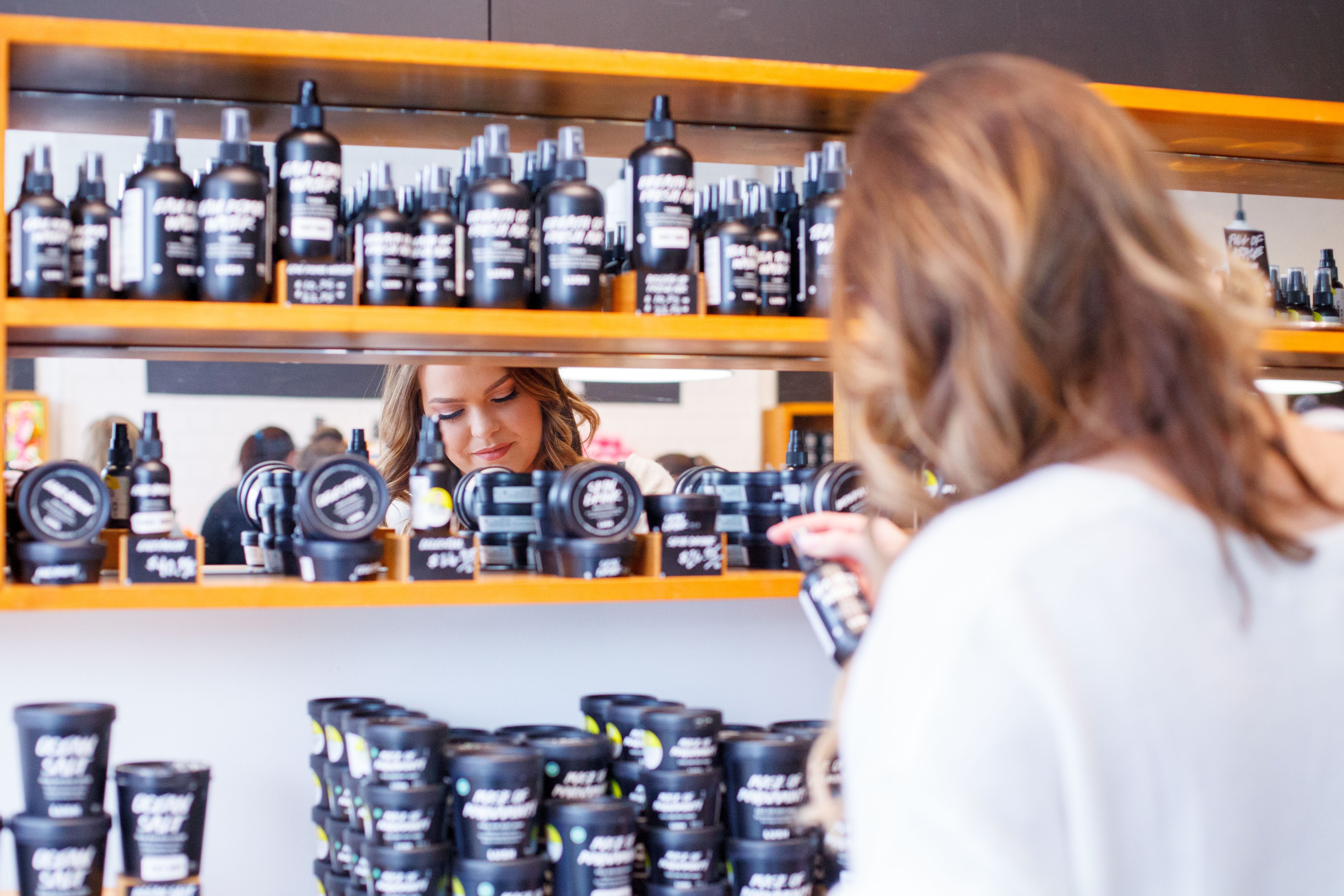 Free People
We did some shopping at a few other places after we ate! Free People is one of the cutest stores! Â First off, it's bright and open and I just love all of their outfits they put together for the mannequins!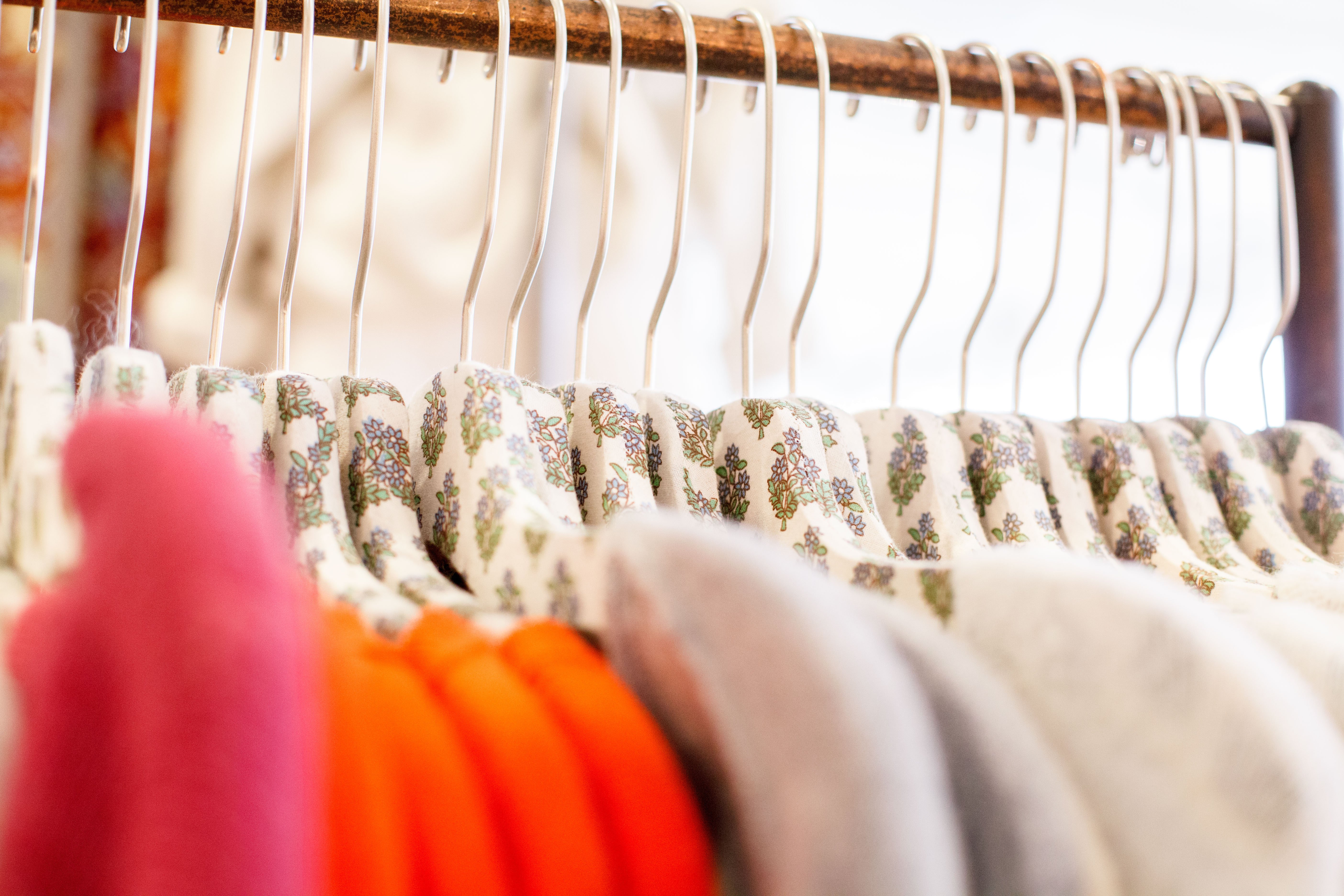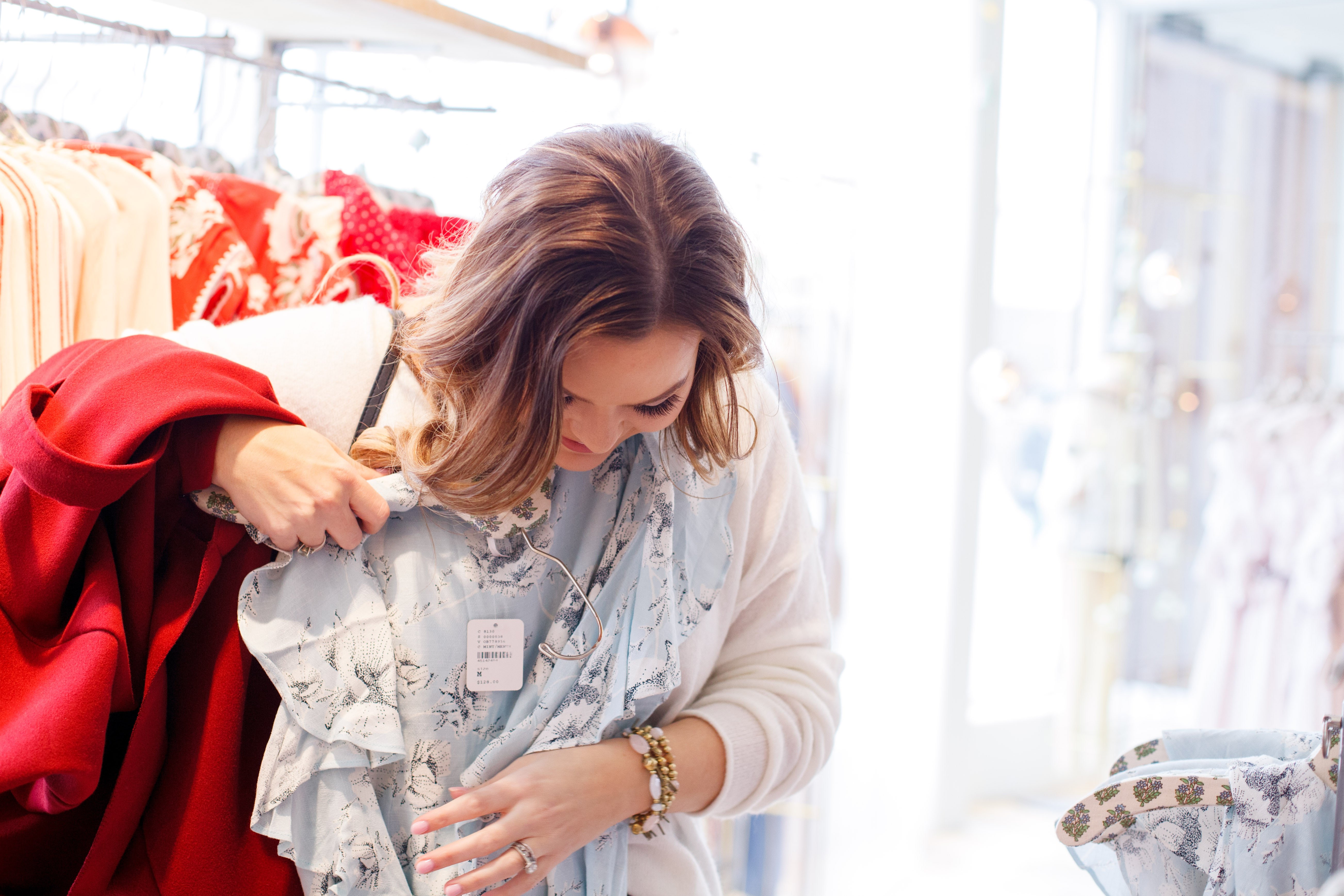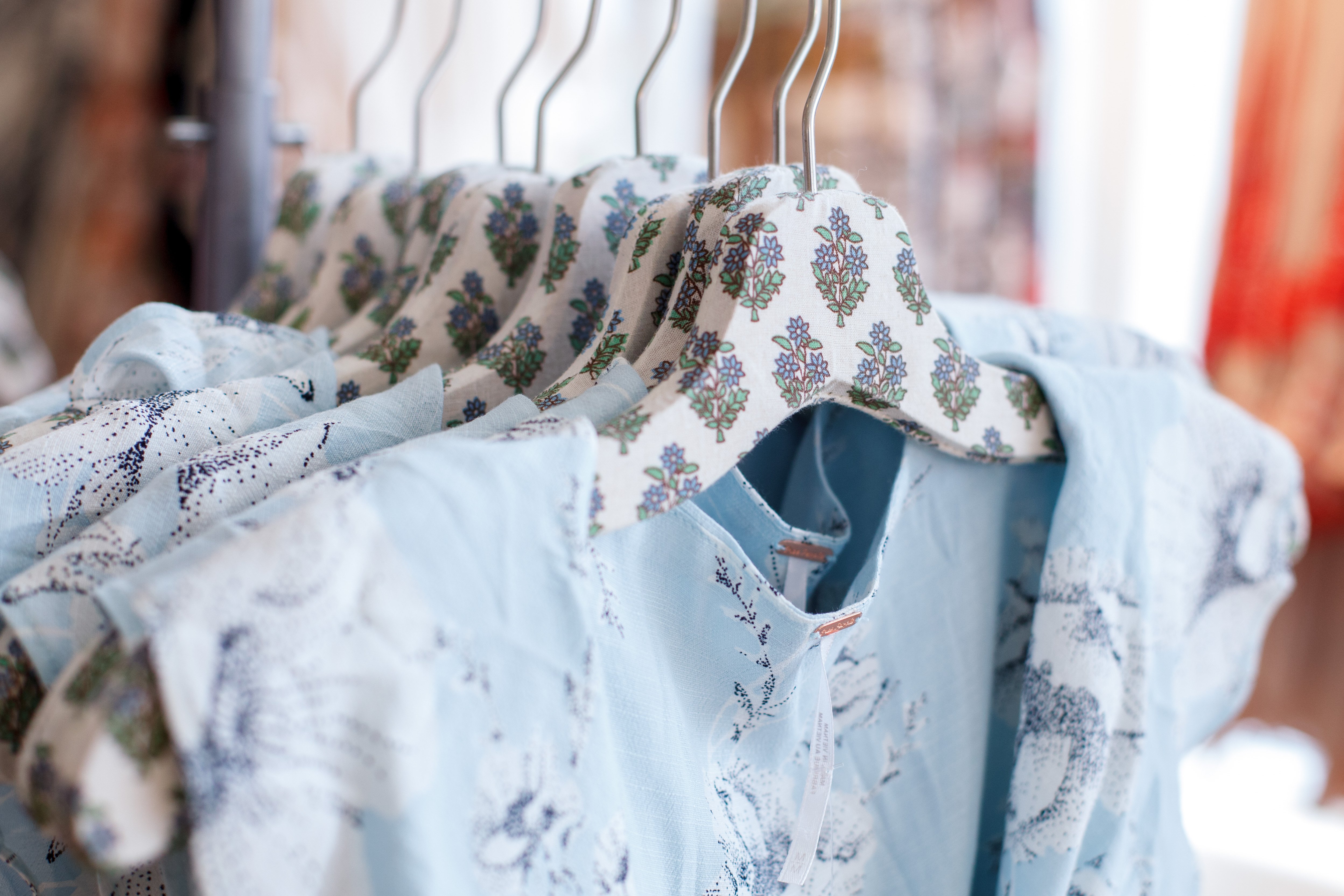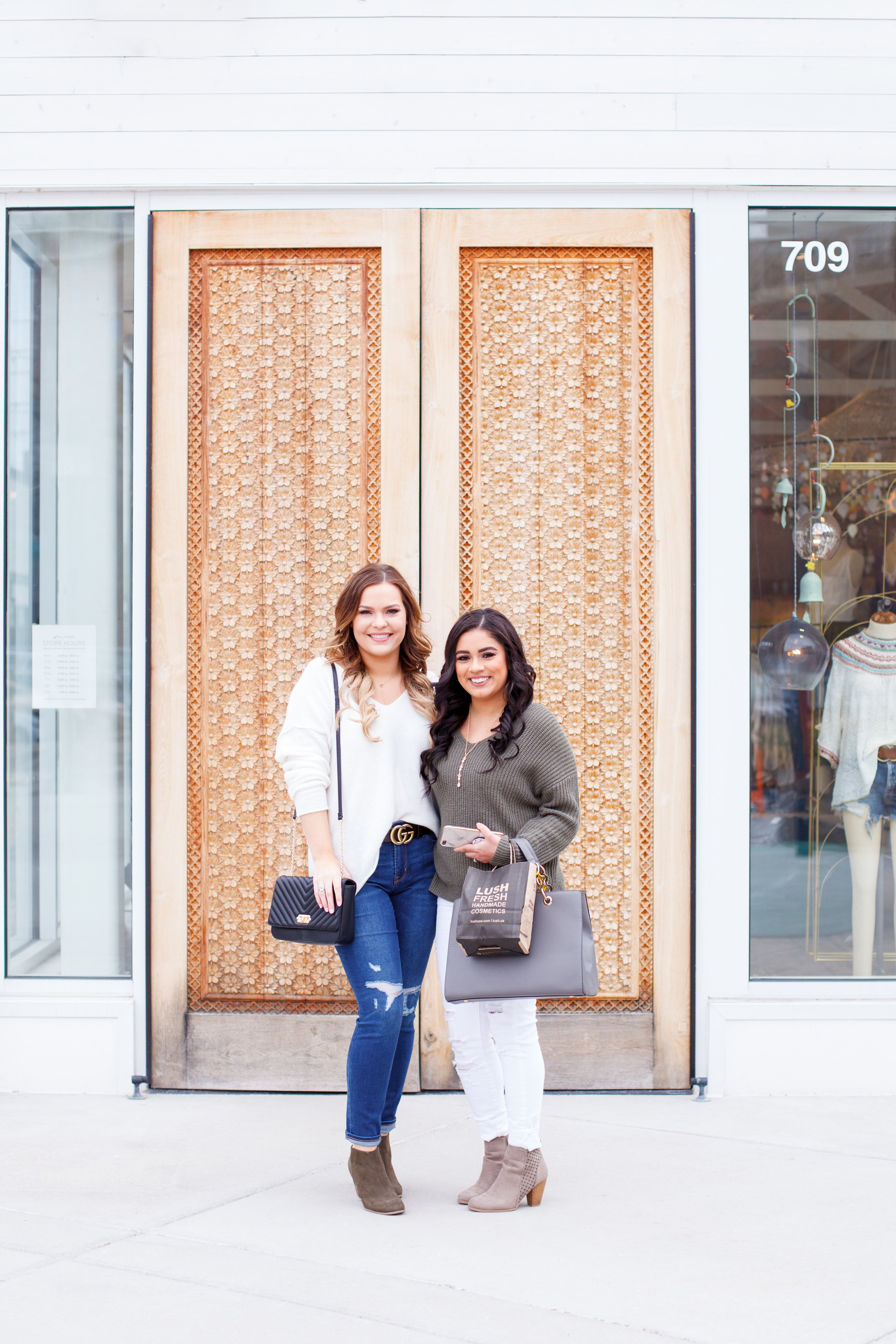 In addition to the clothing retailers, there are so many places to grab food and/or snacks! We stopped at Bowl of Heaven for some yummy acai bowls! If you've never had an acai bowl, you are missing out!! It's basically a smoothie, but in a bowl with yummy toppings!! Jasmine got the Sunset Bowl and I got the Seasider Bowl! So delicious! They have more than just acai bowls too, so I would definitely recommend trying them out!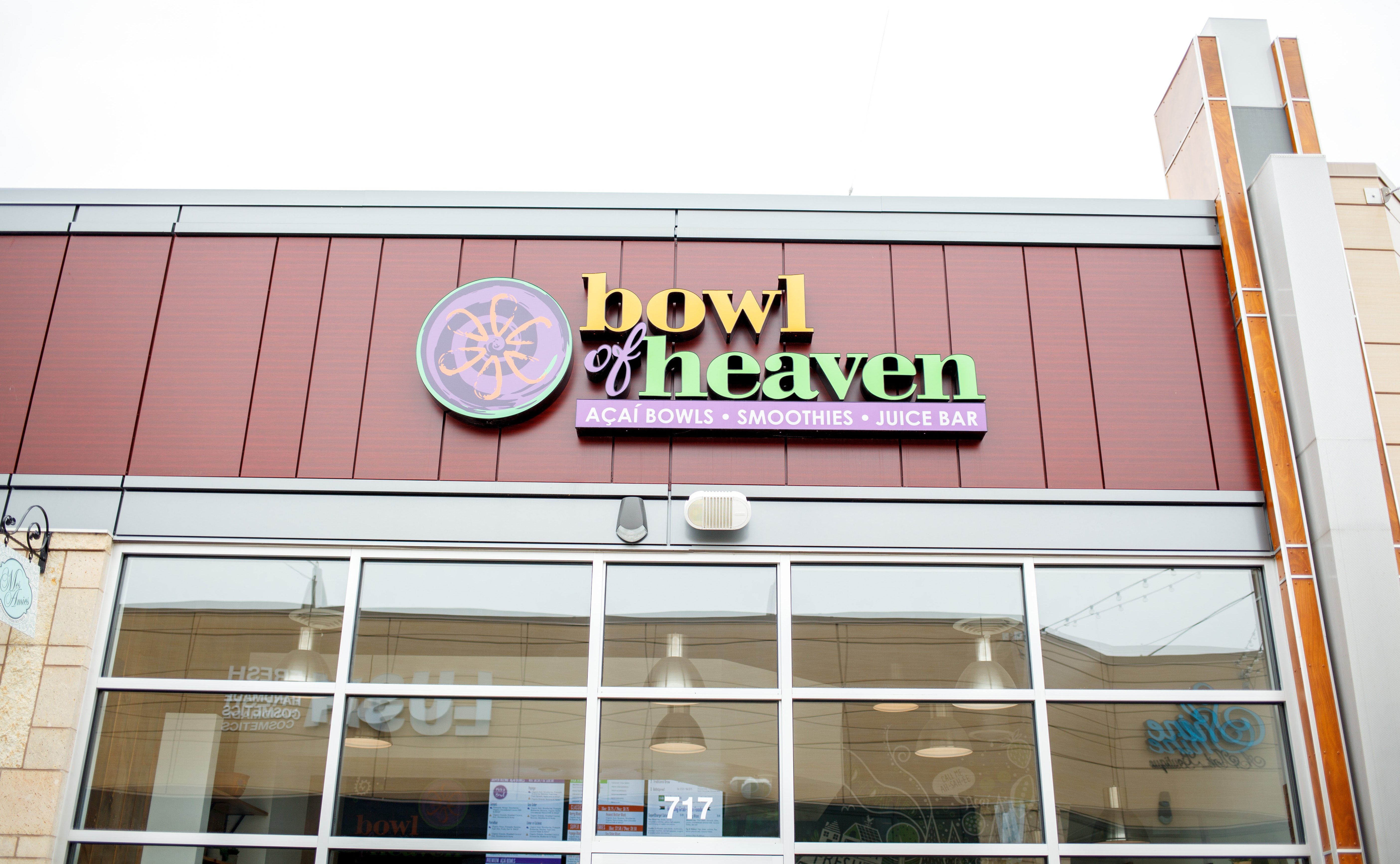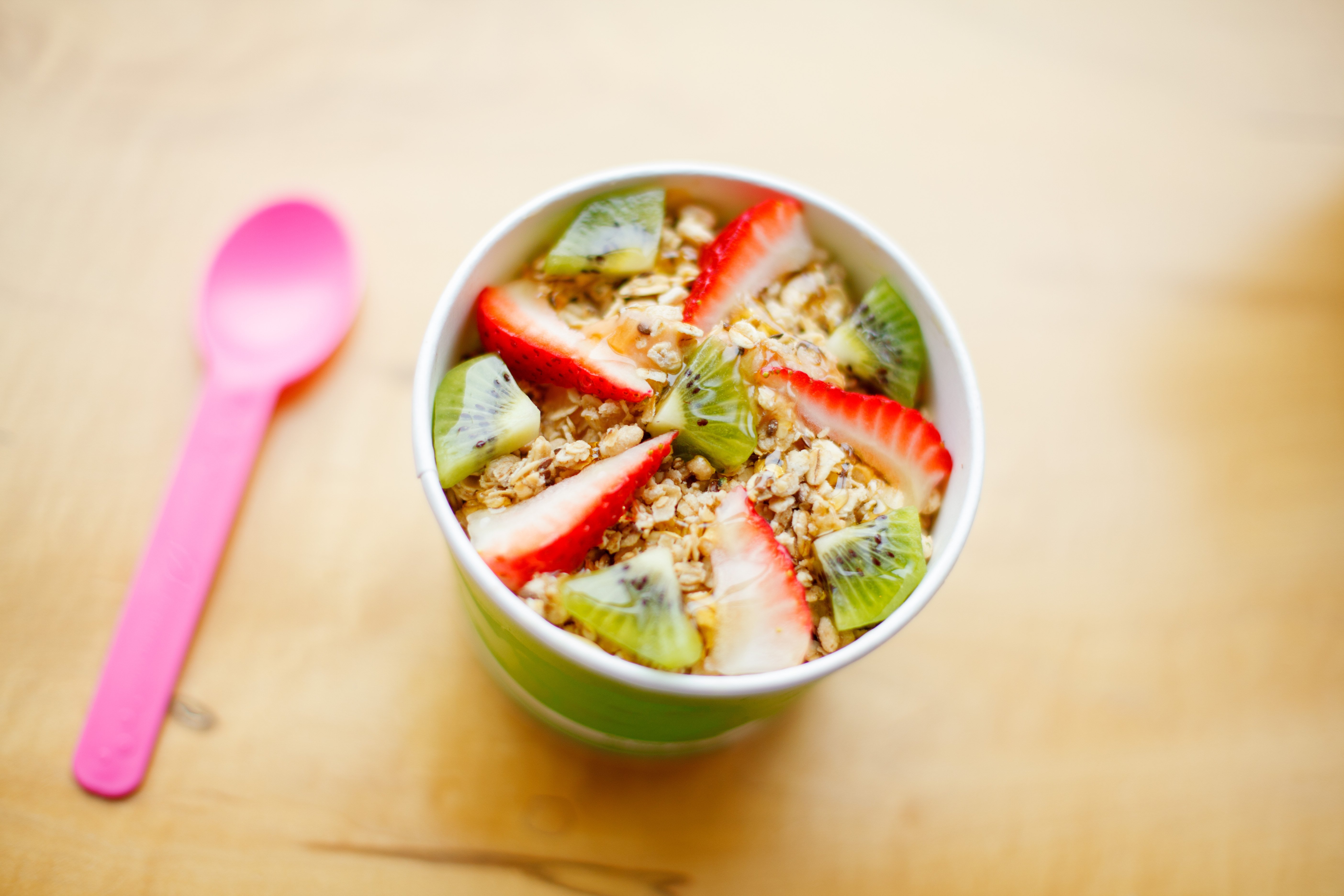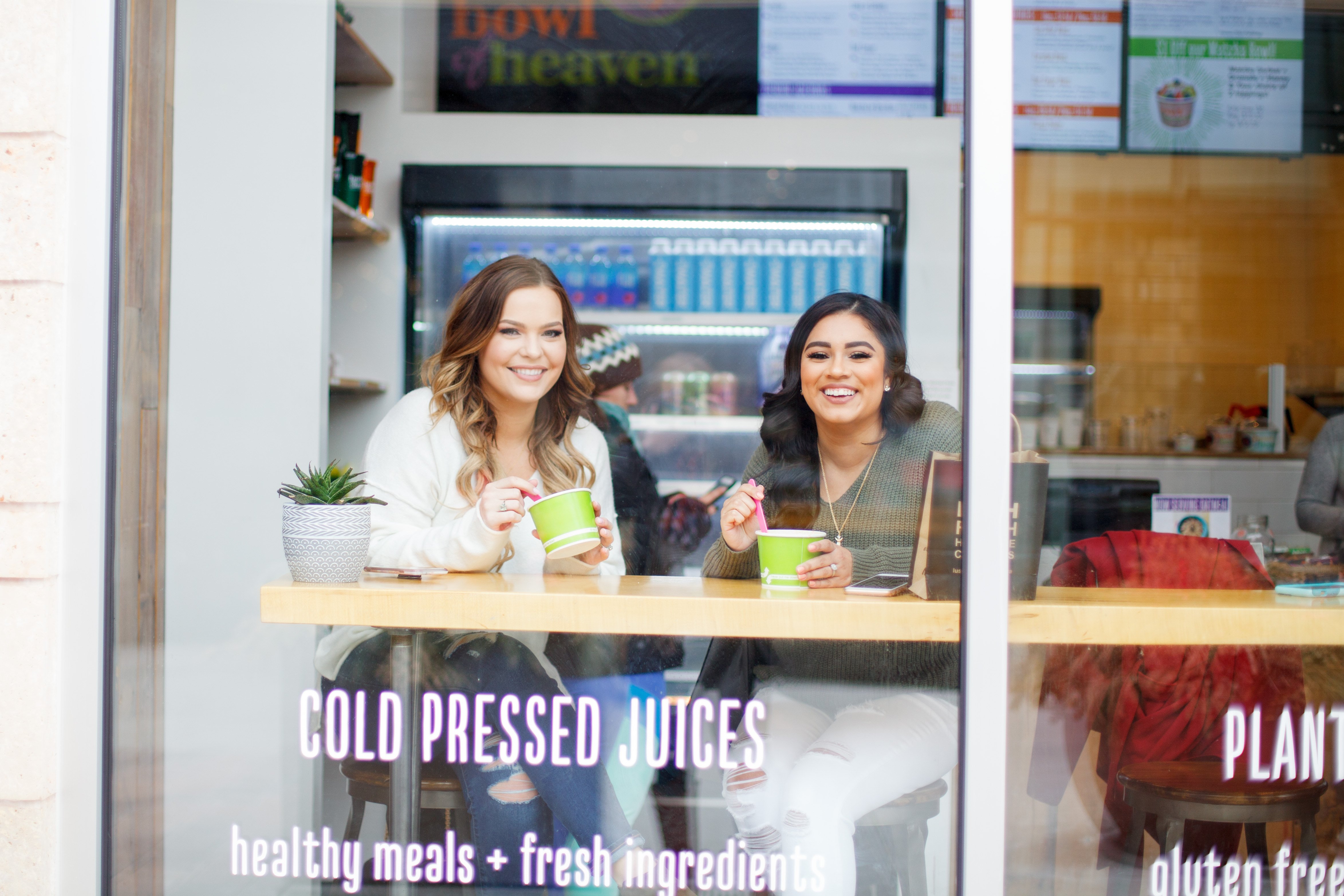 We had such a fun time at Hilldale! Girl's days are always the best! A special thanks to our awesome photographer, Amy from Amy Lynn Photo Studio! She is amazing and if you're in the Madison area and need a photographer, be sure to check here out! Thanks for following along and reading!
Until next time babes,