Happy Monday!! It's a new week and I am so ready! I hope you all had a great weekend! We finally had some warmer weather in Madison and enjoyed it!! You all know I love skincare, and especially love a good mask. Before last week, I've been slacking a little bit on my mask routine! I usually use a mask 3-4 times a week and hope to get back into that routine! One of my favorite skincare brands, Miss Spa sent me some of their new masks/skincare products to try out and I wanted to share them with you! Some of them I have tried before, but some are new to me!

I am not a chocolate fan, but this mask just sounds amazing! I have not tried it yet, but hope to in the next week. It is a self-heating clay mask. I love clay masks and the thought of self-heating sounds so great! The mask is full of antioxidants and also has a bit of caffeine to awaken the skin! The mask is supposed to open up pores and purge away impurities.
This next two are facial scrubs. I've tried oatmeal masks and oatmeal cleansers before and they are so good! The oatmeal and walnut shell powder in this scrub helps exfoliate and scrub away dirt and oil. There's also a bit of honey to hydrate and moisturize. I do not recommend this mask if you have sensitive skin.
Pure Himalayan salt is a natural ingredient that deeply cleans pores and gently exfoliates the dull surface layer of your skin, leaving you feeling refreshed and renewed. With the addition of botanical extracts, this scrub keeps your skin hydrated and glowing!
[bctt tweet="New Skincare – Masks, scrubs and blemish patches from Miss Spa!" username="itsmekelsie22″]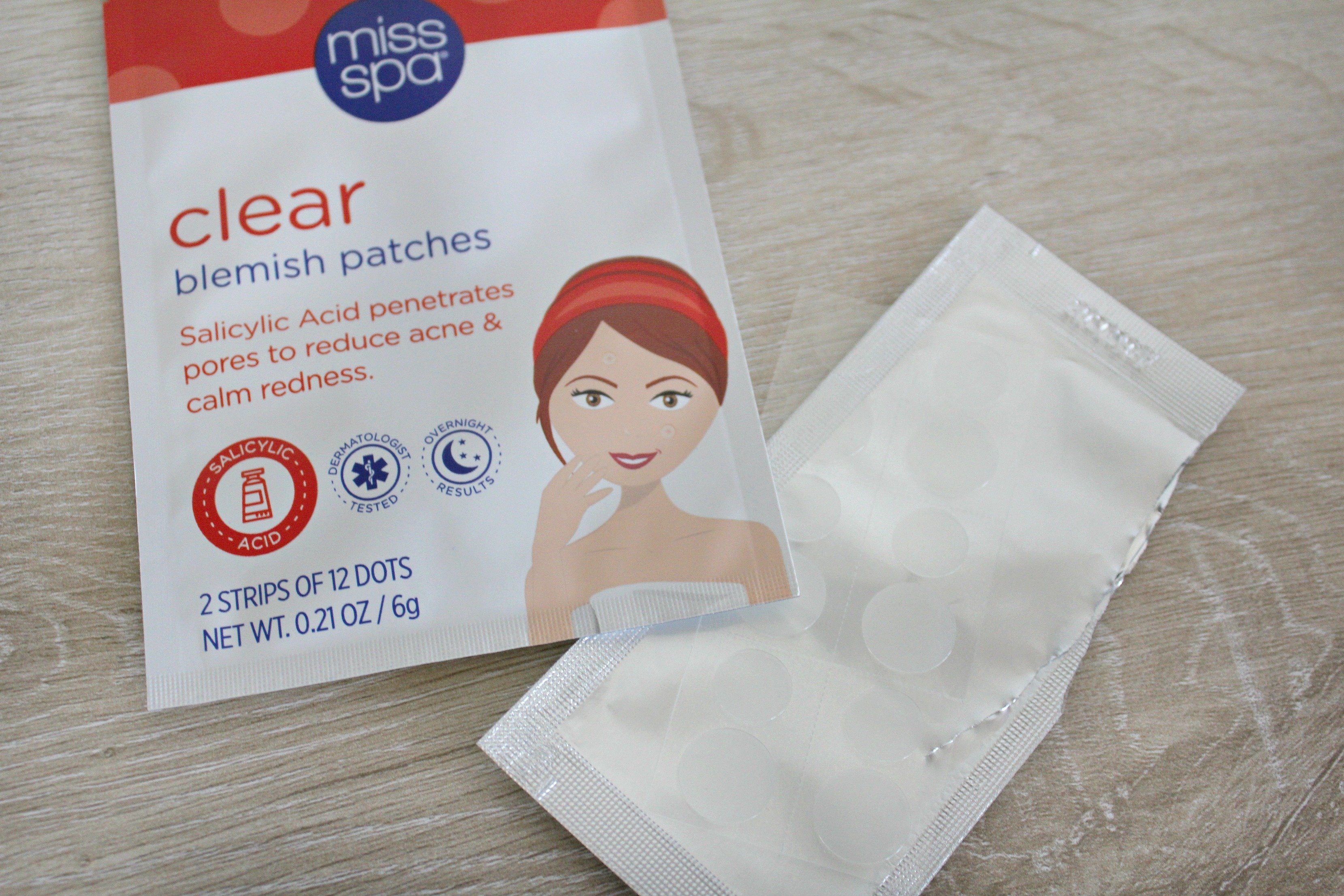 Do you remember when I shared these a while back?! I found them at Target and shared them on my Instagram stories. They are so neat! There are different sizes of the patches and you place them on your problem area before bed and wear them overnight! Since they are clear, if you put a lot on at night, remember where you put them because I almost forgot to take one off before!! The patches help reduce the look of distressed skin by using Salicylic Acid. I highly recommend trying these out!!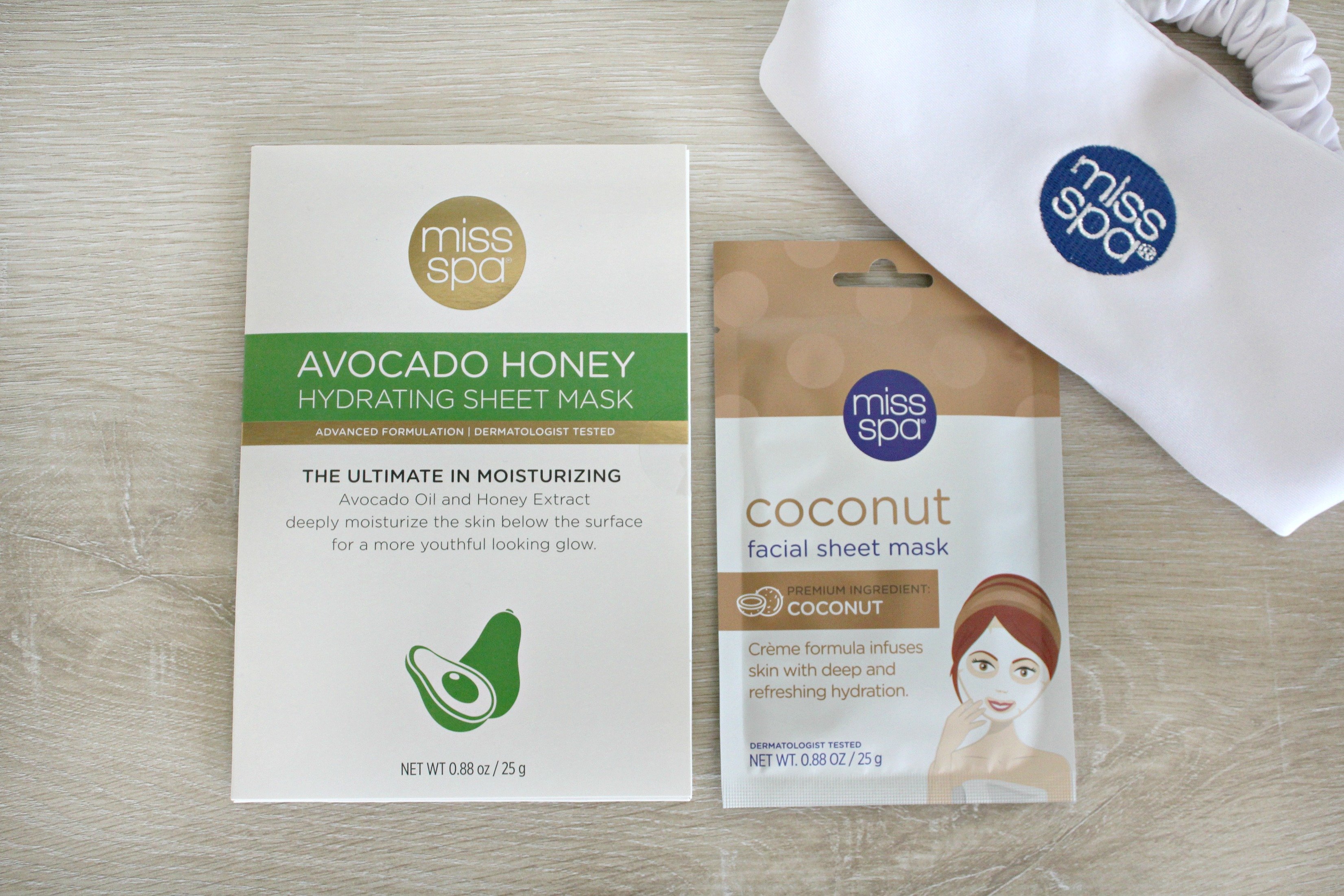 Give me all the avocado!! I LOVEEE anything that has avocado in it, even when it comes to skincare. This mask helps your skin feel more hydrated and look glowy!! Plus, it smells amazing!!
Holy moly this mask is sooo hydrating!! It has coconut oil which is so great for your skin!! I tried this at night and my skin still felt so hydrated the next day!! Plus, sheet masks are my absolute favorite because they're easy to put on and you don't have to wash your face afterward! This one needed a good pat down on the face to push in the remaining product. I even wiped some of it off and used it on my hands and arms.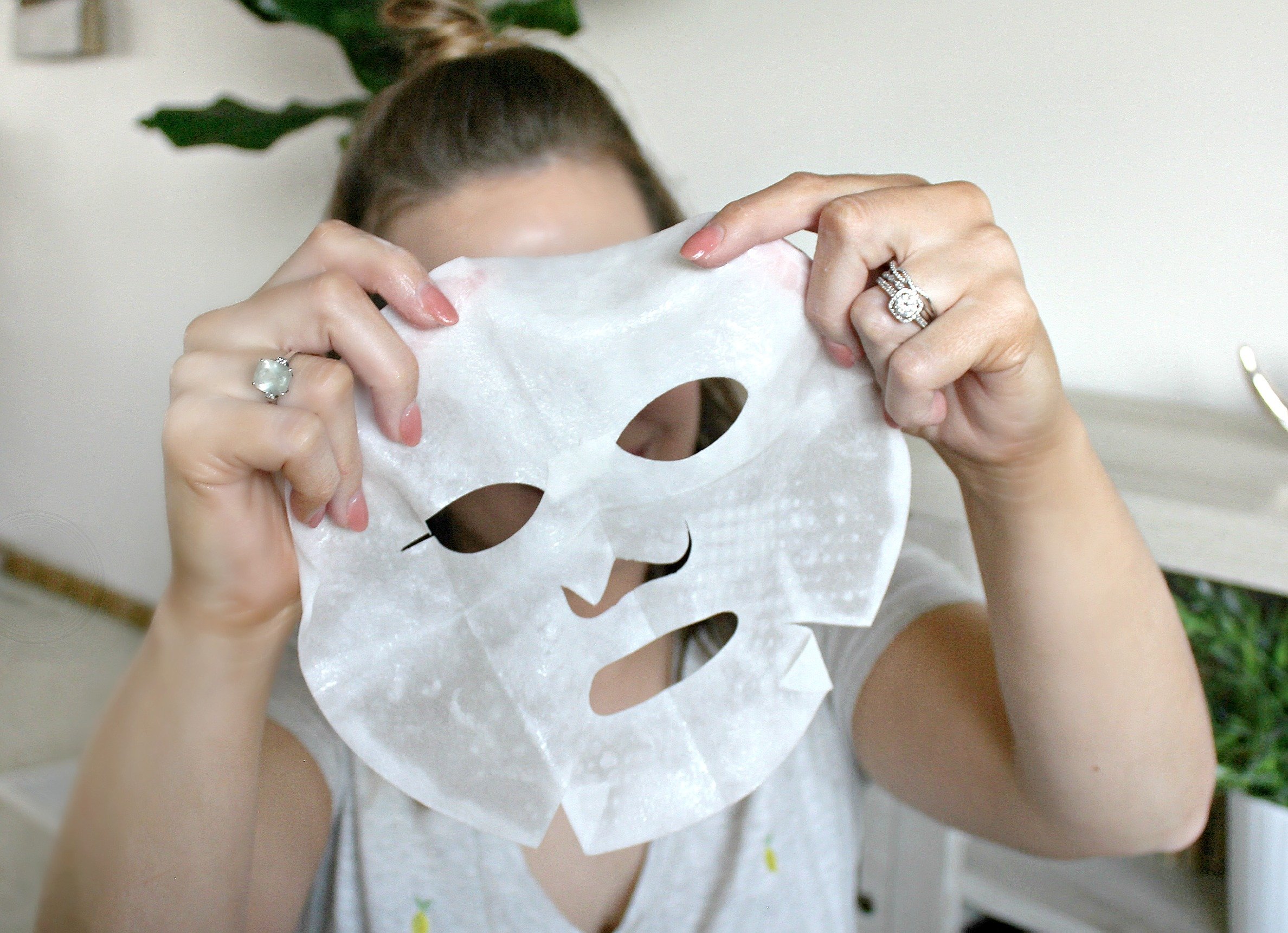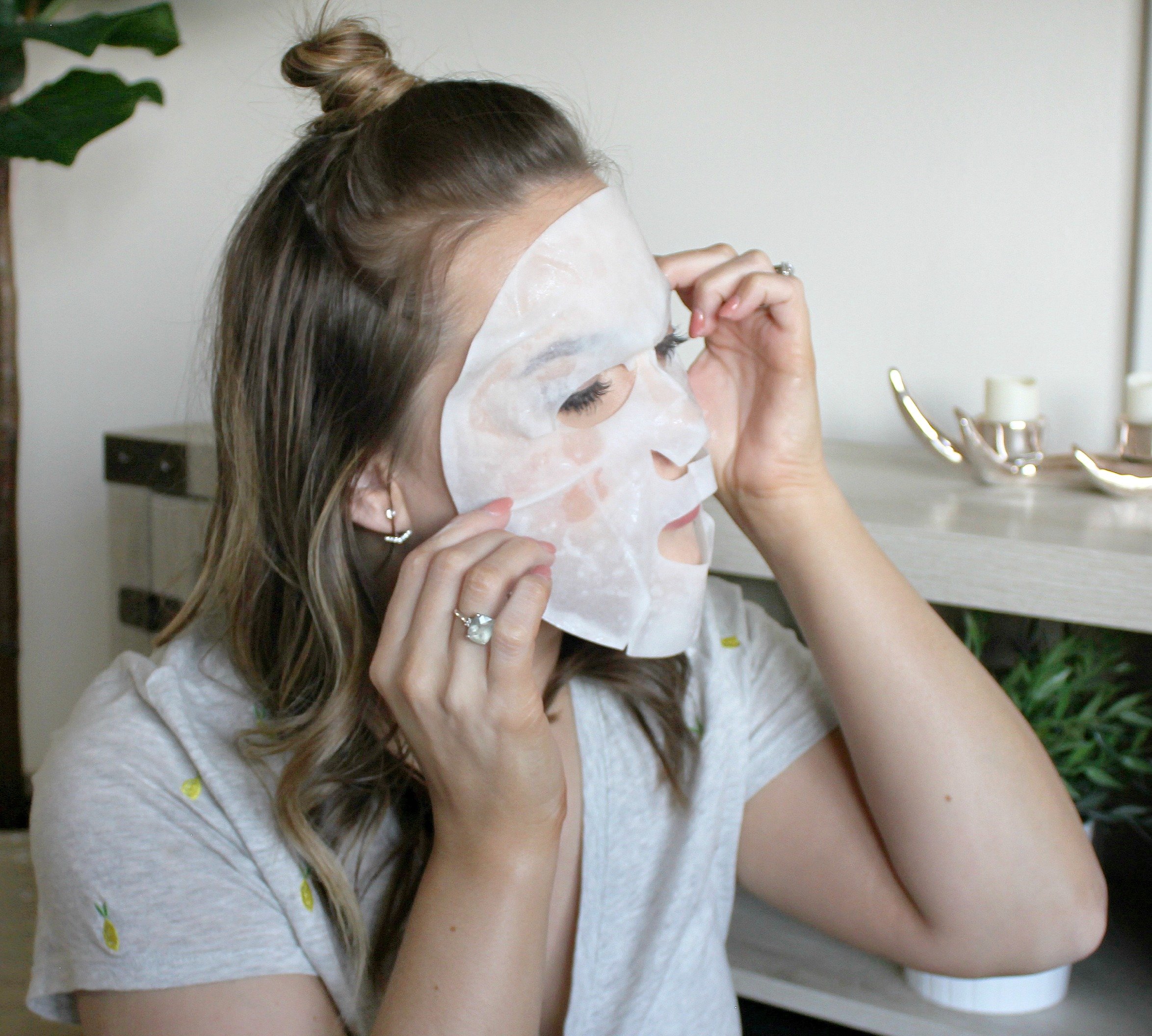 ---
Have you tried any Miss Spa skincare before?! Do you have any favorites?! Let me know in the comments below! I'd love to hear about them!!
Thanks for reading!!
Until next time beauties,