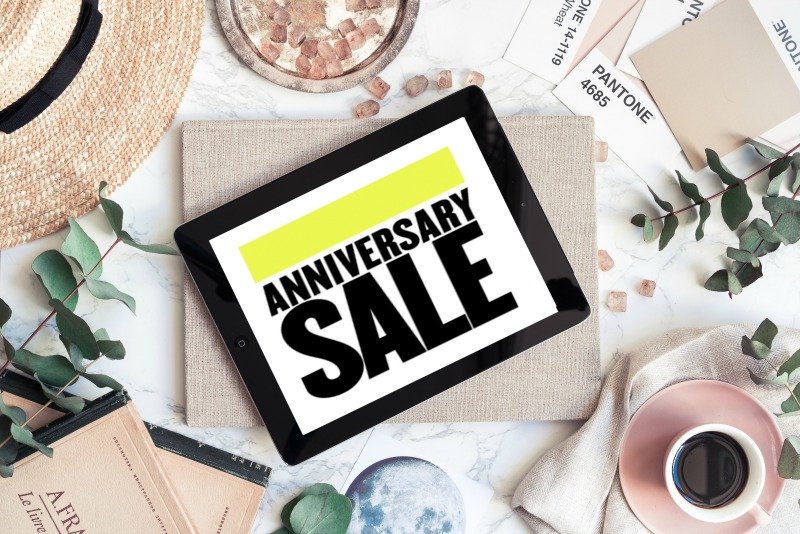 Happy Monday! The biggest sale of the year at Nordstrom is almost here!! Last week, I shared a fun giveaway for a Nordstrom $1000 gift card and there is still time to enter! More info at the bottom of this post! I LOVE the Nordstrom Anniversary Sale because it's a preview for the upcoming Fall "it" pieces.
Early Access to the Nordstrom Anniversary Sale is July 12th through July 19th and you can shop in store or online. In order to have early access, you need a Nordstrom debit or credit card. You earn 2 points per dollar spent online, in the store, at Nordstrom Rack, Hautelook or the Trunk Club. You also get a $40 bonus note when you make any purchase with your card the same day you're approved!
If you don't want/have the card, no problem. July 20th, the sale opens to the public and runs through August 5th. The only downside to the sale is that things sell out QUICK!! I wanted to share my picks from the 2018 Anniversary Sale Catalog. Currently the items will show up as sold out until July 12th.  They also may not be available by the time it opens to the public, so if there are items you need/want, I highly suggest signing up for the card!
As with most sales, I will try to have a tab on the blog with updates picks from the sale! Keep an eye on the SHOP tabs closer to the sale to check it out!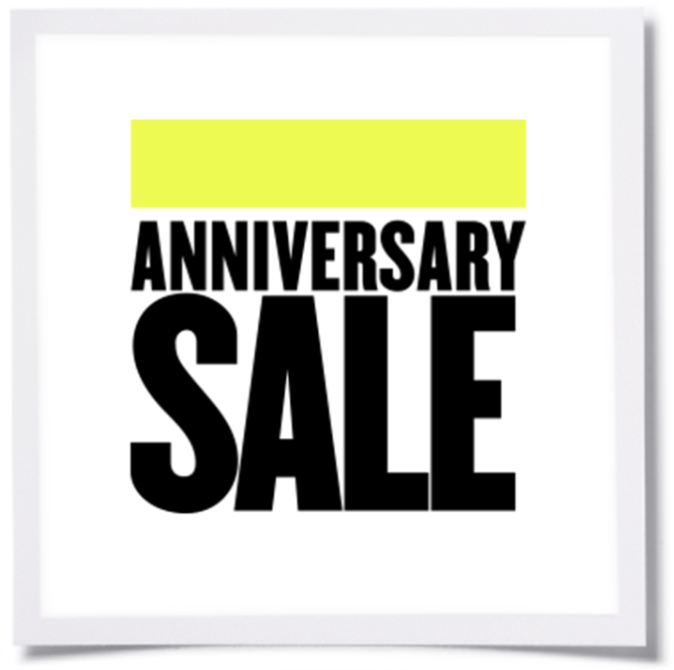 *Disclaimer: This post contains affiliate links. Some clicks/purchases may result in a small commission to keeping my blog running at no additional cost to you. Thank you for supporting my blog. Product photos are from the Nordstrom Catalog and Nordstrom.com and are not my own*
Block Heels
I LOVE the block heel trend and I'm so glad it's sticking around this Fall! I have a similar pair of these below, but this lavender color is stunning!! Lilac/lavender seems to be a trend in the catalog and I'm all for it!
Leith Colorblock Heel     |    BP Tonya Open Toe Mule
Boots
This is the time the popular Same Edelman boots go on sale, and especially popular are the over the knee boots. If you can splurge on those, go for it girl!! I love the Steve Madden OTK boots from the catalog and they are under $100! There are so many cute boots and bootie options in the catalog!!


 Steve Madden Brinkley OTK Boots     |      Steve Madden Petra Open Side Bootie
Hats
There are a lot of hats in the catalog as well, but this one really stood out to me! I love the color and the sturdy, wider brim!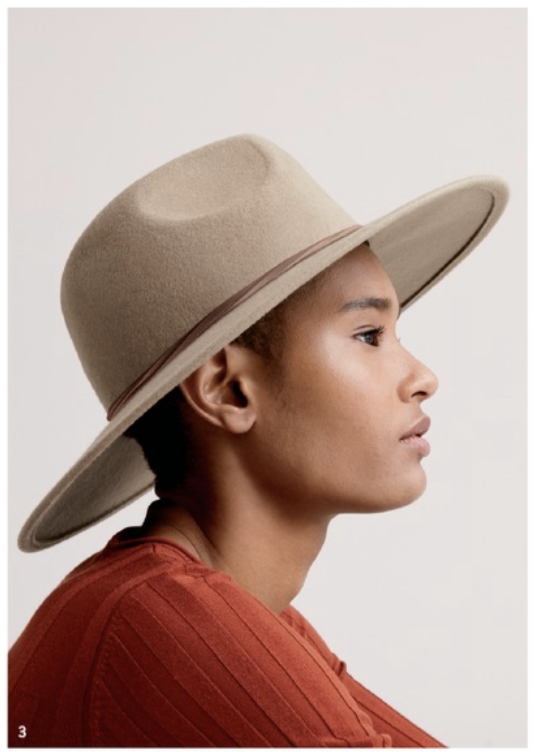 Treasure & Bond Felt Hat in Tan
Sweaters
I didn't see many sweaters that caught my eye in the catalog, but I know that there will be some great ones once the sale starts. I do like this purple tie sweater below. Last year the ties were in and I'm glad they're bringing them back again!


Halogen Tie Front Pullover Sweater | Halogen Puff Sleeve Sweater
Cardigans
I LIVE in cardigans in the Fall, especially in Wisconsin, but it even works perfectly for now when the nights are a bit chillier. I love a long, cozy cardi, especially if it comes in my favorite color!!


Madewell Rider Cardigan   |    Topshop Long Open Front Cardigan
Dresses
I didn't see many dresses in the catalog that really stood out to me, EXCEPT this black midi dress! There are a few cute dresses in there, but this one is perfect! The lilac/lavender color is beautiful, but I am drawn to the black! This is the perfect LBD for fall and can be worn so many different ways depending on how you layer it!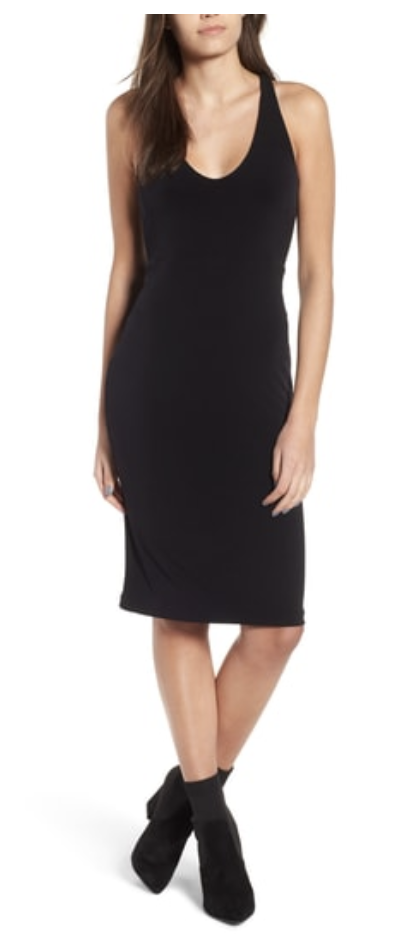 Outerwear
I always love the outerwear that comes on sale! I love the J. Crew coat, especially in red – it makes a great statement. I love all of these below!



BADGLEY MISCHKAÂ Double Face Wool Blend Wrap Front Coat| Leith Midi Coat |Â J. Crew Olga Boiled Wool Topcoat


Thread & Supply Brandon Fleece Coat  |  Halogen Boucle Coat
Beauty
I always check out the beauty sales during the Anniversary Sale because the savings are insane!! I love the Drybar sets, and this year they have the Drybar Wonderful Waves Set $250 value for $165!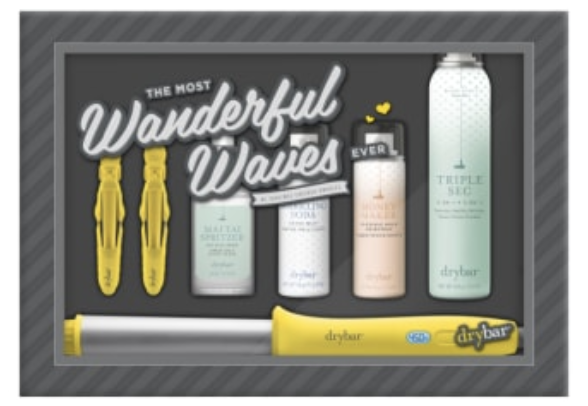 ---
There are so many more great picks so be sure to check out the catalog to get your list started!
What are your Anniversary Sale Catalog picks?! I would love to hear them below!! Now, don't forget to enter the giveaway for a chance to win a $1000 gift card just in time for the sale!
You can enter on this post or the previous post with the giveaway. Details below!
I've teamed up with an amazing group of bloggers
to give YOU a chance to win:
a $1,000 Nordstrom Gift Card, just in time to shop the Anniversary Sale!
Simply enter below by completing the rafflecopter.
You'll receive one entry per completion.
This giveaway is open to the U.S. and Canada only and runs until 7/9.
Winner will be announced here. Good Luck!
Void where prohibited.
By entering the giveaway you acknowledge that you are agreeing to complete each task,
which involves following, liking and subscribing to newsletter's.