HAPPY THURSDAY beauties!! I hope you all had a great 4th of July and I'm sure some of you are still celebrating! In case you haven't watched the video that went up on my YouTube channel earlier in the week, I'm here to share it with you! I've partnered up with one of my favorite YouTubers, Brianna Fox to bring you a makeup look using the new Urban Decay Born to Run palette, PLUS we are doing a fun giveaway! Brianna and I met up last month and went to lunch and shopping and you guys, this girl is so amazing! She is just as great in person as she is in her videos and I know you'll love her! If you haven't checked out Brianna's channel, she is so talented, plus she also has a second vlog channel that she shares lifestyle videos and vlogs, Fox and the Hound! 
The Makeup Look
*Disclaimer: This post contains affiliate links. Some clicks/purchases may result in a small commission to keeping my blog/YouTube running at no additional cost to you.*
I had no idea what this look was going to be when I sat down to film it, and that's usually what happens when I do makeup looks. I ended up with this brown/bronzey eye with a bronzed face and a mauvey lip! It was a little more simpler than I wanted, but that's what came of it!
Check out Brianna's video here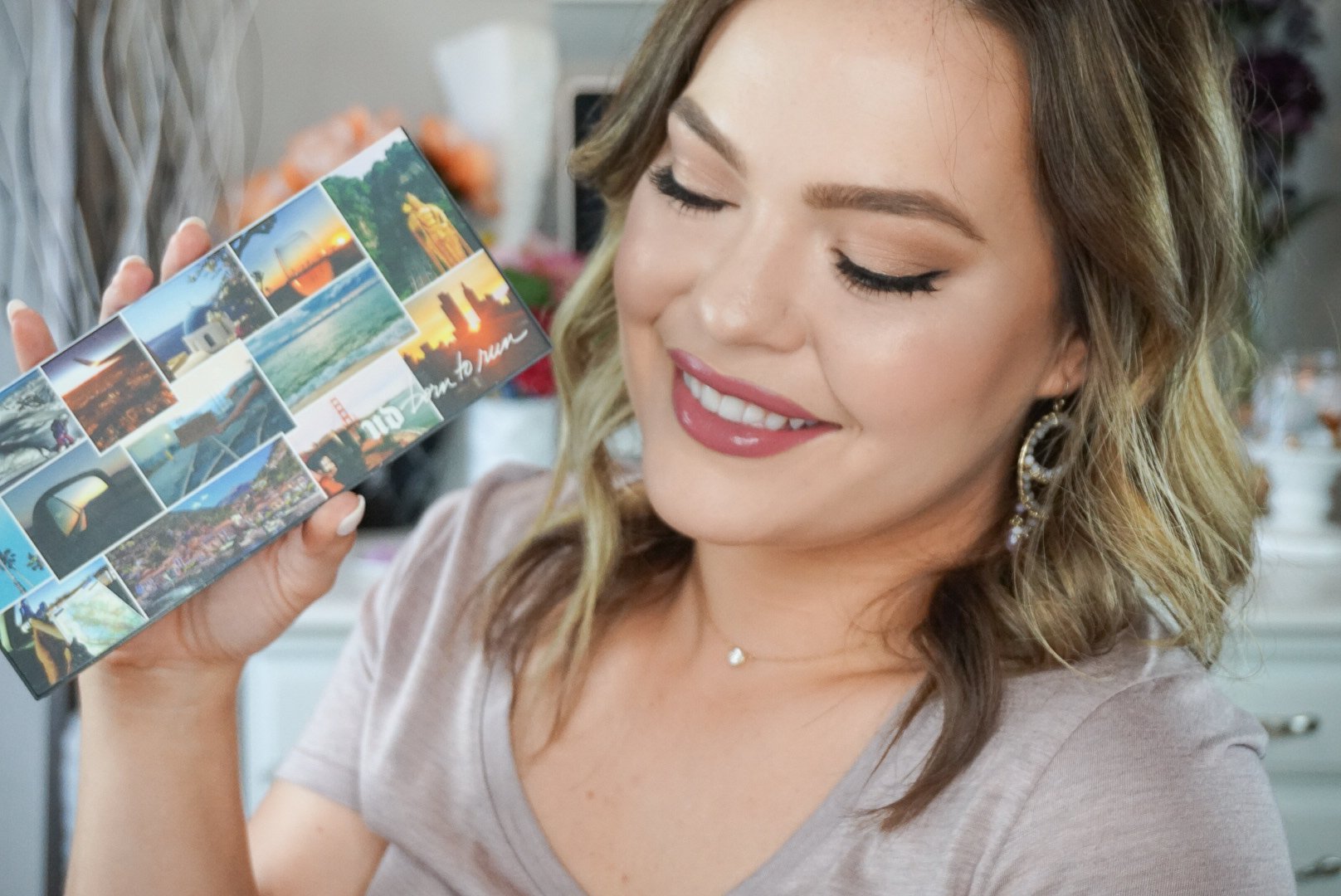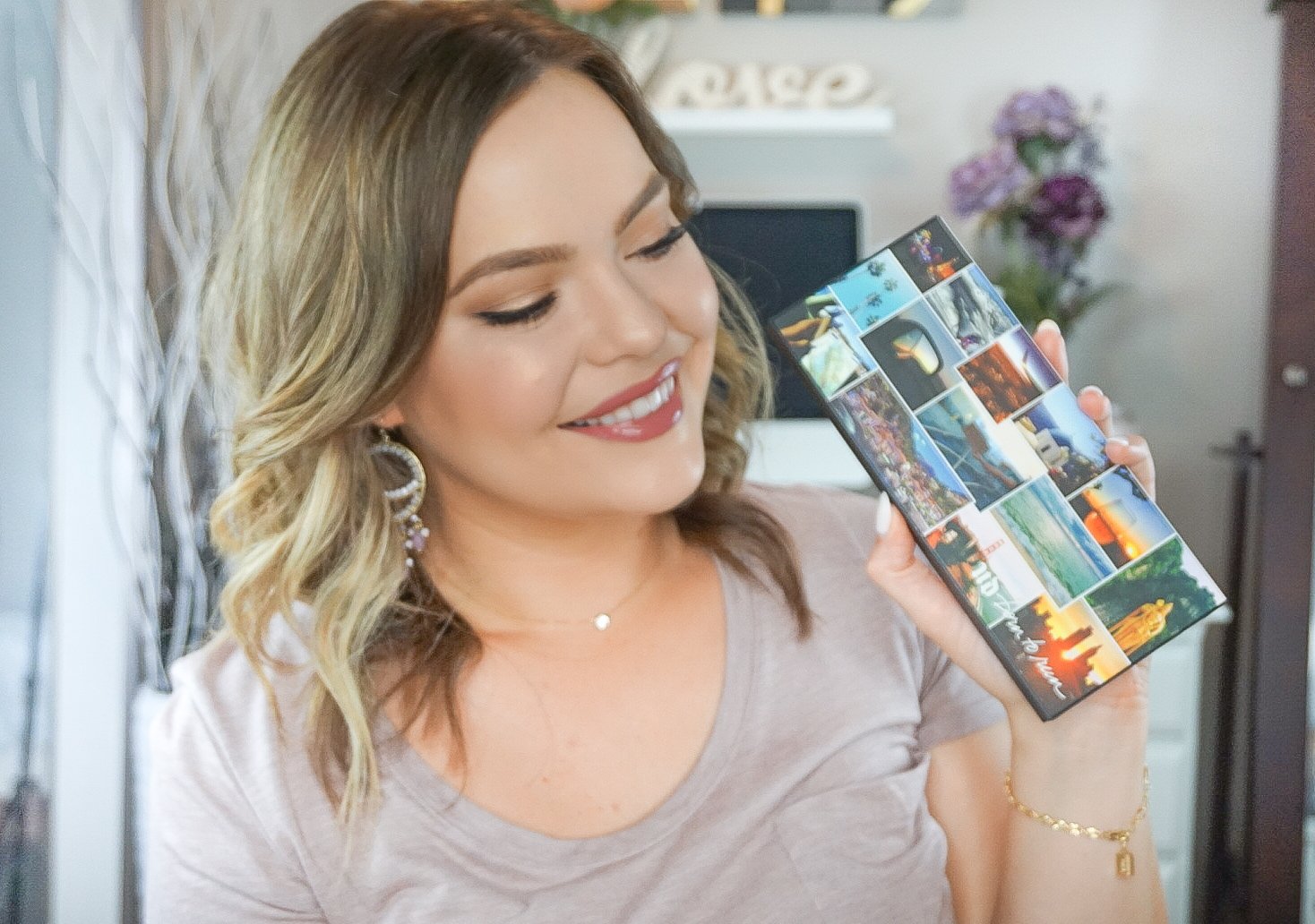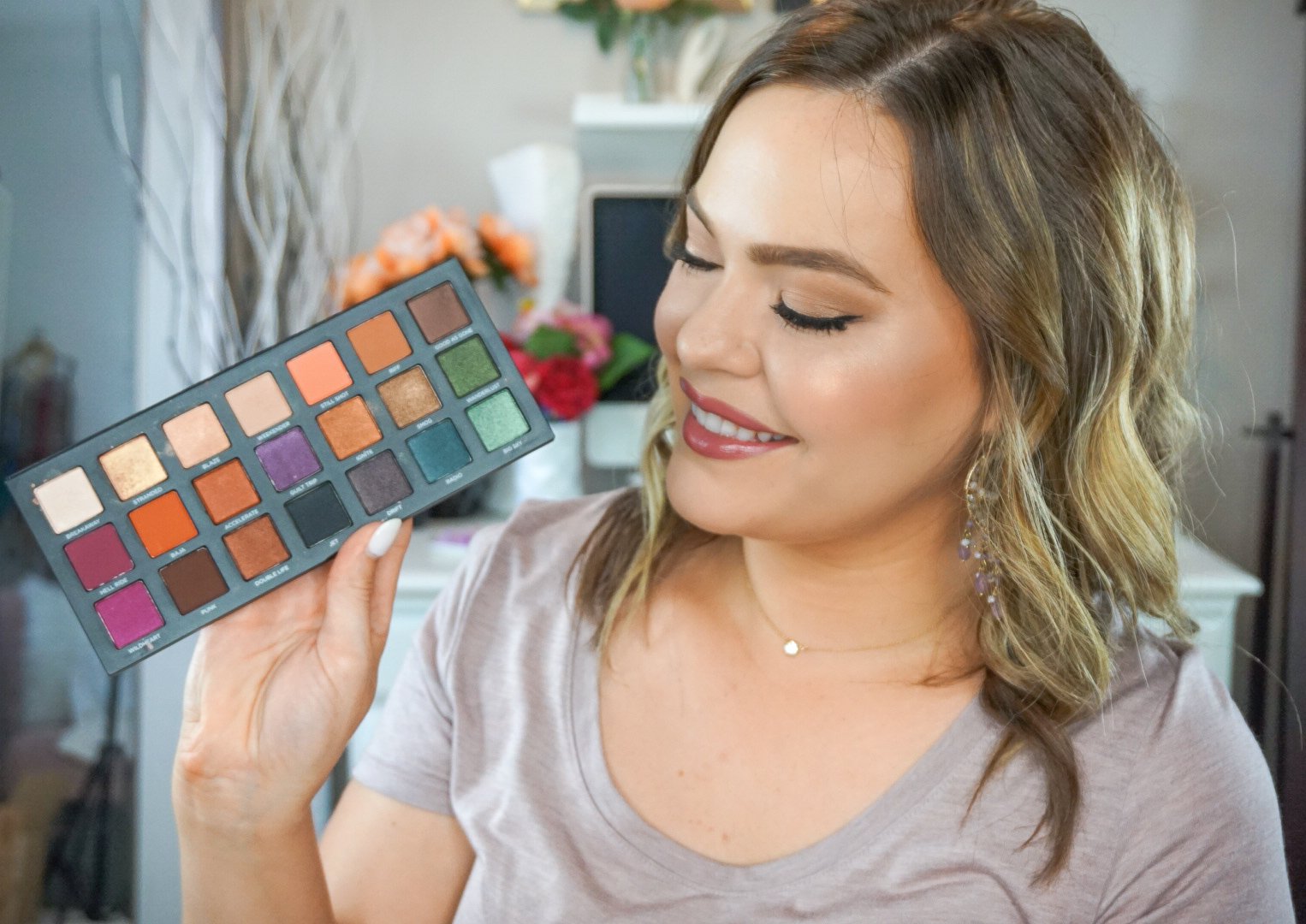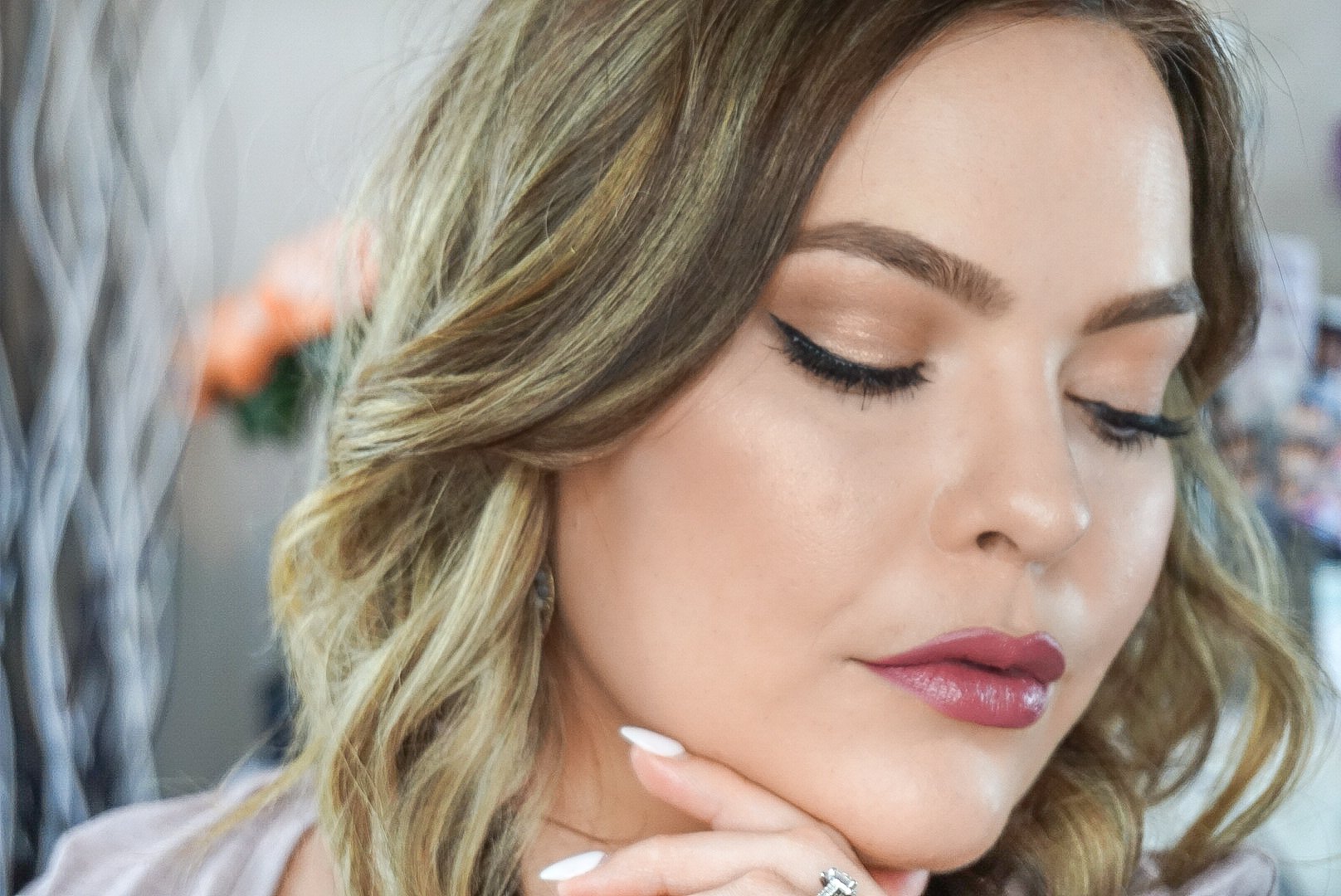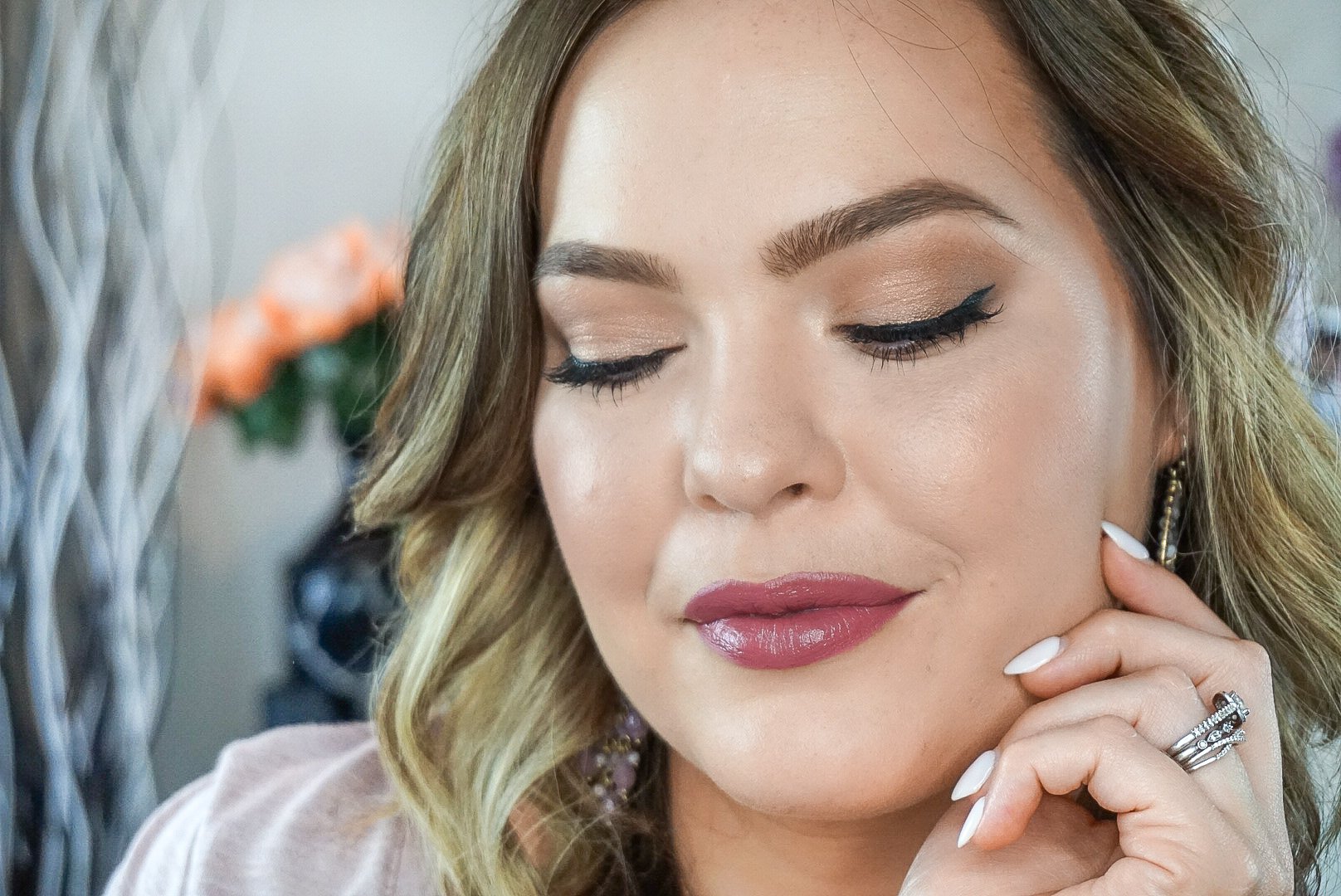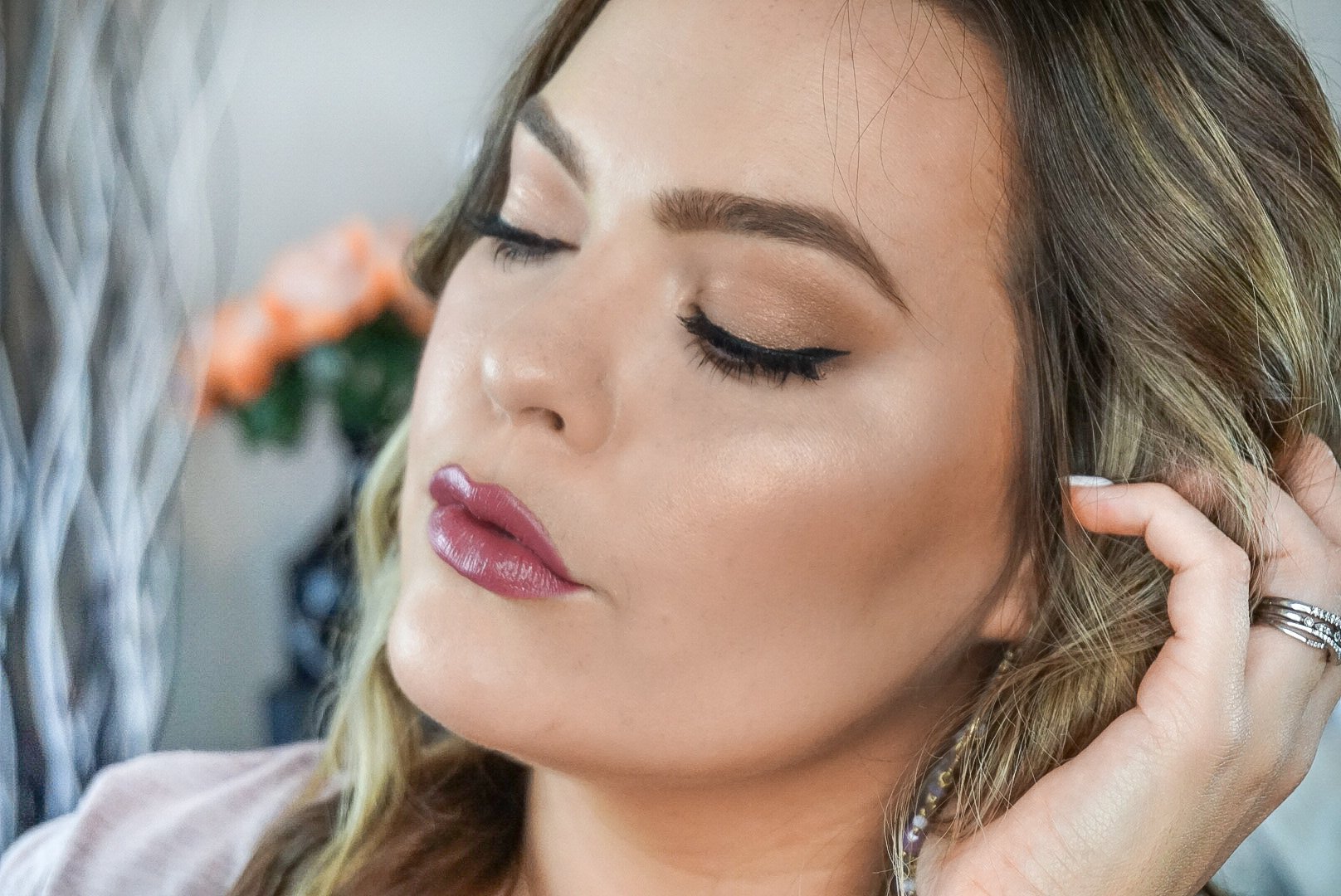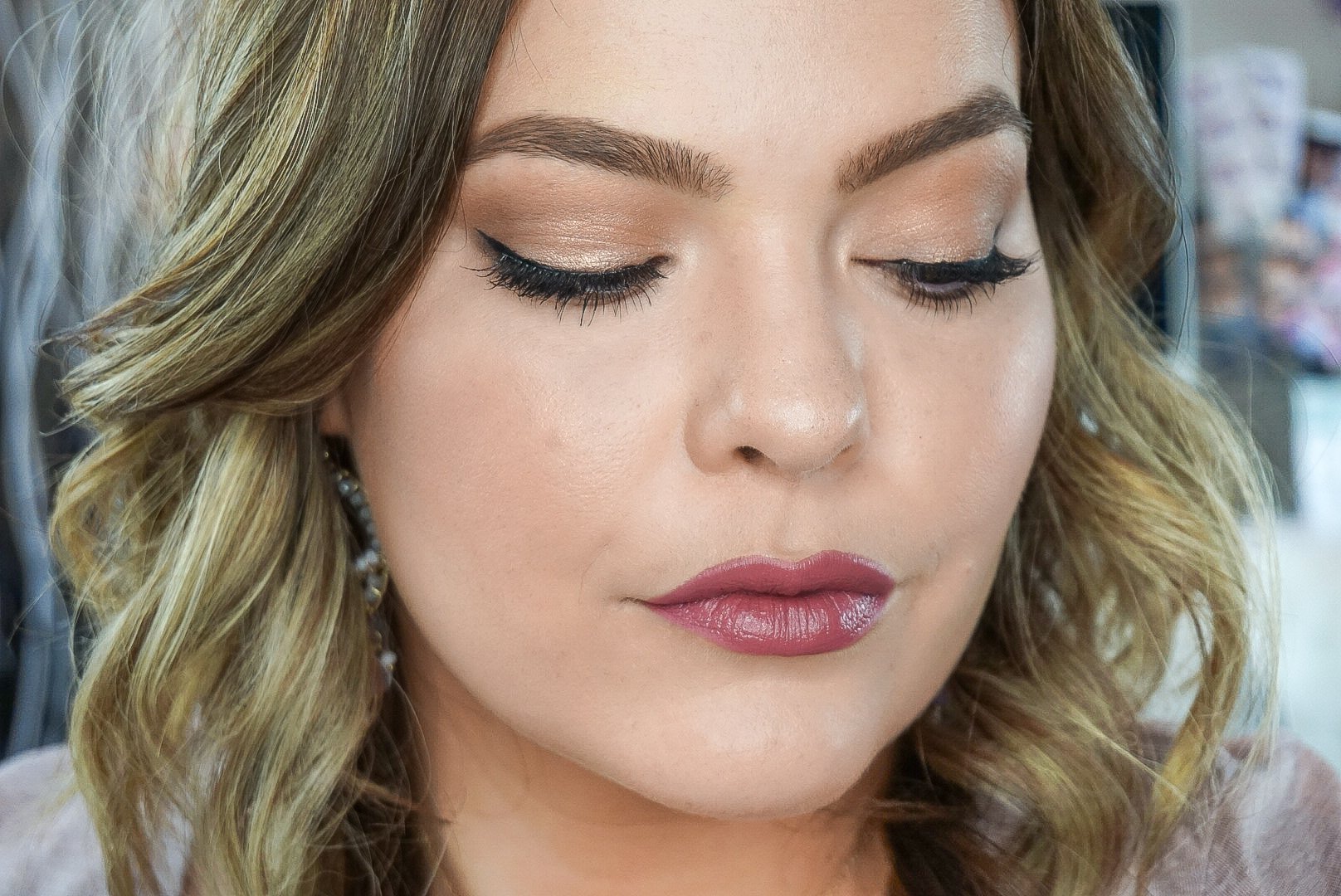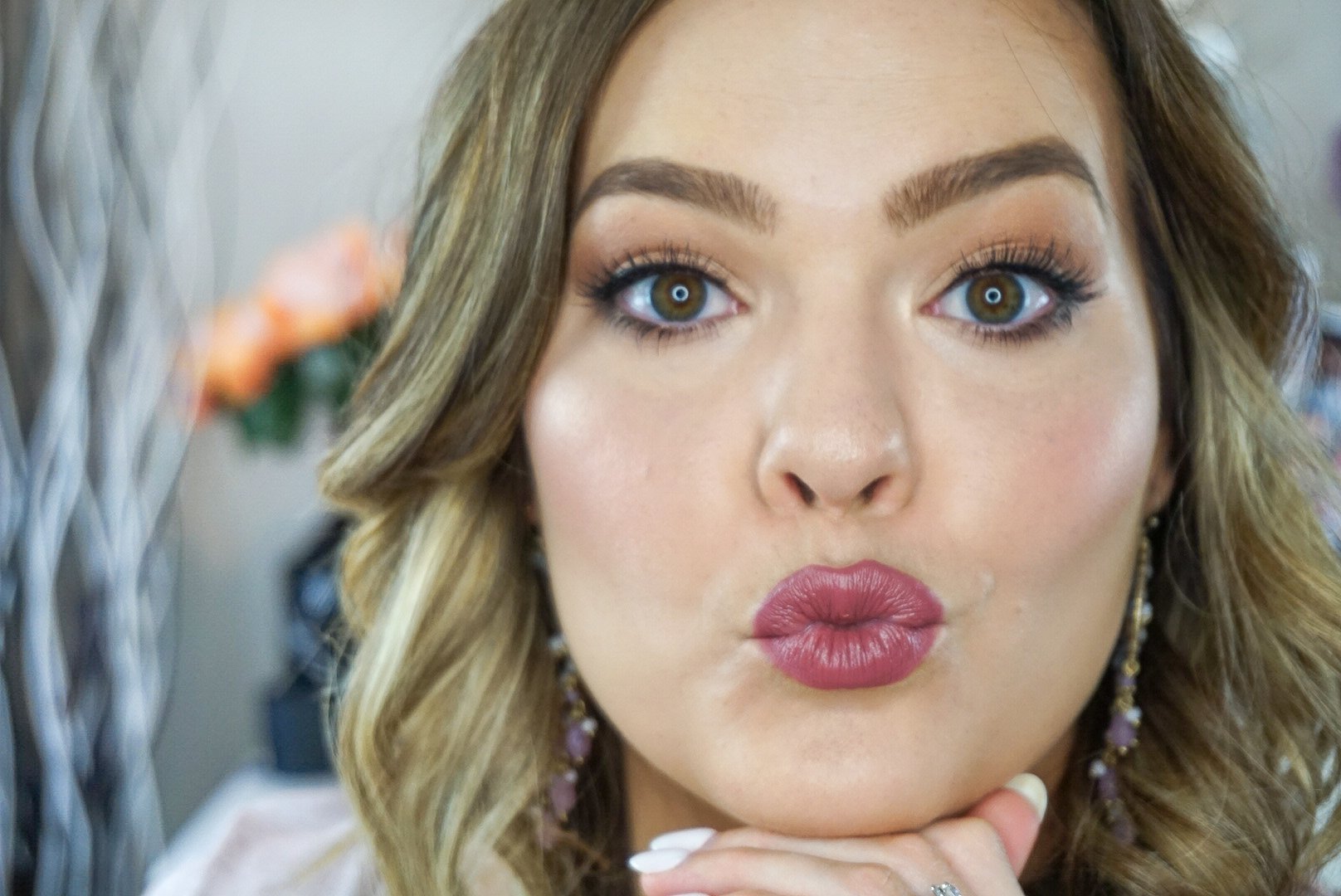 BRIANNA's VIDEO:

MY VIDEO:

Products Used/Mentioned:
Get 10% OFF Miranda Frye with code "KELSIE" at checkout
Miranda Frye Stefanie Necklace
Miranda Frye Chloe Bracelet
Earrings – Marlyn Schiff – Get 25% with code "KELSIE25"
Eyes + Brows:
Anastasia Beverly Hills Brow Pencil in Taupe
Mac Pro Longwear Paint Pot in Soft Ochre
Urban Decay Primer Potion
Urban Decay Born to Run Eyeshadow Palette
Urban Decay 24/7 Glide on Pencil in Double Life
Benefit BadGal Bang Mascara
Ardell 110 Natural Lashes
Duo Brush On Lash Glue with Vitamins
Lash Serum I use: Grande Lash MD – from Amazon here or Sephora here

Face + Lips:
Urban Decay Defense Primer with SPF
Estee Lauder Double Wear Stay in Place Makeup
Tarte Shape Tape in Light
Laura Mercier Translusent Setting Powder + Pouf
Estee Lauder Bronze Goddess Bronzer in Light
Pixi Glowy Glossamer Duo in Delicate Dew
Pixi x Aspyn Ovard Blush
Tarte 12 Hr Amazonian Clay blush in Partaay
Urban Decay All Nighter Setting Spray
Rimmel Eastend Snob Lip Liner 
Urban Decay Comfort Matte Lipstick in the shade 66

Brushes Used:
Artis Oval 7 Brush
Eco Tools Sponge
Morphe (Nose Contour) Brush
Morphe M441 Firm Blending Brush
Morphe M518 Crease Fluff Brush
Real Techniques Blush Brush
Real Techniques Brush – Highlighter

GIVEAWAY
I'm so excited to collaborate with Brianna Fox! We will BOTH be giving away makeup so be sure to check out both channels and follow all rules to enter to win!!
TO ENTER THE GIVEAWAY:
Subscribe to Kelsie Kristine on YouTube
Subscribe to Brianna Fox on YouTube
Follow @itsmekelsie22 on Instagram
Comment on both of our giveaway videos with your Instagram username
Giveaway is open through Monday, July 9 at 12:00 PM CST 2018. To be eligible for this giveaway, at the time of entering you must be: 18 years of age or older (entrants under the age of 18 must have permission from their parent or legal guardian in order to enter). Prizes cannot be shipped to P.O. Boxes. International entries are allowed. Winner will be selected randomly and be notified via YouTube Direct Message and announced on Instagram. Winner will have 48 hours to respond before a new winner is selected. The product offered for the giveaway is free of charge, no purchase necessary. We do not share or sell information and will use any information only for the purpose of contacting the winner.
Good luck if you're entering the giveaway!!
Thanks for reading/watching!