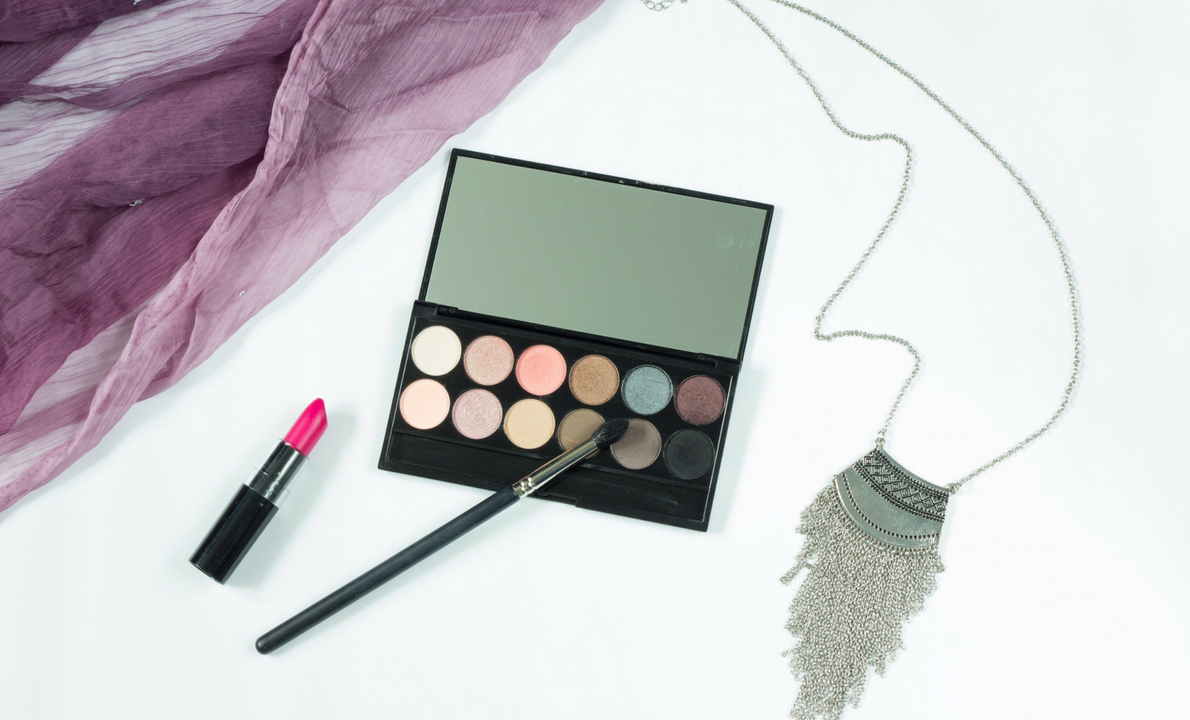 HAPPY SUNDAY babes…and Happy Labor Day weekend!!! I just shared my Sephora Beauty Insider Appreciation Sale Picks last week and that sale is almost over! Buttt…have no fear, the ULTA 21 Days of Beauty Sale is here! (yes, I rhymed! haha) Really though, I look forward to the 21 Days of Beauty Sales in the Spring and Fall! The only downside to the sale is that I am at ULTA so much during the sale because I don't want to wait for them to arrive in the mail! Therefore, I sometimes end up buying more than I should! oops! Also, if you're not a platinum member, you don't get free shipping during the sale, so you will definitely want to go in store if at all possible! To become a platinum member, you need to spend $350 in a calendar year.
The 21 Days of Beauty Sale STARTS TODAY!!!! & runs from September 2nd – September 22nd.
There are so many great deals, and it's so hard to narrow it down to just 12, but I did it!

My TOP 12 Picks:
September 2: 50% OFF TOO FACED Hangover Replenishing Face Primer NOW $17 | reg $34
September 3: 50% OFF STILA Smudge Stick Waterproof Eyeliners NOW $11 | reg $22
September 5: 50% OFF BENEFIT Hoola & Hoola Lite Matte Bronzing Powder NOW $15 | reg $30
September 7: 50% OFF LANCÔME Monsieur Big Mascara NOW $12.50 | reg $25
September 8: 50% OFF ANASTASIA BEVERLY HILLS Brow Definer Pencil NOW $11.50 | reg $23 – I cannot wait for this one because I just ran out of my Brow Definer Pencil so it's perfect timing to stock up!
September 13: 50% OFF SMASHBOX Photo Finish Pore Minimizing Primer NOW $19.50 | reg $39
September 13: Online Only 50% OFF VELOUR LASHES Select false lashes and accessories NOW $7-14.50 | reg $14-29 – the one thing I was sad about in the spring for this deal was that they didn't have the best picks for their sale lashes, so I didn't end up getting any. I'm hoping they will have good picks this year because I definitely want to snag some of their lashes!
September 14: Online Only 50% OFF DOSE OF COLORS Matte Liquid Lipstick NOW $9 | reg $18 – yayyyy!! You all know these are my all time FAVVVV lipsticks and last all day!! My favorite shades are Truffle (Rose/Brown Shade) and Stone (Mauvey-purple shade). I also love Bare with Me (Peachy-pink nude) and their more Fall shades like Kiss of Fire (Red) and Brick (Brownish-red). The formula is just amazing and I can't say enough about their matte liquid lipsticks!
September 16: Online Only PLATINUM PERK** 50% OFF BENEFIT COSMETICS Goof Proof Brow Pencil NOW $12 | reg $24 – I have had this in my cart for sooo long and was going to get it at the Sephora sale, until I saw that it was 50% off for Platinum members for this sale!! Cannot wait!!
September 21: 50% OFF BENEFIT The POREfessional Face Primer NOW $16 | reg $32
September 21: Online Only 50% OFF PATCHOLOGY FlashPatch Rejuvenating Eye Gels NOW $25 | reg $50 – between this one and the SKYN ICELAND Cooling 4 ct. Eye Gels that are 50% off on Sep 5, I would still choose the Patchology ones, but they are both great!!
September 22: 50% OFF URBAN DECAY All Nighter Long-Lasting Makeup Setting Spray NOW $16 | reg $32 – This stuff is amazing!!!!! It'll make your makeup last all day and night!!

Another side note – in store and online from September 2 -22 you can Buy THREE get ONE FREE with select minis. If you've ever wanted to try some of these higher end products, the mini sample sizes are perfect, yet still last a good while!
[bctt tweet="12 BEST PICKS from the ULTA 21 Days of Beauty SALE!! #ultasale #21daysofbeauty @ultabeauty #sale #kelsiekristineblog" username="itsmekelsie22″]
Pin this post, share it, add the deal dates to your calendar, do whatever you gotta do to make sure you don't miss out on the deals! I'll also be putting up reminders on Facebook and Instagram stories, so be sure you're following along on there!
What are your favorite picks from the sale?! Let me know in the comments below!
Happy shopping babes!
---