Does anyone else hate the struggle of going to the eye doctor to renew your contacts prescription? I'm guilty of waiting until I run out of contacts to order more. Life happens and sometimes we just don't have the time to make an appointment and go out of our way to the doctor's office for an exam. I've found a super easy way to renew your prescription that takes barely no time at all and is super quick and easy!
I've been ordering my contacts through 1-800-Contacts for many, many years. They have just started a new thing where you can take an online vision exam and all you need is your phone and computer! I took mine a few weeks ago and was able to order new contacts the same day!
What is the 1-800-Contacts Express Exam?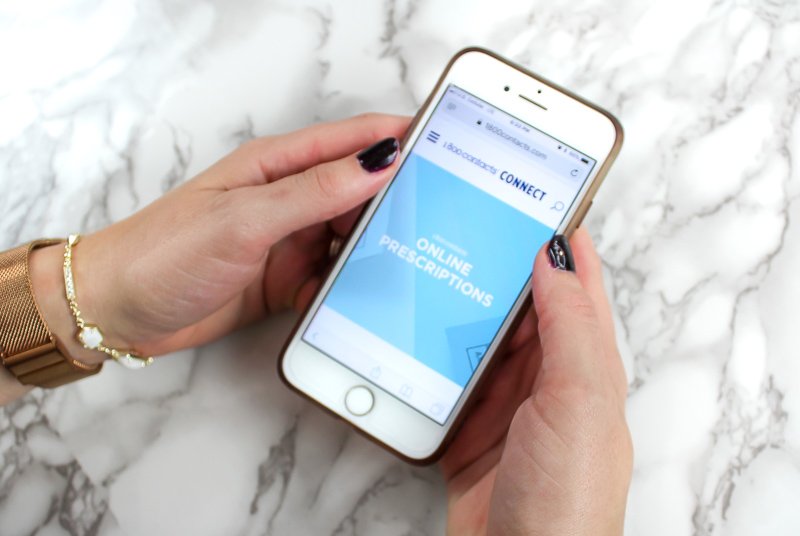 Express Exam is a new way to renew your contact lens prescription. You don't need to make an appointment, everything is online and you don't even need to leave your home! You can use your phone only or your phone and your computer to take the Express Exam. Once completed, you receive your new prescription within one business day.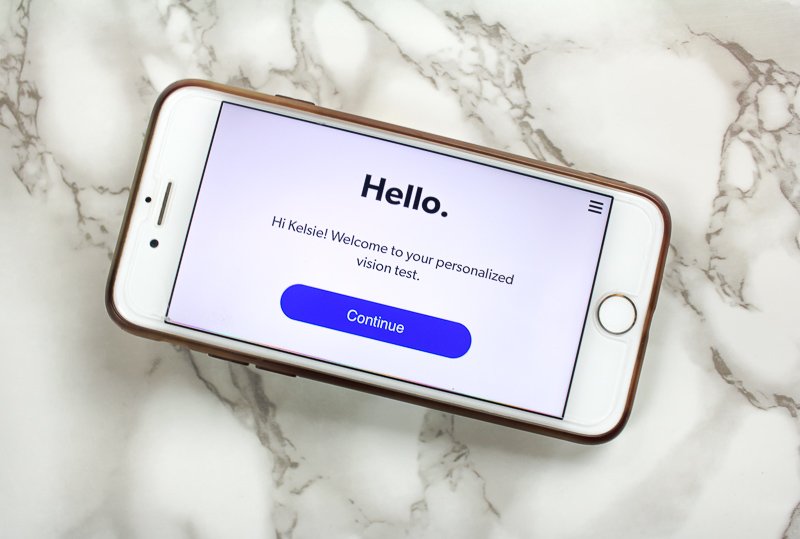 Taking the Express Exam Online
The exam is super easy to take. As I said above, you can use only your phone, or the combination of your phone and computer to take the exam! You start on your phone and they will guide you through every step.
I chose to use my phone for the exam, so all I had to do was turn my microphone on, turn the screen horizontally and they walked me through everything. You use voice commands for your test, and they also tell you where to place your phone so you are far enough away to cover one eye at a time to test what you see! Another great thing is that if you already have your contacts in, you don't need to take them out for the exam.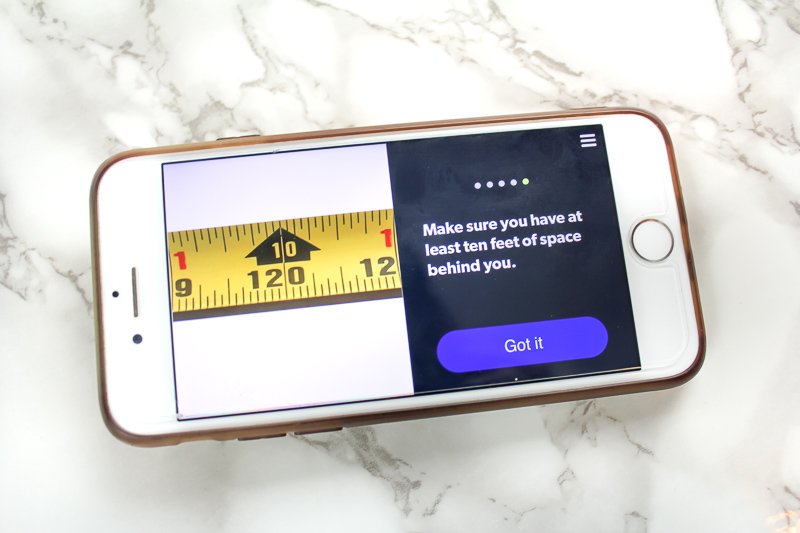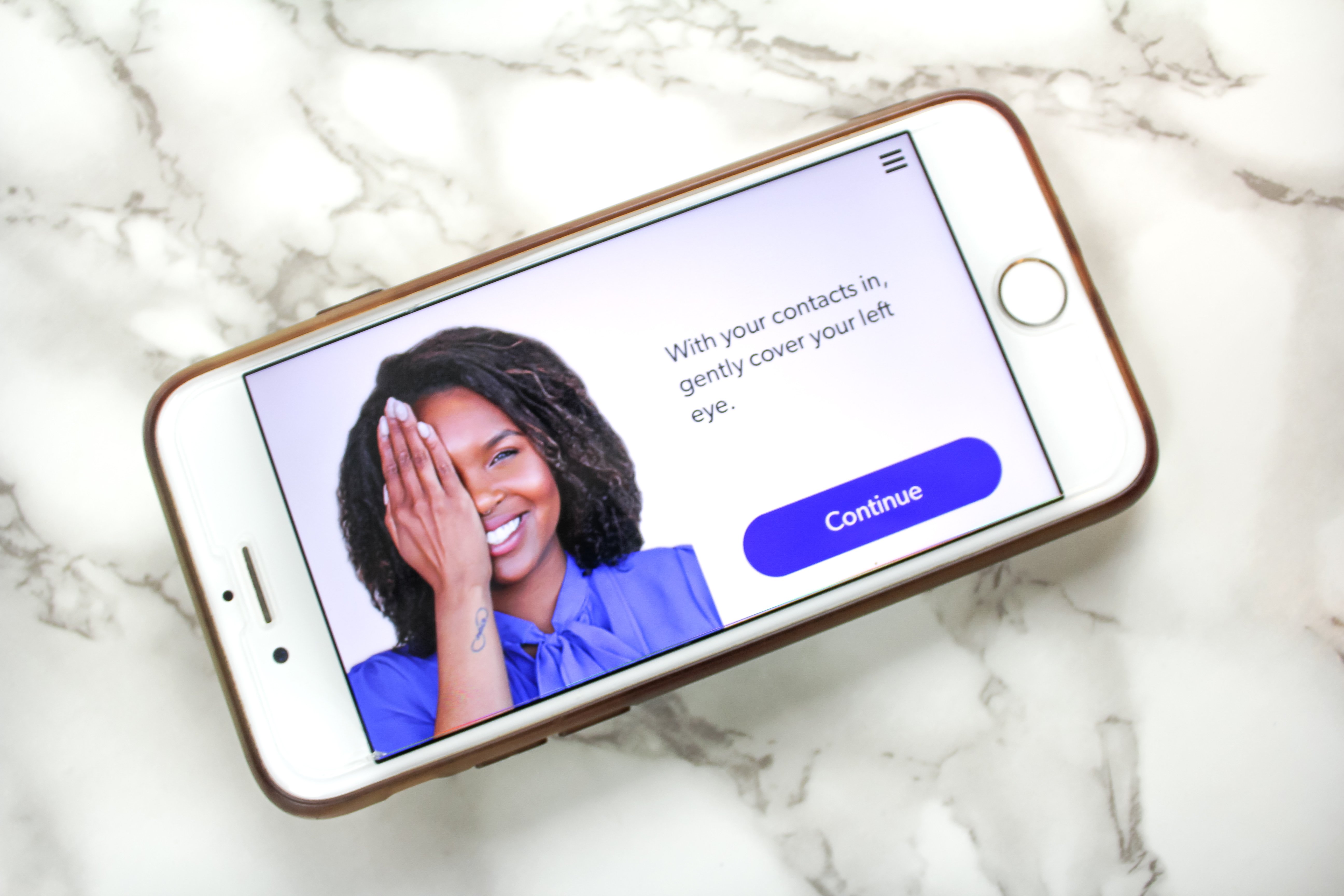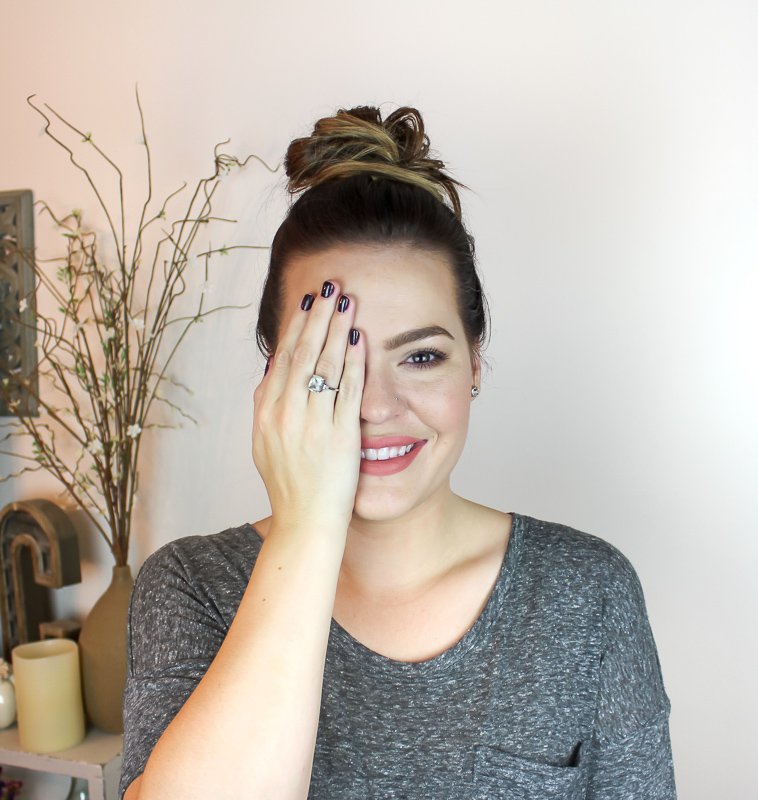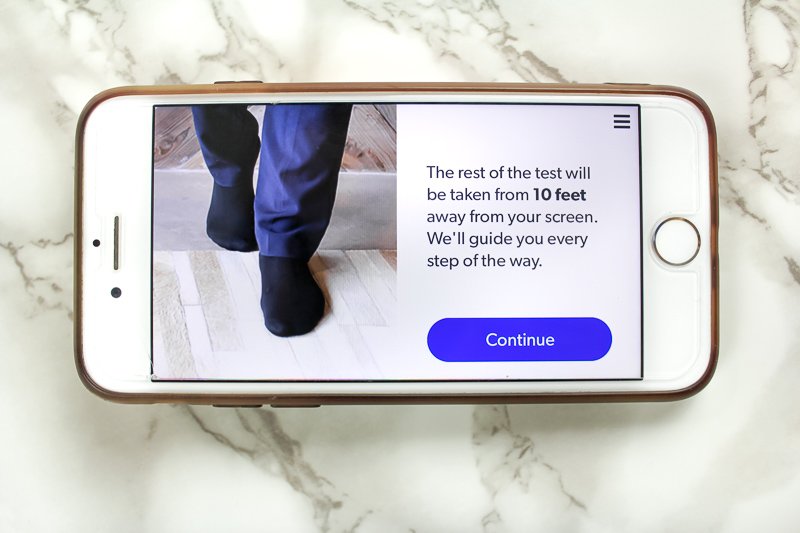 If there are any issues along the way, 1-800-Contacts has a live 24/7 support team available.
That's it! It only took about 10 minutes, I didn't leave the room I was in, and I received my prescription within one business day! I went on with all of my other tasks for the day without having any interruptions of needing to go to a doctor's office for an exam!
I received my new contacts this week and they are perfect!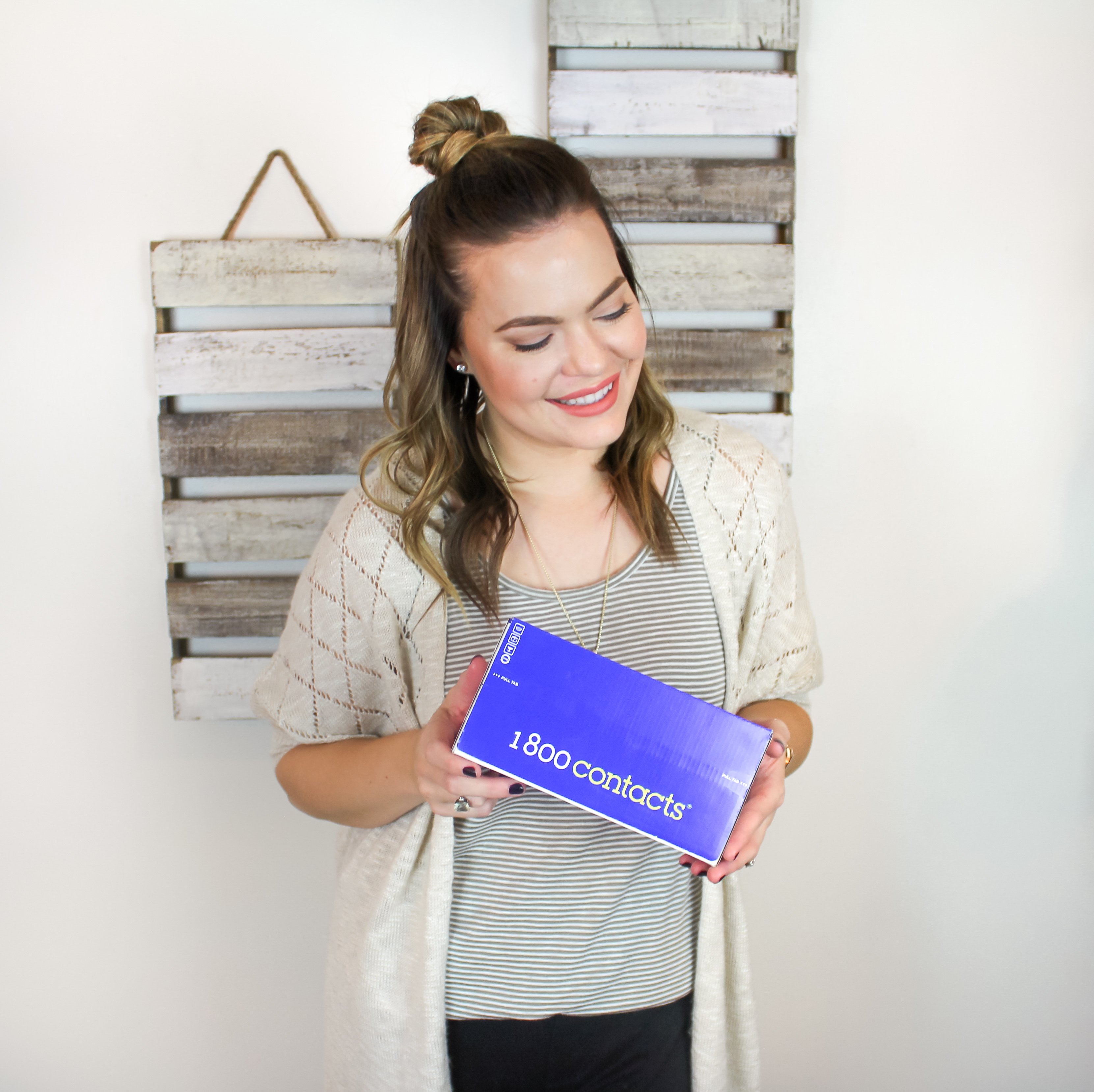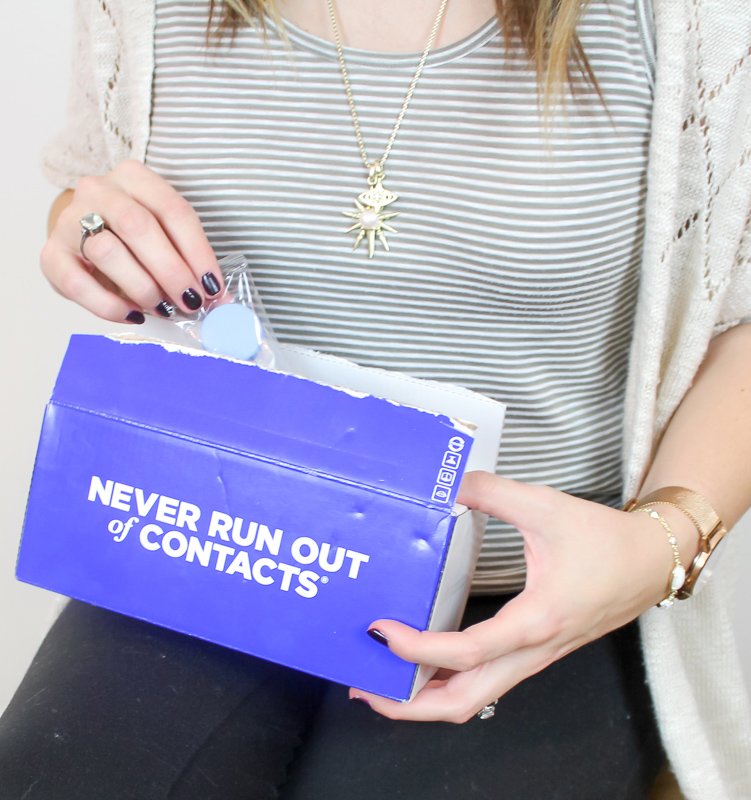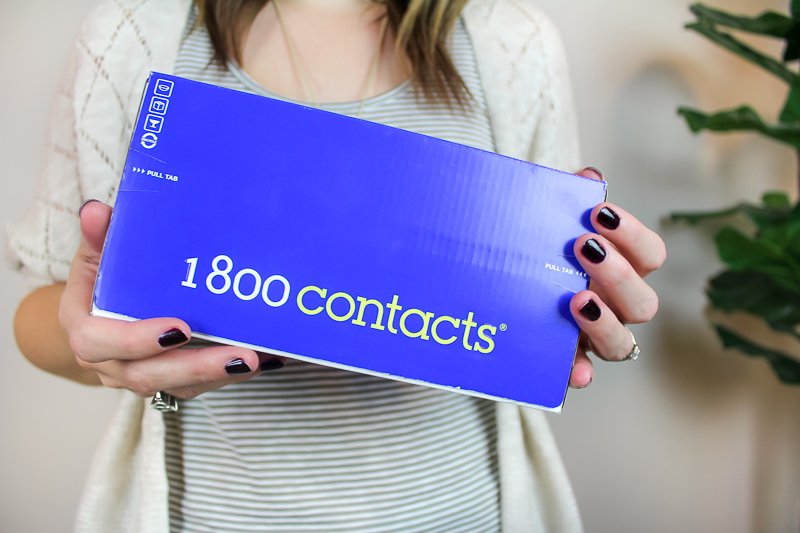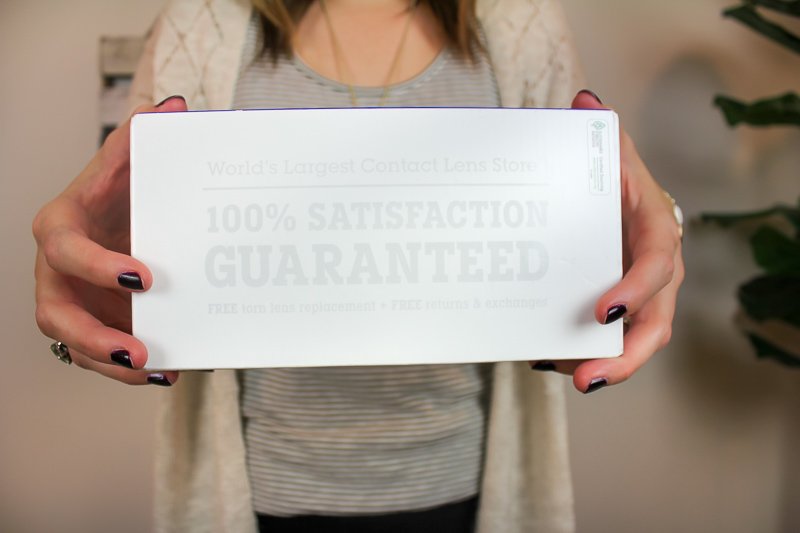 Do you currently get contacts at 1-800-Contacts? If so, have you used their new Express Exam? If not, head over to their website and take an ExpressExam today and try it out! Save time and forget the hassle!
Thanks for reading!
---