Happy Monday friends!! You may have seen my blog post last year with Cuddl Duds and you know how much I love them, especially when it comes to lounging around the house, which I am a TOTAL EXPERT at! 😉 This year, I'm bringing you another post with Cuddl Duds because they are that good. 
Disclaimer:Â This post is sponsored by Cuddl Duds but the content and opinions expressed here are my own.
All about the Layers
Layers are KEY in the colder months, especially in the Midwest! Cuddl Duds have the perfect layering pieces! From thin long sleeved tops to thick fleece undershirts, they have pieces that fit all comfort levels!
The first piece I want to talk about is the Cuddl Duds Jogger Pants with Pockets from their Softwear with Stretch collection! These are pretty lightweight, so I was a bit worried about the how warm and comfortable they would be, but they are the MOST COMFORTABLE and softest joggers I own, plus they're surprisingly warm! I love the pockets and the slouchiness is perfect! The old style of these joggers is still available at Kohls, but I think the new style is even better!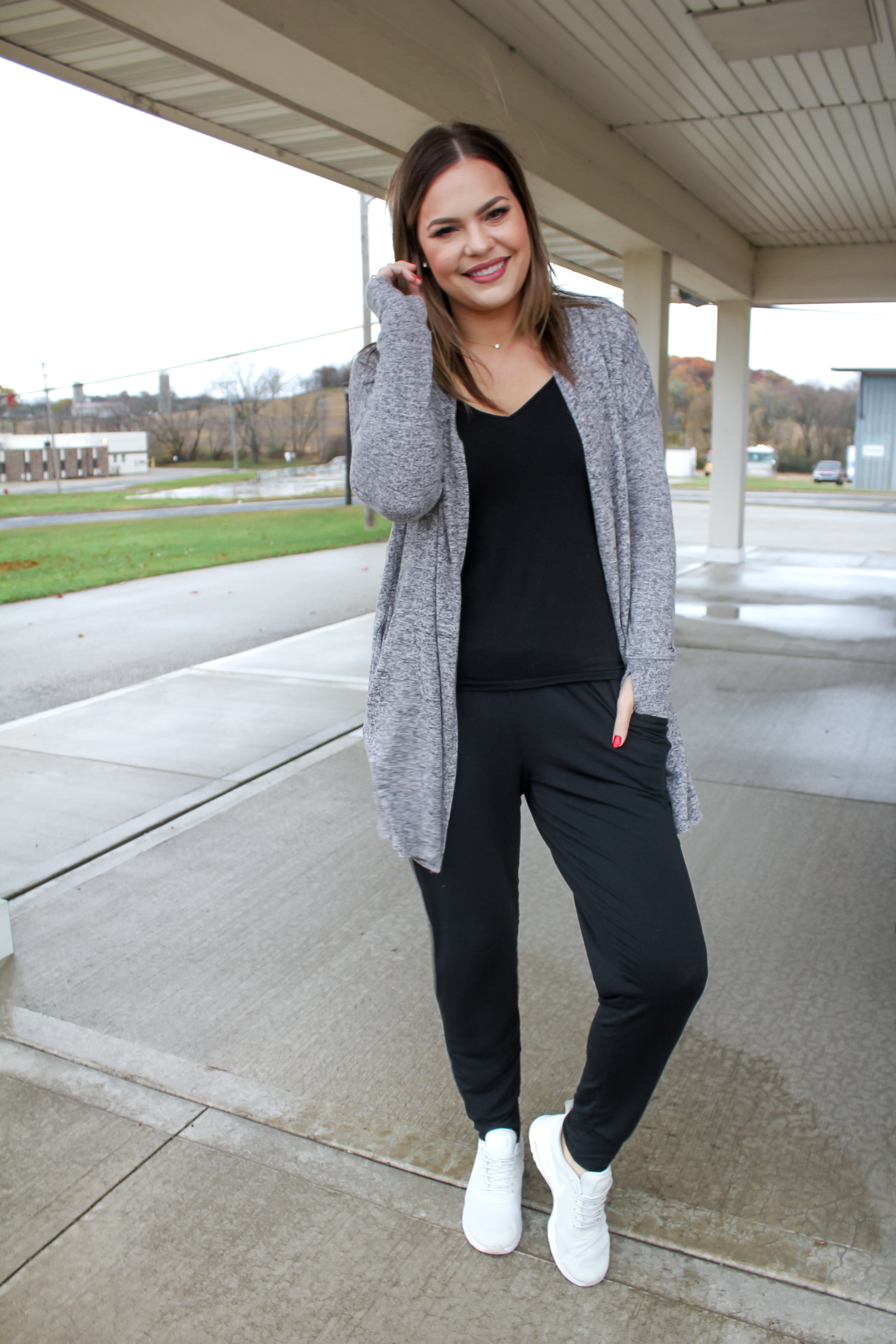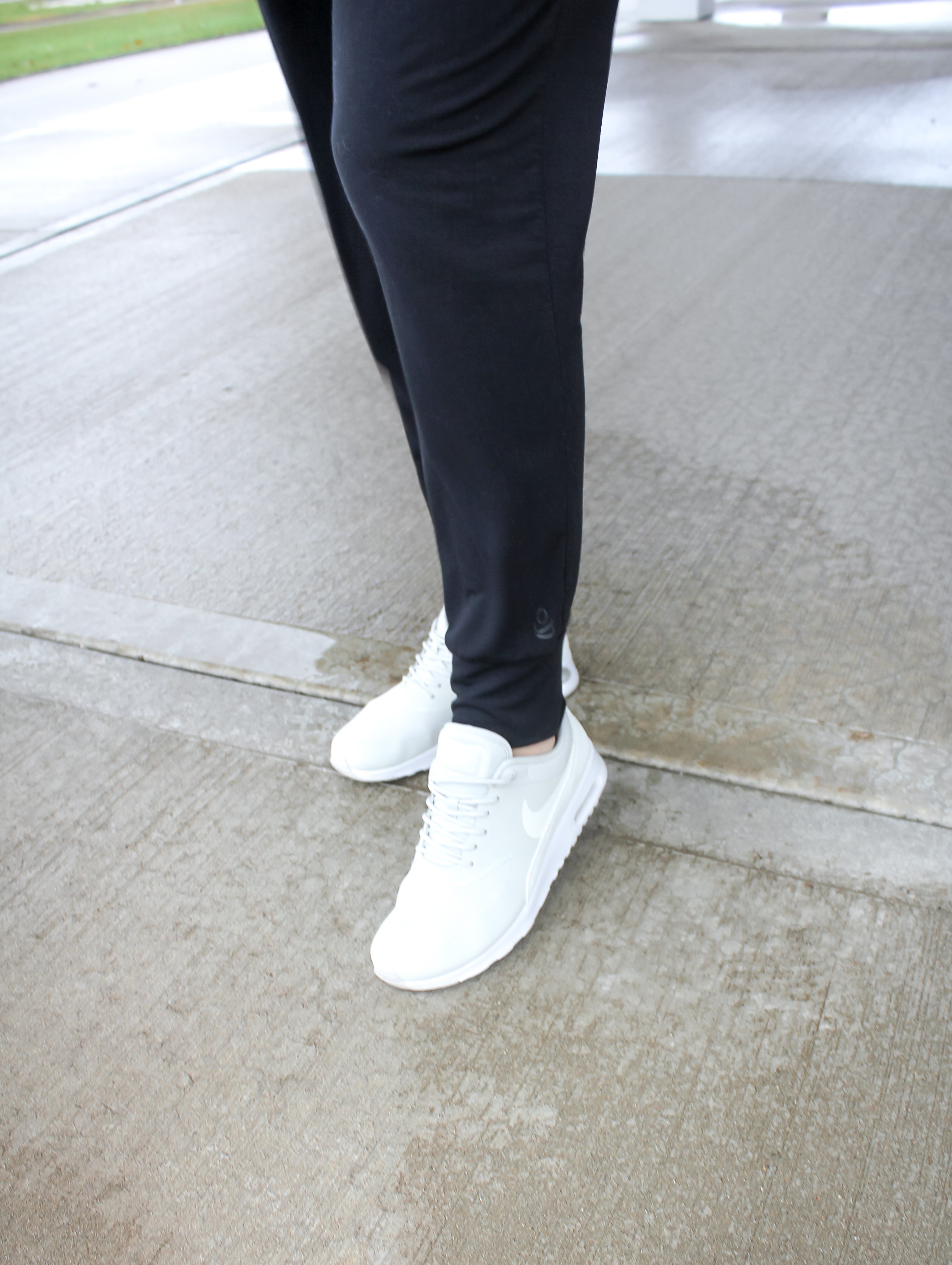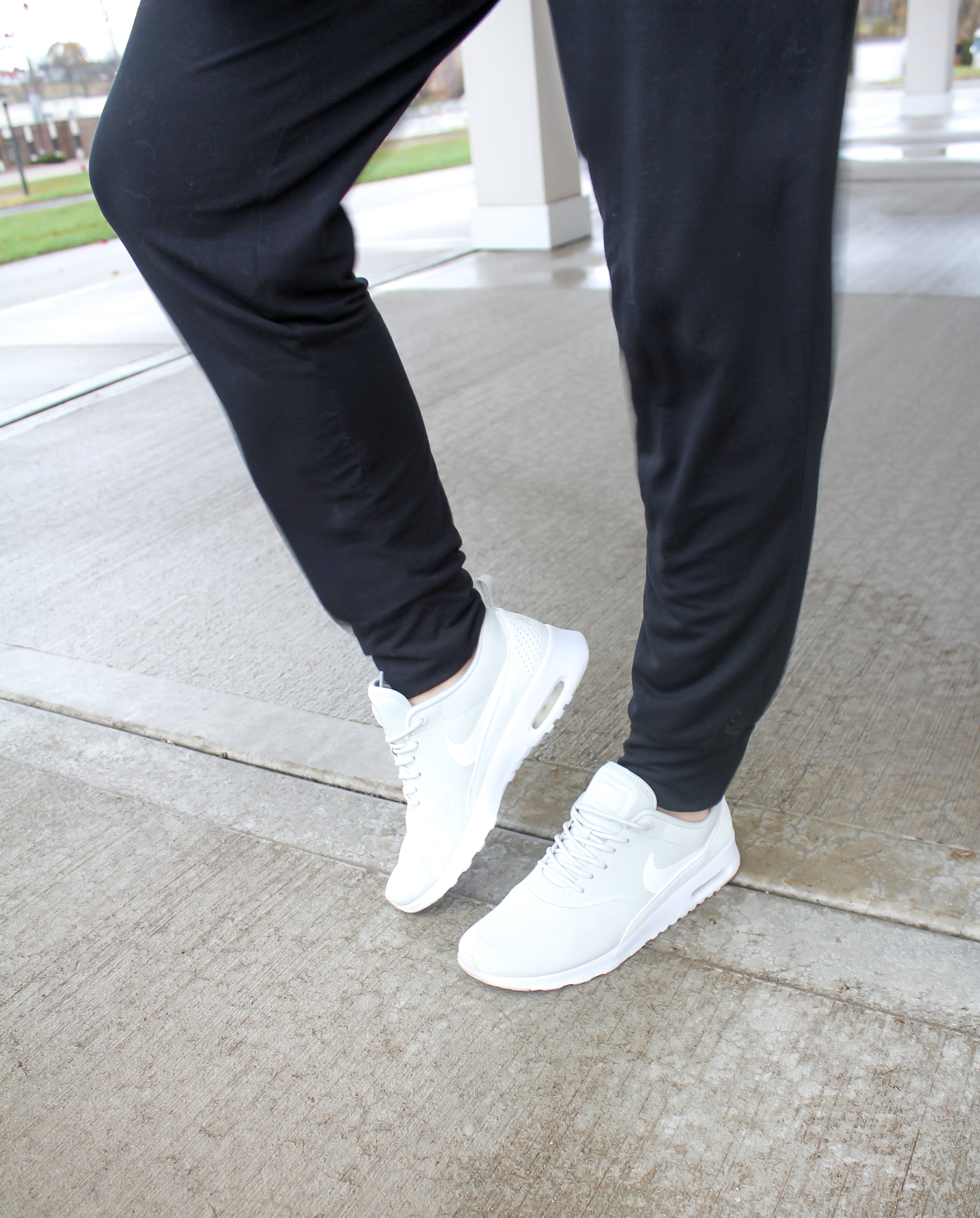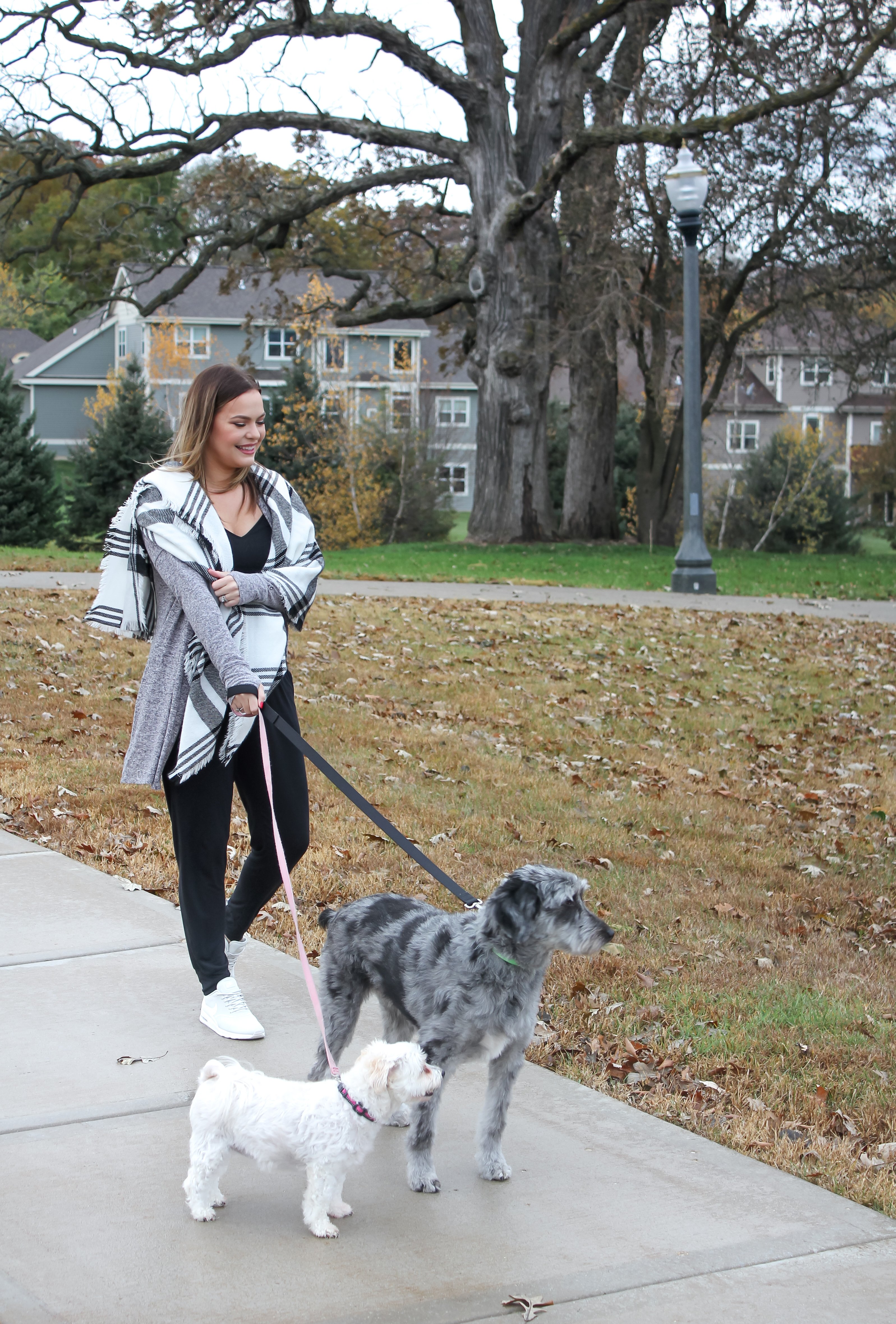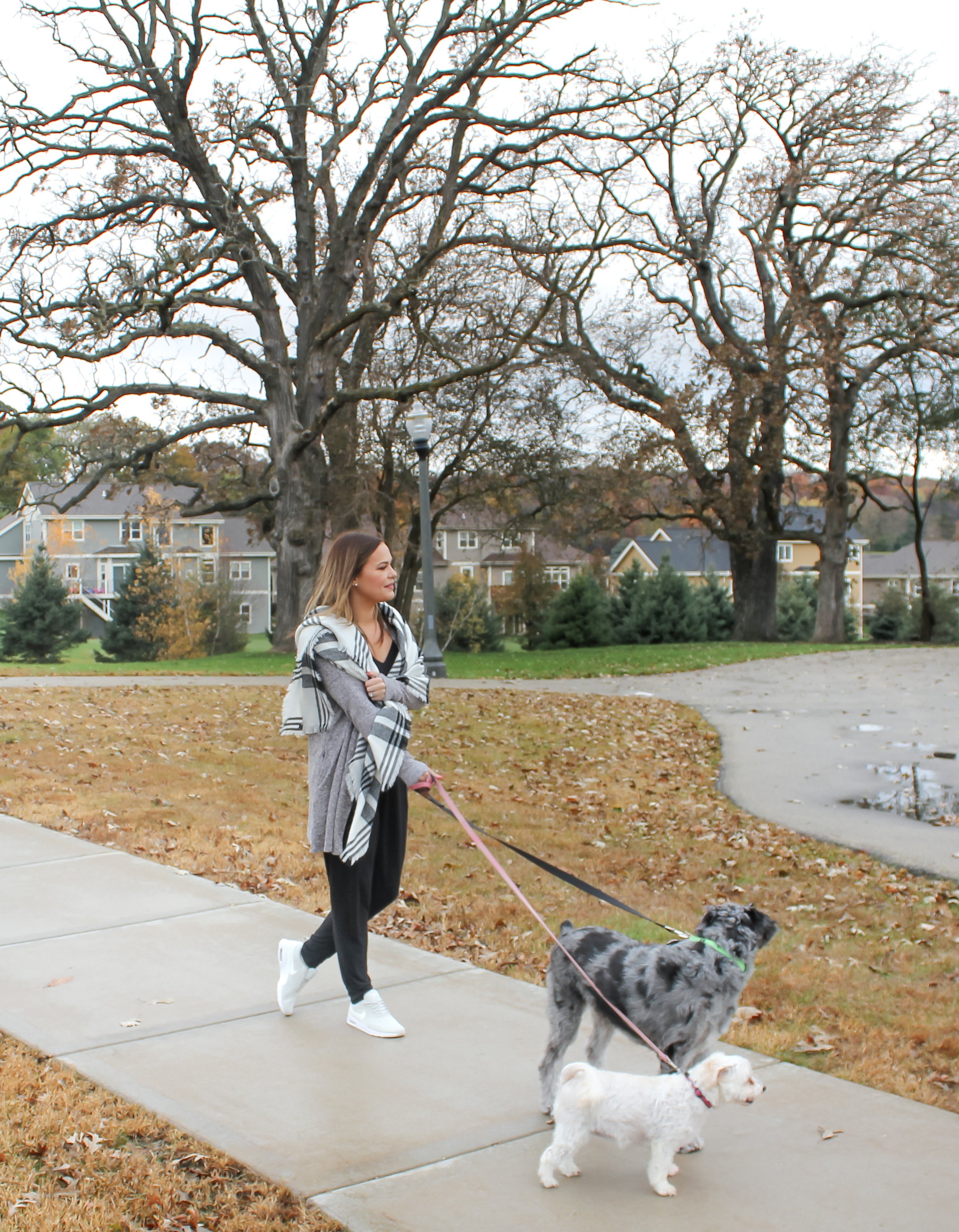 The other two pieces I got are perfect to wear together or layered with other pieces. The Wrap with Thumbholes and the Leggings from their Soft Knit Collection are exactly as they say, SOFT! They are super soft and cozy! You can layer the leggings and use them as long johns in the colder months or wear them just on their own. The wrap is the perfect layering piece. You can layer it over a thick or thin top, long sleeved, short sleeved, or camisole tops!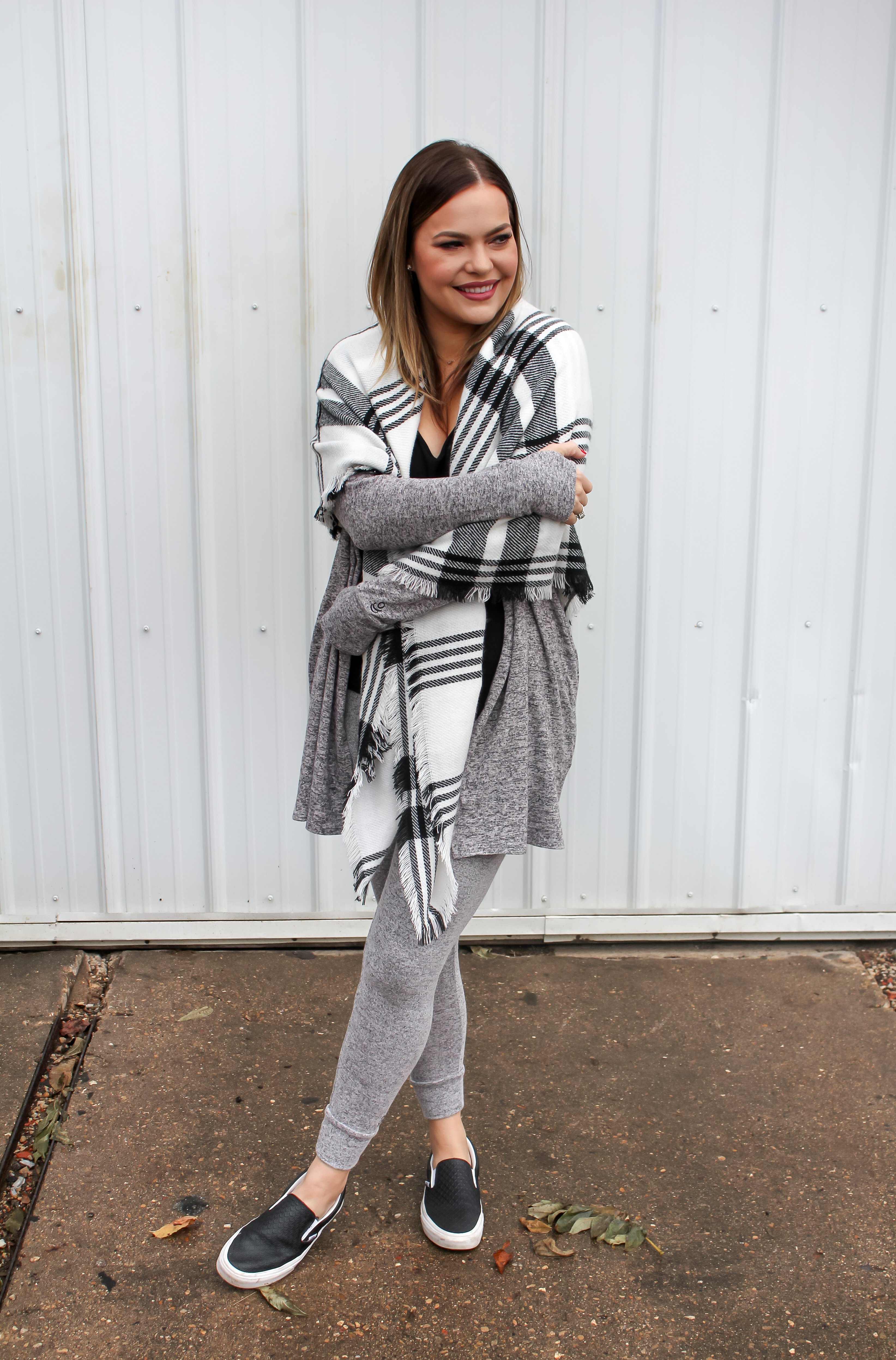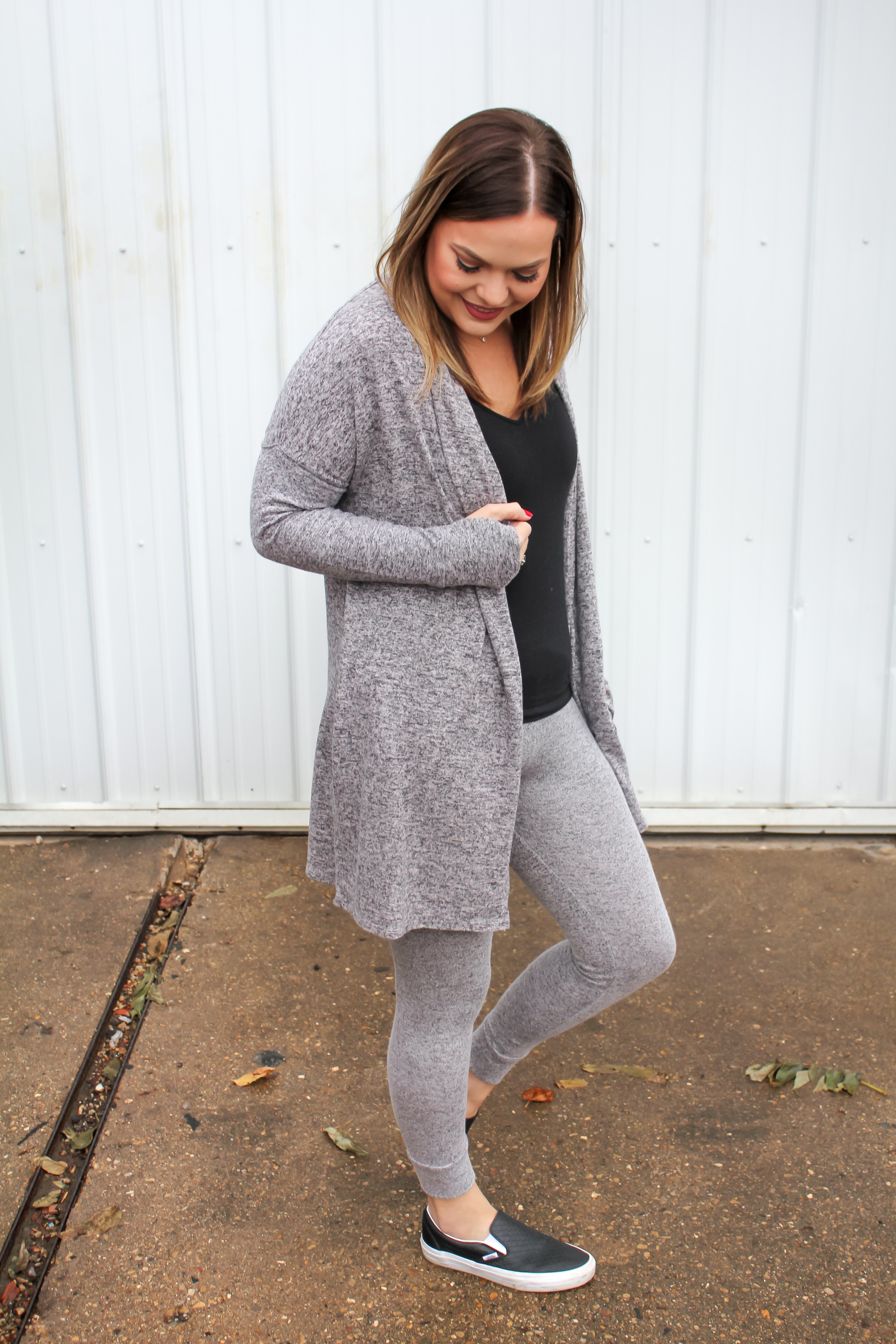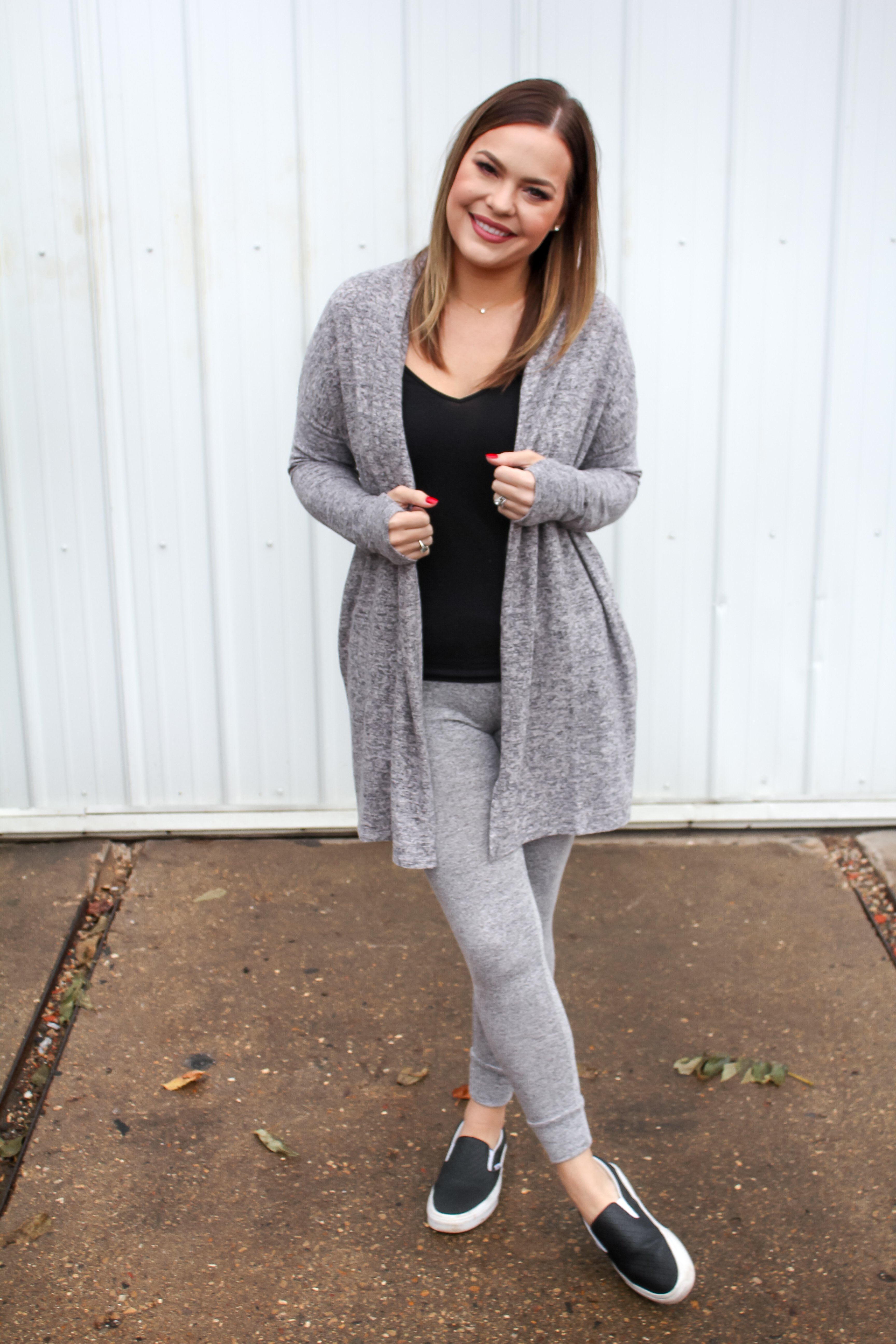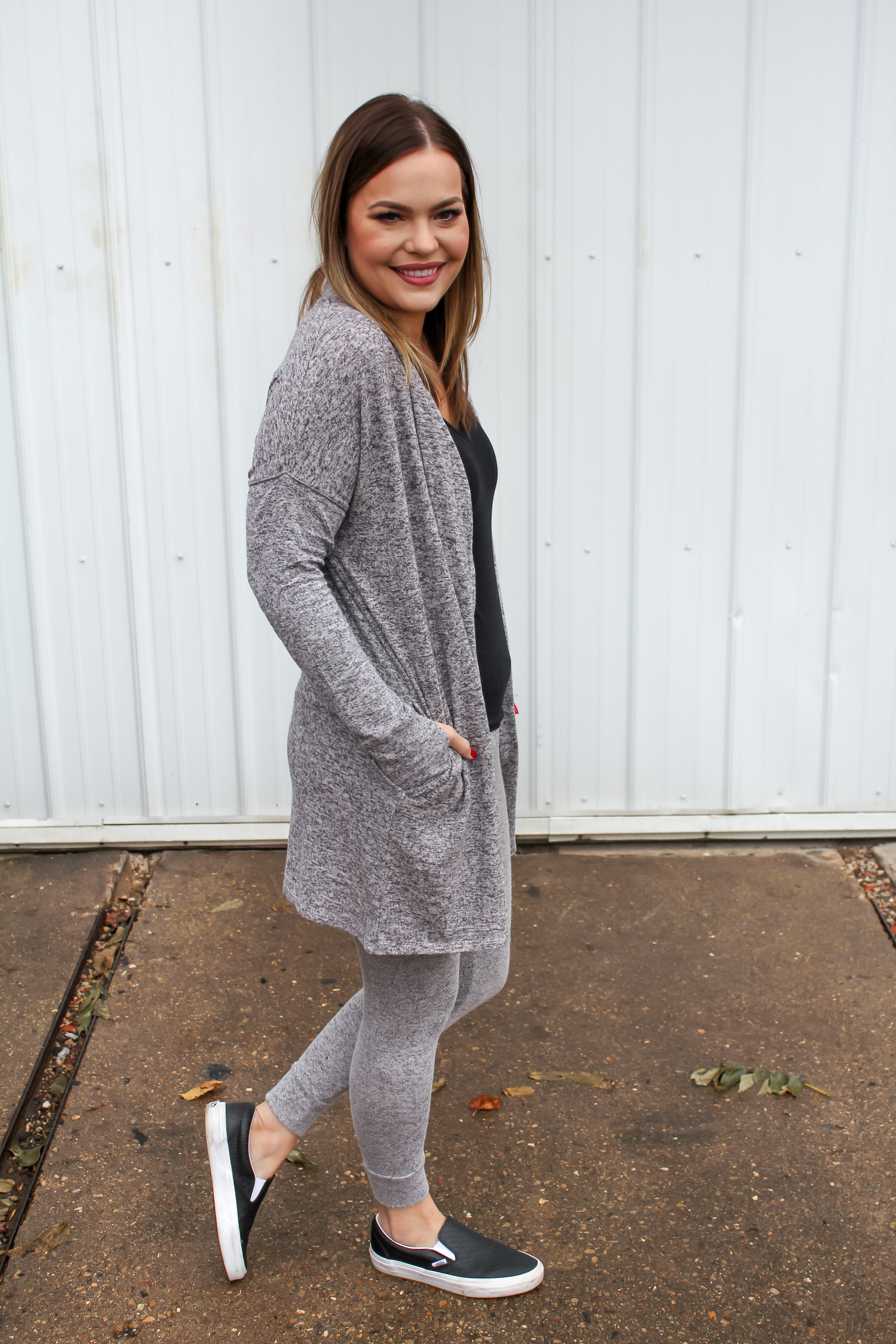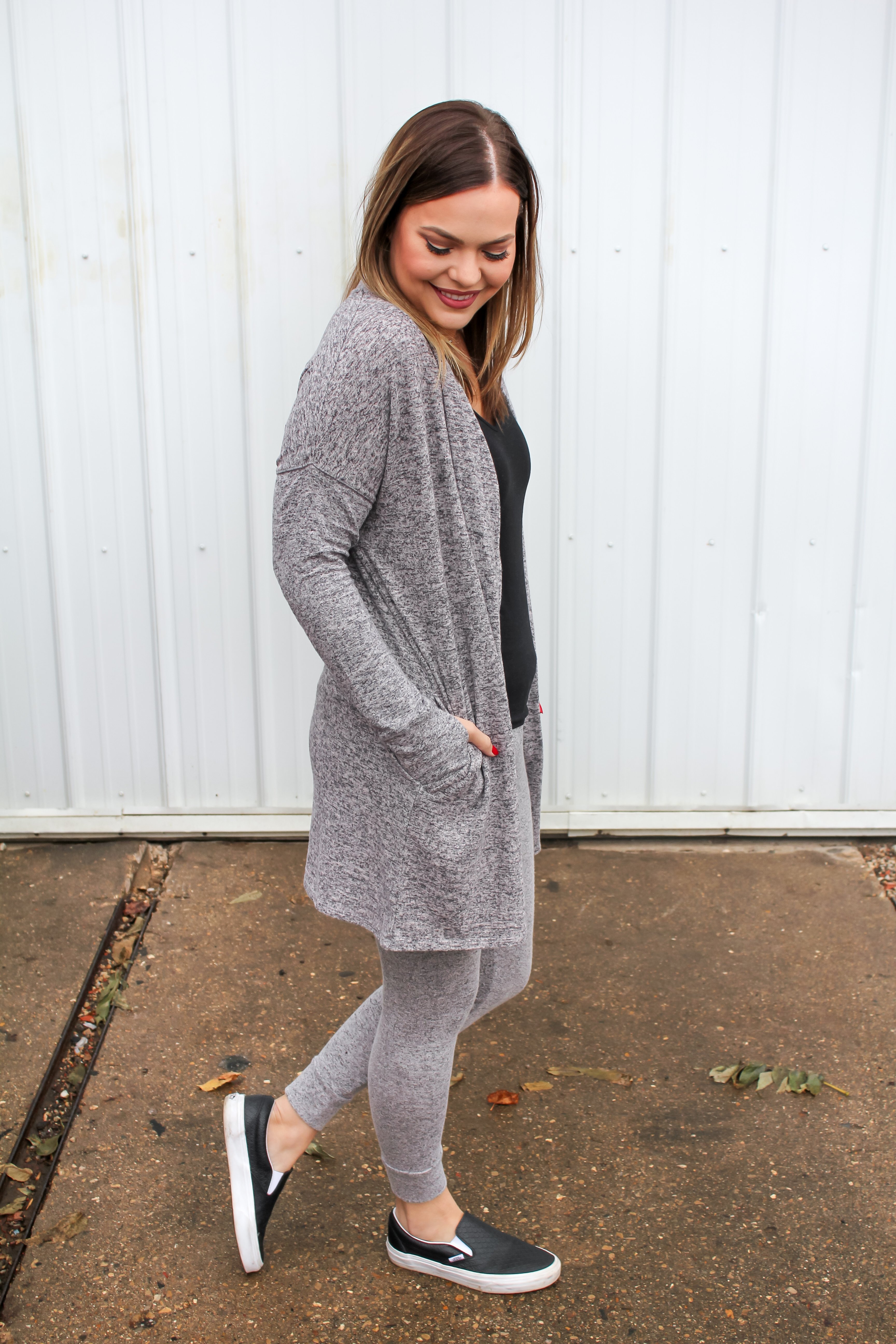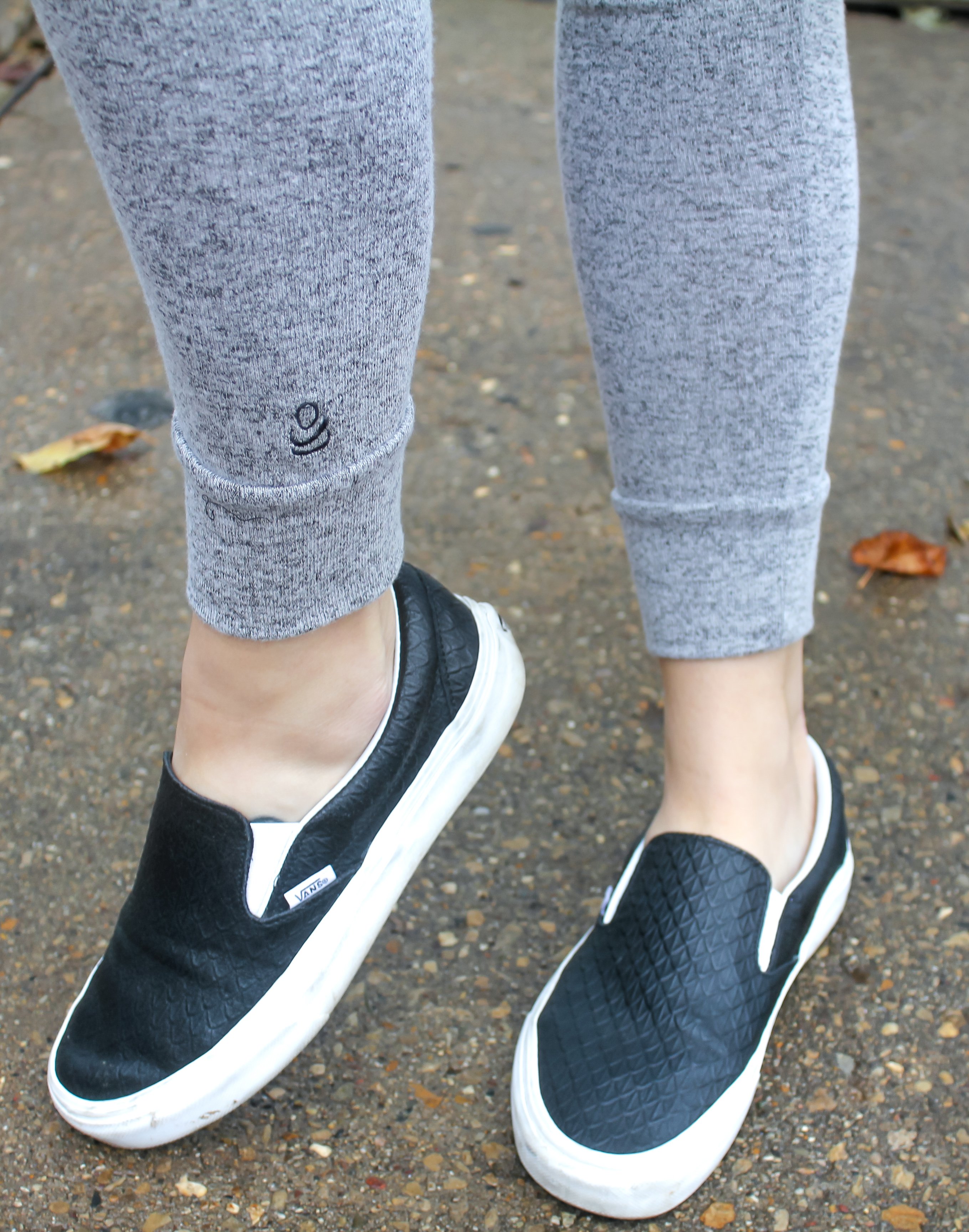 The best thing about Cuddl Duds pieces are that they are so versatile and can be worn in so many different ways!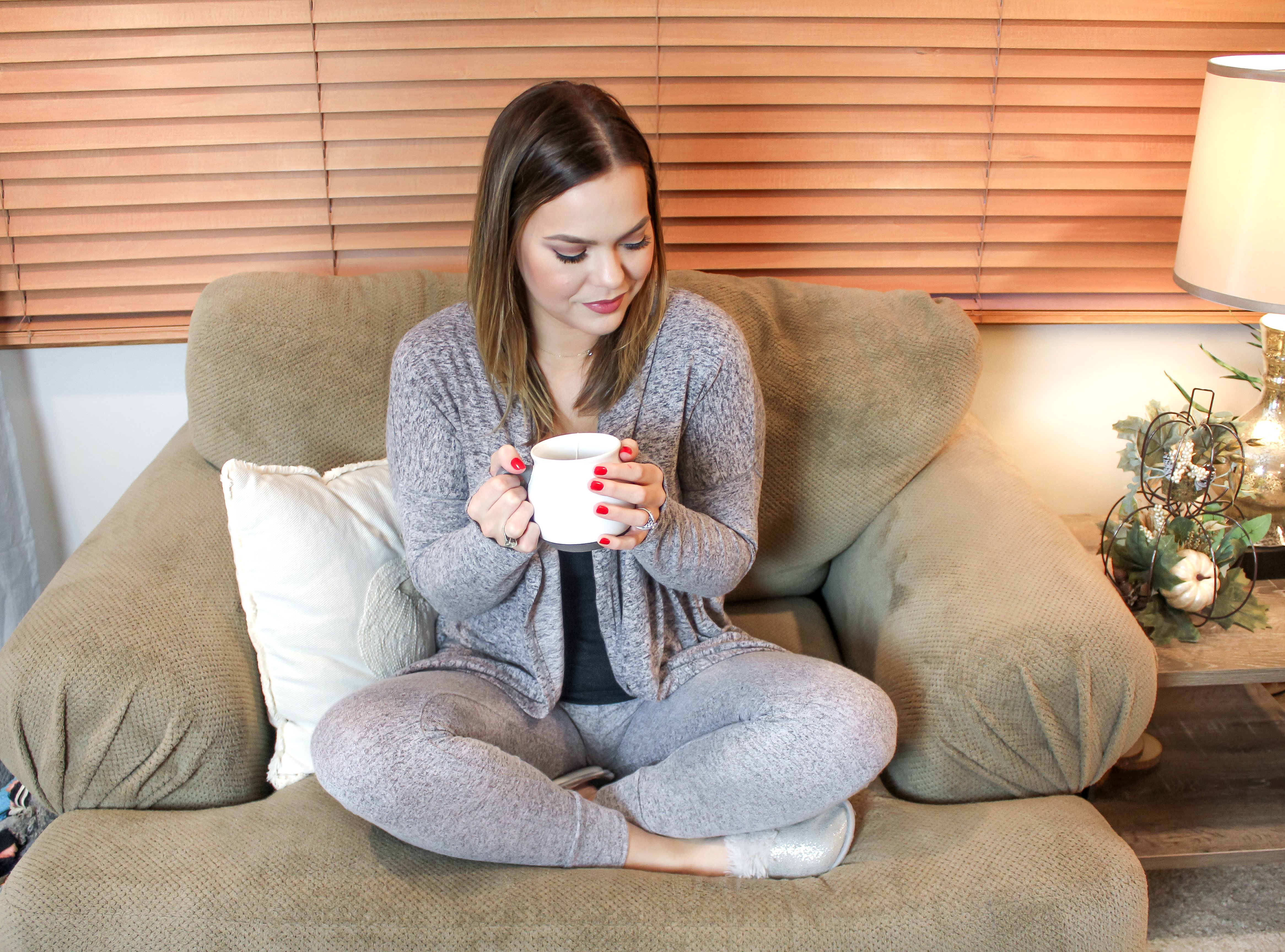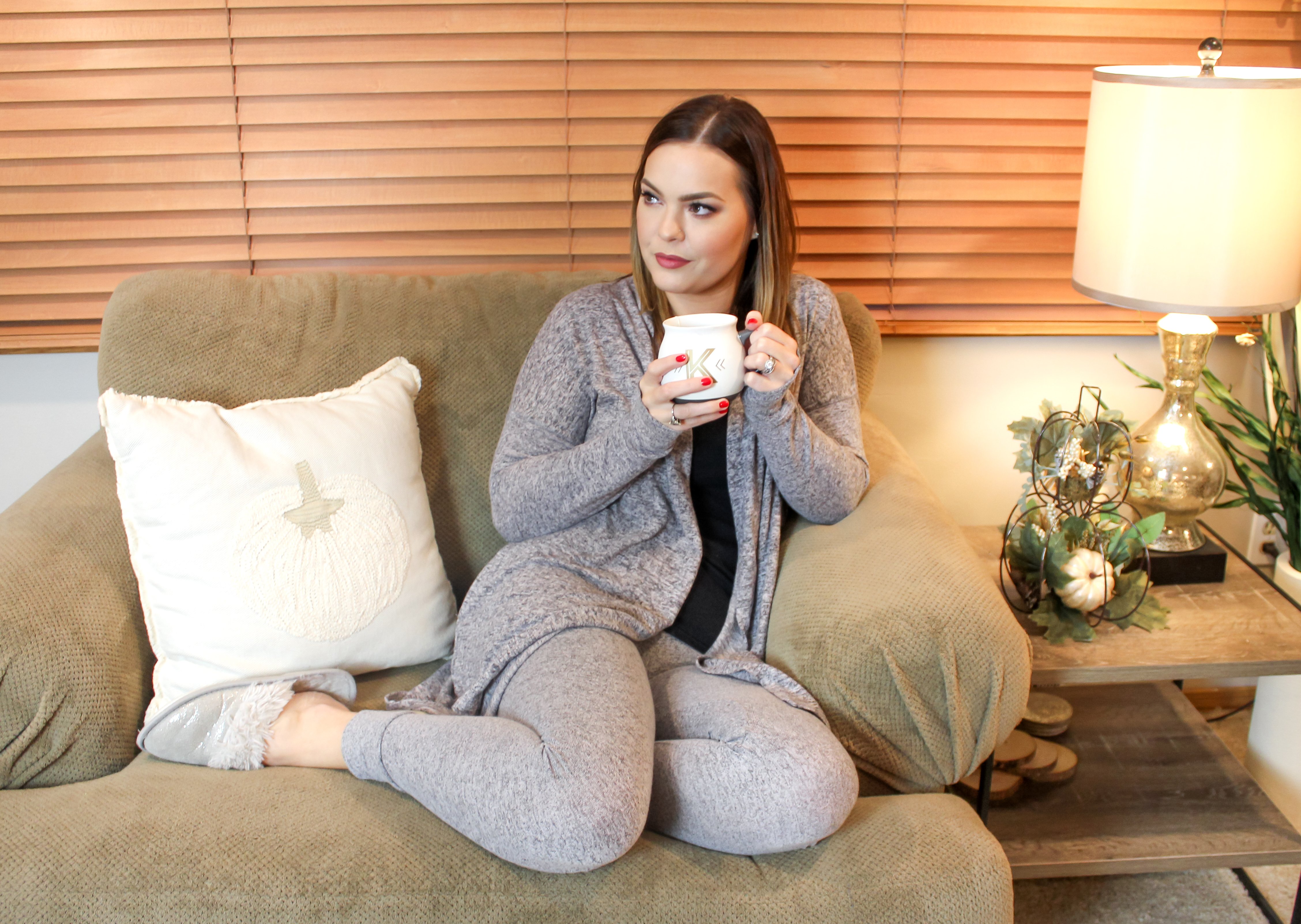 Be prepared this fall and winter with your layers and layer up with Cuddl Duds pieces at Kohl's!! You won't be sorry! Get 30% off women's warmwear at Kohl's right now!!
Have you ever heard of Cuddl Duds before? If so, what do you think of them?
Thanks for reading loves!
---