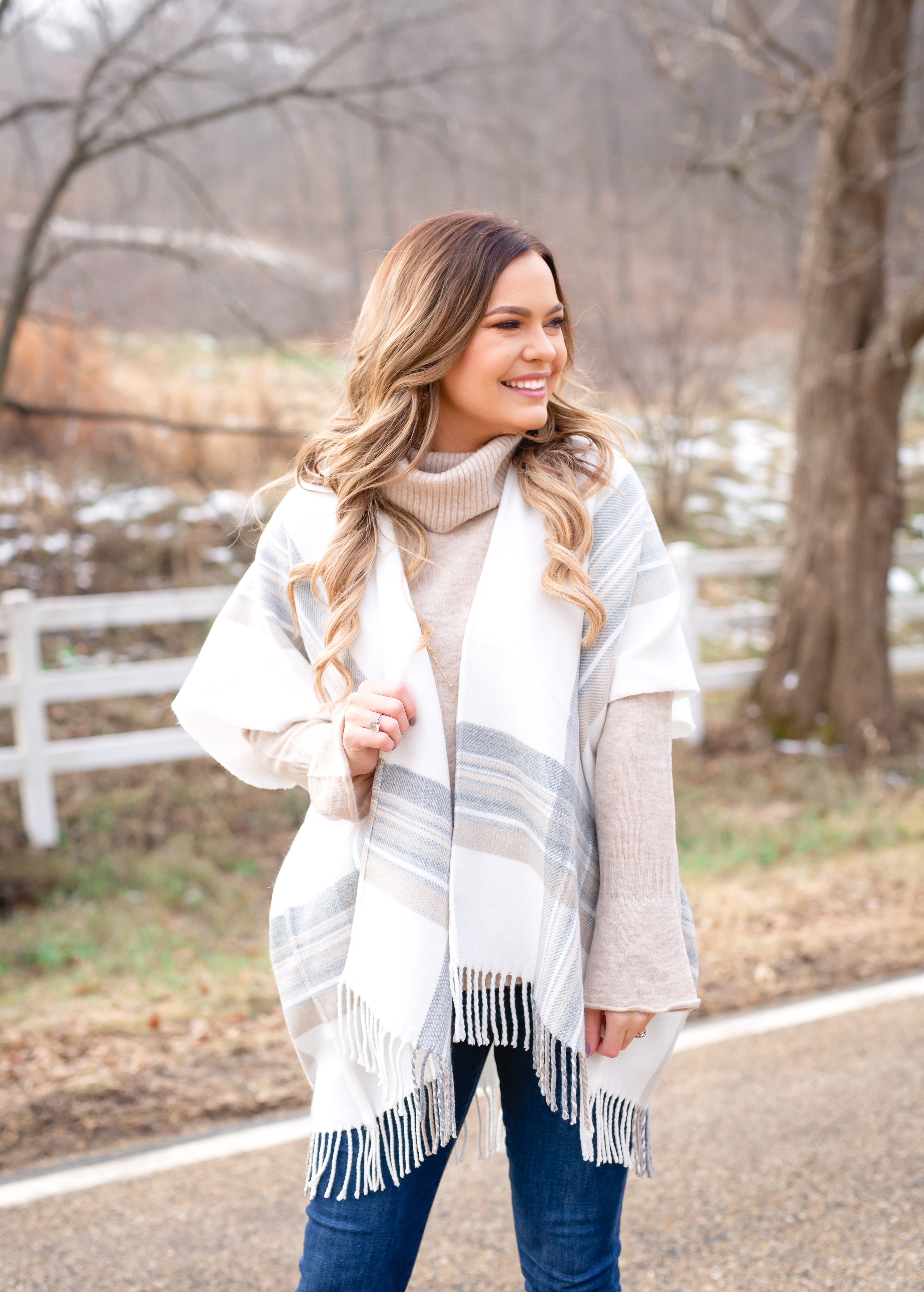 Happy Friday babes! I wanted to change it up and share something a bit different on the blog for today's post! Since it's a new year, I wanted to round up some of last year's favorites, specifically YOUR favorites! I've seen a lot of bloggers share posts like similar to this, so I wanted to start my own! Additionally, if you love these kinds of posts, I will be sharing my top 5-10 best sellers every couple of months!
How I Determine YOUR Favorites
You're probably wondering how I know what your favorite items are that I've shared? Well, it's all about analytics. Here is how I see all this information regarding data and what you are shopping the most:
I am an affiliate influencer with LiketoKnow.it through RewardStyle. This means that if you click on any of my affiliate links on blog posts or pages, swipe ups on Instagram, or shop my photos on LiketoKnow.it, they are affiliate links that track purchases. If you make a purchase through any of those links, a TINY percentage of the total purchase becomes a commission for me. This is true for most bloggers that use affiliate links. Additionally, I am also an affiliate through other third party companies and can track data on there too, so all of this data is taken into consideration. Some sites pay bloggers based on clicks alone, however I use links that only give me commission if a product(s) is purchased!
When I look at the analytics through these affiliate sites, I can't see what items were specifically purchased, however I can see which item was clicked on that lead to the final purchase and I can also see how many items were purchased. So, for example, if I share a link to my favorite LOFT sweater (from the photo above) and you end up purchasing 2 items from the LOFT site (even if it wasn't the sweater), then I will see that 2 items were purchased and I can also see that you clicked on the sweater initially that brought you to the site.
These analytics help me determine what my followers are loving and what types of items you are buying. That way I can share more of what I know you all love! You may see a little disclaimer in all of my posts (like below) which tells you that some of the links within the posts are affiliate links.

I know I mentioned this in my last blog post, but I greatly appreciate when you all use my links! I share what I love, not only because I love them, but because I know you all will too. I will NEVER share something and say that I like it when I do not!
I get asked all of the time why I do try-ons and how long it takes to do them. I like to think of it as doing the shopping for YOU, trying things on when you don't want to, and showing how they fit and the material. It takes a LOT more work than it looks, but all of the clicks and the little bit of commission, along with the positive feedback and engagement from my followers that I get from the try-ons is what makes me want to continue to share them. I appreciate each and every one of you and am so thankful when you use those links. I especially love when I get dm's asking for my links so you can use them!!! It makes me feel so loved and I appreciate it more than you know! XO
Top 18 Best Sellers in 2018
On to the best sellers of 2018!! After looking at all of the data, here are the top 18!

---
Ooofta!! That was a lot! Do you guys like these posts? As I said above, I will continue sharing my top 5-10 items every couple of months so I hope you enjoy. Make sure you are subscribed and are following my on Instagram for all of the latest sales, tips, top items and so much more!
I appreciate you all! Thank you so much for reading!
---