This post was sponsored by Revlon Hair Tools as part of an Influencer Activation for
Influence Central and all opinions expressed in my post are my own.
Hi Everyone,
Today I wanted to share another new hair tool I recently discovered from Revlon! It's the Sophist-o-Twist Perfect Hair Bun Maker. This has been around for a little bit now, but I just recently started using it. The Sophist-o-Twist is a wire hair tool with a soft velvet covering. The wire makes it easy to hold whatever shape you want. Below I'm sharing a super easy step by step of how to achieve a loose, yet chic bun.
I love a low bun with some bouncy curls in front! You can dress up a casual outfit or wear it for a fancy night out! Works both ways! I like to start out with already curled hair, so I usually do this on day two or three hair. It also works perfectly for dirty hair because not only will it hold the hair better, it will also help hide any greasy roots.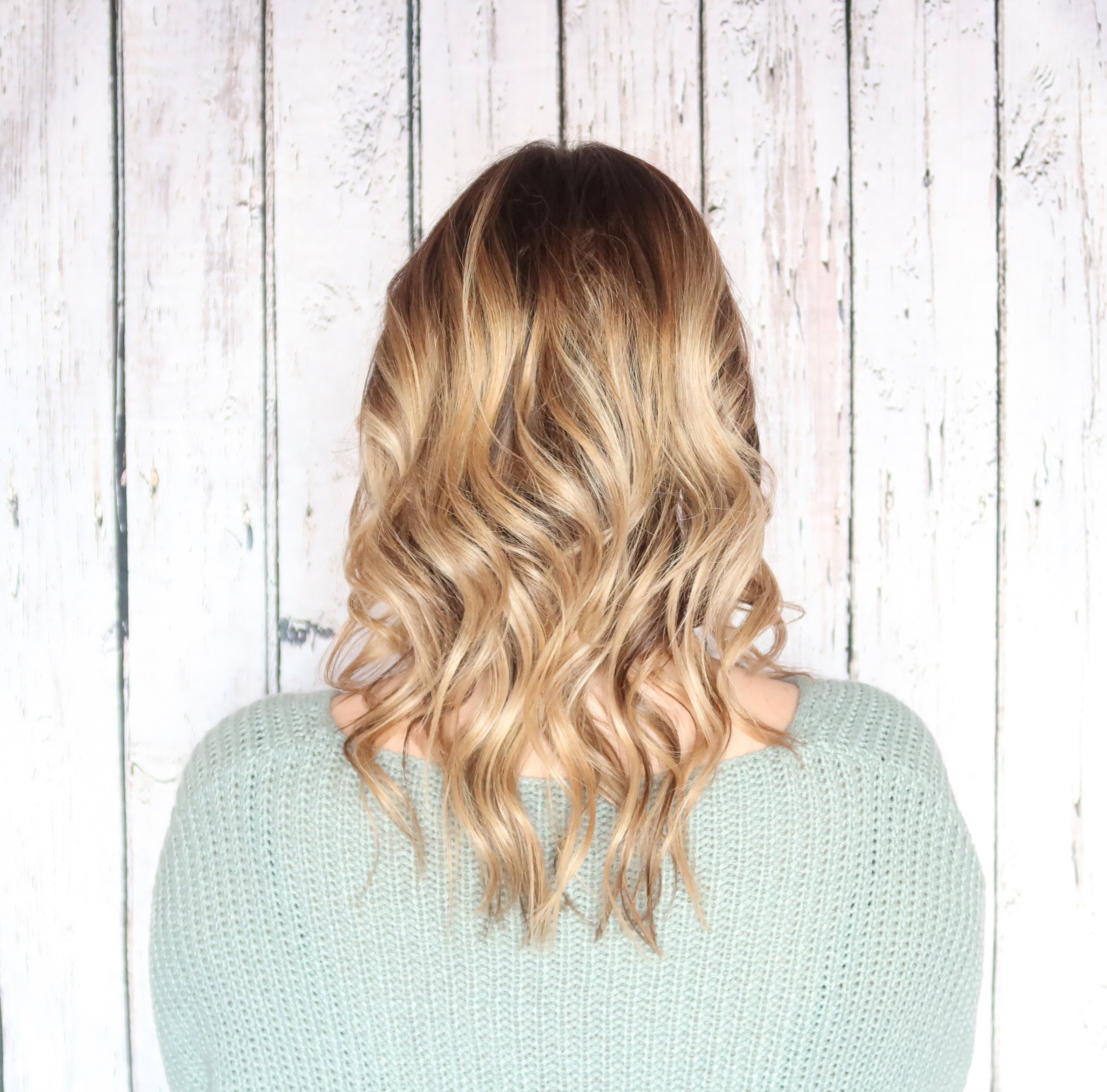 Step 1:
Make sure the tool is flat. Brush out your hair. Take the Sophist-o-Twist and pull your hair through the hole in the center. Pinch the wiring on the tool to tighten it around your hair.




Step 2:
Pull the tool down until you are about 4 inches from the end of your hair, then start rolling the tool back towards your head.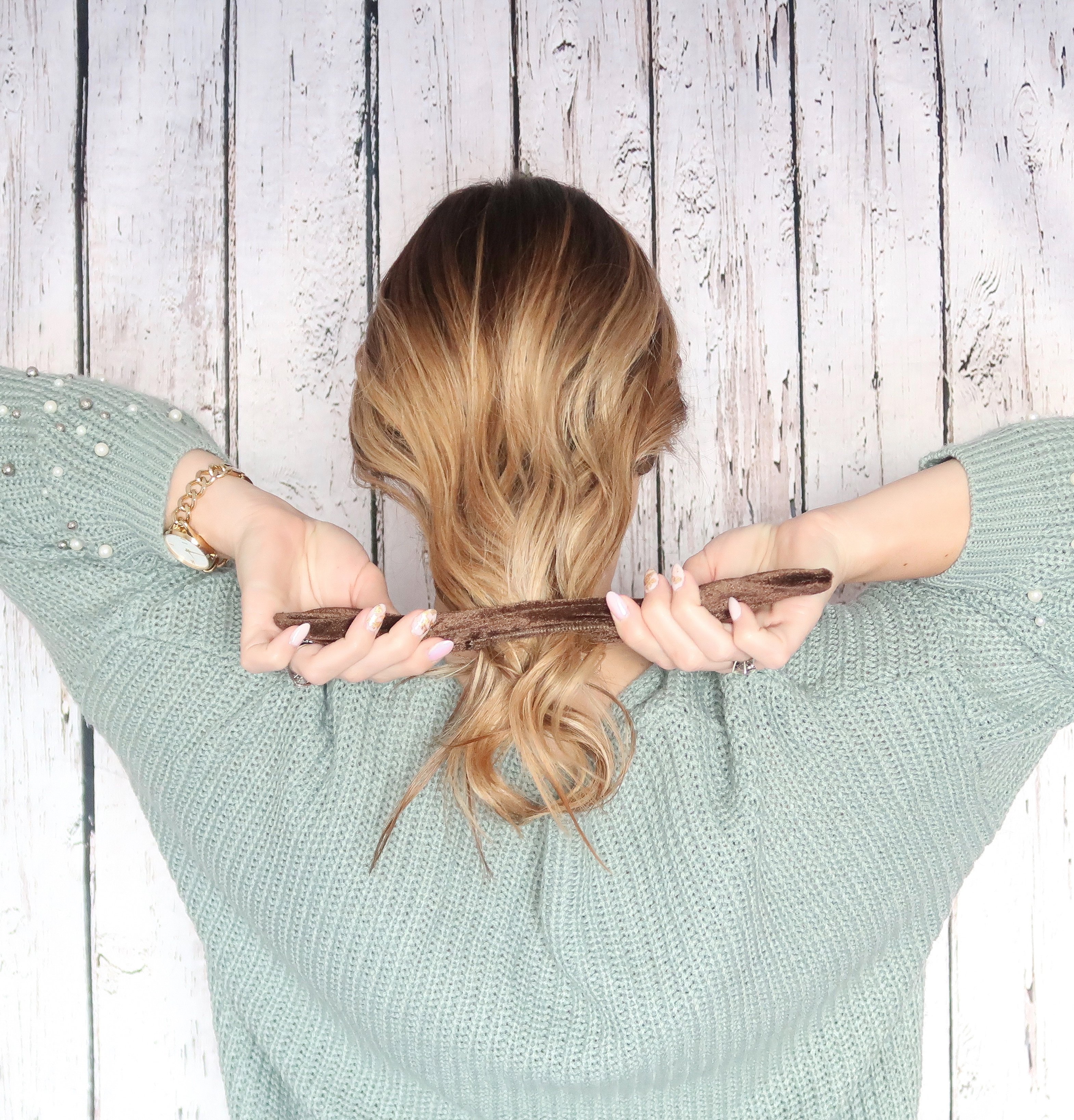 Step 3:
Once you reach your head, twist the hair tool into a circle until it's where you want it to be. Once set, take your hair and pull to adjust it into a circle to finish the bun. It make take a few times to get used to the Sophist-o-Twist when you first use it, but once you get the hang of it, it takes little to no time at all!



Step 4:
For my favorite look using the Sophist-o-Twist, I like to pull a few front hair pieces out around my face. Curl them as needed. No pins are necessary for this look unless you have short hair. There are quite a few different ways to use the Sophist-o-Twist too – check out the product photos for more ideas.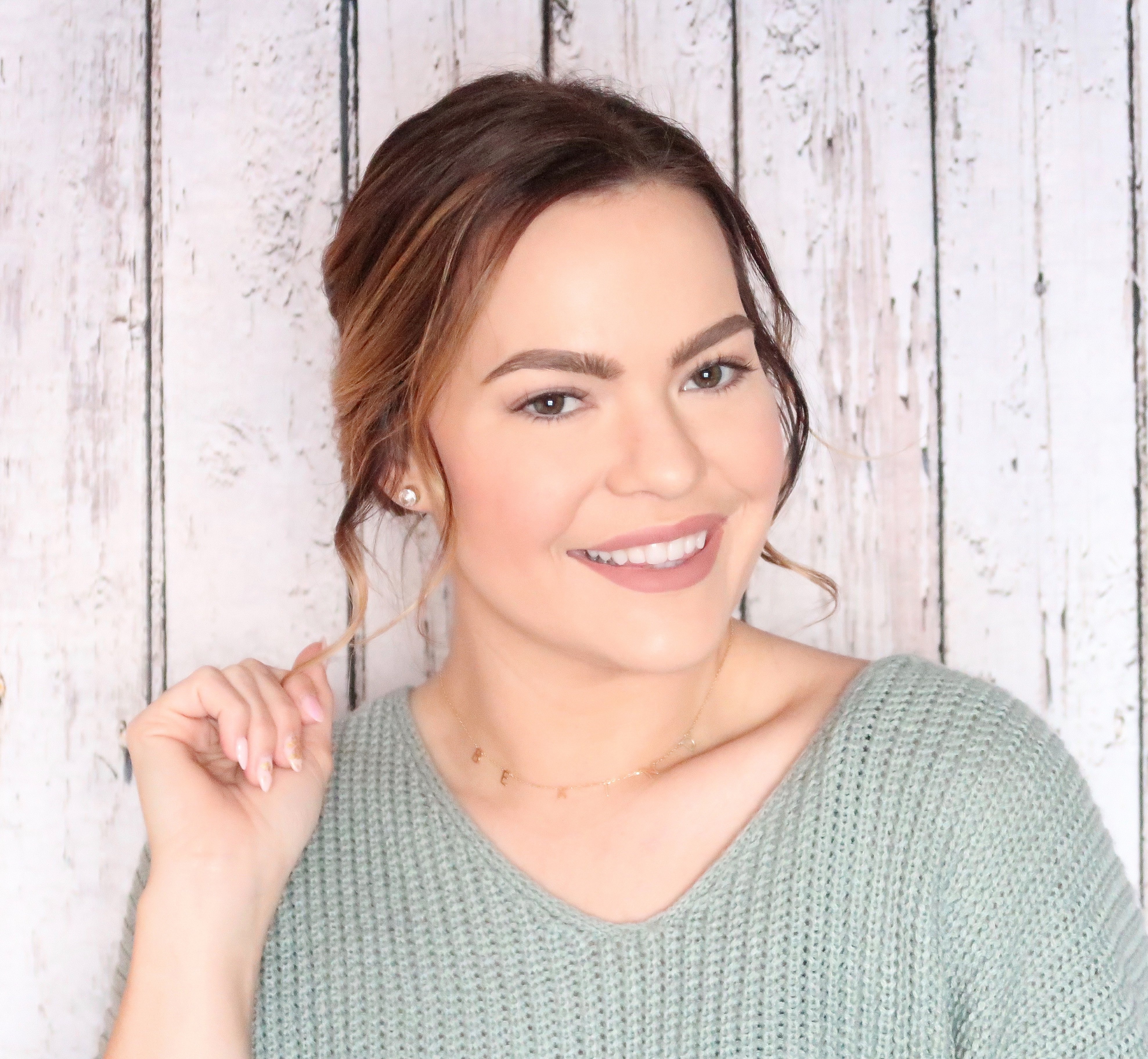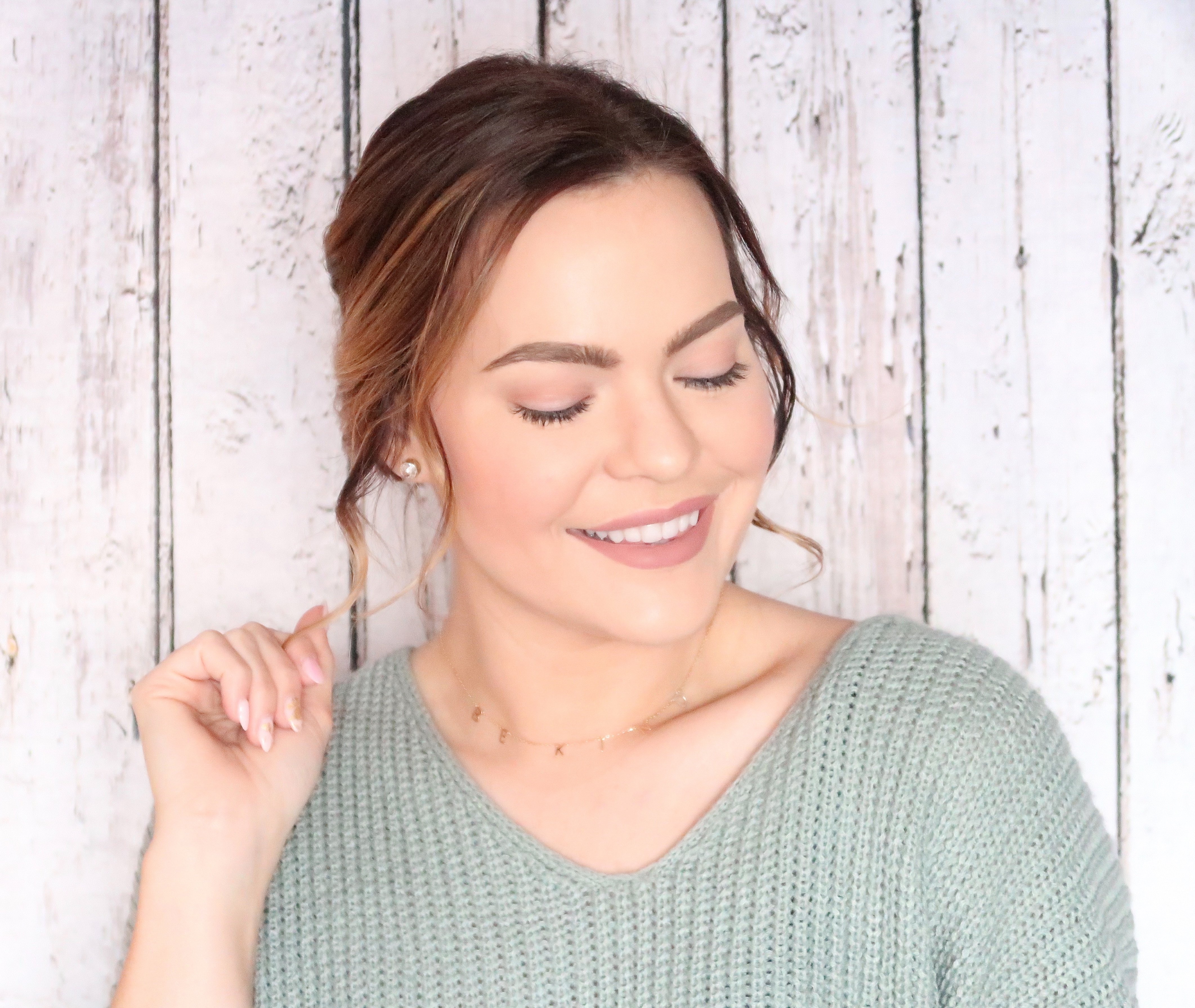 It's as easy as that! A few steps to a sleek & chic bun. You can find the Sophist-o-Twist Perfect Hair Bun Maker at Target in stores or online! Find Revlon on Facebook and Instagram.
Have you tried this hair tool yet? If so, let me know your favorite way to wear it.
Thanks so much for reading!
Until next time,