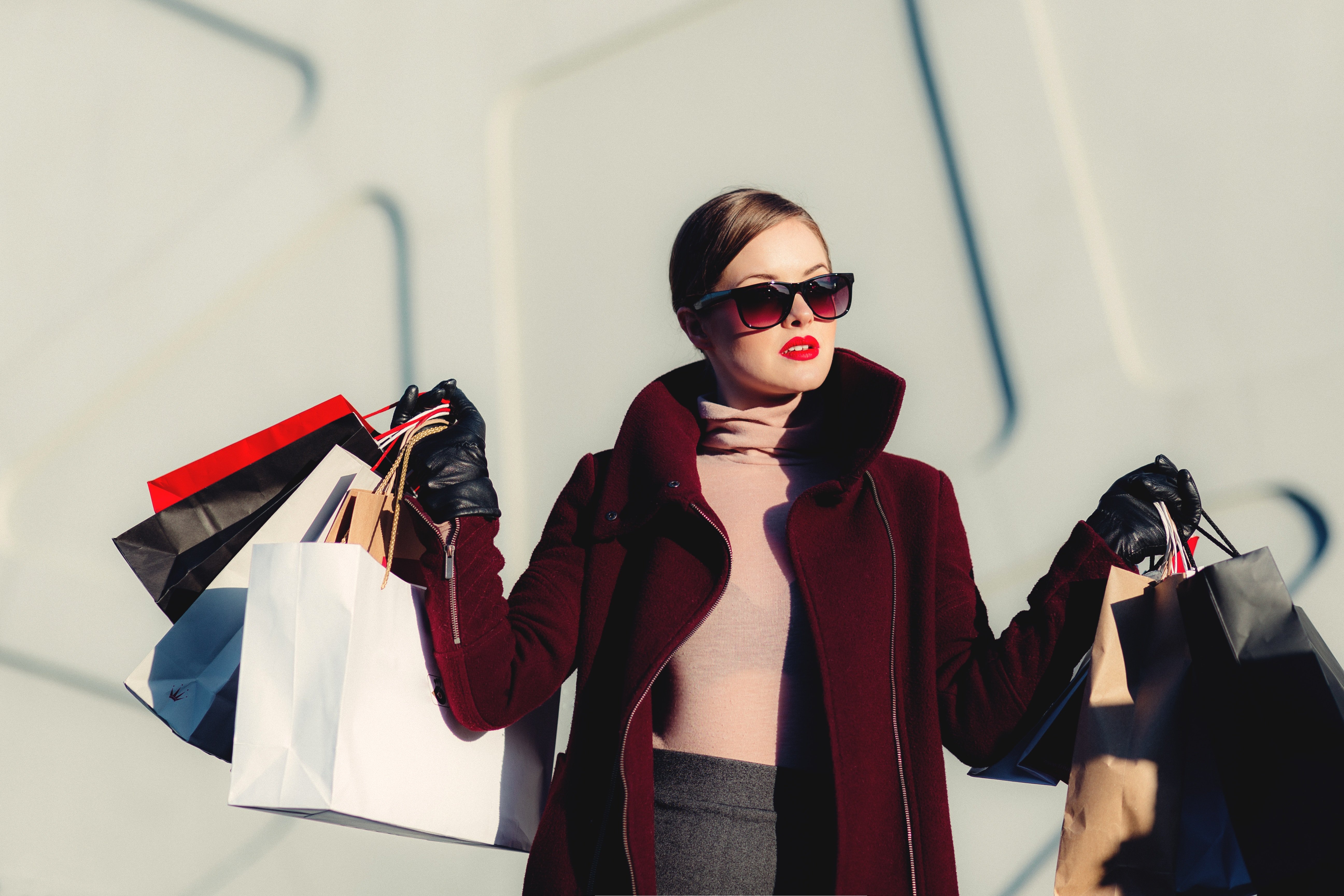 HAPPY PRIME DAY!!!! Yes, the Nordstrom Sale is still going on and that's probably all you're hearing about, but TODAY is Prime Day and we can't forget about that! Some of you, like me, may have mixed feelings about Prime Day. It is always hyped up to be this AMAZING sale, but then when the day comes, you're disappointed because it doesn't seem like the deals are that great! As long as you know how to shop the sale, that's the key, and you can snag some great deals! Plus, the sale lasts a day and a half this year instead of just one day.
Prime Day sales start July 15 at 12AM PT/2AM CST/3AM ET
Did you know I have a SHOP tab dedicated to my Favorite Amazon Finds and Purchases?
Here are a few of my picks from the sale. Some prices may change throughout the sale. You will not see the DISCOUNTED PRICE until it's in your cart- so the price on the listing is the full price before the PRIME DAY DEAL. Hope that makes sense.


About Amazon Prime
*Disclaimer: this post contains affiliate links. Amazon gifted me some items of my choice for this post, but as always all thoughts and opinions are my own*
If you've never heard of Amazon prime, you've probably been living under a rock, but basically it is a membership where you get free 2 day shipping (sometimes free same day or 1 day shipping too if you're in the right area) if the item is available through Prime. I have used Amazon Prime for everything from beauty products, toiletries, to furniture and much, much more! They basically have everything you need and I take FULL advantage of 2 day shipping! Another plus is that items are either the same price or even cheaper than in stores. Crazy, right?
If you're not a Prime Member, you can try it FREE for 30 days. In addition to the quick shipping, you also have movies, music and more included in your membership. My husband and I watch so many movies and shows from the Amazon Prime TV! They really have it all! As far as the paid membership, it is $99 for the year or you can do monthly payments of $12.99 and cancel anytime! It's worth it even if you just use it for a few months while ordering a bunch of items.
Pro Tip: If you know someone in your household that has Amazon Prime – they can share their account with one other person!
How to Shop on Prime Day
Follow Me on Instagram– I will be sharing deals throughout the day on my stories, so keep an eye out!
Use the App – The Amazon App ensures you don't miss a deal! You can track and shop limited time lightning deals while on the go using deal alerts on the app. The app is also going to give you some sneak peeks at the sale before it goes live.
Know What You're Looking For – You can search all deals based off category. For example, if you're really wanted some electronics, be sure to explore the deals by category (so electronics).
Spotlight + Lightning Deals – Spotlight Deals feature deep discounts on top brands and popular items, while Lightning Deals run for a limited time with limited quantities.
Alexa Shopping – If you have Alexa on any Amazon device like the Echo, you can just ask, Alexa, what are my Prime Day deals? You can also track your shipments by asking Alexa too!
Amazon Fashion – See the deals live under the Amazon Fashion page.
In addition to PRIME DAY, Target is also having a huge sale —DEALS DAY—which is on the 15th and 16th too!
I hope this helps you figure out how to shop the PRIME DAY DEALS! Don't forget to follow me on Instagram for updates on sale items! Happy Shopping!