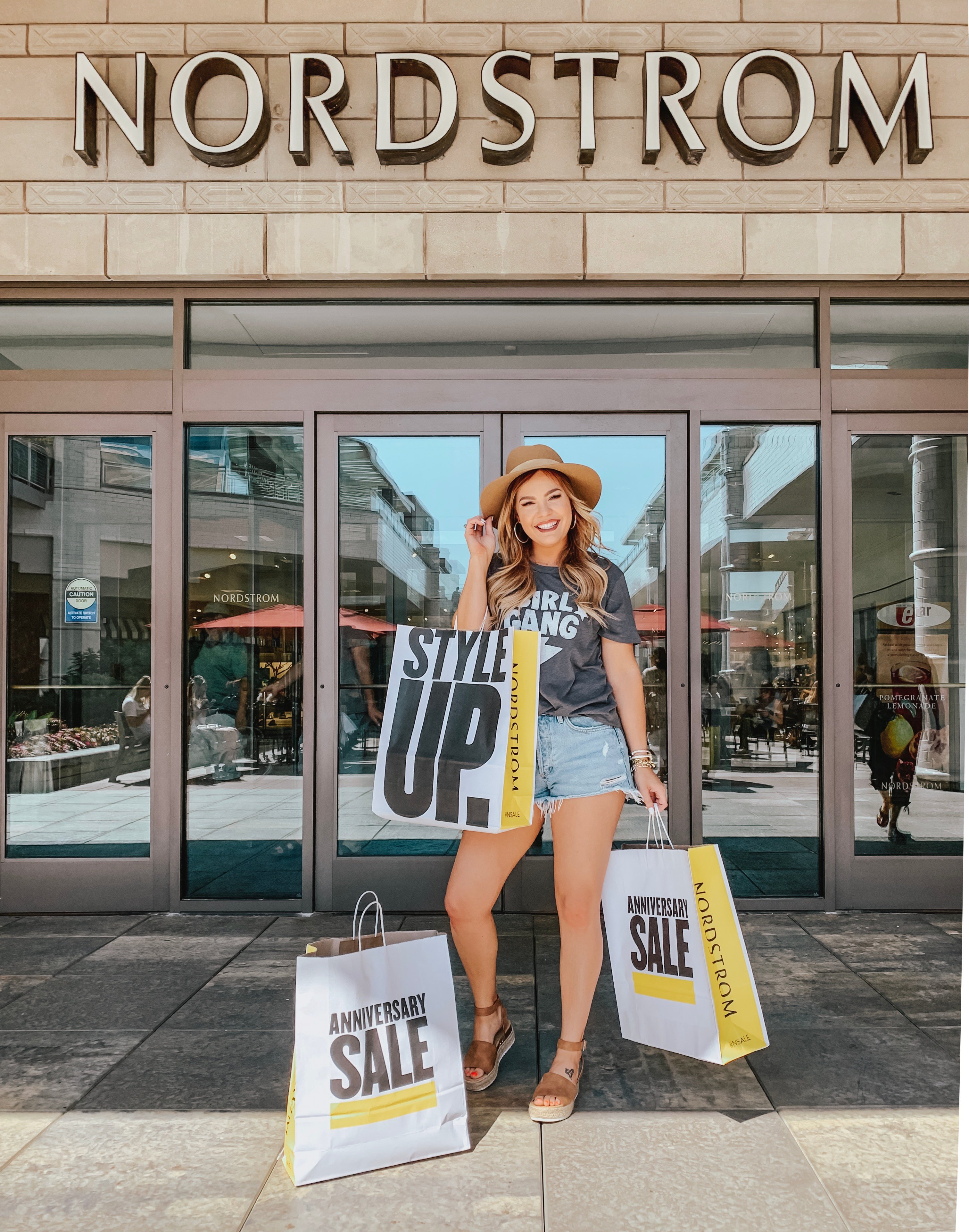 Happy FRIDAY! The time has come! The Nordstrom Anniversary Sale has now opened to the PUBLIC as of 11:30 pm CST and anyone can shop. I shared a blog post last week on the best way to shop the sale, but this week I wanted to share what I got from the sale. I've also linked all of my picks on THIS PAGE HERE.
This week has been insane and I tried to get a YouTube video up, but just couldn't do it! I'll try to get it up this weekend! I DID have time to put together a quick try on haul on my IGTV.
One thing to note is that items have been restocking, but sell out quickly, so if something is available and you want it, snag it ASAP or it might be gone!!
View this post on Instagram
What I Bought from the Nordstrom Anniversary Sale
Clearly, I stocked up on basics, which includes a TON of cardigans. I just couldn't choose one and I love layers when trying to transition from summer to fall to winter! All of these will be great staples for Fall. Sharing sizing info below too! TTS = True to Size
*Disclaimer- some links are affiliate links.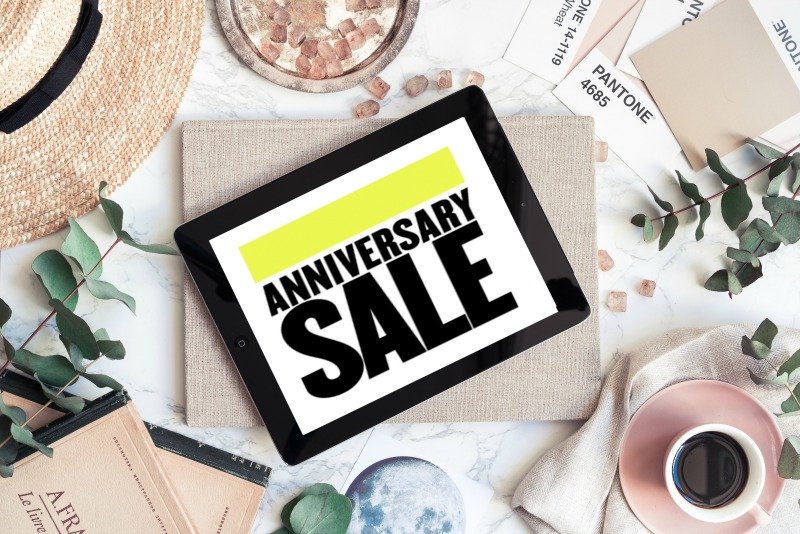 Tops:
Leopard Lace Cami – TTS – sold out but linking dupes HERElinking dupes HERE
Black Lace Cami – Currently Sold out but here's a SIMILAR one
BP Striped Tee – TTS – Similar Striped Tee also from the sale- TTS
BP Black Tee – TTS
Jade Leopard Print Tee – TTS – Sold out
Brown Cowl Neck Sweater – TTS – Sold Out
Olive Leith Cardigan – TTS – Still in stock in tons of colors
Blush Leith Cardigan– TTS – Still in stock in tons of colors
Grey BP Cardigan – TTS – Still in stock in tons of colors
Snake Print Long Sleeved Top – TTS – Still in stock!
Barefoot Dreams Cardigan – TTS – some sizes left
Cashmere Olive Poncho – One Size – Still in stock in olive and grey
Black Wool/Cotton Blend Cardigan – Size down one – Still in stock
Tan TopShop Cardigan – Size down one – Still in stock in a couple colors
BP Lightweight Sweater – in Mustard Yellow and Purple – Still in stock
Moonlight Pajama Set – in Black and Mauve – size down one – Still in stock in a few colors and sizes
Bottoms:
Spanx Leggings – TTS – Still in stock!
Zella Live In Leggings -TTS – I already own these and love them! – Still in stock
Accessories & Shoes:
"Fucci" Belt that I wore with the Poncho – sells out quickly – not part of the Sale
Vince Camuto Knee High Boots – TTS or Similar Sam Edelman Boots TTS – both in stock
Converse Chuck Taylor All Star Platform Sneakers – Sold out but similar HERE – size down .5 size
Not Part of the Sale, but own:
Rag & Bone Wool Hat – size Large – bought full price – SIMILAR HERE – Grey on SALE here
Free People Bralette – TTS
Leopard Platform Slip ons – TTS
There are so many other great deals with this sale, but I had to limit myself! The basics are going to be so versatile for Fall and it makes me want to wear them all now. It's currently a heat index of 110 in Madison today, so not going to happen just yet!

---