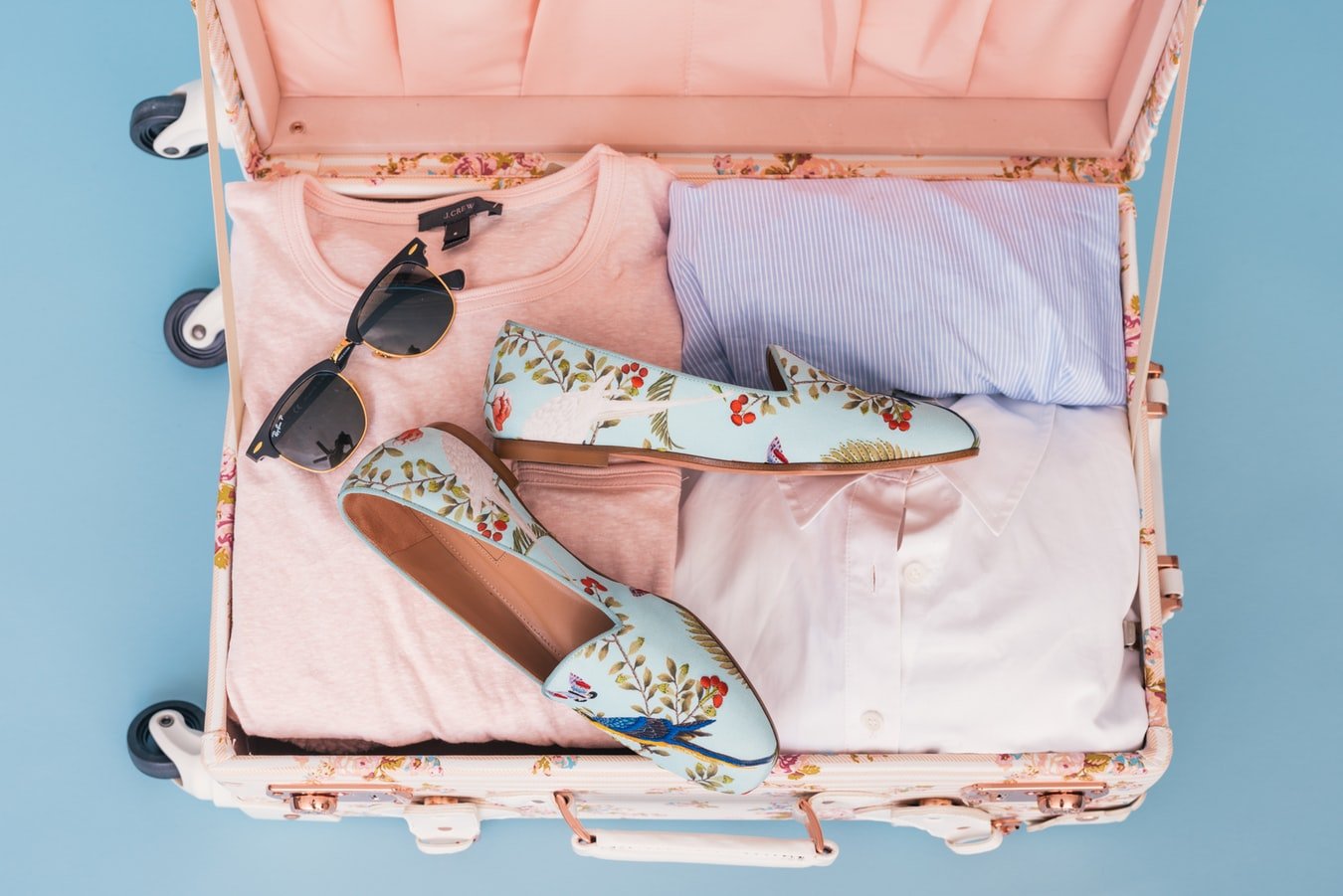 Happy Tuesday babes!! Long time no post… I know! I just got back from a week in NYC for New York Fashion Week! I flew to New York ALL BY MYSELF (eek) and stayed with girls I had never met before for the first few nights. This was my first time traveling alone and first time to a big city like New York! We gotta do things that are out of our comfort zone every once in awhile right? Since I've been traveling so much this year, I wanted to round up some of my favorite travel essentials.
I recently shared a post on What's In My Travel Makeup Bag, so be sure to check that out if you haven't already.
My Travel Essentials
Other: My Camera – This is the camera I take with me everywhere- it works great for my vlogs, but also great for regular photos. I love that the screen flips up so you can see what you're shooting when the camera is faced towards you. You can also use an app on your phone and do live view shooting! It's came in handy so many times!
Another great post to check out is my Travel Outfit Post where I shared my Spotify Playlist for traveling!

Shop all of my favorite travel items below, plus a ton of other great travel items:

Thank you so much for reading! I hope you found some amazing travel items for your next trip!