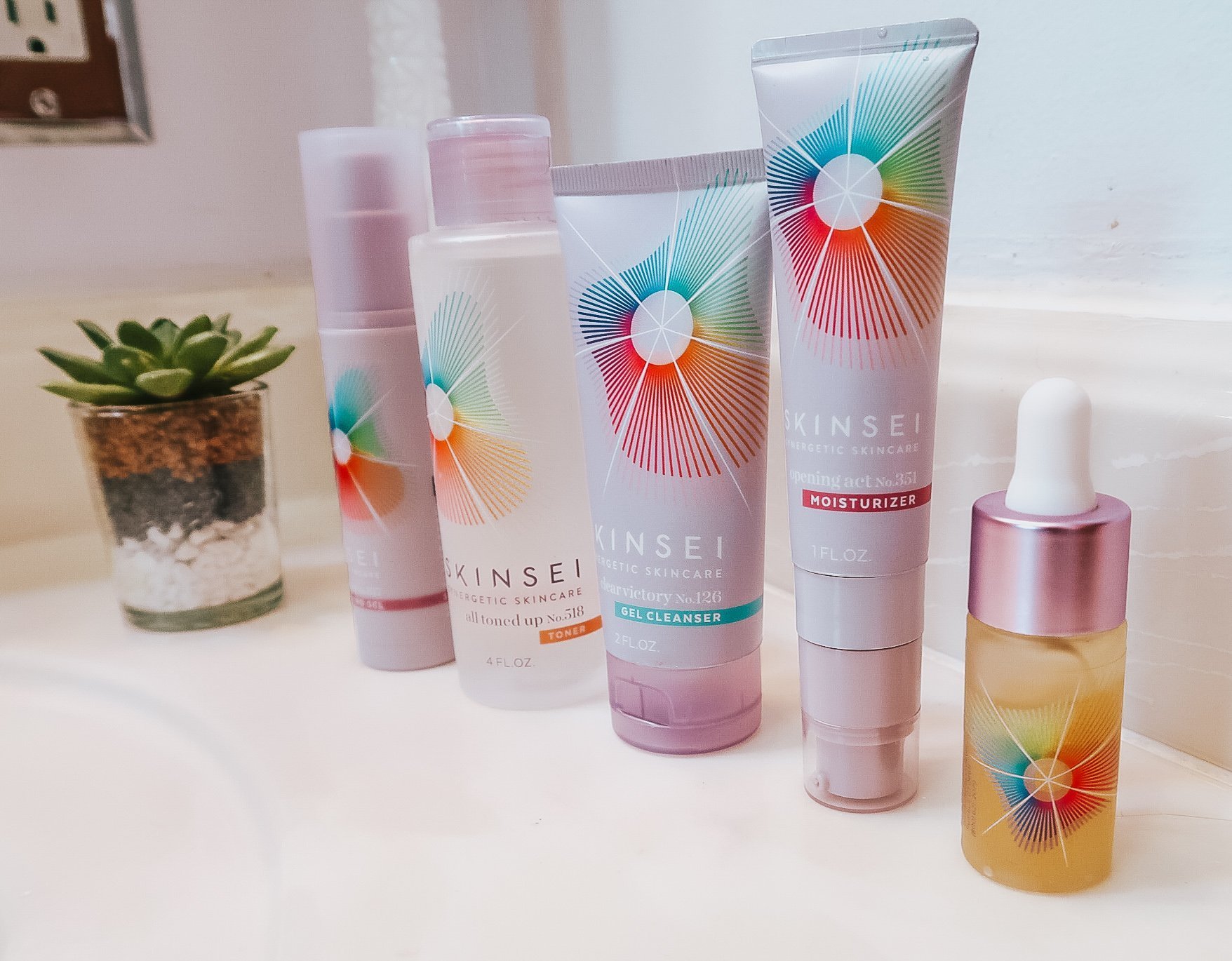 This post is sponsored by Skinsei. All opinions are my own.
My entire life I have been trying out different skincare to see what I like best and to review for you all. Now that I'm 30, I'm especially conscious of what I'm putting on my skin. Recently, I've been trying out a new personalized skincare routine from Skinsei that I wanted to share with you.
About Skinsei
Skinsei is a skincare brand that offers a "holistic and personalized approach to skincare". Not everyone's skin is the same, so why should our skincare routines be the same? Skinsei products are micro-biome friendly, formulated with prebiotics and plant extracts and are paraben free and pH balanced.
Get 20% off your first purchase from Skinsei.com with code "KELSIE20"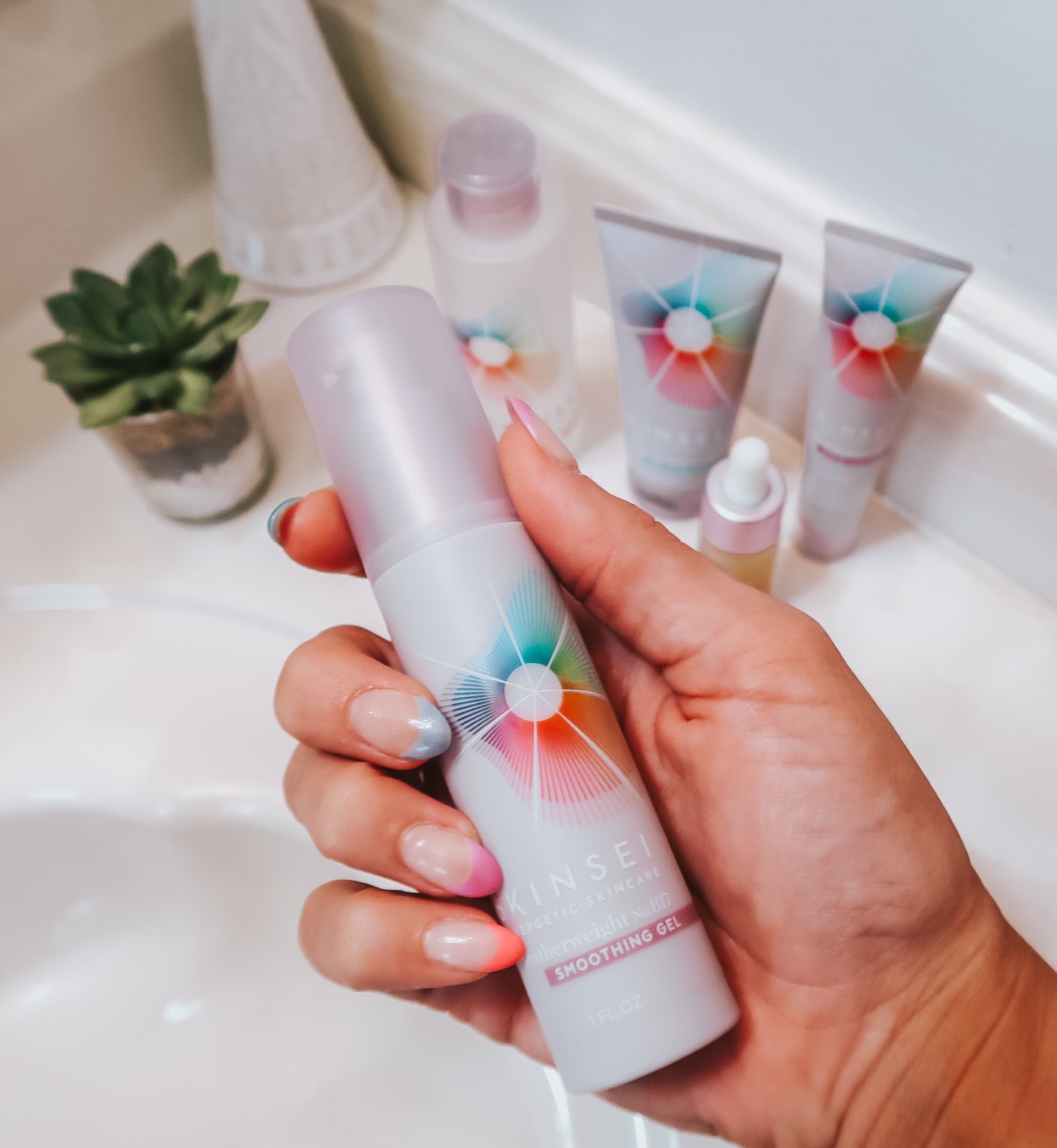 Taking the Skinsei Quiz
To get started, Skinsei has you take a quiz that assesses the lifestyle factors that contribute to your skin health, like climate, sleep, sun exposure, etc. It takes about 5-10 minutes and you just have to answer 28 questions, plus an optional selfie for an even better understanding of your skin. Once they have all of your information, they curate a skincare regimen (3 or 5 products) especially for you. You can change out any products for alternate recommendation if you aren't sure about what is suggested first. The package is shipped to you with a personalized booklet which goes over each product you're getting , what it is targeting, and how to use it.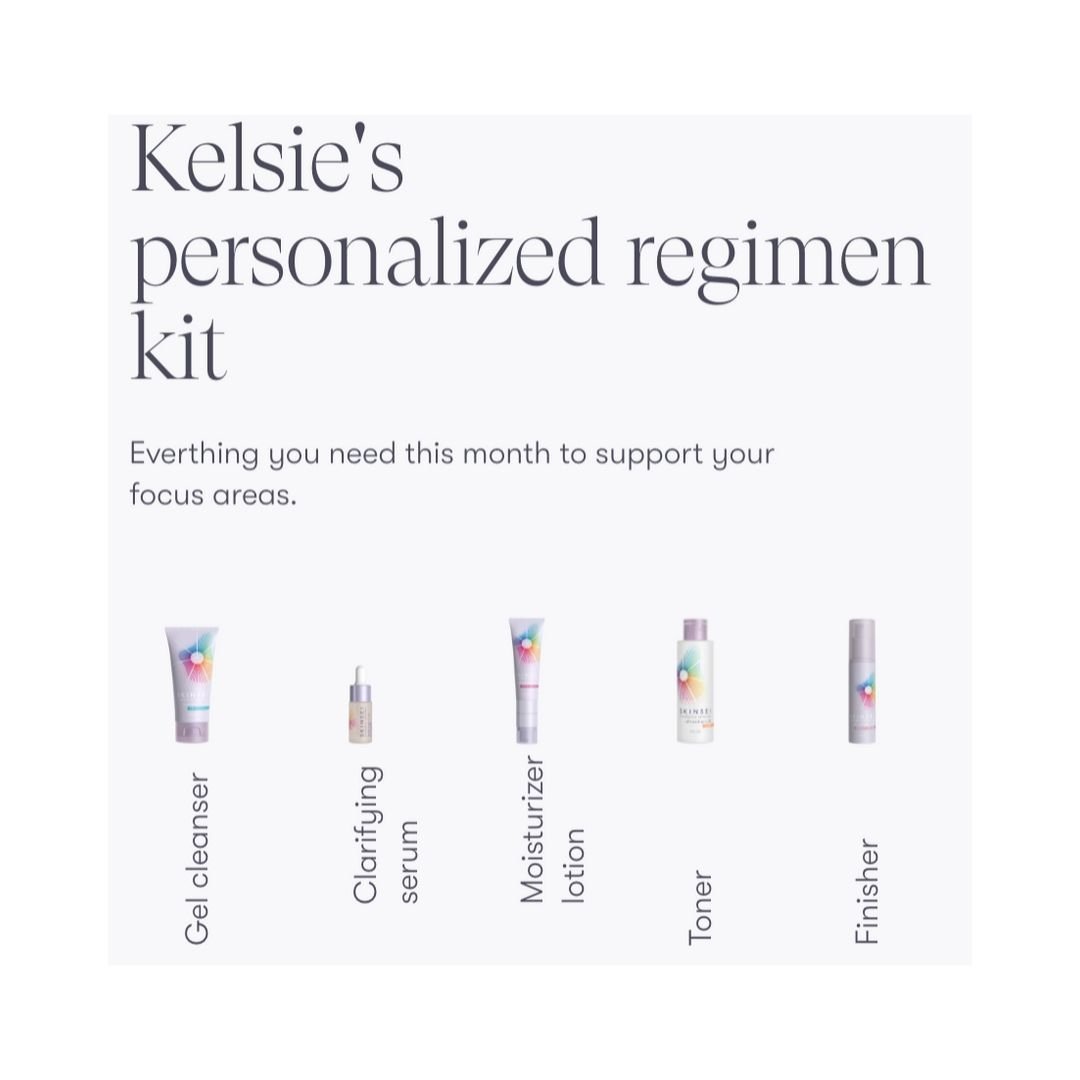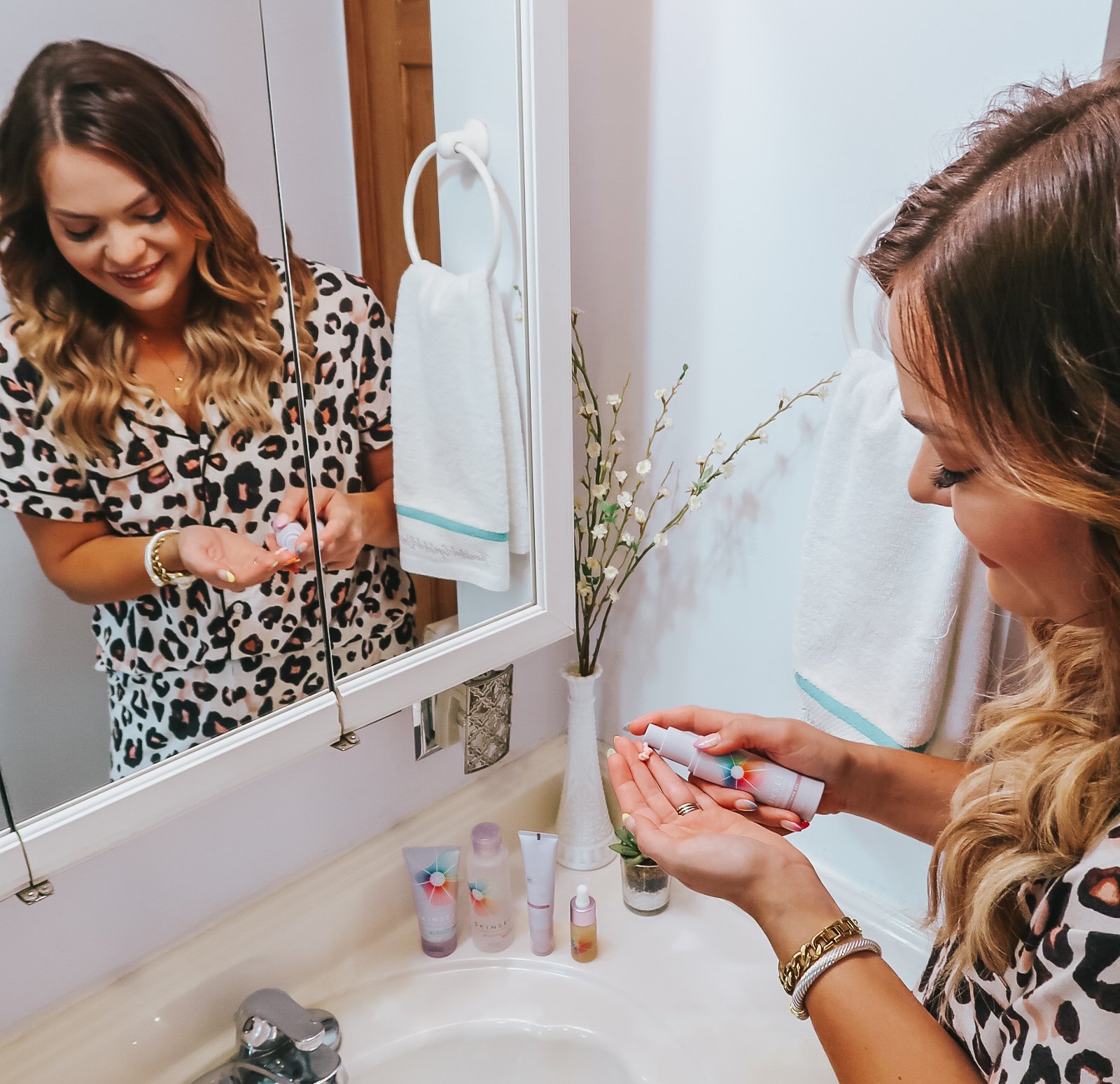 Their Recommended Products for MY Skin & First Impressions
After taking my quiz, based on my answers, below are their recommended products for my skin, as well as my thoughts on the products as I've been using them over the past few weeks. I chose to get all of their recommended products to try out to see how well they work with my skin.
Clear Victory – A gel cleanser that feels amazing on the skin. It removes all of your makeup with ease and smells amazing too! I love how it foams up when it goes on your face. It makes it feel like it's really getting into all those pores.
All Toned Up – A toner to use on a cotton pad after washing your face with cleanser. This one will help with my blemish prone skin.
In the Zone – A clarifying serum that is thick, yet not too heavy on the skin. I use this on my face and neck.
Opening Act – A super lightweight, yet hydrating moisturizer lotion.
Featherweight – A smoothing gel finisher which has the perfect name because it's super light and so smooth! It leaves the skin feeling baby soft. The scent is subtle and I love it! It is perfect for blemish-prone skin as a primer for your makeup too! It blurs pores and imperfections.
So far I've been loving the products. I did see some breakouts in the beginning, but for every new product you try on your face you need to give it at least 30 days to do it's work. Breakouts are usually a good thing because that means the dirt and gunk from your pores are being pulled to the surface. Some tips on avoiding this for those of you trying a new product would be to slowly incorporate the products into your routine by starting out with a smaller amount of the product and scale up once your skin adjusts. Since I've been traveling a lot lately, my skin has also been hating me, so that could be another reason for the breakouts! I've noticed that it helped calm my skin down right away after traveling, so that's a plus!
The smell of the entire line is amazing. It's not overpowering and just has a clean and refreshing smell.
Keep an eye on my Instagram stories for an update on how I'm loving the products over the next few months too!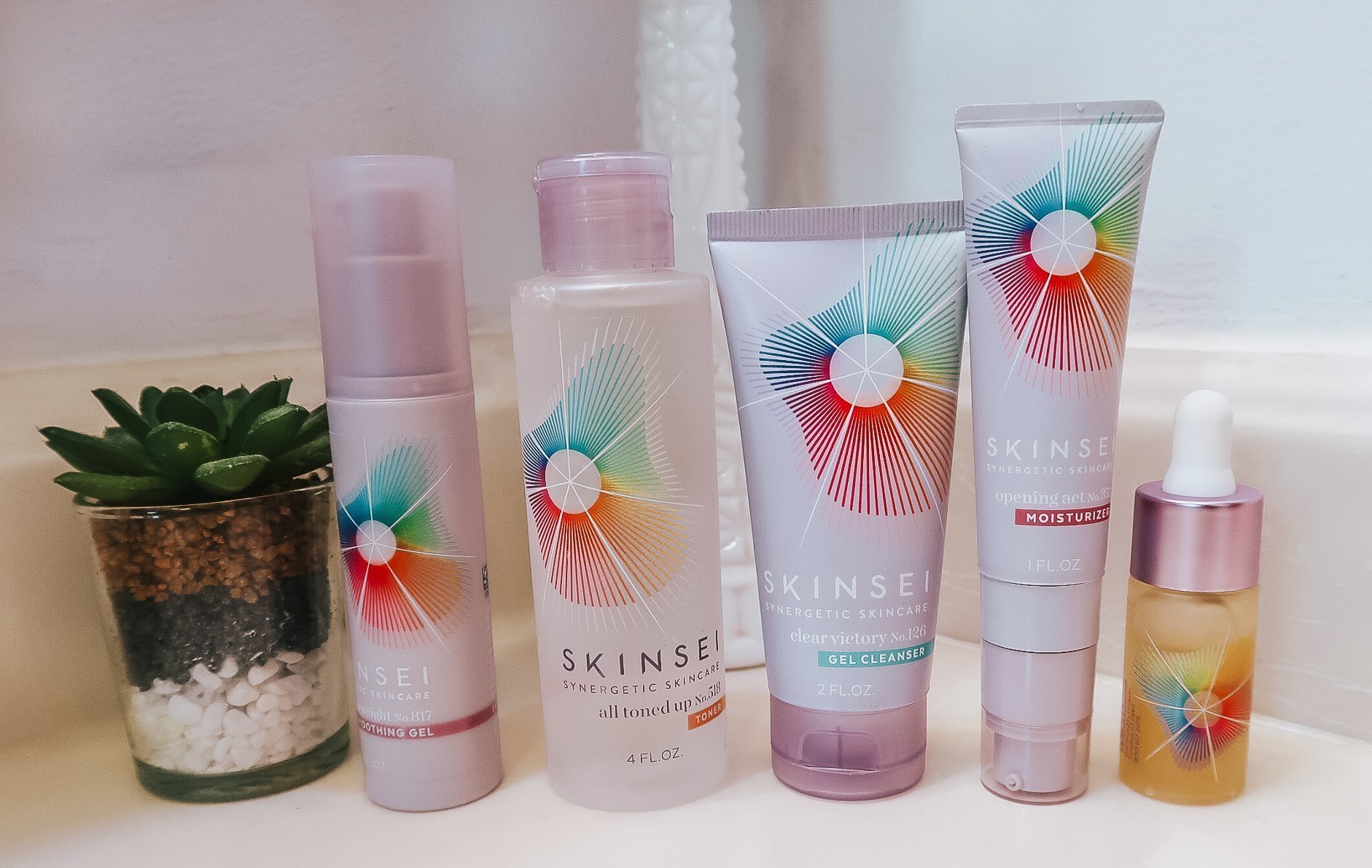 Get 20% off your first purchase from Skinsei.com with code "KELSIE20". You can still take your diagnostics test without purchasing, so give it a try today and see what they choose for you!
Have you heard of Skinsei before or have you tried it? I'd love to hear your thoughts on this type of skincare.
Thank you so much for reading! Until next time,

---