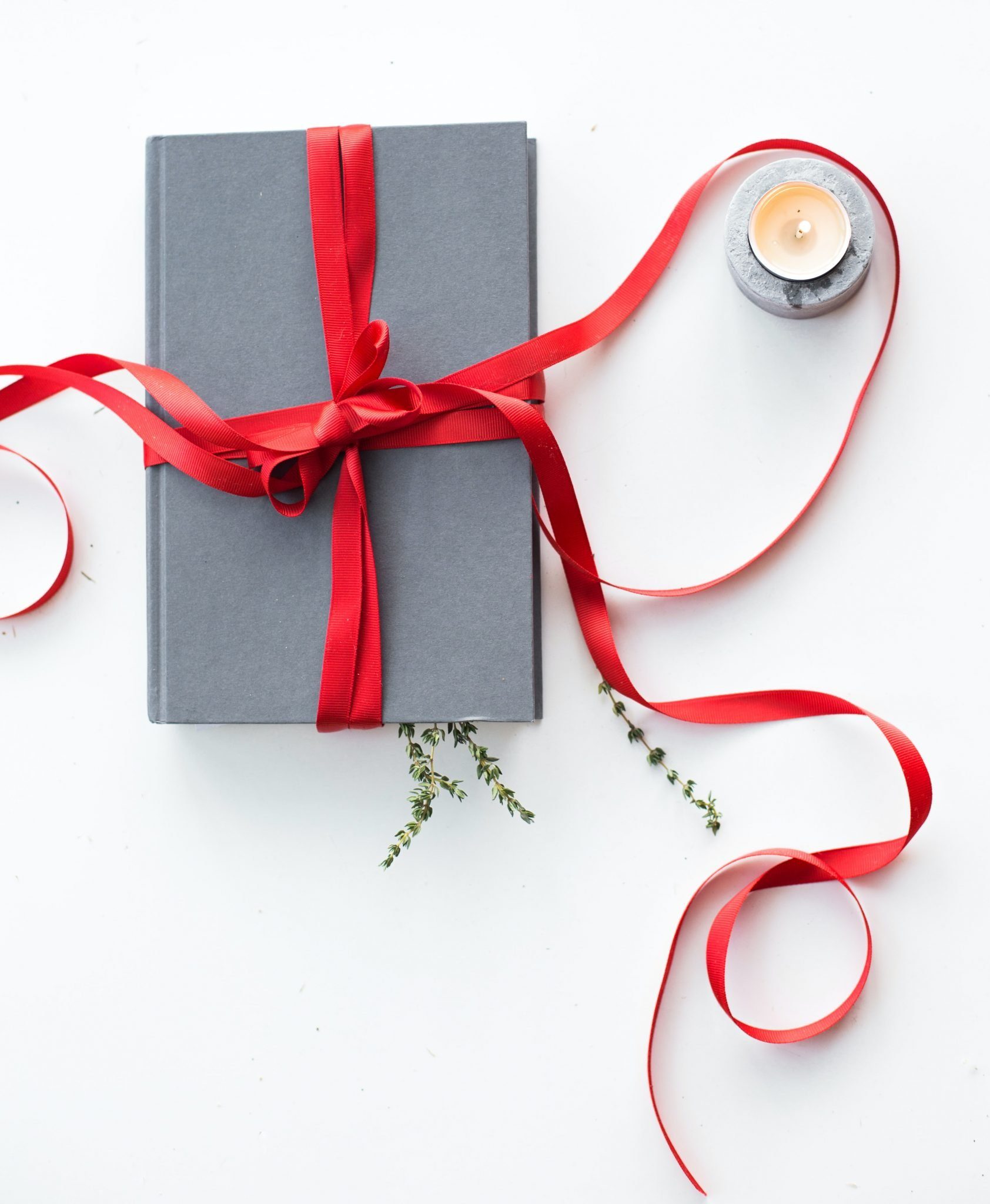 Father's Day is Sunday, June 21st, which is only 2 Sundays away! Whether you're shopping for your husband, your father, your father-in-law, etc., I've put together a list of some fun Father's Day gift ideas that you can still snag before next weekend!
Father's Day Gift Ideas
For the Golf Lover

For the Dad's who Love to Cook

For the Fashionable Dad

For the Dad's with the Beard

For the Funny Dads

A Special Reminder
All of these gifts are great, however keep in mind that the best gift you can give is to be present. Take a moment and spend some time with the dad in your life. Even if it's just a quick phone call, show them that you appreciate them.
Thank you so much for reading,