Happy Tuesday friends! If you follow me on Instagram, you may have heard me mention Evie & Co. Boutique before. They are an online boutique started by one of my sweet followers, Ashley and her aunt Sarah. I've done a few try on hauls on my Instagram stories with items from this brand, but they just had their grand opening of their brick & mortar store in the Madison, WI area and I was able to stop by this past weekend. I wanted to put together a post to showcase what I picked up from the store that you can grab either online OR in-store!
About Evie & Co. Boutique
Evie & Co. Boutique is a woman-owned clothing boutique that the owners, Ashley Andersen and Sarah Bonk created with all the women in their lives in mind. The name, Evie & Co came from Ashley's daughter, Everly (nicknamed Evie). It started as an online boutique and as of today, September 29th, 2020, their bricj & mortar store if officially open for business just outside of Madison, WI. They hand pick each item with the thought of you in mind. They want you to feel confident and beautiful in all of their pieces.
You can find them online at shopevieandco.com or in store at 5440 Willow Road, Suite 117, Waunakee, WI.
P.S. If you like any of these items and shop them online, the boutique was sweet enough to give me a coupon code for my readers. Use the code KELSIE for 25% off online.
FALL Finds from Evie & Co. Boutique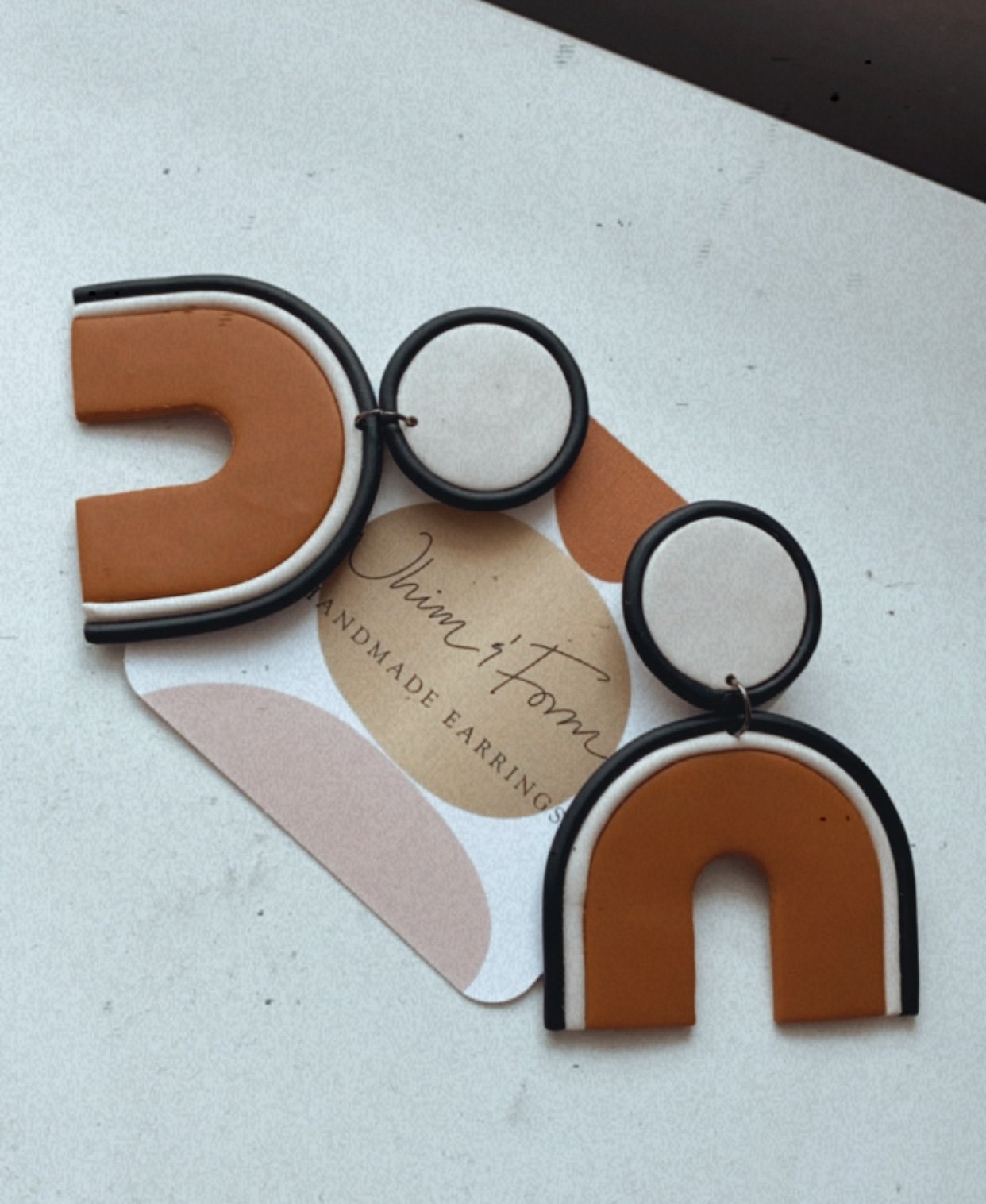 Normally I'd save the best for last, but the best deserves to be FIRST this time!! These leggings are a VERY CLOSE dupe to the SPANX faux leather leggings. I'm talking compression, look, and feel! It's the closest I've ever tried! They are half the price of the SPANX brand, so if you're looking for a good dupe, look no further. I did size down one to a small for these.
I used to love chevron, when it was the chevron print all over outfits. Then it finally went out of style. Looking back, I am not sure why I loved it so much. This type of chevron is much more subtle and very flattering! This is the type of chevron I can get behind!! I'm wearing a size medium and it fits perfectly. It's long enough to wear with leggings too!
Everybody loves a good leopard cardigan. It's not fall if you don't have a leopard print cardi in your closet, am I right?! 😉 I love the colors of this one! The taupe, orangey-yellow, and beige all pair well together. I'm wearing a medium.
I love a good tunic, especially when it can be worn casual and dressed up. This top is adorable with its slouchy pocket. It also comes in black. I'm wearing a medium and it fits well.
I actually already owned this poncho from a different retailer, so when I saw they had it in store, I instantly checked to see if it was the exact same. It is! Plus, it's less expensive than the retailer I got mine from. I figured I'd share it on this post because not only is it less expensive, but you get an even better deal with my code!!
Polymer Clay Earrings from Whim & Form
I gravitated towards these fun earrings right when I walked in the store. They are not available online, but there are a couple others available currently from the same local creator. See all of the accessories on their website HERE.
---
That's all for today's post. If you love seeing local boutiques try ons, let me know in the comments so I can do more! I hope you shop at Evie & Co.'s website or in-store and find some fun fall clothing items!
Don't forget: If you like any of these items and shop them online, the boutique was sweet enough to give me a coupon code for my readers. Use the code KELSIE for 25% off online.
Thanks for reading!