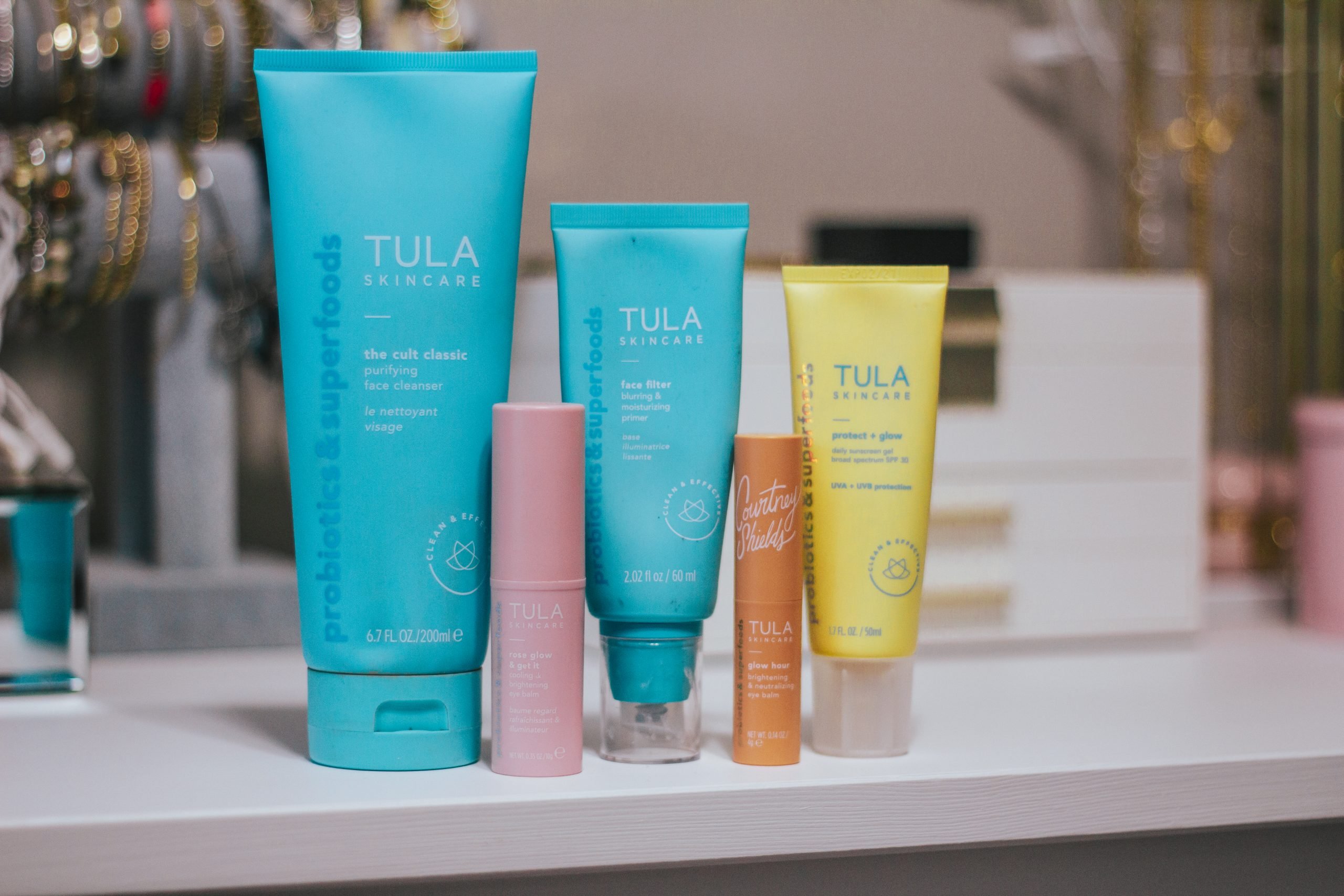 It's been a while since I've shared a post all about TULA products. When I first tried TULA products back in 2019, I fell in love and have been using them ever since. Over the years, they've come out with new and updated products, so I figured it would be a great time to share some of my favorite skincare products that TULA sells.
I do have a discount code on TULA's site – if you use the code ITSMEKELSIE, you can get 15% off your order!
Disclaimer: I am an affiliate through them so I do get a tiny kickback if you purchase anything. 
About TULA Products
What I love about TULA products is that all of their skincare products are formulated with probiotics & superfoods to boost your skin's appearance & restore its natural balance. They are certified Cruelty Free and products do not have any parabens or sulfates.
Top 5 Skincare Favs from TULA

There are so many other great products that TULA sells, but those are my top 5 that I use all of the time!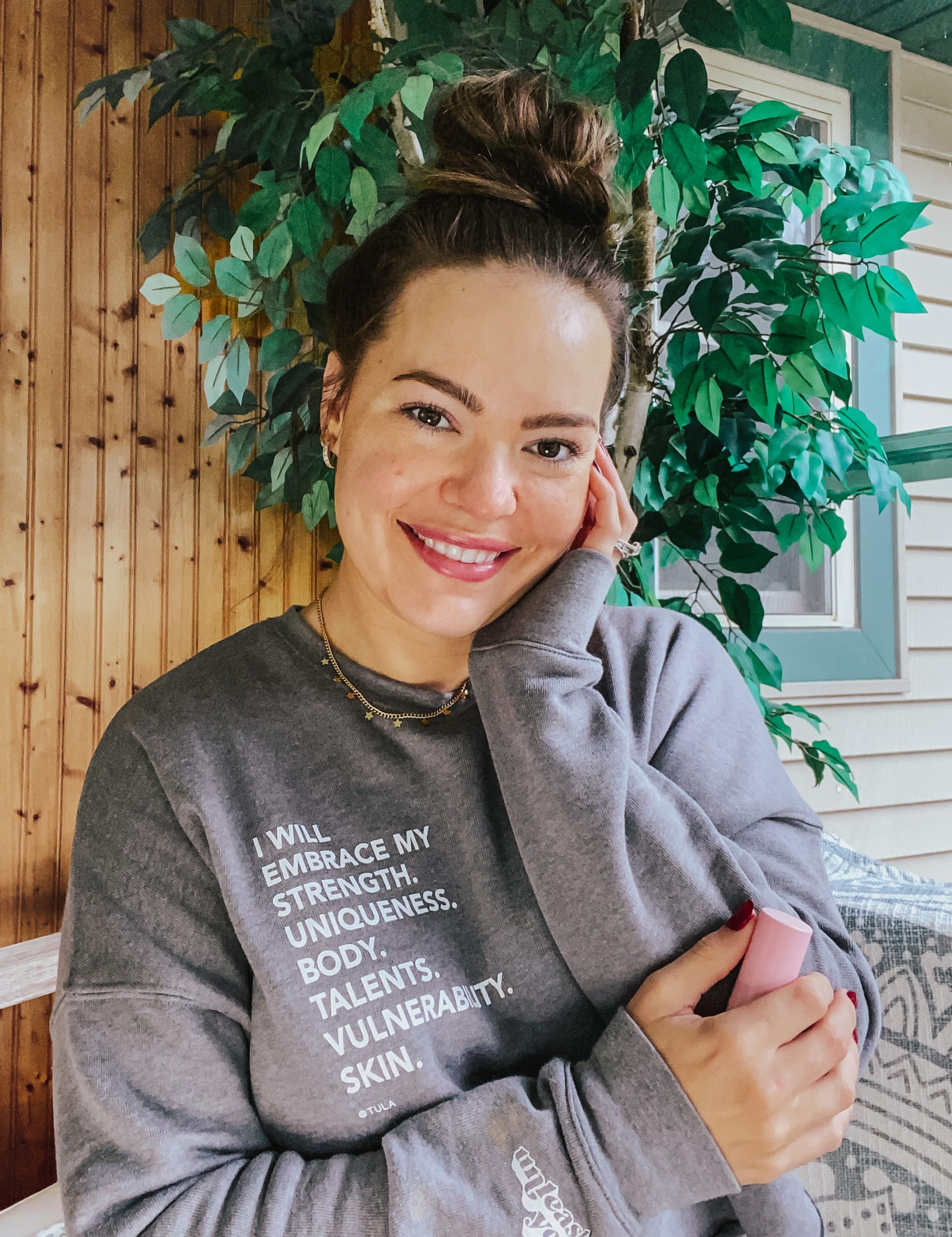 Back in September of 2020, I was part of TULA's #EmbraceYourSkin initiative. I shared this post above, and at that time, this crop sweatshirt was not available. I see they are now selling it on their site, you can find it HERE.
Other TULA Favs:

Use the code ITSMEKELSIE, you can get 15% off your order!
Have any questions on the products or how to use them? Leave them in the comments below. Thank you so much for reading!