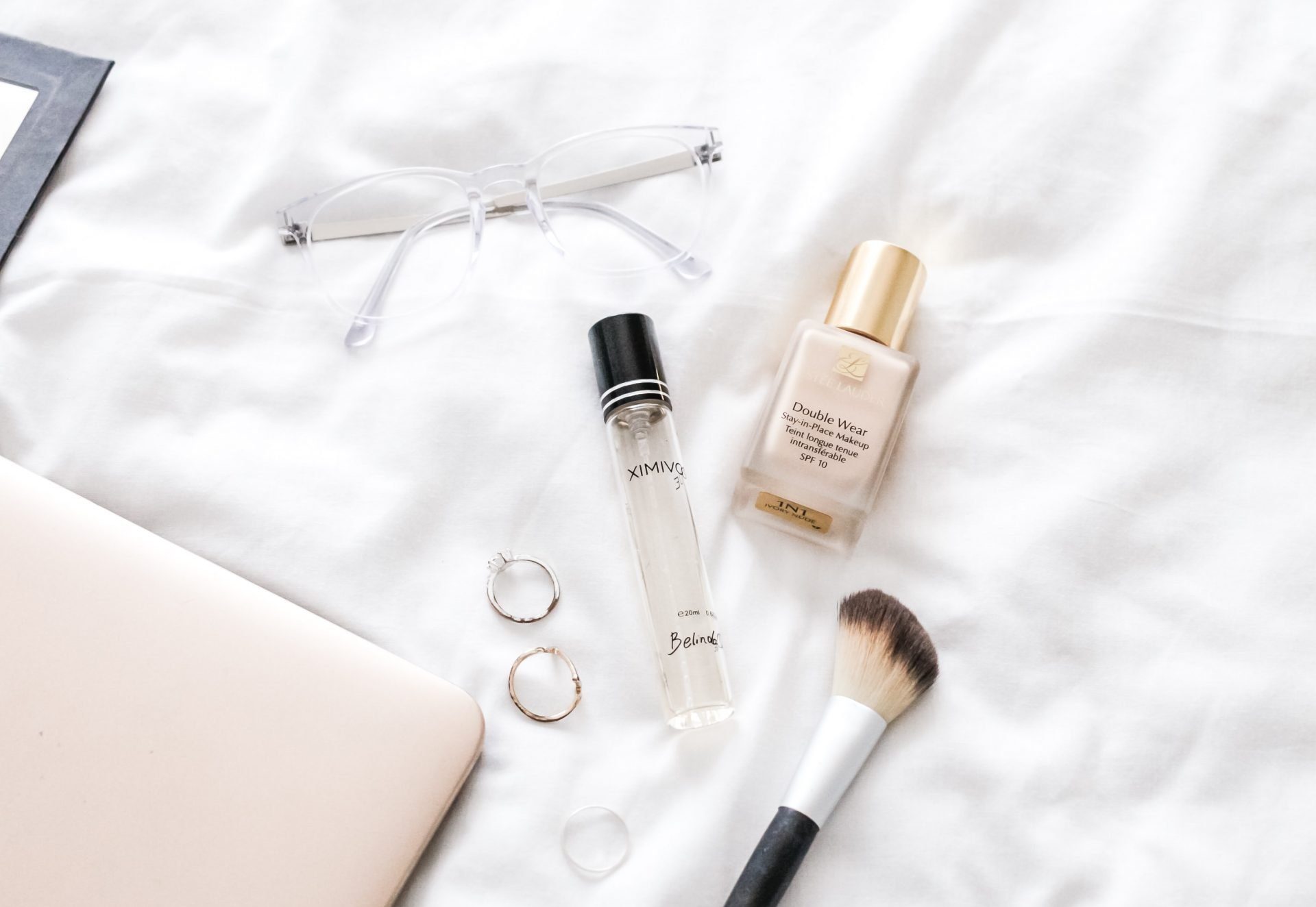 Happy Tuesday friends! I shared a similar post on Instagram and TikTok and realized I never put together a blog post on this topic. Every time I wear one of these three colors, I always get questions asking what lip color I'm wearing. In my opinion, these lip colors look good on everyone who I've seen wear it, from very fair skinned to dark skin.
Now these are all liquid lipsticks because frankly, I'm not a fan of regular lipsticks as much. I prefer to not have to reapply all day. That doesn't mean I don't wear regular lipsticks, but I definitely gravitate towards liquid lipsticks more when getting ready every day.
Mt TOP 3 Favorite Everyday Lip Colors
Dose of Colors Liquid Lipstick in Truffle – this one is my ALL-time favorite liquid lipstick and one of the first ones I've ever tried. This is another one that lasts all day and no need to reapply. It's not too drying and the color is a lighter rosy mauve with a brown undertone.
Stila Liquid Lipstick in Firenze – Another great mauve shade with more of a cooler purple undertone. My favorite part about this formula is that it does not need to be reapplied. It lasts all day through eating and drinking.
Fenty Stunna Lip Paint in Uncuffed – this is the perfect dark mauve shade that I think looks great on everyone from fair skin to darker skin tones. The formula isn't too drying and looks like velvet. The only downfall to this product is that it does not last all day, so you'll want to reapply.

TIPS on Finding Your Perfect Lip Color
Now those above are my top everyday lip colors, but if you want help finding your everyday shade, below are a few tips:
Identify your skin's undertone – you can do this by looking at the veins in your wrist. If the veins look blue, then you have cool undertones. If your veins appear green, then you have warmer undertones. (Skin tone and undertone are very different. Undertone is the base of your skin, whereas skin tone is the depth of your skin and also varies depending on the time of year.)
If you have cool undertones (most likely fairer skin), go for lipsticks with blue or purple undertones.
If you have warmer undertones (golden or olive hues), fiery reds and oranges work best.
If you think you are a mix of both warm and cool and your skin has pink and yellow in it, then you are more neutral undertoned. Fortunately, most colors are complementary with this skin tone. Try pink hues for fair skin, mauve shades for medium skin, and berry colors for deeper skin.
No matter what, pick a shade that you feel most comfortable in. I have warmer undertones with more olive skin, but I still love a cooler tone sometimes. Don't be afraid to go bold sometimes too. An everyday shade doesn't have to be simple.
I hope you found this post helpful in finding your perfect everyday shade. Don't forget to save it for later to refer back to when you're ready to search for a new shade.
Thanks so much for reading.