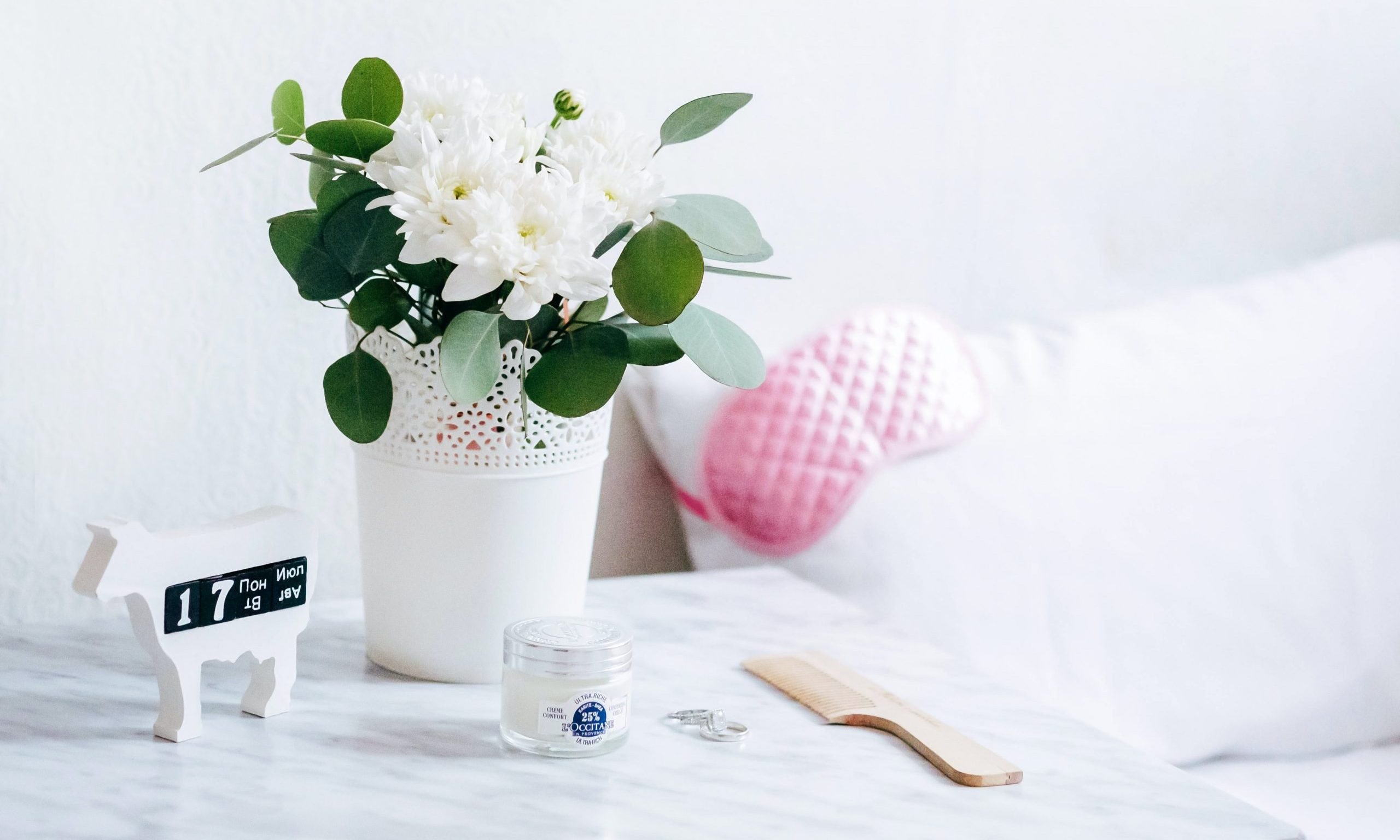 Mother's Day is May 9th this year and just under a week away! Do you know what you're getting your mom, your wife, your dog's mom, mother, grandma, etc. yet?! If you do, that's so great, but if you're like some of us, you may be a last minute shopper. That's okay, because I've got you covered! I put together a last minute gift guide for the moms in your life! 
Mom's are amazing, hands down! You want to make sure to get something sentimental, but useful. Make sure you're thinking of them and what they would want, not just something you think they may want. If you really don't know, don't be afraid to ask! Ask someone that's around them more often or just ask them straight up! Most of the time they'll say they don't need anything, but ask them if there is something they've been wanting, but haven't bought for themselves. Things like that!
KEEP IN MIND: I put together a list of physical items, but some moms don't want THINGS, they want experiences or time for themselves. Let them sleep in, make them breakfast, do something relaxing, etc.
*Disclaimer- This post contains affiliate links, which means that some clicks/purchases may result in a small commission to keeping my blog running at no additional cost to you. Thank you for supporting my blog*
*Shop the collage below by clicking on the item to take you to the product page*
Venus Et Fleur Roses – these are real roses that are preserved and last up to one year! For those that love flowers, but hate that they don't last, this is perfect! Order ASAP to ensure it arrives by Mother's Day!
Ivory Faux Fur Throw Blanket – This guy is so soft and cozy and perfect as a decor piece or a functional throw. Measurements are 63 x 87 inches.
Wine Glass Set – I love these cylinder shaped wine glasses. They come in a set of 4 and are great quality. Perfect for the wine lover.
Cozy Plush Robe – If your mom loves to lounge in robes, this one is so cozy! It's warm, but not too warm with the shorter length.
Initial Necklace – comes in gold, silver and rose gold and in any inital. This guy is just under $11 and lasts forever! I've had one for years and it hasn't tarnished yet.
Nespresso Coffee Maker – My FAVORITE coffee maker! If the mom in your life is a coffee lover like me, they'll love this coffee maker. Throw in the frother for an added bonus – it's the best part!
Coffee Mug Warmer Plate – I LOVE coffee, but sometimes I like to sip on my coffee over time, but hate when it gets cold and I have to reheat it. I love this warmer plate because I can pop my mug on there while working and it stays nice and hot. My mom already has one of these and I only knew about them because of her! Such a great gift idea for the coffee lover.
Mom Fuel Coffee Mug – A coffee maker and warmer plate wouldn't be complete without a cute Mom mug!
Neck Massager – If your mom is all for self-care, this is a must! It's the best neck massager and even comes with an adapter to plug in to your vehicle for a work-break neck massage. It has a warm setting too! This one you'll want to snag right away so it arrives on time.
Faux Suede/Fur Slippers – My MOST worn pair of slippers! So soft and cozy, plus they come in a bunch of colors!
Bath Tub Tray – Another self-care must! If they love a good bath, this tray has it all – a spot for your book, your wine glass, maybe even a candle too!

Other Last Minute Gift Ideas:

Hopefully this post helps you find something good for Mom this Mother's Day! Happy Shopping!
Thanks so much for reading!