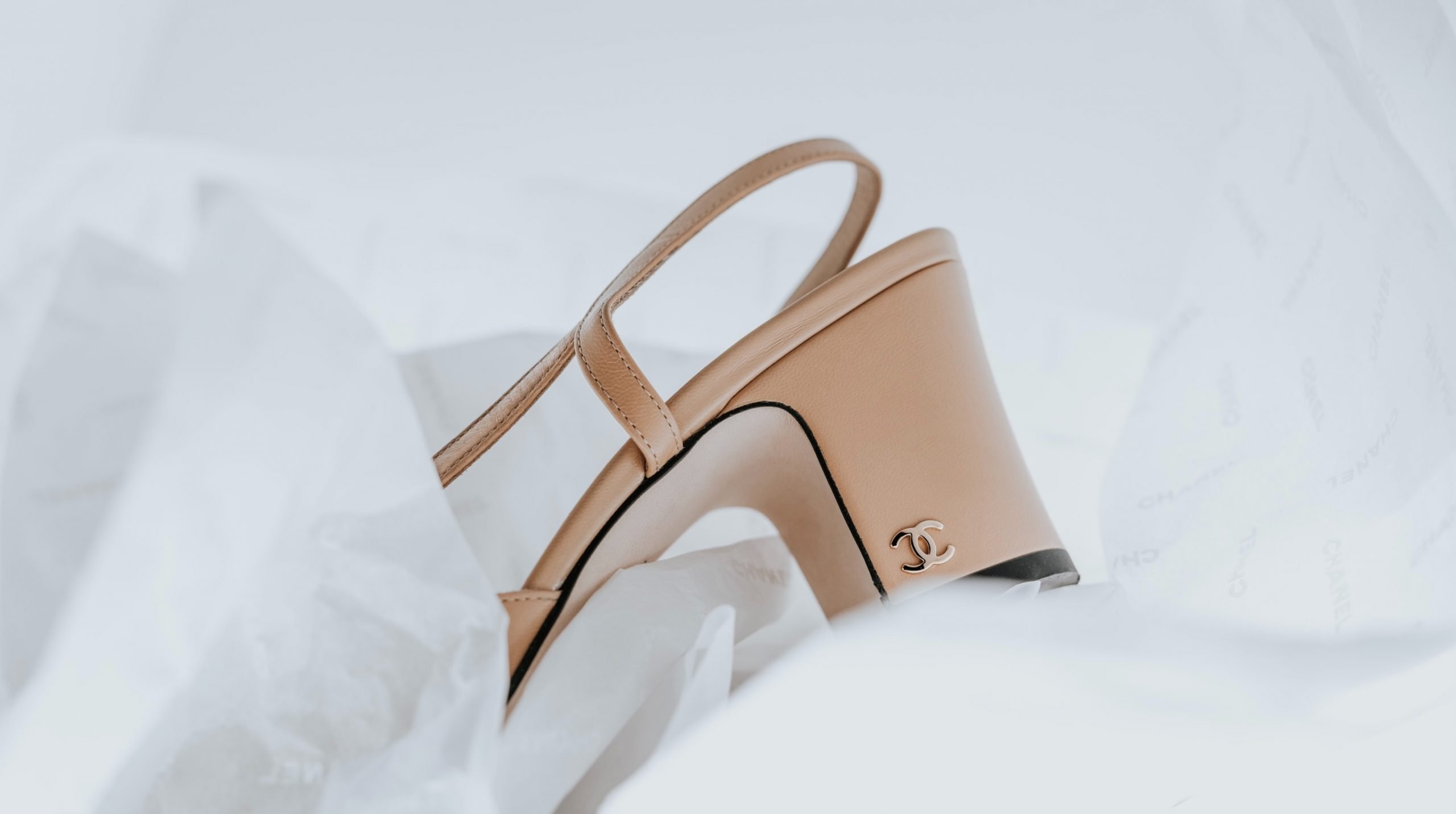 Happy Tuesday friends! Shoes are an important factor when it comes to an outfit. I'm seeing all the fun new spring and summer trends popping up and wanted to round up some of my favorite shoes that will for sure be trending in 2021!
With the pandemic starting last year, the trends have changed from more elegant, over the top and fancy to more casual, yet still make a statement. I feel like it's all about comfort now and I'm here for it! The trends from the 90's are also making a comeback. You may recognize most of these from your younger years. If not, this may be aging me. 😉
1.Square Toe Strappy Sandals – think simple and minimal with thin, elegant straps. heel or no heel, the square toe sandals are back. In addition to square toe, the square heel is also making a comeback.


2. Dressed Up/Statement Slides – these are easy to throw on slides that make a statement. Embellished, chain, Gucci Slides (floral pool slides)


3. Braided Strap Sandals – polished, braided detail on flats or heels are all the rage! These are my personal favs.


4. White Sneakers – I've talked about this before, but these are such a staple. Platform sneakers are my personal favorite. They don't have to be ALL white, but mostly white and crisp make the best finishing piece to an outfit. High tops are also trending.


5. Chunky 90's Inspired Sandals – the 90's are still coming back! Birkenstocks, chunky straps, flatforms, Chanel jelly sandals.


Did any of these bring you back?! I had a few similar style shoes when I was a kid. Let me know what your favorites are in the comments.
Thank you so much for reading.