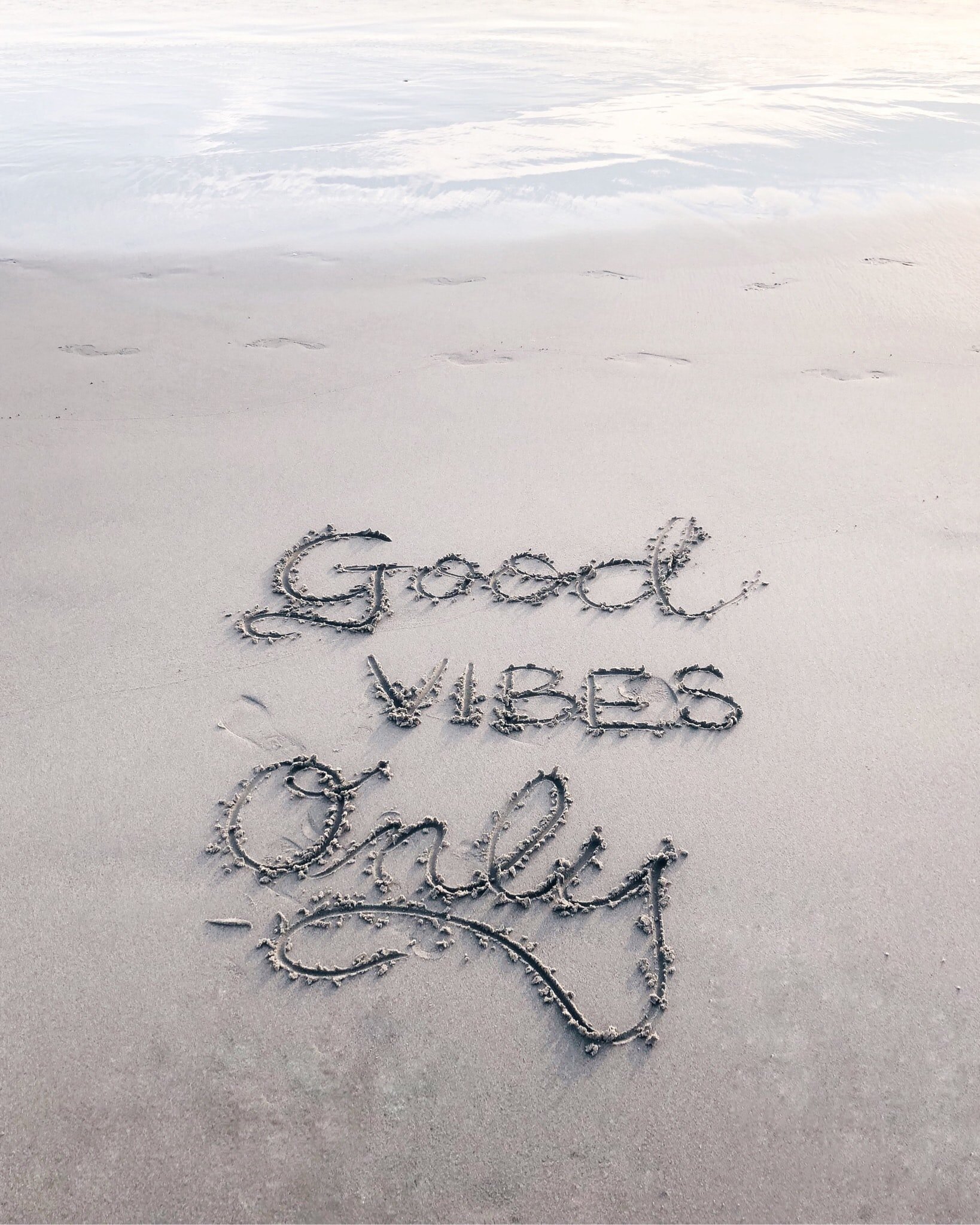 Happy Tuesday friends! If you follow me on Instagram, I shared this on my stories yesterday and wanted to put it all in a post because, why not?! You probably know by now that Amazon is one of my favorite places to shop. It has everything you need, but sometimes the items you see on there aren't what you get. This is what you have ME for. Let me be your personal shopper for all things Amazon. I've shopped for years on Amazon for the spring and summer months so I wanted to share some of my favs.
Did you know I have an Amazon Storefront page with ALL of my favorite Amazon items broken up by categories?! You can shop them all in one place HERE! (Father's Day gift ideas are already on there too!) If you have an amazon account, hit the follow button so that you're connected when I post any new collages, and also next month I'll be sharing LIVE videos where you can shop as I talk about them, so by following, you'll be notified when I go live!! I'm super excited, but also very nervous. 😉 
5 Spring/Summer Must Haves from Amazon
When thinking of my favorite Amazon items for Spring and Summer I was like wait… I don't think I can choose just FIVE things… but I did!! I went through all of my purchases over the years and ended up choosing items that are more versatile – that you can wear constantly (mostly accessories with one clothing item). So let's jump in…

What do you think?! Are any of these on your spring or summer list? I hope this helps you find some great affordable pieces from Amazon for the spring and summer months! You can find ALL of my other Spring/Summer Amazon Favs HERE, and all of my SWIMWEAR favs from Amazon HERE!
As always, thank you so much for reading!
Until next time,