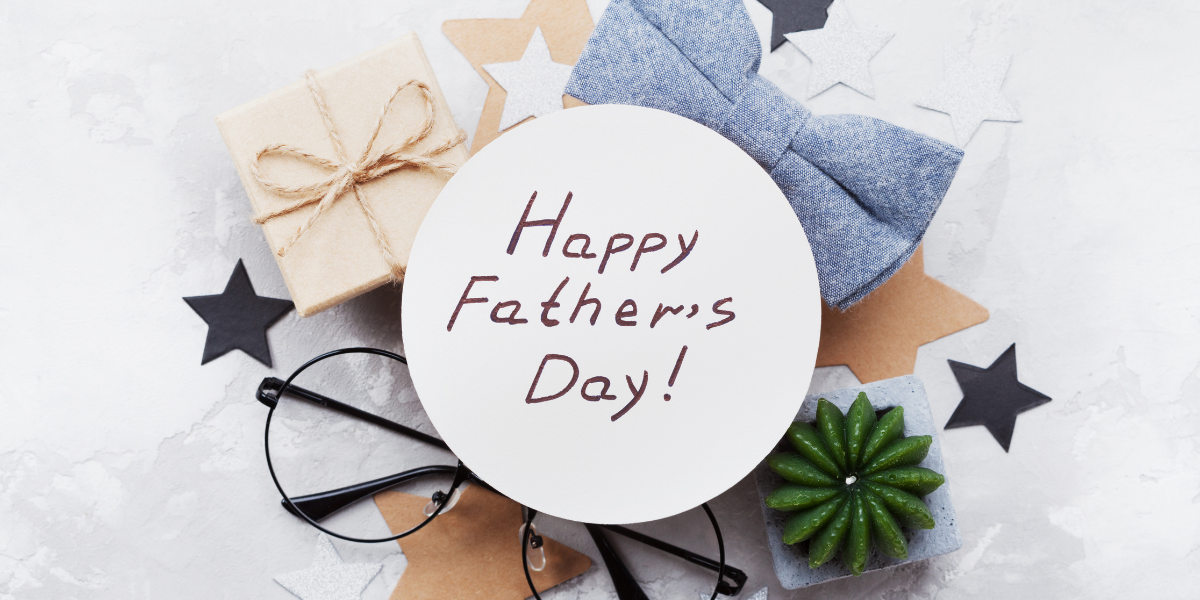 Father's Day is Sunday, June 20th, which is only 2 Sundays away! Whether you're shopping for your husband, your father, your father-in-law, etc., I've put together a list of some fun Father's Day gift ideas that you can still snag before next weekend! 
Father's Day Gift Ideas
Some of these are splurge items and some are more affordable. Conor had been wanting the apple watch for some time now so I picked it up recently for him as an early FIRST Father's Day gift. Crazy to think we are going to be parents this year! eek!!! I basically picked a lot of Conor's favorite things that most men would love as gifts!

Below are some other fun options for Dad separated into categories:
For the Golf Lover

For the Dad's who Love to Cook


Another great retailer for clothing is COZY EARTH – I just ordered some of their bamboo shirts and shorts for Conor. He has one of their shirts and they are super soft and feel so luxurious! Use my code CE-KELSIE for a 40% discount too! That's huge!
For the Dad's with the Beard


A Special Reminder
All of these gifts are great, however keep in mind that the best gift you can give is to be present. Take a moment and spend some time with the dad in your life. Even if it's just a quick phone call, show them that you appreciate them.
Thank you so much for reading,