"People will stare. Make it worth their while." -Harry Winston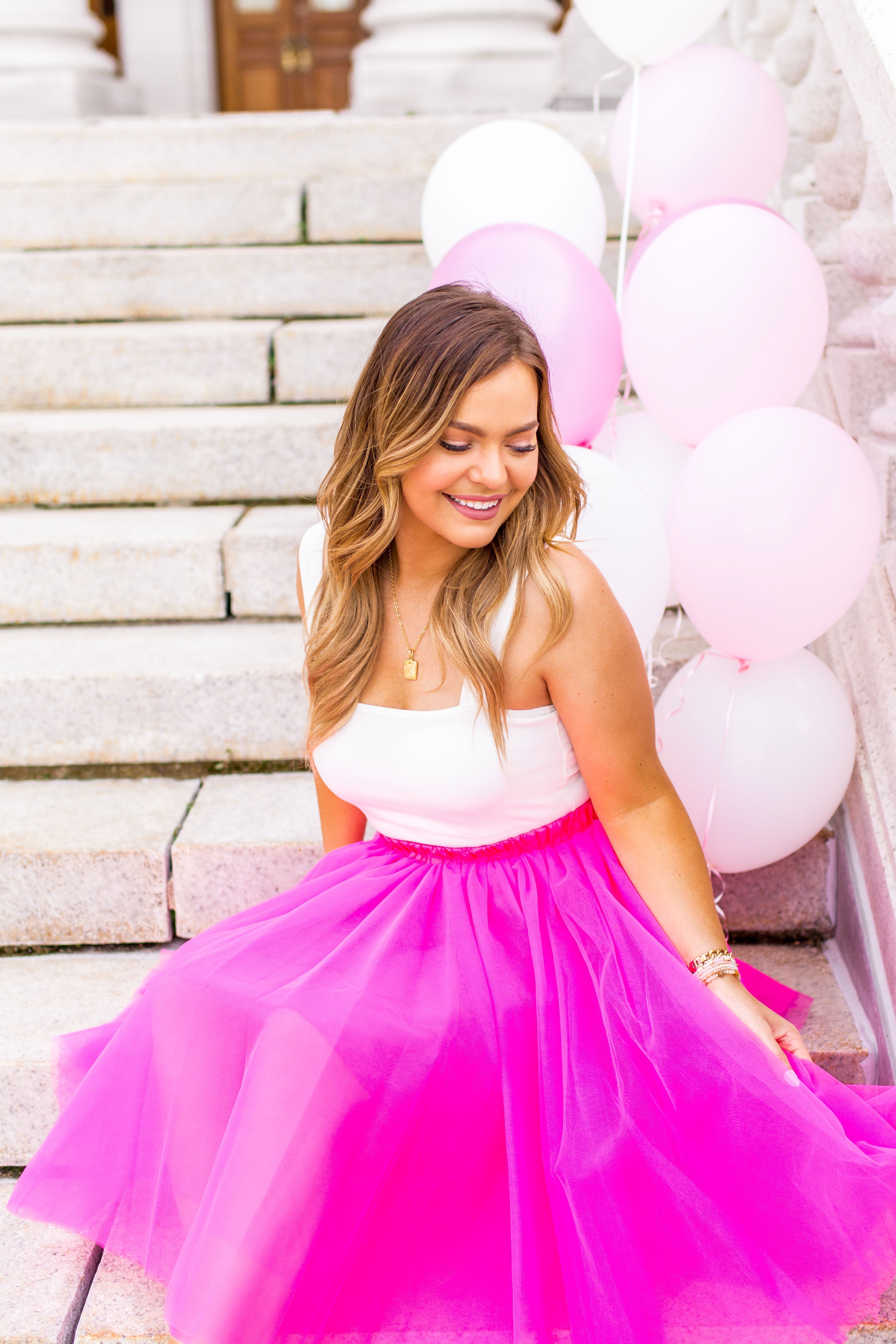 My name is Kelsie. I am 30 years young living in the wonderful Midwest (where the weather is made up and seasons don't matter)! I'm a wife, dog mom, coffee addict, and makeup & fashion lover! I also have a huge passion for home decor and design.
I've always had a passion for makeup. Growing up with a mom who sold Mary Kay Cosmetics opened my eyes up to the makeup industry at a young age. As I grew older, I learned more and more about makeup, skin care and beauty and it became a passion of mine.
Along with my addiction to coffee, I get my passion for fashion from my mom! I'd say I have a shopping problem, but that is an understatement. I LOVE to try new styles and love finding great deals! You can definitely find me in the bargain spots of Target, H&M and LOFT. My favorite discount stores I love to shop at are Marshalls, TJ Maxx, Burlington, Ross and Home Goods. Sometimes it's a treasure hunt, but I love coming out of there with great finds!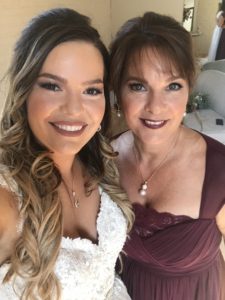 Family is a huge part of my life. My mom is the biggest inspiration in my life and I wouldn't be where I am today without her. I have been through a lot in my life, from losing my father at a young age, to moving states in the middle of high school. I can't say it hasn't been tough, but what I have gone through in my life is what has made me the person I am today.
I started this blog because I wanted to share my passion for the things that I love. I'm always looking for something new and exciting to try, and promise that everything on my blog is my personal opinion and will always be honest.
In addition to blogging, I also make YouTube videos- Check out my YouTube channel!
Thanks for learning more about me. Please subscribe to my blog- I love meeting new people and would love to have you as part of the blog family!