"People will stare. Make it worth their while." -Harry Winston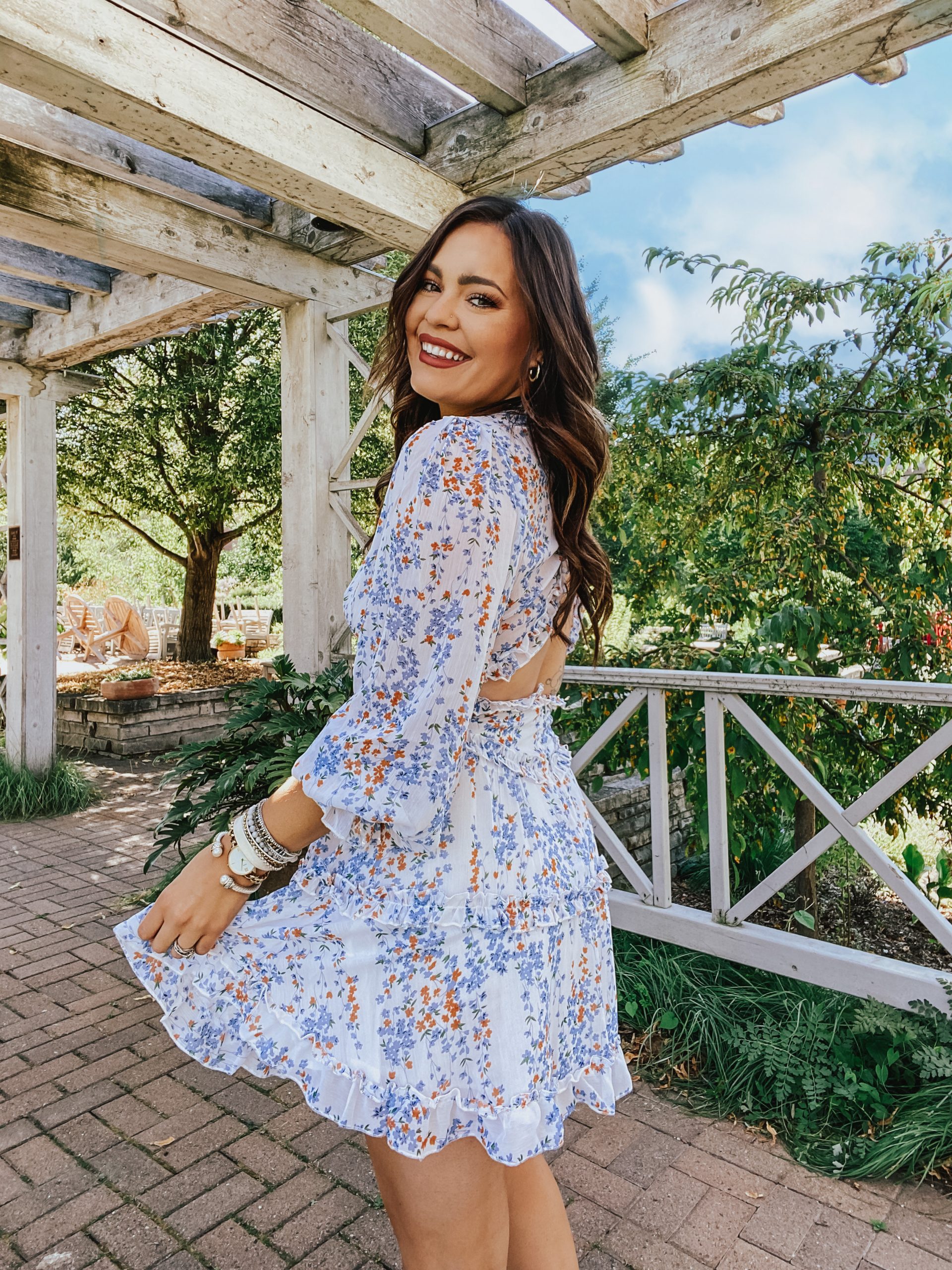 My name is Kelsie. I am 32 years young living in the wonderful Midwest (where the weather is made up and seasons don't matter)! I'm a wife, dog mom-recently promoted to human MOM, coffee addict, and makeup & fashion lover! I also have a huge passion for home decor and design. My husband and I love a good home project and have been renovating our first home over the past 6 years.
I've always had a passion for makeup. Growing up with a mom who sold Mary Kay Cosmetics opened my eyes up to the beauty industry at a young age. As I grew older, I learned more and more about makeup, skin care and beauty and it became a passion of mine.
Along with my addiction to coffee, I get my passion for fashion from my mom! I'd say I have a shopping problem, but that is an understatement. I LOVE to try new styles and love finding great deals! I like a mix of affordable fashion, along with higher end fashion (pieces that are staples that you get your money's worth).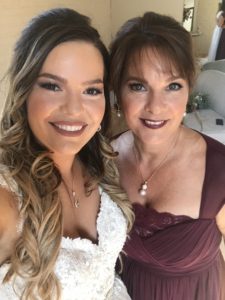 Family is a huge part of my life. My mom is the biggest inspiration in my life and I wouldn't be where I am today without her. I have been through a lot in my life, from losing my father at a young age, to moving states in the middle of high school. I can't say it hasn't been tough, but what I have gone through in my life is what has made me the person I am today.
I started this blog because I wanted to share my passion for the things that I love. I want to inspire other women to feel good in the clothing they wear and the skincare and makeup they put on. I want to be the best girlfriend you never knew you needed in your life! 😉
In addition to blogging, I also make YouTube videos- Check out my YouTube channel where I share everything from makeup looks, home renovations, fashion finds, and everyday life vlogs! With the newest edition to our family, we have been gearing the channel more towards lifestyle and bringing you along as we take on this new parent life! 😉
Thanks for learning more about me. Let's be friends – subscribe to the blog- I love meeting new people and would love to have you as part of the blog FAM!