I shared a blog post on what you need to know for the NSale this year. Now that early access has started, I wanted to share my picks! If you are not a cardmember, the sale will be available to the public on July 19th! I will do my best to keep this tab up to date with sell-outs and new pieces as the sale goes on! HAPPY SHOPPING!
*Disclaimer: This page contains affiliate links. Some clicks/purchases may result in a small commission to keeping my blog running at no additional cost to you. Thank you for supporting my blog.*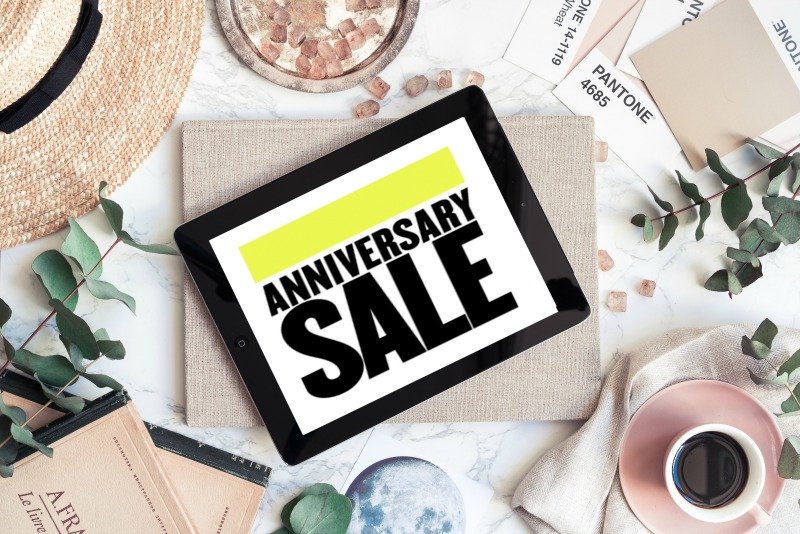 My Nordstrom Anniversary Sale Favs:
There are so many great finds. I've put together a few collages and carousels below categorizing the sale items better. I'll be adding more throughout the sale too!
---
Cardigans/Ponchos:

Dresses:

Pajamas:

All Things Leopard:

All Things Snakeskin:

Accessories:

Boots:

Flats/Mules:

Sneakers/Tennis Shoes:

Home:
Coming Soon
Beauty:

---