Original post from old blog 7/10/15
After a little over 7 years, Conor and I are engaged! Â Many of you are thinking, "about time" or "finally", and I agree, but I think it came at a perfect time! Â We wanted the house first and we got it, so next comes the wedding! Â I can't wait for our special day, but for now, we are just going to soak it all up and enjoy being engaged! Â No sense in rushing it!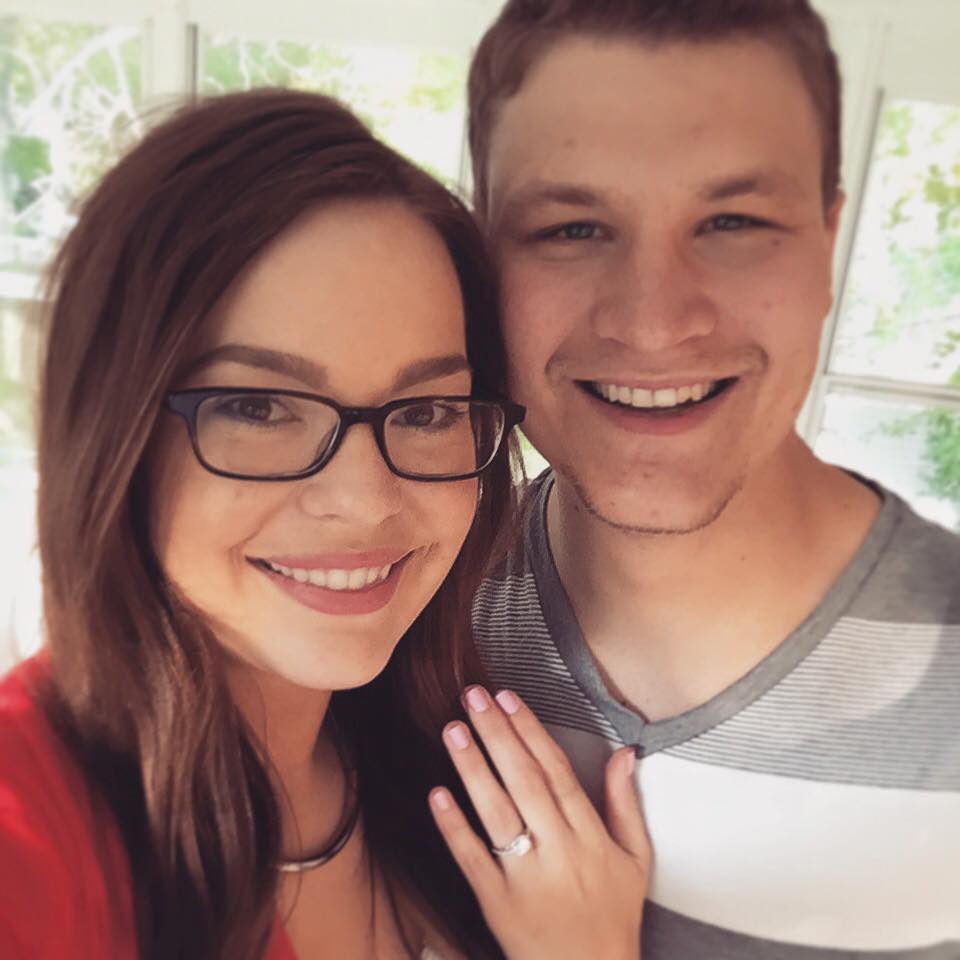 Don't worry, I will keep you all in the loop throughout this fun planning process!!