Original post from old blog- 4/26/15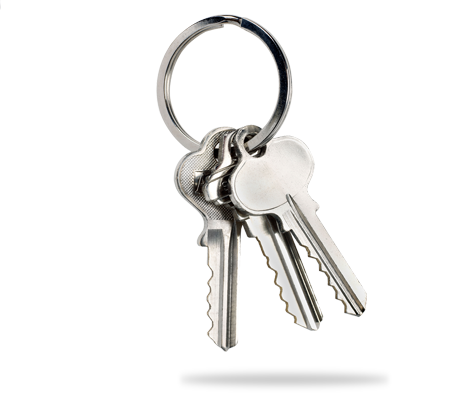 I'm so excited to share with you our big news!!!  After almost 2 years of searching, Conor and I have finally found our FIRST house!  It's not everything we ever wanted, but after all, it is our first house…  I know we will make the best of what we have and make it a great home!
I've already been planning it out step by step of what we will do first. Â Unfortunately, the weeks before the move are going to be hectic! Â May is a busy, busy month for Conor and me. Â We have my cousin's wedding in Iowa the first weekend, our 7 year anniversary and Mother's day the following weekend, and then the weekend that we close on the house is also the same weekend as my friend Ashley's bachelorette party! Â Â It's going to be non-stop action from here on out until we are settled into our new home, but I am looking forward to every minute of it.
I will update with photos and maybe even videos as we go along! Â I am excited for the next step in our lives! Â For now.. the first step is… packing :-/