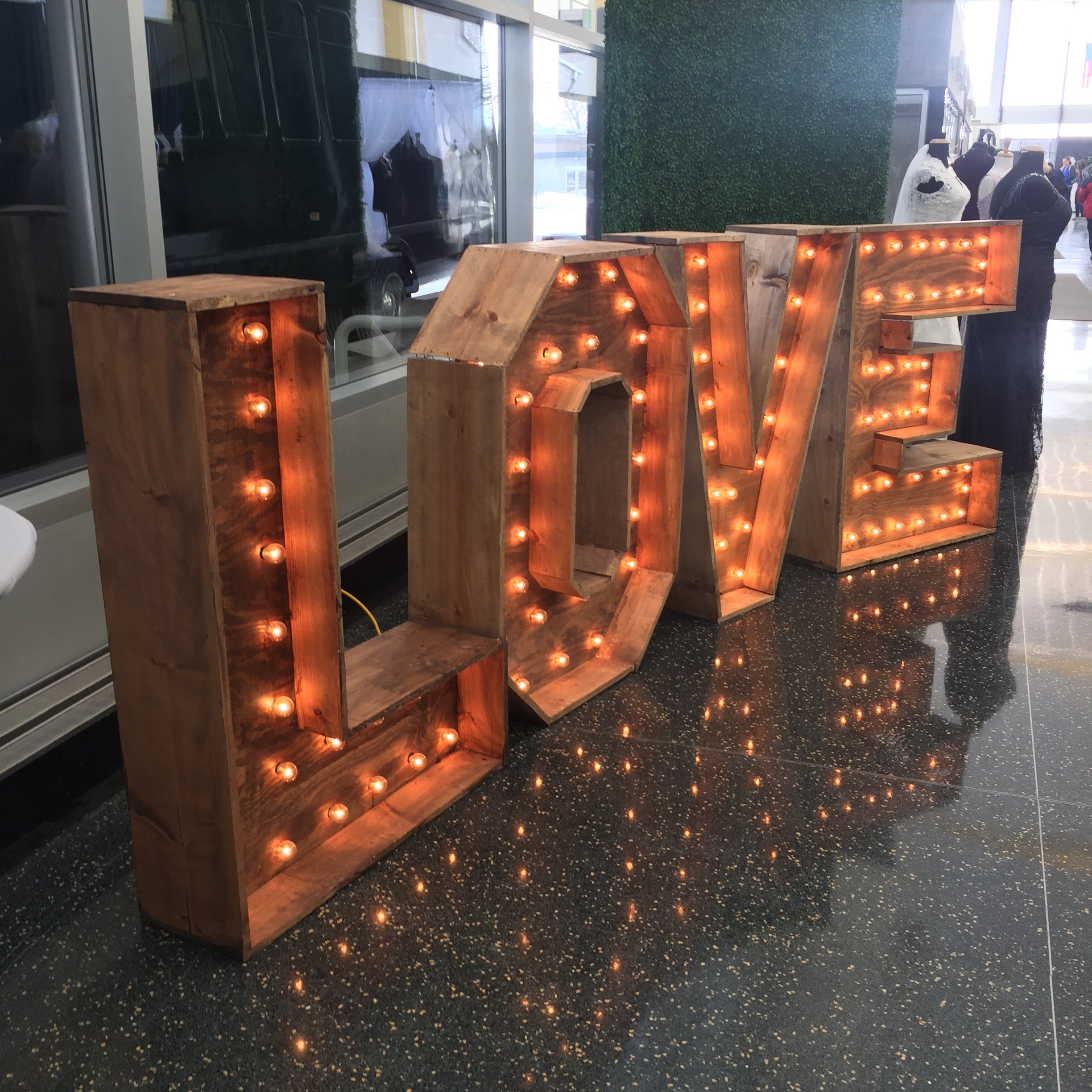 Finding the perfect wedding dress can be so tough! How do you choose?  I have heard stories of people trying on one dress and finding the perfect one! (Jaw drop)…Seriously?!.. Well, I knew from the start that I wouldn't be able to do that.  I am so indecisive.  I psych myself out thinking 'what if there is a perfect dress out there for me and I just haven't tried it on yet'?  I had to make a decision eventually, so I wanted to share my process with you and my tips that helped me while shopping for the perfect dress for our wedding day.
Find styles you love and save them.
Cut out photos in magazines and save photos online. A Pinterest board worked the best for me. Only pin photos of styles you like.  This way you can easily view them later when you're ready to shop without sorting through the dislikes.
Let your venue decide your dress style, or vice versa.  
If you find your venue first, you will want to pick your dress to match your wedding venue and the style you want for that venue.  If you find your wedding dress first, you will want to find a venue to match your dress style and feel.
In my case, I found my venue first.  When I eventually found my dress, I knew it was perfect and would look perfect at our venue.
What and who should you bring with you when dress shopping?
In my case, I have 6 bridesmaids in my wedding, and as much as I would've loved all of them with me, there was no way I was bringing 6 girls, plus my mom with me to shop.  You don't want to feel overcrowded and have too many opinions thrown at you at once.  Some of the shops I went to had a cap of 4 people in addition the bride, so 5 total.  I ended up taking about 2 -4 people with each time, and gave all of my bridesmaids an opportunity to come with.  Be sure to bring some sort of strapless bra and comfortable underwear.  Most of the places I went had strapless bras to use, but I preferred using my own.  In some bridal shops, I was trying on dresses in front of my whole group, and in others I had a fitting room with just me and the attendant.  Either way, you will want to make sure you feel comfortable in your undergarments.
It is perfectly okay to go to more than one bridal shop in the same day.
In the beginning, I went to one bridal shop each day in order not to overwhelm myself.  I will warn you, trying on wedding dresses is extremely exhausting!  I never thought it would be that exhausting, especially since I LOVE to shop. Putting on heavy dresses over and over and showing them off is a lot of work.  I needed a nap after each day of dress trying.  Although it's exhausting, I thought that trying on dresses at more than one place in the same day was the best way to do it.  Your favorites are fresh in your mind and you can make better decisions that way.
Stick with your budget.
If you have a strict budget, do not look at anything over your budget.  Most bridal shops will honor that budget and not show you any dresses over your price.  Keep in mind you still have to pay for alterations and accessories for your gown and the price can add up quickly.
Try on different styles.
Whether you think you have a style of dress you want or not, you will still want to try on different styles.  At one shop, I tried on dresses that were both strapless and had straps, and I hated the dresses with straps. The next place I went, I tried on both with and without straps, and loved the straps and hated the strapless. There were also dresses that my family and friends picked out to have me try on that I absolutely did not want to try on, but once I did, I realized that I actually liked those styles. My point is, try on lots of options.  Who knows, you may just find your perfect dress that way.
In the end, I wound up going to 4 different bridal gown shops, one of them I visited two times, so a total of 5 visits.  My last visit was to Marah's Elegant Bridal in Mt. Horeb, WI.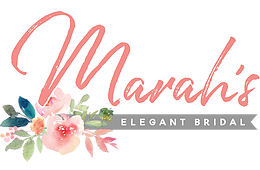 This gorgeous boutique is run by two sisters, Marah and Marissa, both of whom were working that day.  I had the pleasure of working with Marissa while trying on dresses.  She is so very sweet and made me feel extremely comfortable.  The boutique is the most adorable place!  They offer a variety of bridal gowns to choose from, and they also have bridesmaids and mothers dresses.  I found my perfect dress that day and I am so glad I chose to look at Marah's.  I would recommend Marah's Elegant Bridal to any bride, bridesmaid or mother of the bride. You will surely have a pleasant experience.
As much as I would love to show you all my dress, you will just have to wait for that! 😉
#meetthecorbetts2017
If you missed my previous post in My Wedding Series, see it here: Finding the Perfect Wedding Venue in Wisconsin.
Also, I am honored to be part of the Love, Madison Weddings 2017 Bride Blogger Team! Check out their blog here and follow our posts through our wedding planning journey!  Don't worry, I will still be posting on my blog as well! 😉
Cheers!
FOLLOW ME ON SOCIAL:
Snapchat:  @itsmekelsie22