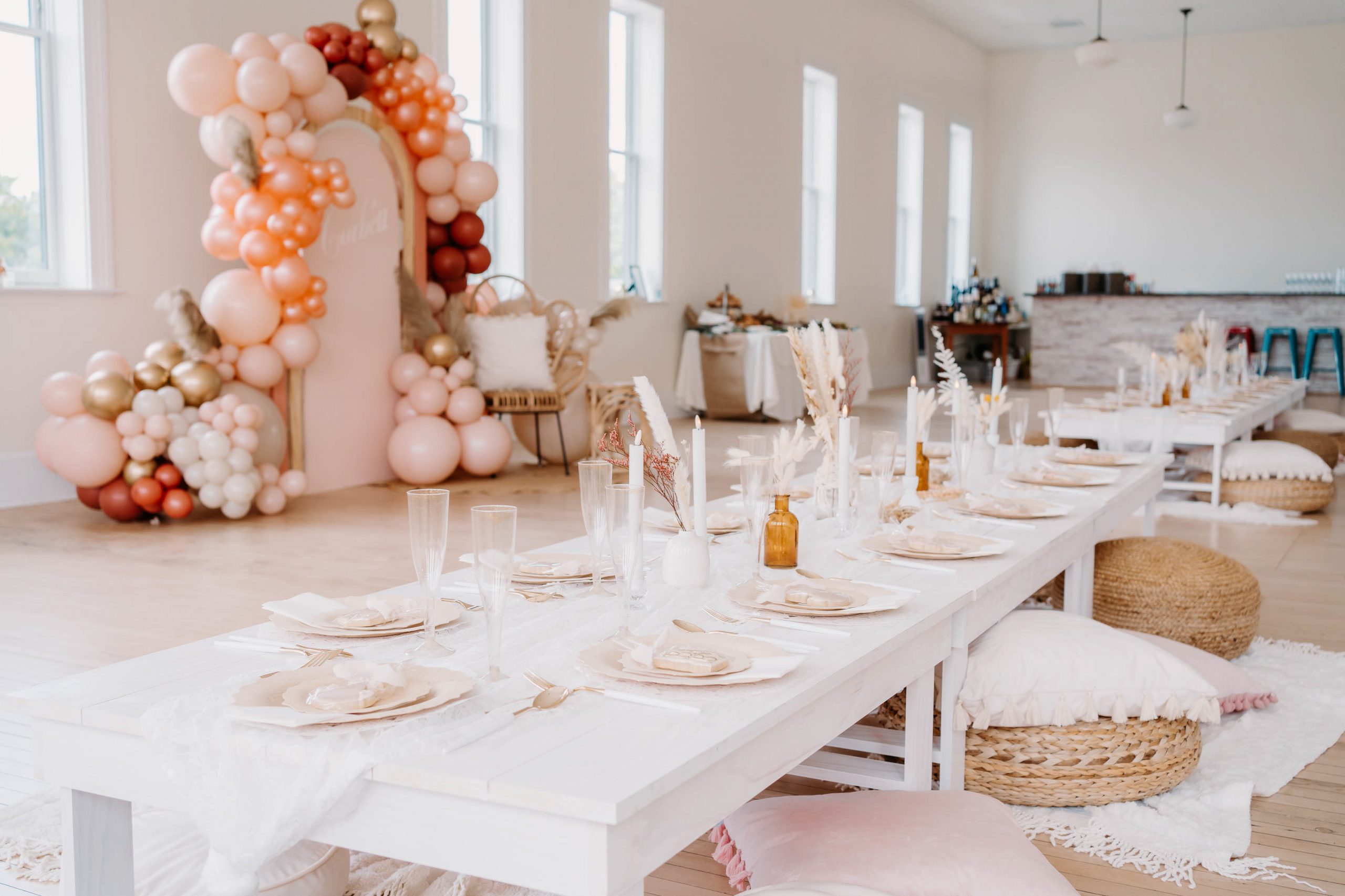 Happy Tuesday everyone! A little over a week ago was my baby shower and last week I shared a blog post with all of my Boho Baby Shower details. I wanted to round up some great options for baby shower dresses, especially for those wanting a pink dress.
It took me a while to find the perfect dress, mainly because I was slacking and had a bunch picked out online, but couldn't pull the trigger on one. I finally found one and it ended up being sold out in my size by the time I went to purchase it, so I waited to see if it would restock. It never did, so I ordered a bunch of other options instead. I put together a video below with some of the ones I purchased and then also show the one I ultimately picked.
Baby Shower Dress Try On:
Baby Shower Dress Ideas:
Below is a round up of a ton of other options that would be perfect for a baby shower, plus most of them are VERY affordable!

I hope this helps anyone who is looking for a baby shower dress. As always, thank you so much for reading and watching!