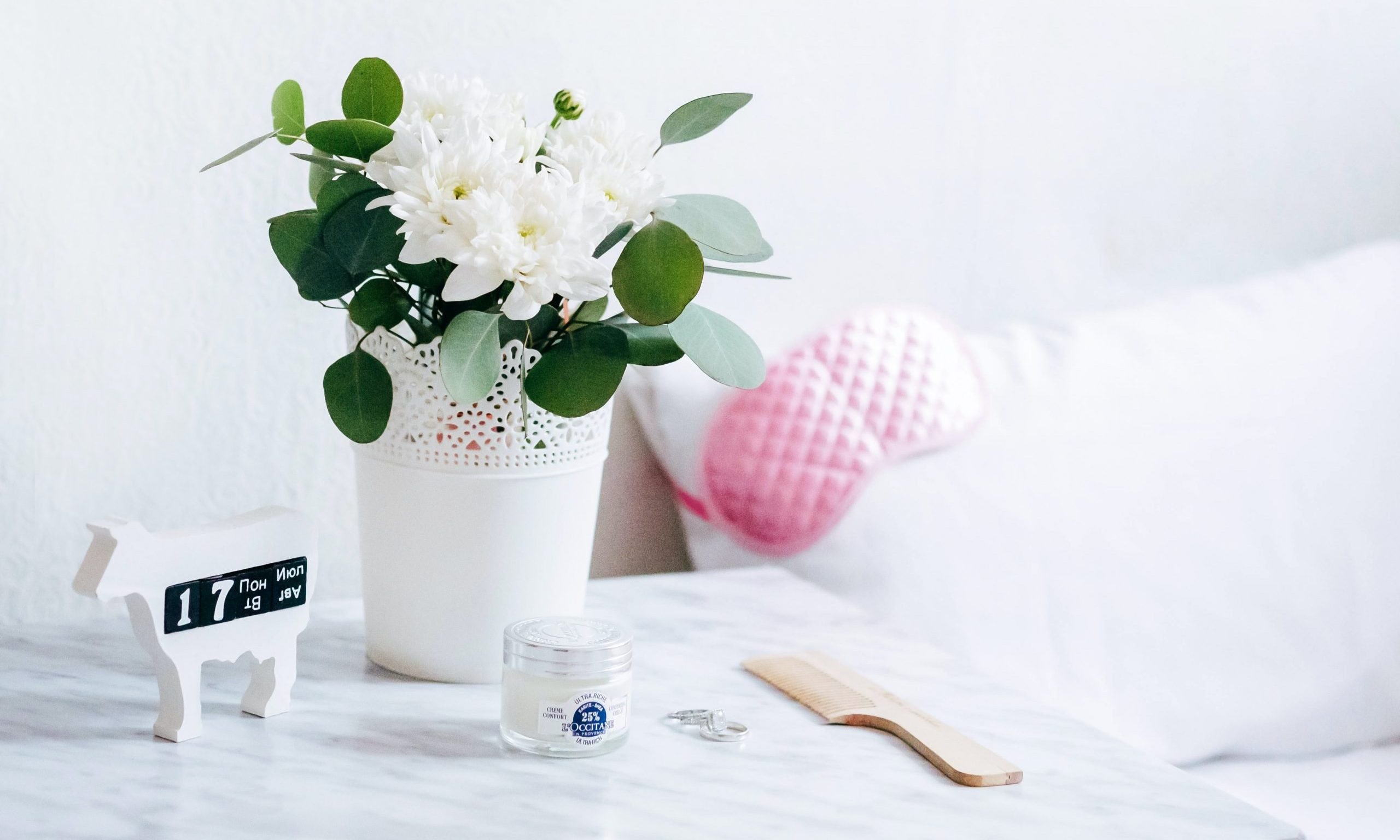 Even though the quarantine may be coming to an end soon, a lot of us will still be working from home for a while until we get back to a "quasi-normal". It's not too late to try out new skincare tools. I'm sharing 5 of the skincare tools I've been using during quarantine. Some of these I've been using for a while, some are new, and some are oldies that I've forgotten and added back into my skincare routine.
5 Skincare Tools to Try Out
Gua Sha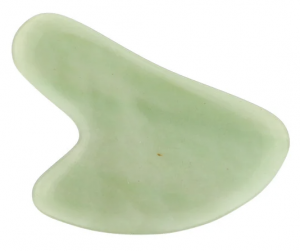 I got one of these with my jade roller forever ago and had no idea how to use it until the beginning of this year. I watched some videos on how it helps with circulation, inflammation, headaches, chronic pain, etc. You use the tool in a scraping motion to stimulate the tissue and increase blood flow.

Jade Roller


I have been using one of these for years, but not as often as I have since I've been at home. My morning routine has consisted of skincare routine, then gua sha, then jade roller. The jade roller helps stimulate the circulation and increase blood flow, just like the gua sha tool, but also helps with your lymphatic system. It encourages lymphatic drainage, which boosts the skin's natural detoxification process. When toxins are drained, your body can tone and lift naturally. I keep my jade roller and gua sha tool in my fridge, so they're both cool on the skin, which also helps with depuffing and soothing. After a couple weeks of doing this, along with the gua sha, I noticed my skin looking less puffy in the mornings.
Side note: I have heard that the best tool to use might be a quartz roller over a jade roller, since quartz isn't as porous as jade, so it harbors less bacteria. I clean my gua sha and jade roller after each use with warm soapy water.
NuFace Trinity Pro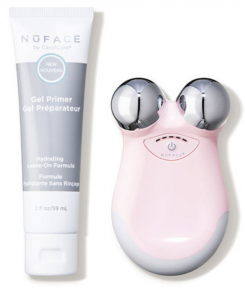 This is a new device to me, but I've been using it for a couple weeks in quarantine. I've heard such great things about the NuFace brand, as well as this device. I was looking into micro-current treatments before everything happened with covid-19 so when I saw there was an at-home option, I definitely wanted to try it! This device helps with the appearance of fine lines and wrinkles, as well as improve facial contour and tone. It's crazy the difference you can see when you do one side at a time. I've tried to take photos, but it's hard to show. Keep an eye on my Instagram stories where I'll be sharing more on this device.

Tinkle Razors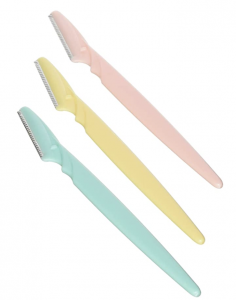 Let's talk shaving our face!! I do it, do you?! There's nothing better than a good dermaplaning session at a med spa, but this tool works almost as well! I use these to get rid of the peach fuzz on my face, typically every other month as needed. These also help to trim my brows when they get a bit too bushy. I use this on a clean face before any serums or moisturizers.

Clarisonic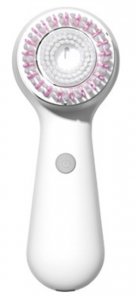 This is an oldie but a goodie! I forgot I had this until I cleaned out my bathroom cabinets. I have been using it with my face wash for the past week and realize how well it gets everything off your face in one swoop!

Other noteworthy tools:
These other tools below are talked about by other bloggers/celebs, etc. and they're on my list to possibly try in the future.
Nurse Jamie Massaging Roller – I've wanted to try this for a while and have heard great things! I'm not sure if I can justify the price though. Maybe one day? 😉
PMD Microderm – I shared a video a couple years ago. It's a highly recommended product. Watch my video to make sure to use it properly. Don't make the mistake I made. 😉
Facial Steamer – I've wanted one of these for a while, but honestly don't have anywhere to store it.
Skin Scrubber – this tool looks soo cool and is super affordable!
Ice Roller – this tool is similar to the jade roller, but I would still be curious if it helps with inflammation.

Have you tried any of these tools?! I'd love to hear your thoughts if you have. I hope you find some new and fun skincare tools to try out at home!
Thanks for reading!

---