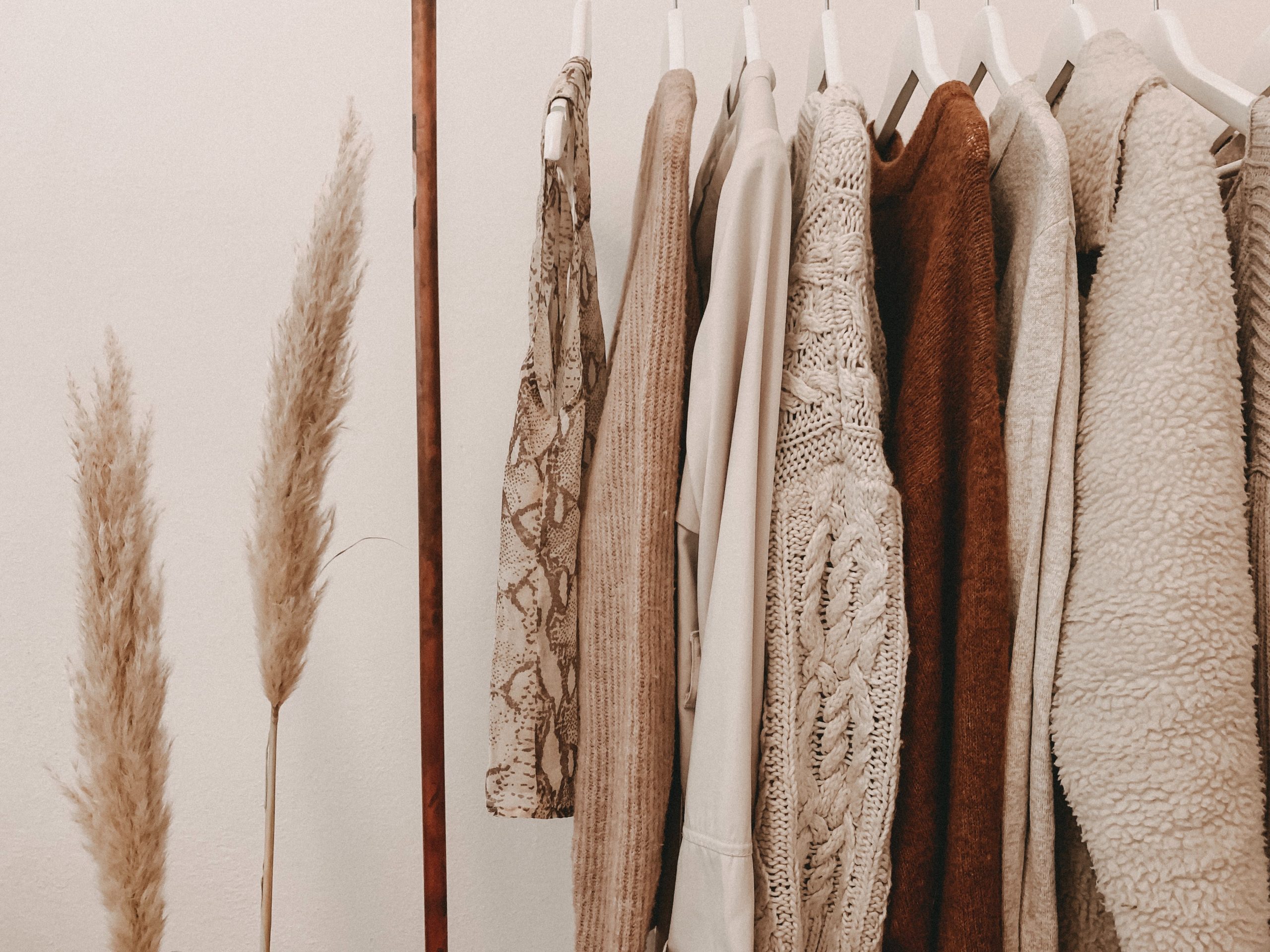 Happy Tuesday friends! If there's one thing I've learned with my frugal shopping habit over the years, it's that you can still buy on the lower end as far as price, as long as you take good care of those pieces. Today I wanted to share 5 things that you need to help keep your wardrobe looking fresh, new and put together.
5 Things You NEED to Keep Your Wardrobe Looking Like a Million Bucks
BONUS: Boot Sprays – Waterproof Sealant and Cleaner
This isn't something you need year round, but worth mentioning. A boot cleaner and protectant are great to have on hand in the winter months when salt and wet mushy snow can soak into your boots causing them to wear faster.

That's everything! I keep all of these in one area near my clothing so I have easy access and can use them right before running out to door.
Do you have any favorite items that you use to keep your clothing items/accessories looking like a million bucks? Share them in the comments below.