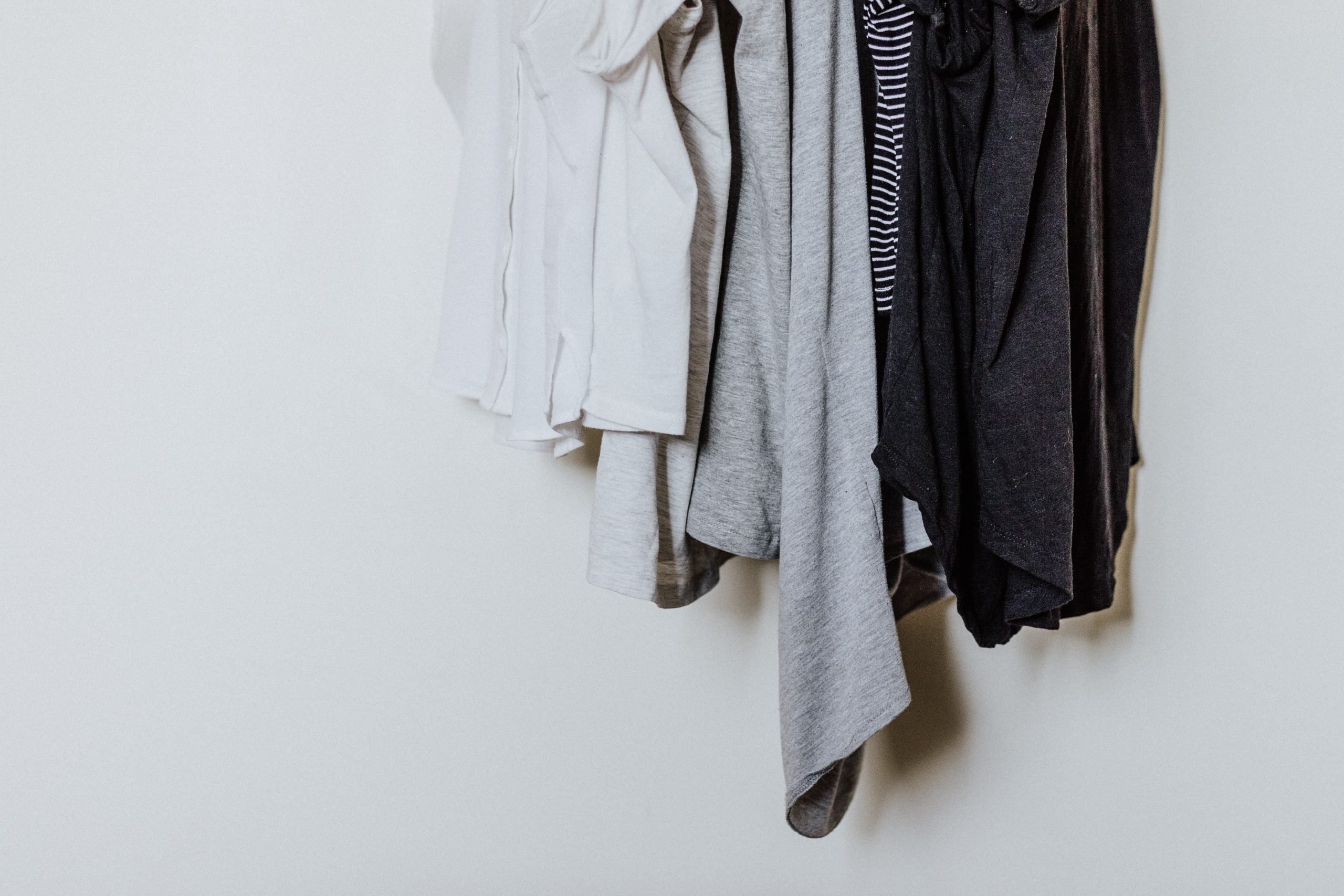 Happy Tuesday friends! I've been living in nothing but comfy loungewear lately so I wanted to round up some of my favorite loungewear & loungewear sets in todays post. If you're like me and love to wear loungewear inside the house and out and about, keep reading for some tips on how to style loungewear for on the go.
Favorite Loungewear & Loungewear Sets

Tips on Styling Loungewear:
If you're ready to wear your loungewear outside the house, but not sure how to style it, I've got you. Sharing some of my tips below:
Add a jean jacket and some dad shoes or white sneakers for an edgy look.
Mix & Match matching sets eg. if you have 2 different sets, mix the top from one with the bottom from another. If you want to wear matching sets, but the print is too loud, break it up with a denim jacket around the waist, a zip up sweatshirt, etc.
Jewelry always adds a statement – I love layering chunky gold pieces with mine.
If it has a drawstring, tuck in the top (french tuck). Tucking in the top accentuates the waist i.e.  if you're wearing 2 oversized items (top and bottom), it can make you look boxy or frumpy, but by tucking in the waist, it gives you more shape.
I hope you found these quick tips helpful and maybe you found some new loungewear to pick up! Thank you so much for reading!