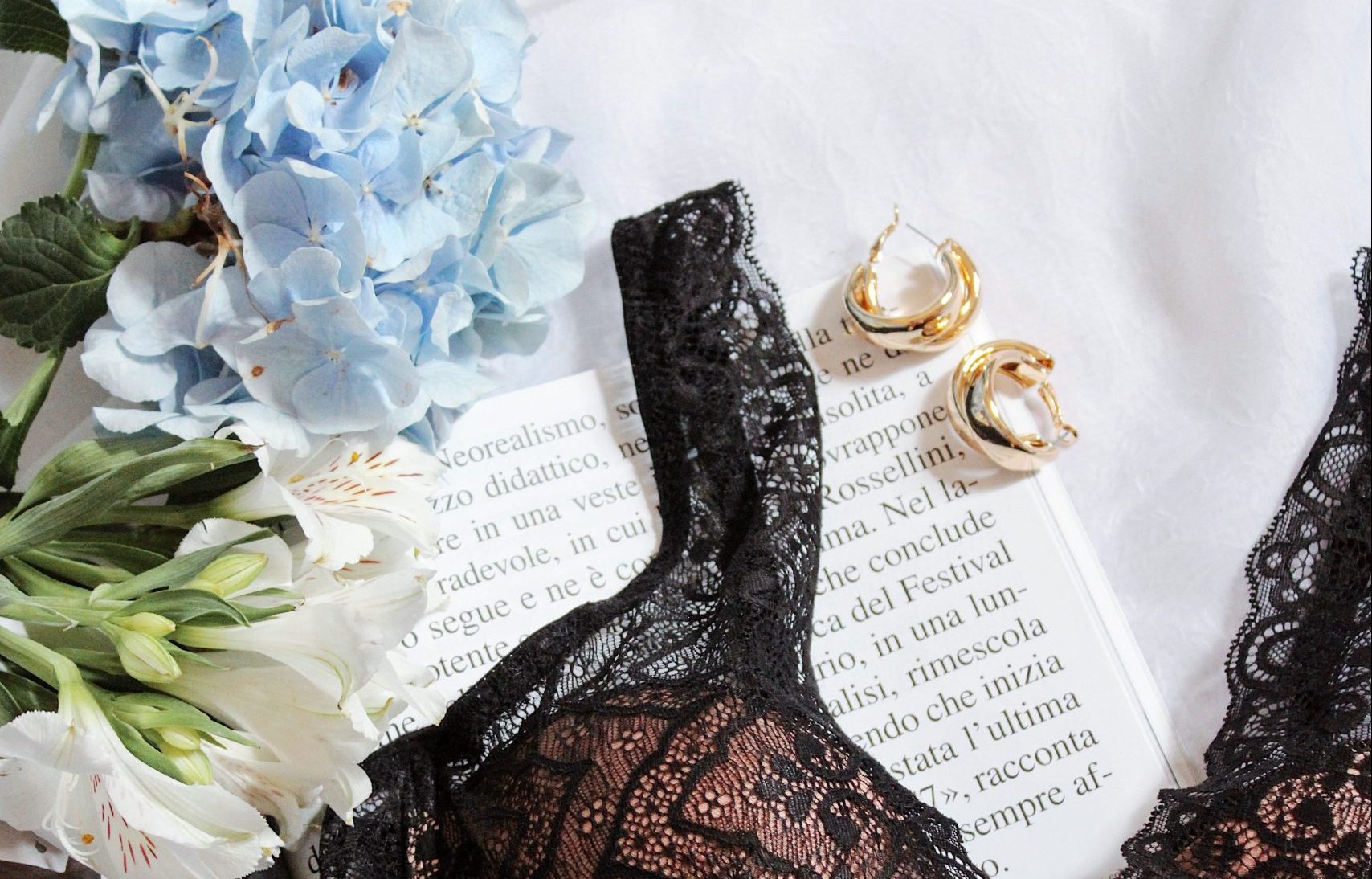 Talking SHAPEWEAR today!! Over my 30+ years of life (okay like 10 of it actually knowing what I'm doing), I've learned that the shapewear and undergarments you wear can make a HUGE difference when it comes to fashion! Today I wanted to share my 6 FAVORITES that I swear by!
The 6 Undergarments I SWEAR BY!
High Waisted Boy Shorts – these are by far my #1 favorite. I went from being self-conscious wearing dresses in the spring and summer to feeling sooo confident – no more worries if the wind blows my dress up, etc., plus you are sucked in! I also love the Spanx brand mid-thigh shorts, but between the two, the other ones are the most comfortable.
Pasties – backless dresses or tops that you can't wear a normal bra with make it hard to want to wear them. Pasties are so helpful with this! I also really love THESE for when you need a cover and a lift.
Backless or Sticky Bra – similar to pasties, backless dresses or tops are perfect with a sticky bra. This one does not budge, even while sweating. I've seen the full sticky bra, but this one with the sticky sides only is the best in my opinion.
Strapless Bra – I haven't found a regular strapless bra that stays up and doesn't move, until this one!
Bralette – one way to add a little pizzazz to a tank top or off the shoulder top. I love the Free People Bralette and have it in multiple colors. I recently picked up this one from Aerie too and love it.
Thong Spanx – another great shapewear piece.

It helps suck in the tummy – best worn with high waisted jeans or pencil skirts that you might want to suck in the bulge.

I hope this post helps you find some new undergarments, or if you have any favorites that you swear by, share them in the comments below for everyone to see! Thanks so much for reading!