If you're following me on Instagram, you've probably already heard the good news, WE ARE EXPECTING!! Baby Corbett is due at the end of August 2021. We are beyond thrilled and very excited to be parents! These past few months have been extremely stressful and scary! I will be sharing that story in another post, but for this post I wanted it to be positive and share our exciting news, as well as a cute video on how we told our friends and family.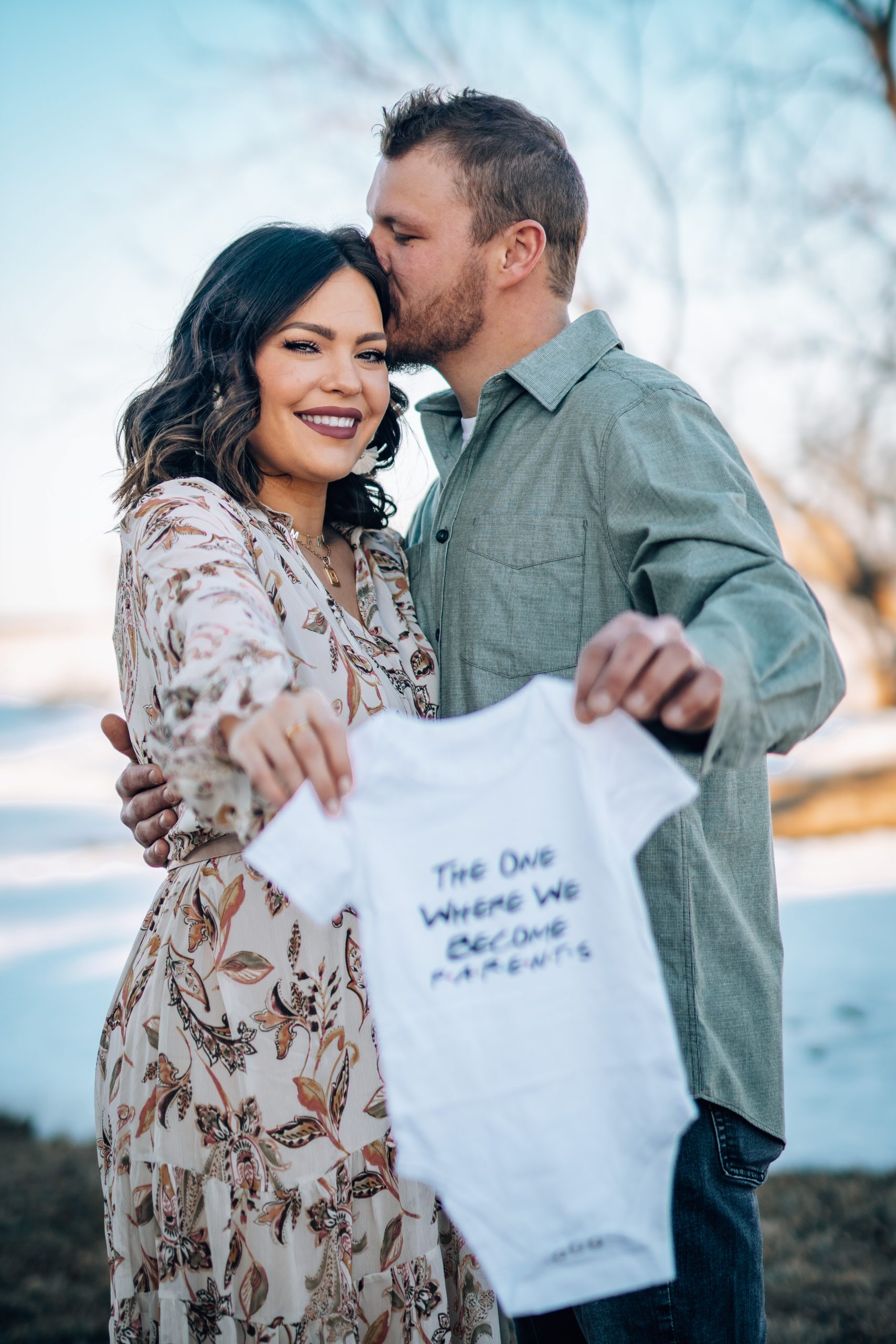 How Told Our Family & Friends
Since our pregnancy started out with complications and scares, we weren't able to surprise our friends and family in the way that we had wanted to, but for those that we did surprise on video, it was 100% worth it! Conor was too excited to wait, so he told his family right away and my family knew pretty early on as well.
With the pandemic, I wasn't able to see a lot of people in person, so zoom calls and FaceTimes were where most of the telling was done. For those that I was seeing more often, they got to hear it in person and it was so fun to share the great news!
The video also shows how we found out!
We are so thrilled to be parents and to take you along on this journey! I will continue sharing my usual content, with some maternity/baby content sprinkled in. If there's anything specific you'd prefer me to share, leave it in the comments below.
A Special Note to those that are TTC or have been through a loss:
Additionally, I want to tell those of you that are trying to conceive or those who are struggling that I am thinking of you! I'm hoping and praying for strength & guidance during this time. For those of you who have gone through a loss of a child, my heart hurts for you and please know that you are not alone. Women are all incredibly strong, both physically and emotionally. You are all in my thoughts & prayers! XO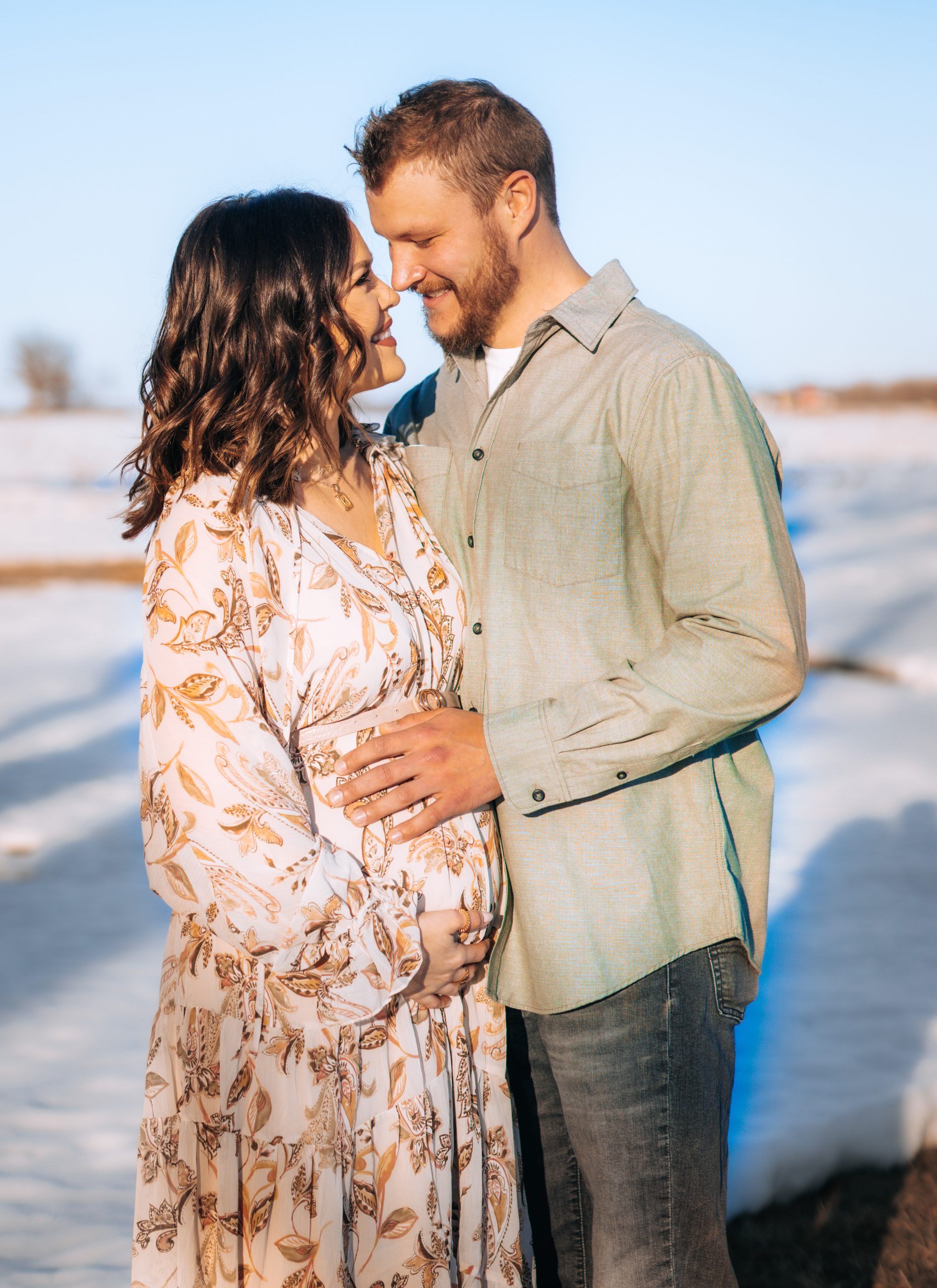 Keep following along daily on Instagram, or be sure to subscribe to my blog for further updates! Thank you so much for reading! Until next time,