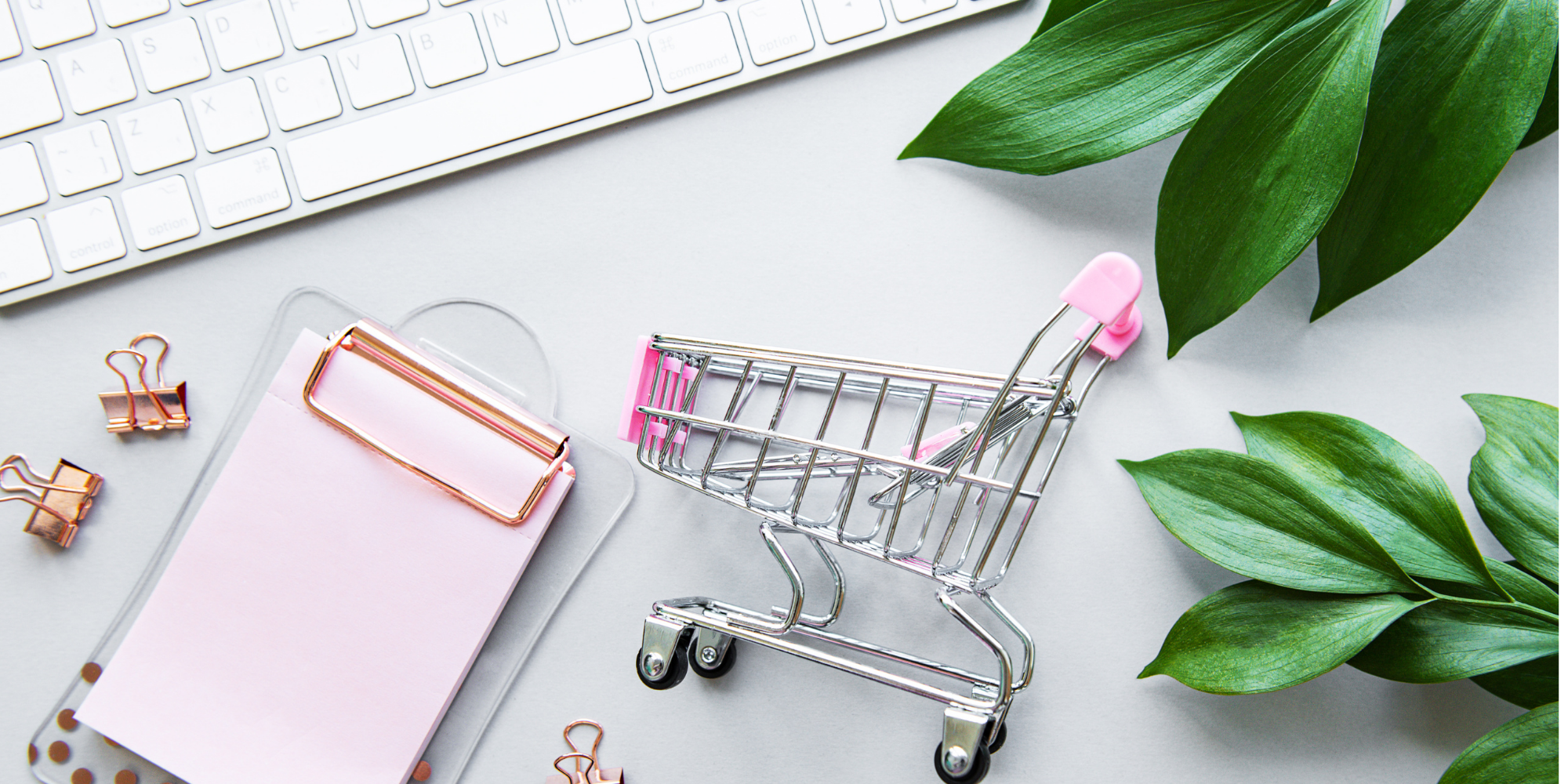 Hi friends! I'm back with another Favorites post from 2020, but this time, it's all about AMAZON! I think we can all agree that our Amazon purchases in 2020 were much more than previous years. 😉 I know mine were! I looked at ALL of my purchases from 2020 and picked out my TOP 20 Favorites to share! There are lots of goodies, so let's jump into it.
Top 20 Amazon Favorites from 2020
SHOP ALL of the items in one place HERE or use the links below:

That's everything!! Did you end up purchasing any of these products last year?! Let me know in the comments below. Thank you so much for watching!