TGIFÂ  loves! I'm so ready for the weekend! Today on the blog I wanted to share another beauty video! I recently received some fun new products from Pixi Beauty, along with some other newbies that I wanted to try out on camera for this easy spring makeup look. I wasn't sure what I was going to call it when I first started, I just sat down to film and this is what came of it! Sometimes, that's how my videos go! haha
You may also like// Trying Out New Products | Spring Makeup Look <– this one is a very similar look, but achieved with different products!
Have you entered my GIVEAWAY yet with Steffanie from Brighter Darling?! We are giving away some amazing makeup products to one lucky winner! Head to the video to check it out!
*Disclaimer: This post contains affiliate links. Some clicks/purchases may result in a small commission to keeping my blog running at no additional cost to you. Thank you for supporting my blog.
The Makeup Look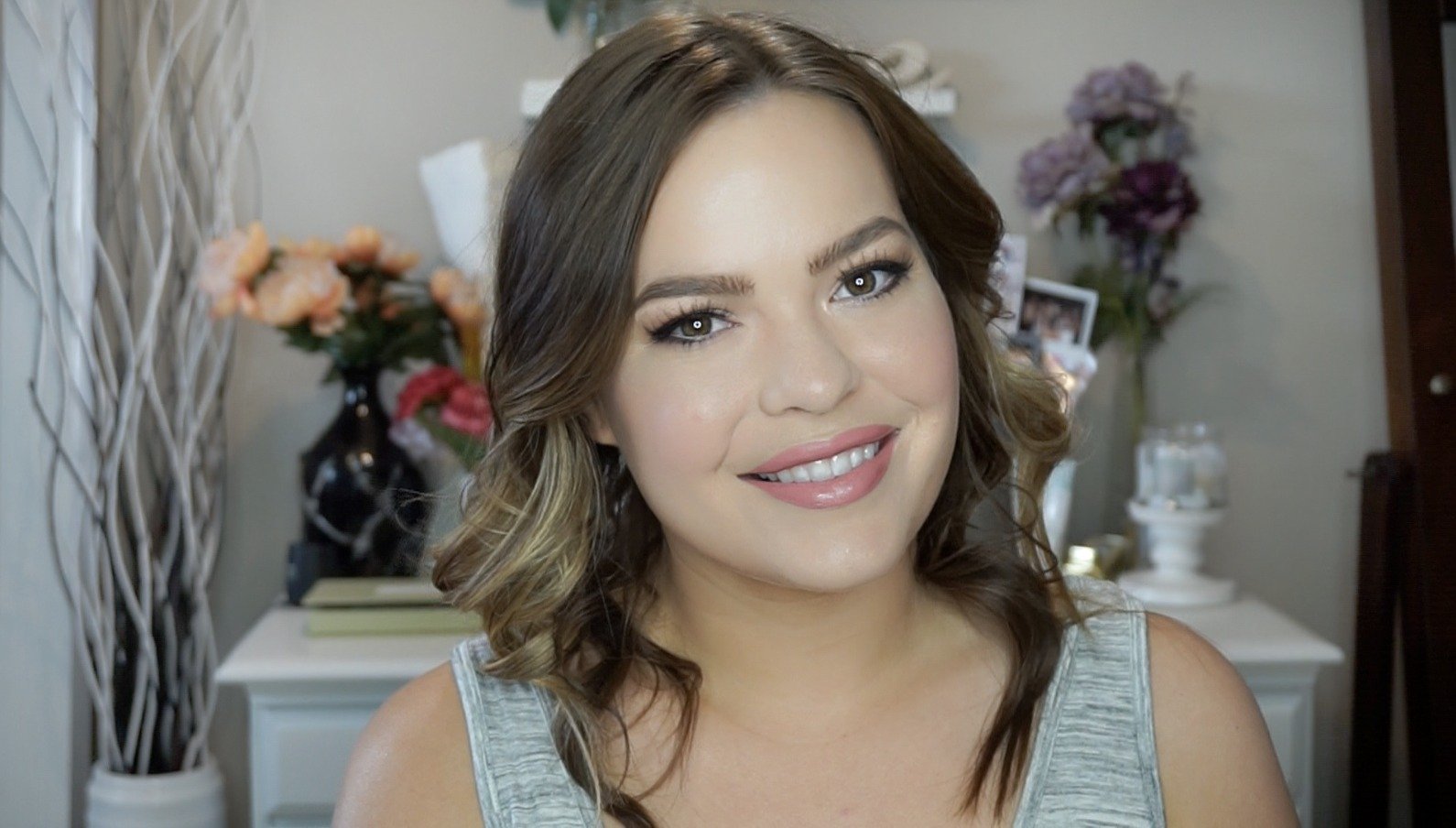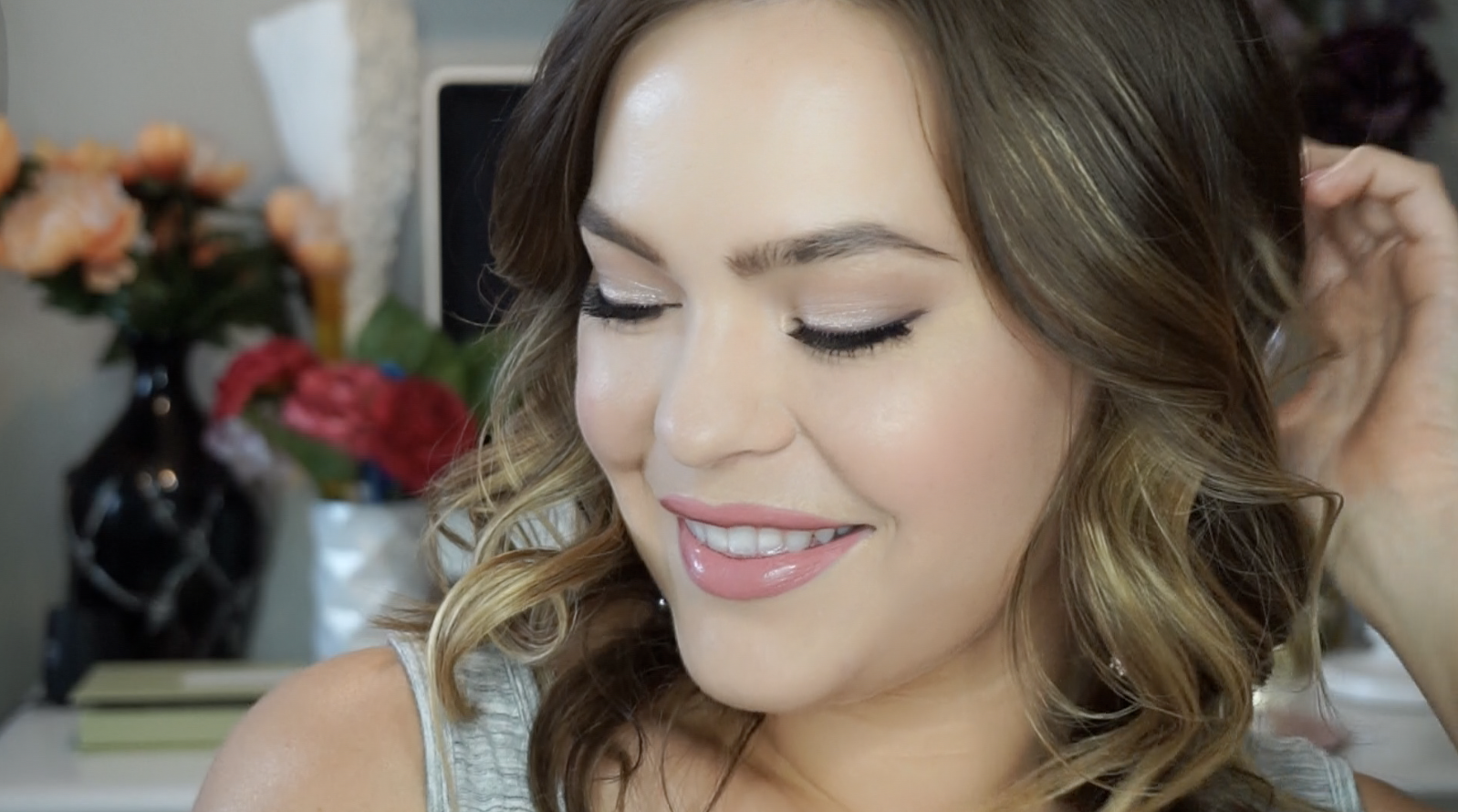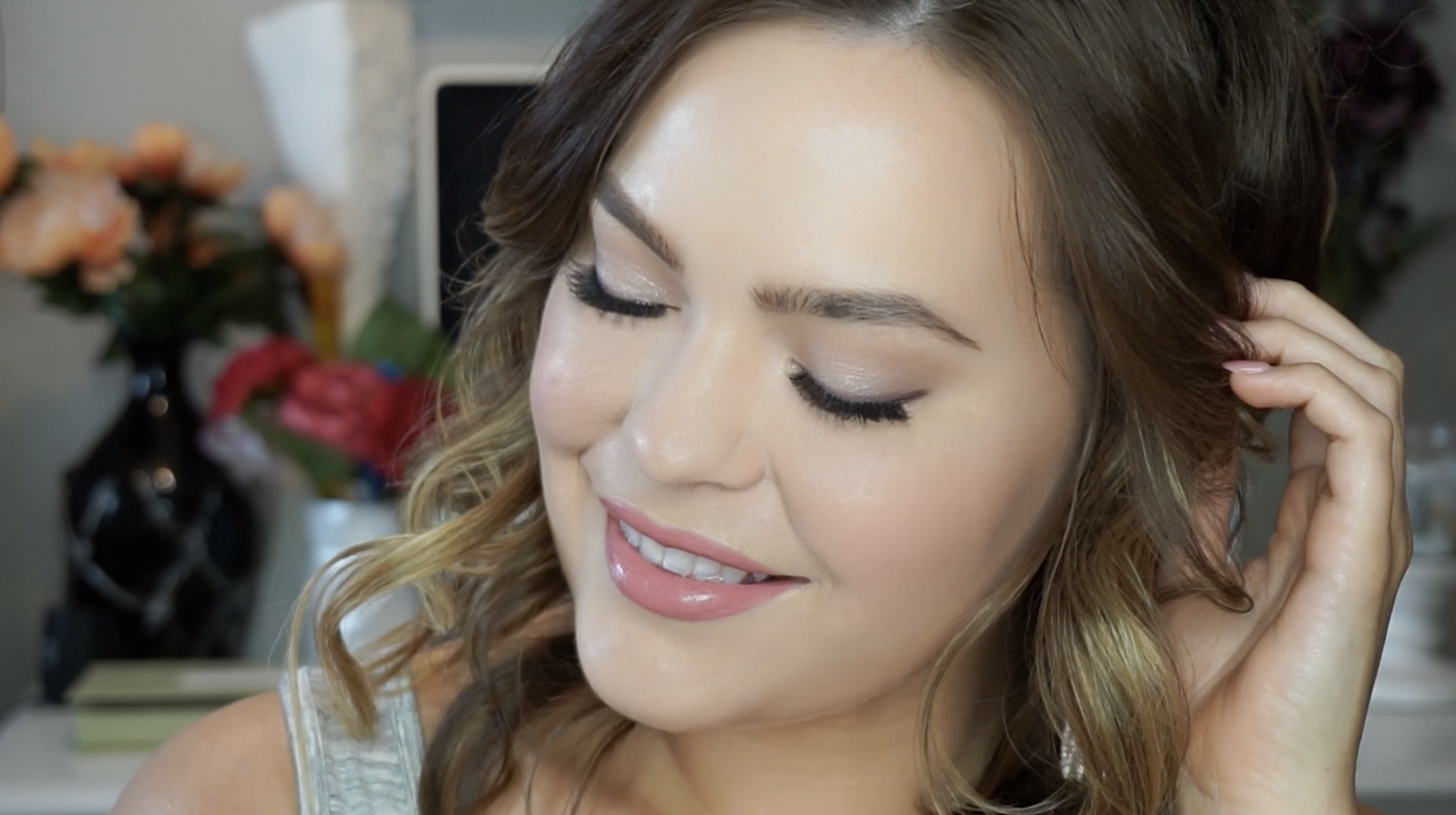 This was the makeup look used for my previous post talking all about spring/summer statement earrings!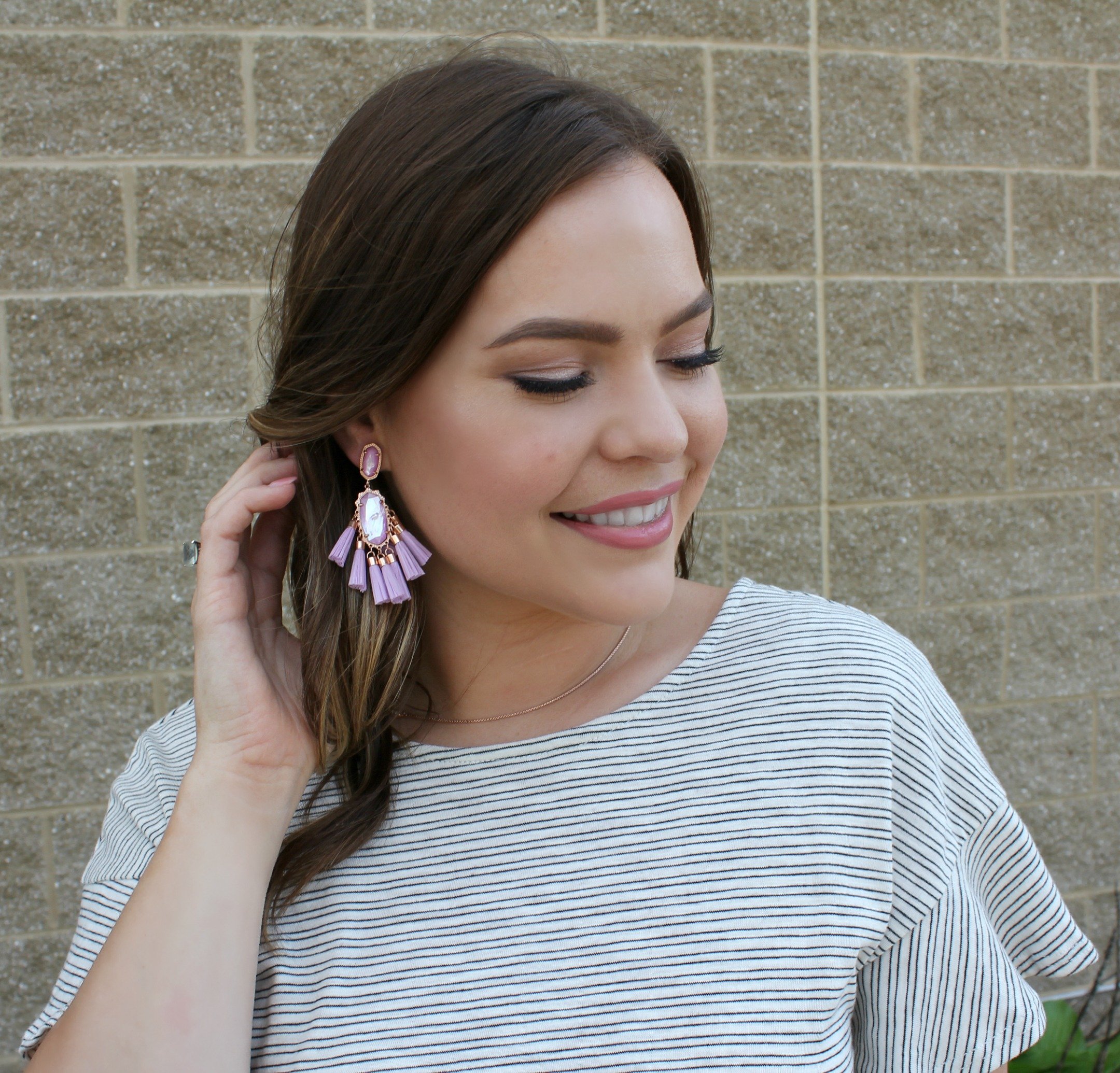 Products Used
Face Tanning Drops – Tan Luxe "The Face"
Clear Tanning Spray – Tan Luxe "The Water" Hydrating Tanning Spray 

Face + Lips
Ardell Smoke Oval 7 Brush
Foundation – Marc Jacobs Genius Gel
Concealer – Maybelline Instant Age Rewind Concealer
Setting Powder – Laura Mercier Translucent Setting Powder
Bronzer – Estee Lauder Bronze Goddess Bronzer
Highlighter –  Mixed both highlight shades – Physician's Formula Butter Collection Palette
Blush – Physician's Formula Butter Blush in Natural Glow
Setting Spray – OFRA Makeup Fixer Setting Spray
Lips – Jouer Long Wear Lip Creme in Blush and NYX Butter Gloss in Creme Brulee

Eyes + Brows
Eyeshadow – Tarte Clay Play Palette and Pixi Weylie Huang Palette
Eyebrows – Kat Von D 24-Hour Super Brow Long-Wear Pomade in Taupe
Liner – Pixi Endless Silky Eye Pen – Matte Mulberry
Inner Water Line Liner – Pixi Extra Eye Bright Liner
Lashes – Ardell Natural 110
Mascara – Pixi Laquer Lash Primer in Black

[bctt tweet="Easy Spring Makeup Look Using New Products + Tutorial" username="itsmekelsie22″]
Thanks for reading/watching!
Let me know if you've tried any of these products and what your thoughts are!
Until next time,