Original post from old blog on 12.6.15
Hey guys!! I went to view a wedding venue a few weekends ago and decided to share my outfit with you! I am hoping to have some wedding blog posts for you soon also!!
Outfit details below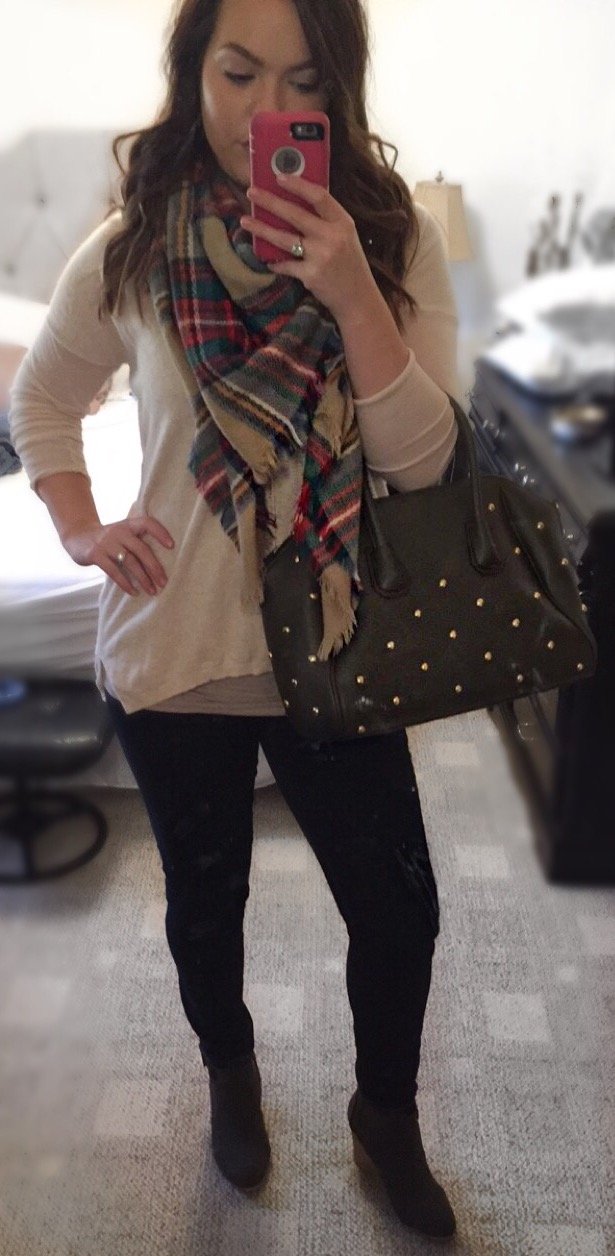 If you guys like these outfit of the days let me know in the comments below and I will keep them coming for you!