Happy Monday!! I'm back from our weekend getaway celebrating our one year wedding anniversary. (I CANNOT BELIEVE IT'S ALREADY BEEN ONE YEAR…how?) Last week I finally got a HydraFacial for the first time! I was supposed to get one on my birthday in August, but there was a huge rainstorm and most of the town flooded so they closed their office for the day. I was bummed, but so excited that I finally got to do it! I'm sharing a video (vlog style) below as well!!
I first heard about a HydraFacial from Alexandrea Garza's second channel (Alex + Michael) and have been trying to find a place that does them! I heard that Robertson Cosmetic Center did them and I was ecstatic!! It took me a while to finally call and set up a consultation and I still don't know why I held off for so long!
What is a HydraFacial
A HydraFacial is very similar to a microdermabrasion, but it is a hydradermabrasion procedure that combines cleansing, exfoliation, extraction, hydration and antioxidant protection simultaneously, resulting in clearer, more beautiful skin with no discomfort or downtime. The treatment is soothing, moisturizing, non-invasive and non-irritating. At Robertson Cosmetic Center, their HydraFacial's also include dermaplaning! Dermaplaning gets rid of the dead skin (and peach fuzz as a bonus), allowing your skin to benefit even more from the treatment.
About Robertson Cosmetic Center
Robertson Cosmetic Center is a physician-based medical center with two locations – Middleton, WI and Sun Prairie, WI. They have a team of licensed medial professionals and specialize in aesthetic injectables, lasers, chemical peels and skin care, along with facial plastics and oculoplastics.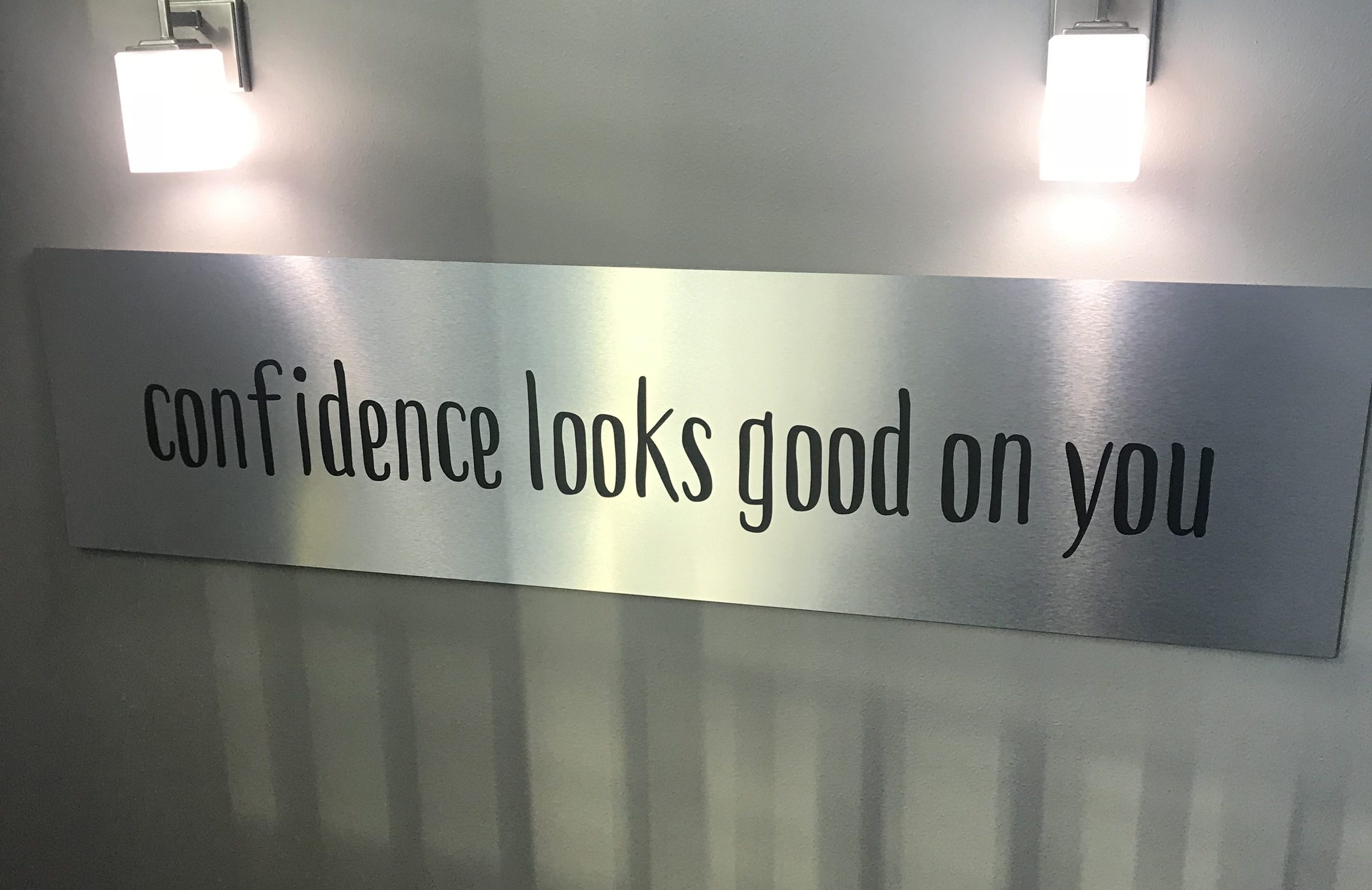 I worked with Katelyn (@skinbykatelyn) and she was so great! I first did a consultation to assess what my skin needs were, and then the next trip to their facility was for the HydraFacial. Robertson Cosmetic Center only does HydraFacials at their Middleton location, but I believe they will have it available at their Sun Prairie location in the future.
Getting the HydraFacial
We first started out with the dermaplaning and then went on to a stimulation of the lymphatic system, which helps drain puffiness and swollen tissue, also giving your face more circulation. After that, she went on with the next steps of the treatment! It all felt very relaxing and I loved the cooling serum during the treatment! I have had facials before, as well as microdermabrasions and I think some of the steps compare to a microdermabrasion and I really enjoyed it! The last step before the lotions/eye cream, etc. was LED light therapy to help reduce redness and kill any extra bacteria.
Before
After
Overall, the treatment was amazing and so was the facility! I highly recommend checking out Robertson Cosmetic Center. If you're not sure what you want/need, try a consultation first and they can guide you in the right direction. You can even request to see Katelyn too if you want!
It sounds like I'll be doing a chemical peel next! Would you guys want to see a video/review on that as well?! Let me know in the comments below!
Thanks for reading/watching!
---