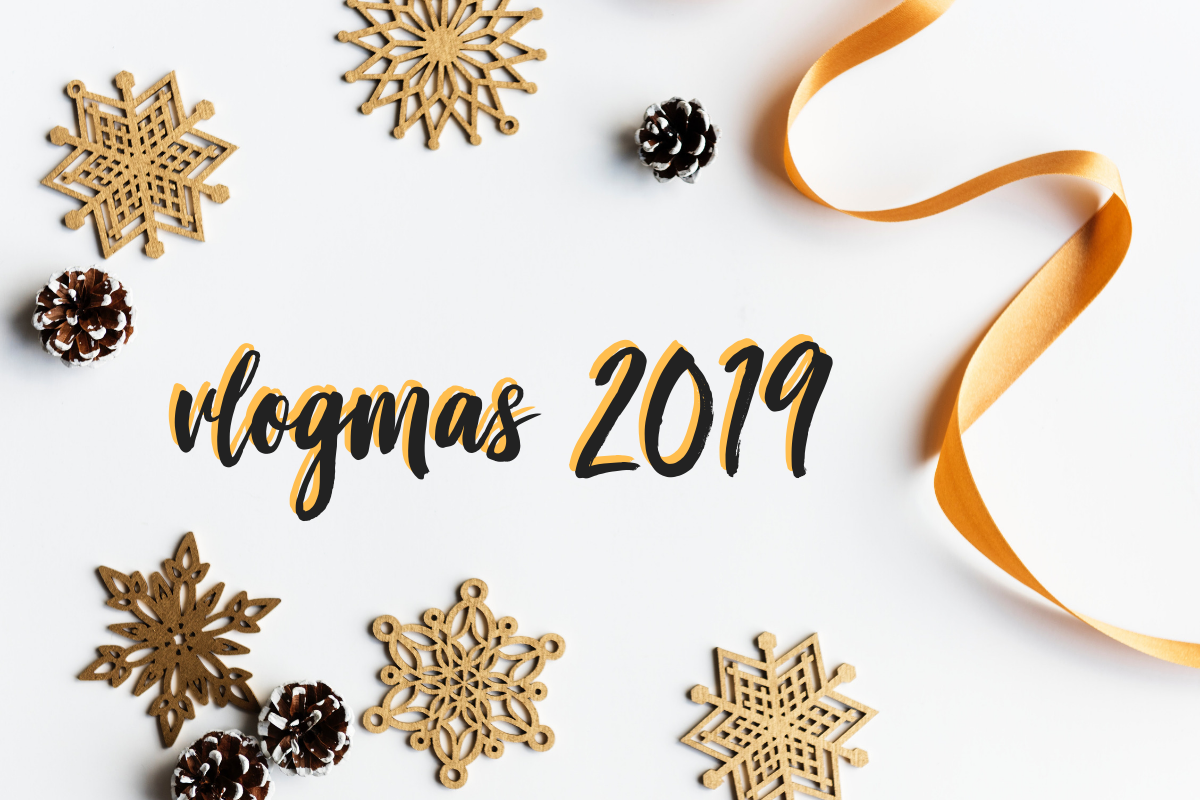 Happy Monday loves! I can't believe 2019 is coming to an end!! Tomorrow is the last day of the decade, holy cow! As I have done in years past, I did VLOGMAS over on my YouTube channel! If you don't know what VLOGMAS is, it was started by a YouTuber many years ago! VLOGMAS is filming every day from December 1st through the 25th. It can be anything from just following you around or planned out videos.
If you've been following me on Instagram, you know I went back and forth on having a separate channel for VLOGMAS videos, but the more I asked and the more research I did, I ultimately decided to keep it all on my main channel (Kelsie Kristine) instead of my second channel, "Meet the Corbett's". From now on, all vlog content, family content, beauty videos, etc. will all be on one channel! Thank you to anyone who helped influence my decision on that front, including the help from one of my favorite YouTubers, Alex and Michael.
VLOGMAS 2019
The majority of my videos are just taking you with me throughout my days. Sometimes I combine a few days into one video if I don't have a lot of content, especially during the week! You can see my 2019 VLOGMAS playlist HERE or checkout my VLOGMAS 2018's playlist HERE.
Below, I am sharing all of the videos that are currently live below! If you're not subscribed to my YouTube channel yet, what are you waiting for? Hit the alert bell too and get notified each time a new video goes live!









Hope you enjoyed my VLOGMAS vidoes! The rest of them should be up in the next couple of days too!!
Thanks for reading/watching & HAPPY HOLIDAYS!!