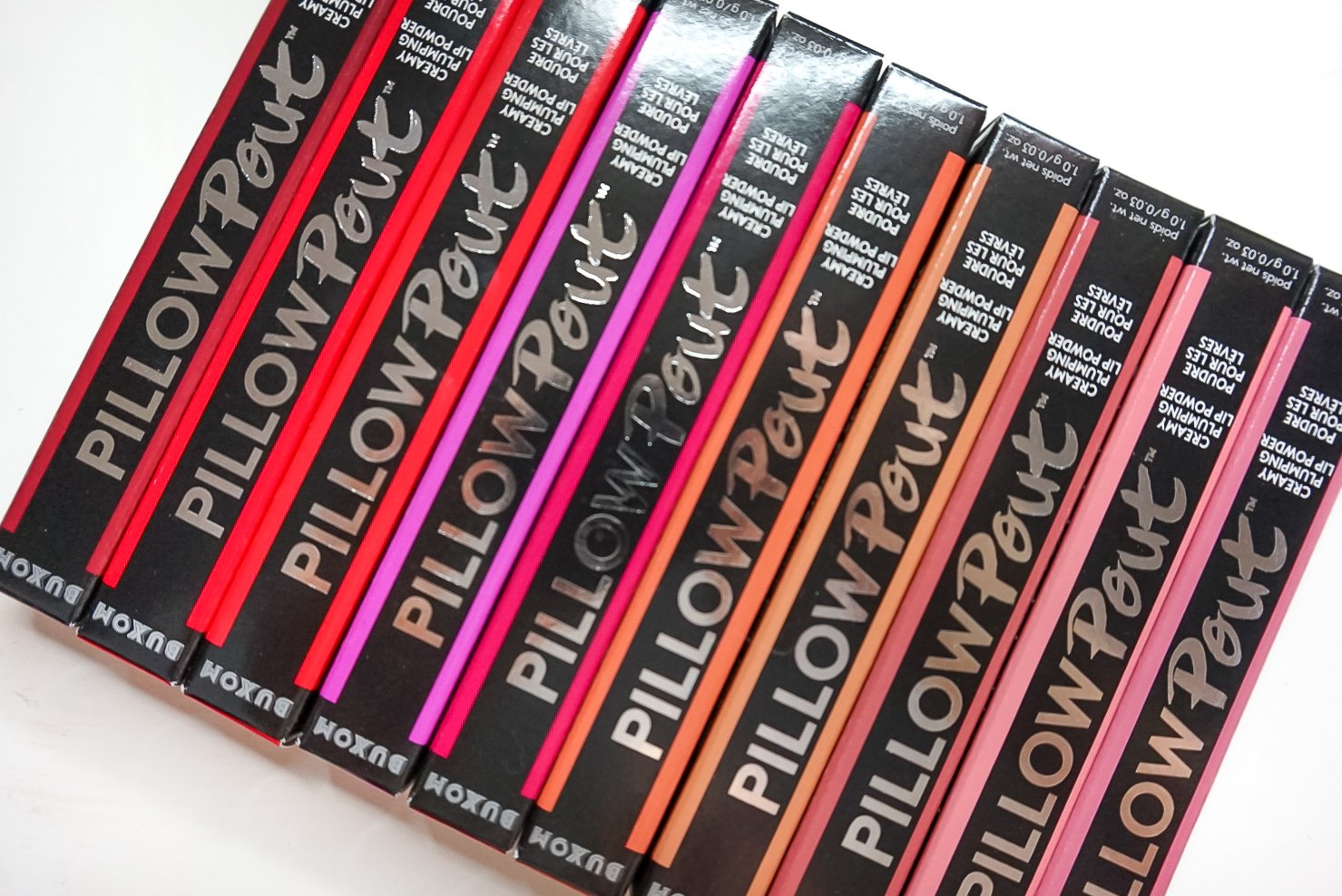 Hi everyone!! Happy Monday! I was recently sent the Buxom PillowPout Creamy Plumping Lip Powders in a ton of colors. This is Buxom's collaboration with Shea Mitchell. I tried them all out and have reviewed them, as well as filmed a video trying them all on!
The Lip Powder
The lip color is in the lid of the casing. The applicator is a cushiony pillow-like sponge that picks up the product in the lid. The formula is creamy, but still matte. It feels like nothing on the lips. The plumping formula also has a bit of a minty smell and a little bit of tingle, but not too much! The only thing I didn't like was that I had to dip the sponge back in the lid with some of the colors, but that didn't bother me too much.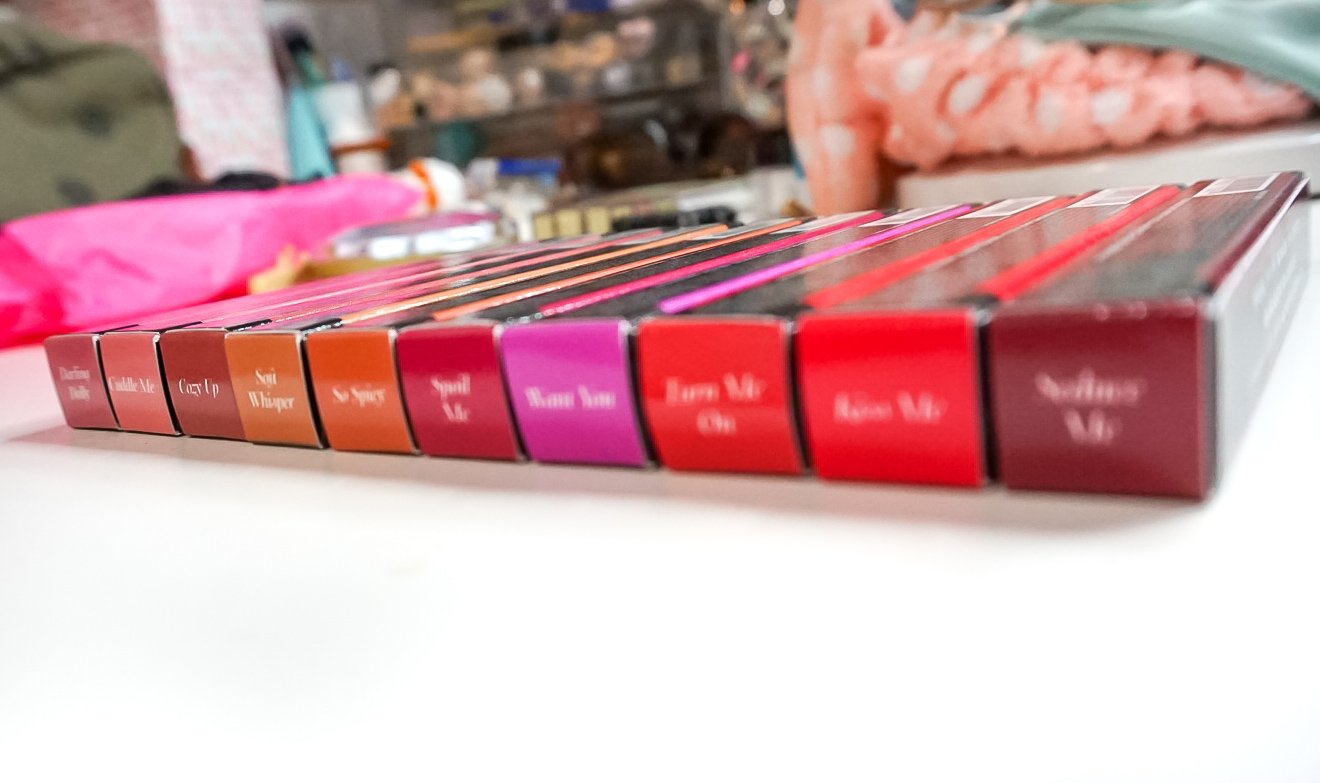 The Try On
I tried to do them in order of lightest to darkest, but as you may see, it didn't quite work out that way. The packaging colors are slightly different than the color on the lips.
The Colors
Cuddle Me
Darling Dolly
Cozy Up
Soft Whisper
So Spicy
Turn Me On
Kiss Me
Want You
Spoil Me
Seduce Me

Cuddle Me – Rose
Darling Dolly – True Mauve
Cozy Up – Mauve Nude
Soft Whisper – Warm Nude
So Spicy – Tawny Pink
Turn Me On – Warm Red
Kiss Me – True Red
Want You – Deep Berry
Spoil Me – Cool Red
Seduce Me – Wine Red

Have you tried any of these lip colors yet? If not, which one do you like the most?!
Thanks for watching/reading!
---