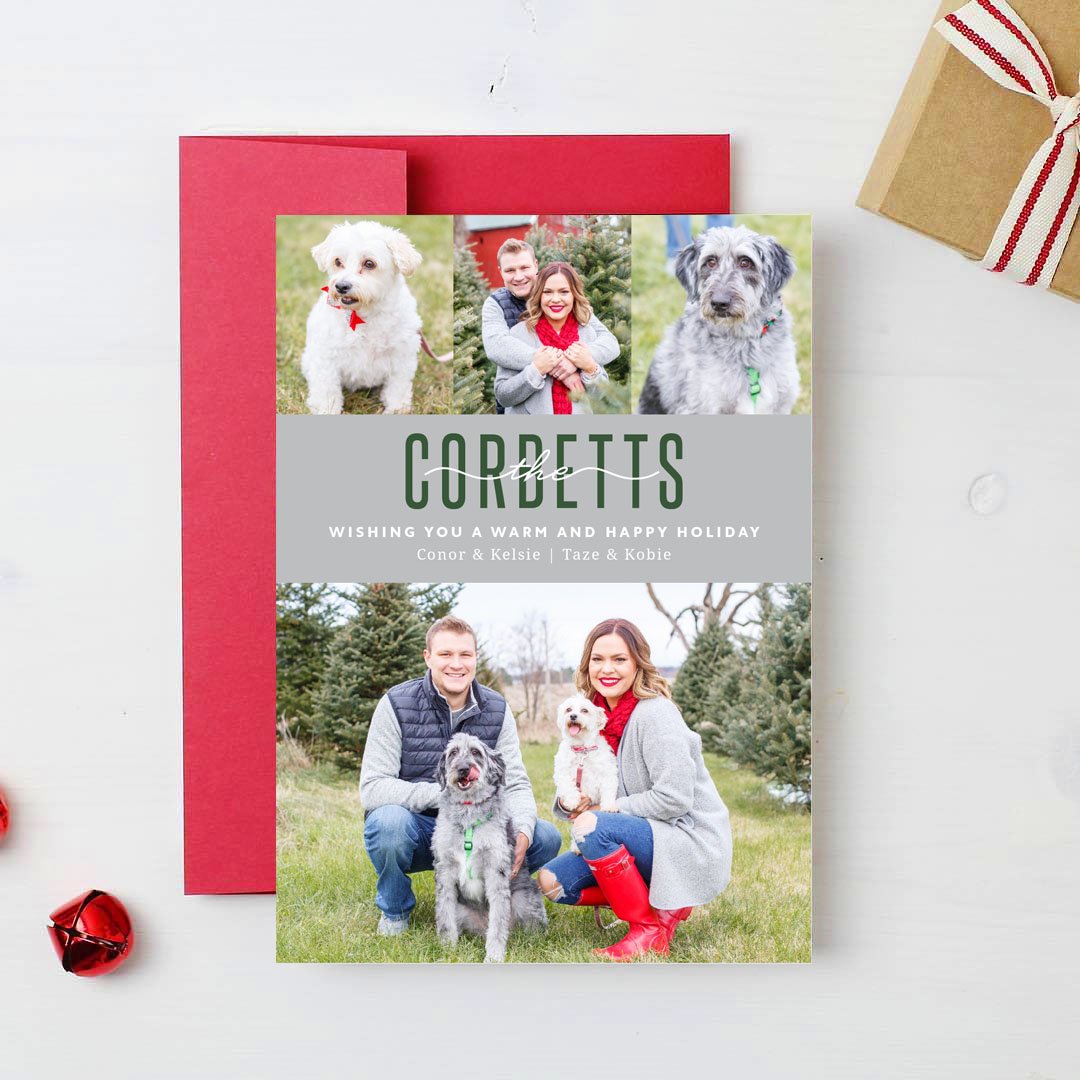 Happy Monday! The holidays are just around the corner, and if you're like me, a lot of things are last minute, like holiday cards! If you send out holiday cards, do you do send them before Christmas, or do you send them more towards the new year? I have family that does both! Whether you're getting them for Christmas or for the New Year, there's still time to order your cards with Basic Invite.

Disclaimer: I received these holiday cards complimentary from Basic Invite in exchange for a review of my experience.
Basic Invite is not only just for holidays cards, but they do custom invitations for weddings, birthdays, baby showers and more! They also have stationary and printables, plus custom holiday cards for business! All of their items are easily customizable and offer instant previews of the final product, which is one thing I loved about creating our holiday cards. You can also order custom samples before you buy.
Current special: ALL Holiday cards are 30% off with the code: HOLI30
December 2018 special: 15% OFF EVERYTHING

  with code

: 15FF51
Once you order, you will receive your order in 5 business days, so order sooner, rather than later! Choose for them to ship them for you for an even quicker way to get your cards out!
Creating our Holiday Cards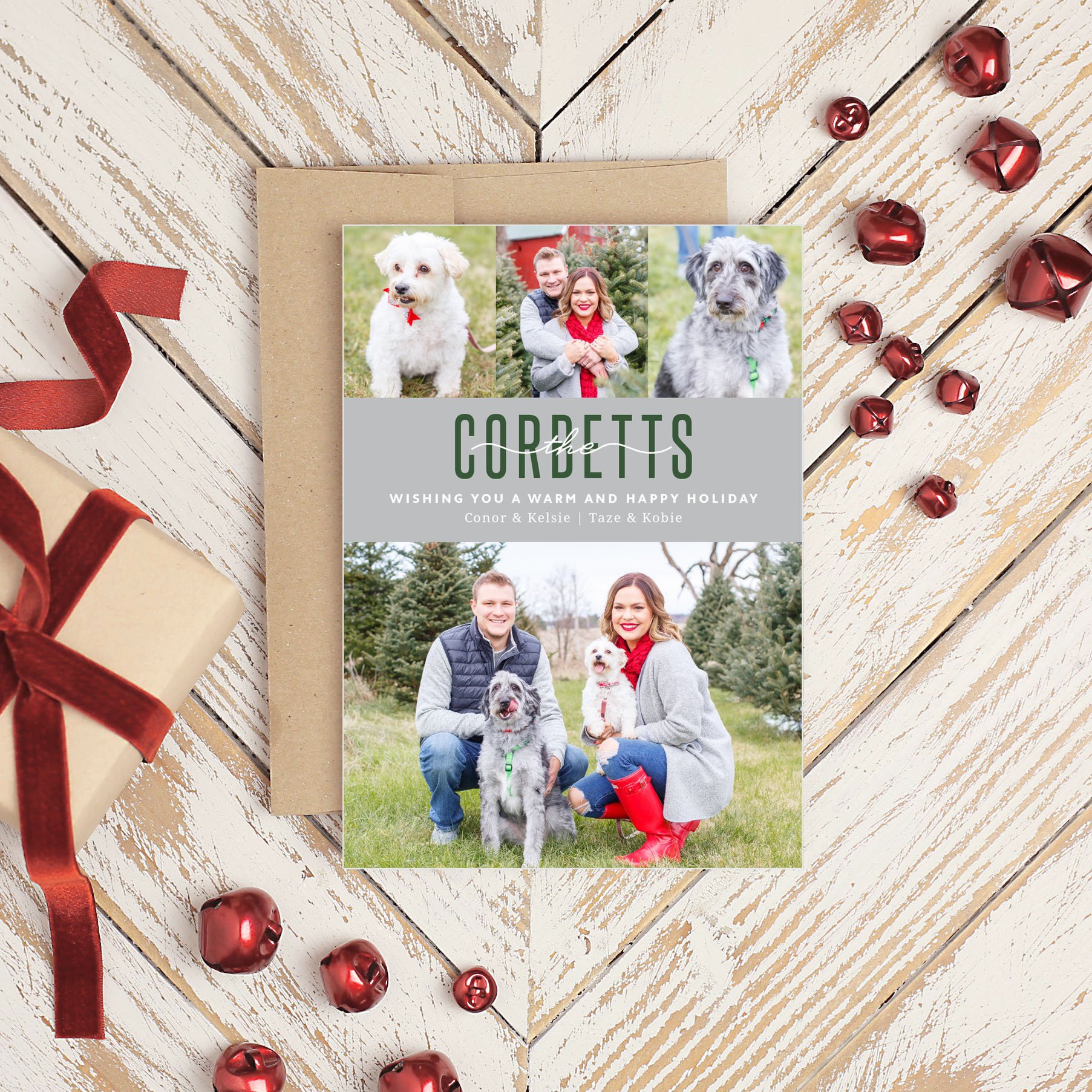 Basic Invite has over 500+ unique holiday card options, which made it hard to find just one that we loved, but I was amazed at all of the options! I loved all of the selections from the silent night Christmas cards page. They also have over 40 different options for their envelope colors, so I had to pick a vibrant color, because, why not?! The red and green really spoke to me and screams HOLIDAYS, so I ultimately decided on the green one and I love it!
For the photos, we had our photos taken at a tree farm. I shared a post all about our Tree Farm Session & how to dress for holiday photos, so be sure to check that post out for some holiday outfit inspo!
Thankfully, I still have a semi-updated list of family and friends from our wedding that I just had to tweak and then upload to Basic Invite and they did all the work for me as far as printing names and addresses on the envelopes, plus it was free. As I said above, if you really want to be quick and spend as little time on getting these cards out, they offer to mail your cards for you too!
Don't wait any longer & order your holiday cards now!
Thanks for reading!
---