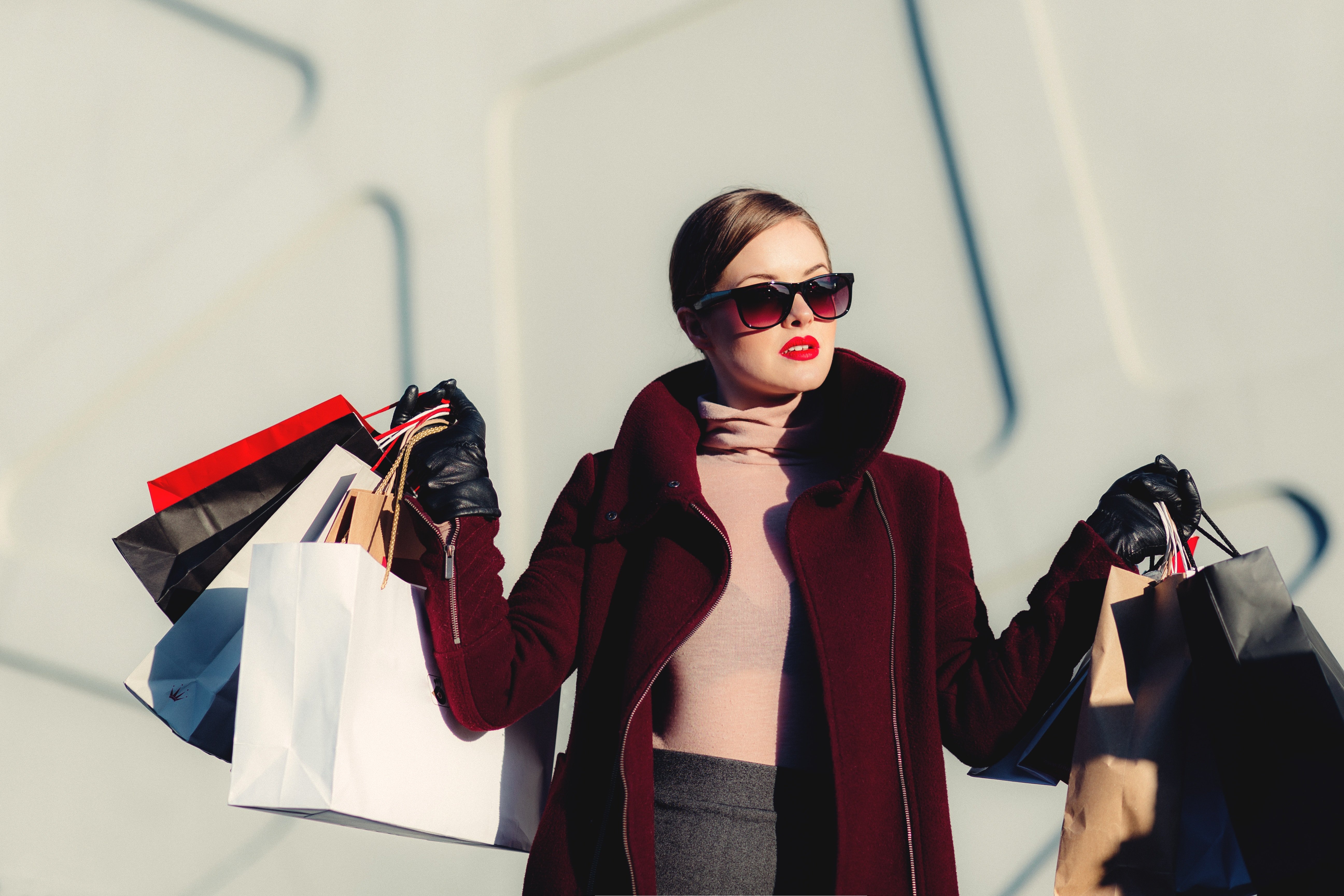 Happy Wednesday! I hope you all had a safe & happy holidays! The post-holiday sales have begun & one of my favorite stores is having a major sale. The Nordstrom Half Yearly Sale begins today and goes through January 2nd! Get items up to 50% off!! I will be updating this post as best as I can throughout the sale with new items and removing any items that are sold out!
If you're looking for some NYE outfit inspiration – don't forget to check out this PAGE for all the inspo!!
I've broken it down between Women's and Men's picks! There are some accessories and beauty items in both categories as well!

Women's Sale Picks

Men's Sale Picks

Misfit Vapor 2 Smart Watch
In addition to the Men's & Women's Sale picks, I wanted to talk about a new accessory that has recently been added to my collection, the Misfit Vapor 2 Smart Watch. It can be purchased at Nordstrom, but also other retailers, including Misfit.com. This watch is great for anyone! I have the Jet Black color with the black silicone straps, but it also comes in other colors too, with the straps being interchangeable. The Rose Gold case color is super cute!
My Thoughts on the Vapor 2
After using this for a little over a week, I am in love with it. I haven't taken it off yet. It is waterproof, so there really isn't much of a reason to take it off at all except to charge it! I have yet to explore all of the many features of the watch, but what I do use daily are the alarm, step tracker and notifications. You can sync your watch to your phone and whenever you get a call, text or any other notification, it pops up on your watch! Another great feature is that if you can't find your phone, you can call it from your watch! This will come in handy in the future for sure! I'm always losing my phone!
I have not compared this watch the other smart watches like the apple watch or the Garmin watch, but from what I've read, they seem pretty on par with most other smart watches!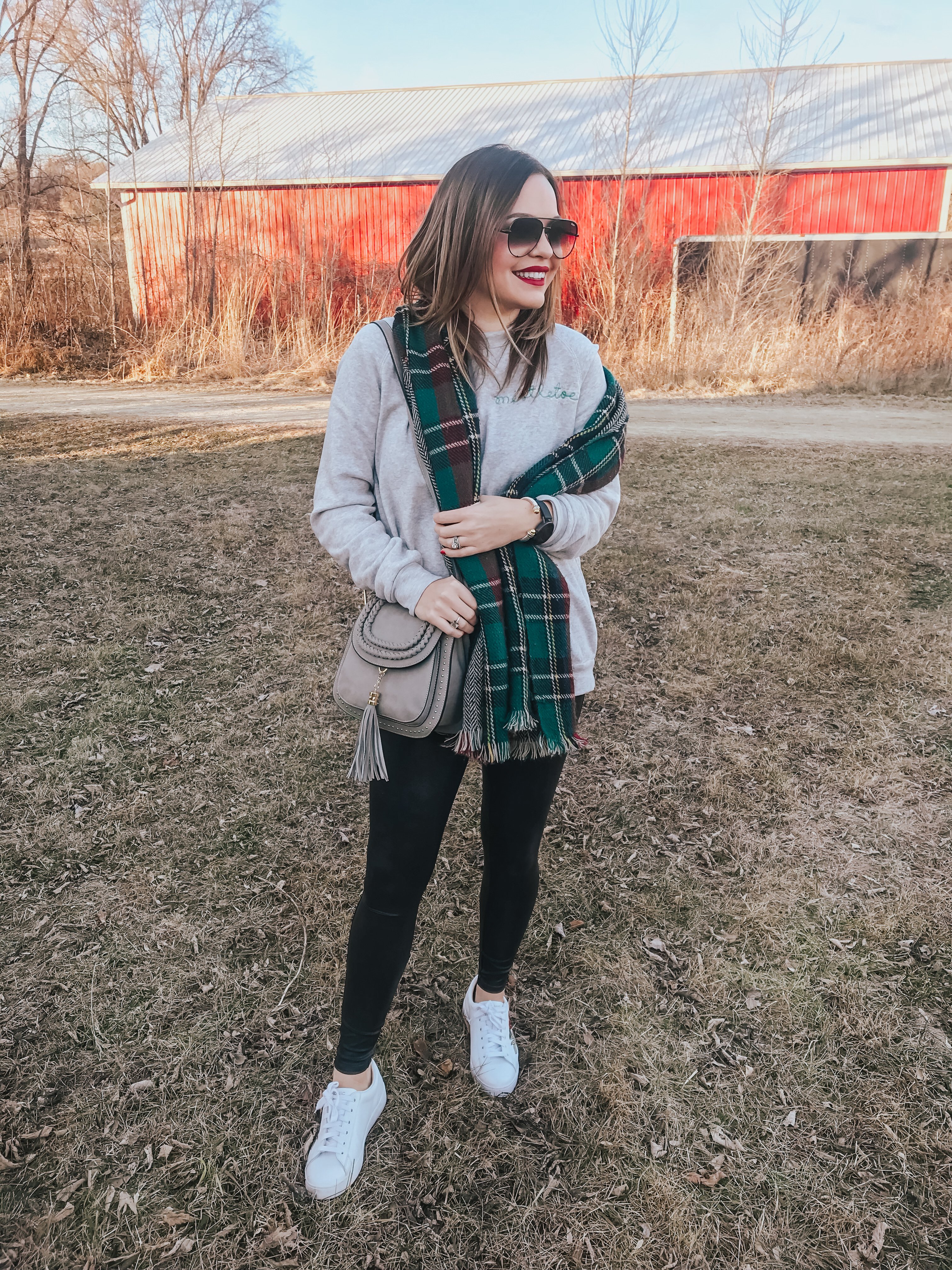 Are you shopping any post-holiday sales?! Let me know in the comments below! Happy Shopping!
---