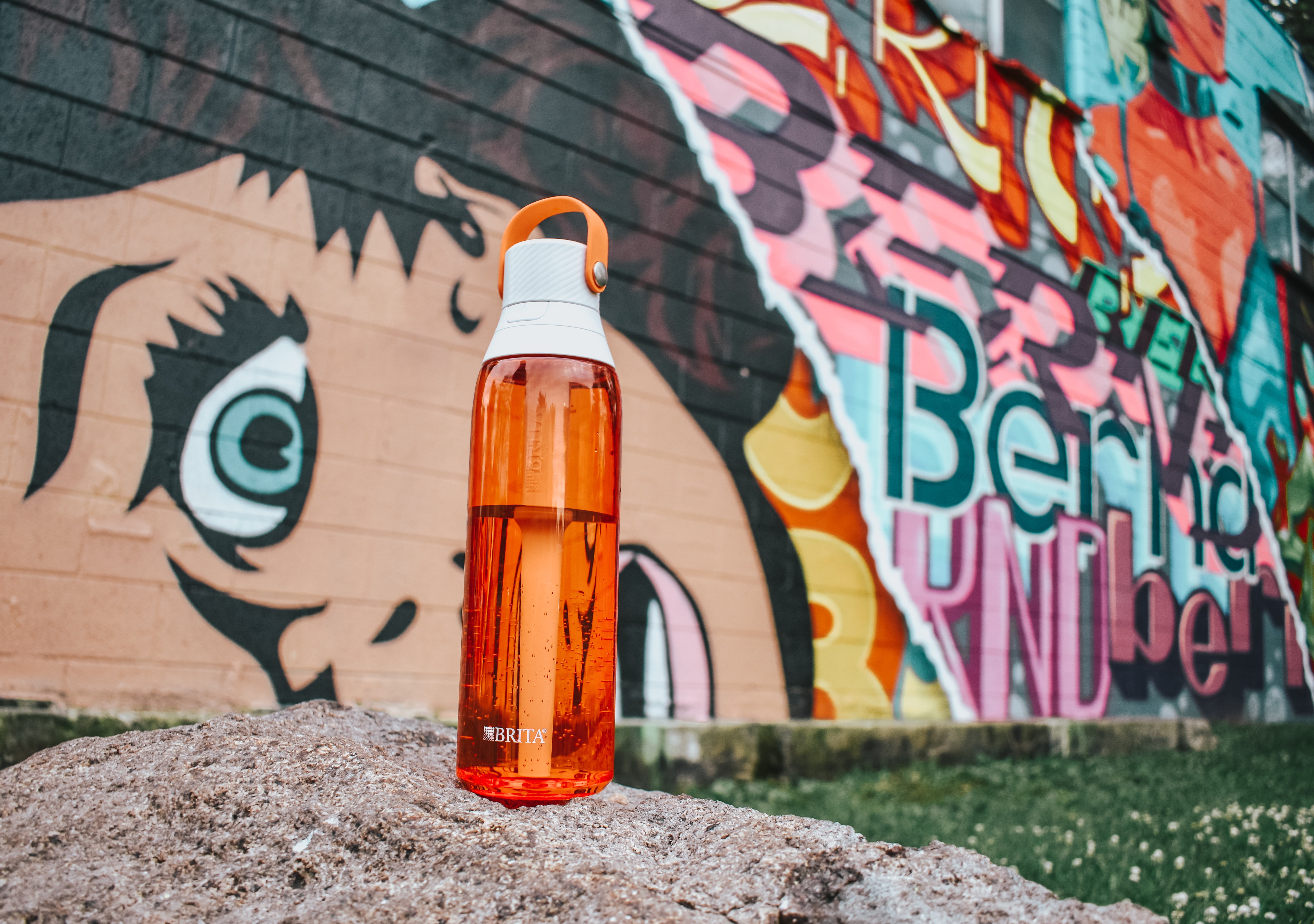 This post is sponsored by Brita but the content and opinions expressed here are my own.
I don't know about you, but I carry a water bottle around with me everywhere! From home to work to the store, and even to bed. I try to drink at least 5 water bottles a day, but if I forget my water bottle, then I definitely fail at that! You know the worst part? When you forget to fill your water before you leave and don't want to drink tap water. Today on the blog, I wanted to talk about a new water bottle I've been trying out recently, the Brita Filtering Bottle.
You've all heard of Brita before, but they now make a water bottle that filters your water. I was lucky enough to grow up in a town that had the cleanest tap water (and the best tasting), but I've been traveling a lot lately and the tap water just isn't as good as I like it. I hate buying bottles of water too because I feel like they are a waste!
SAVE the PLANET
With the movement to reduce the use of plastic straws getting more and more popular, why not also think about reducing the use of plastic bottled water too?
I am a HUGE advocate of recycling! Here are some sad facts about water bottles:
2,000 plastic water bottles are used every second in the U.S.
Plastic water bottles take 450 years to decompose
We spend $13 billion on bottled water each year
By 2050, there will be more plastic than fish in the ocean
Enough plastic to fill a dump truck ends up in oceans every minute
70% of plastic bottles are not recycled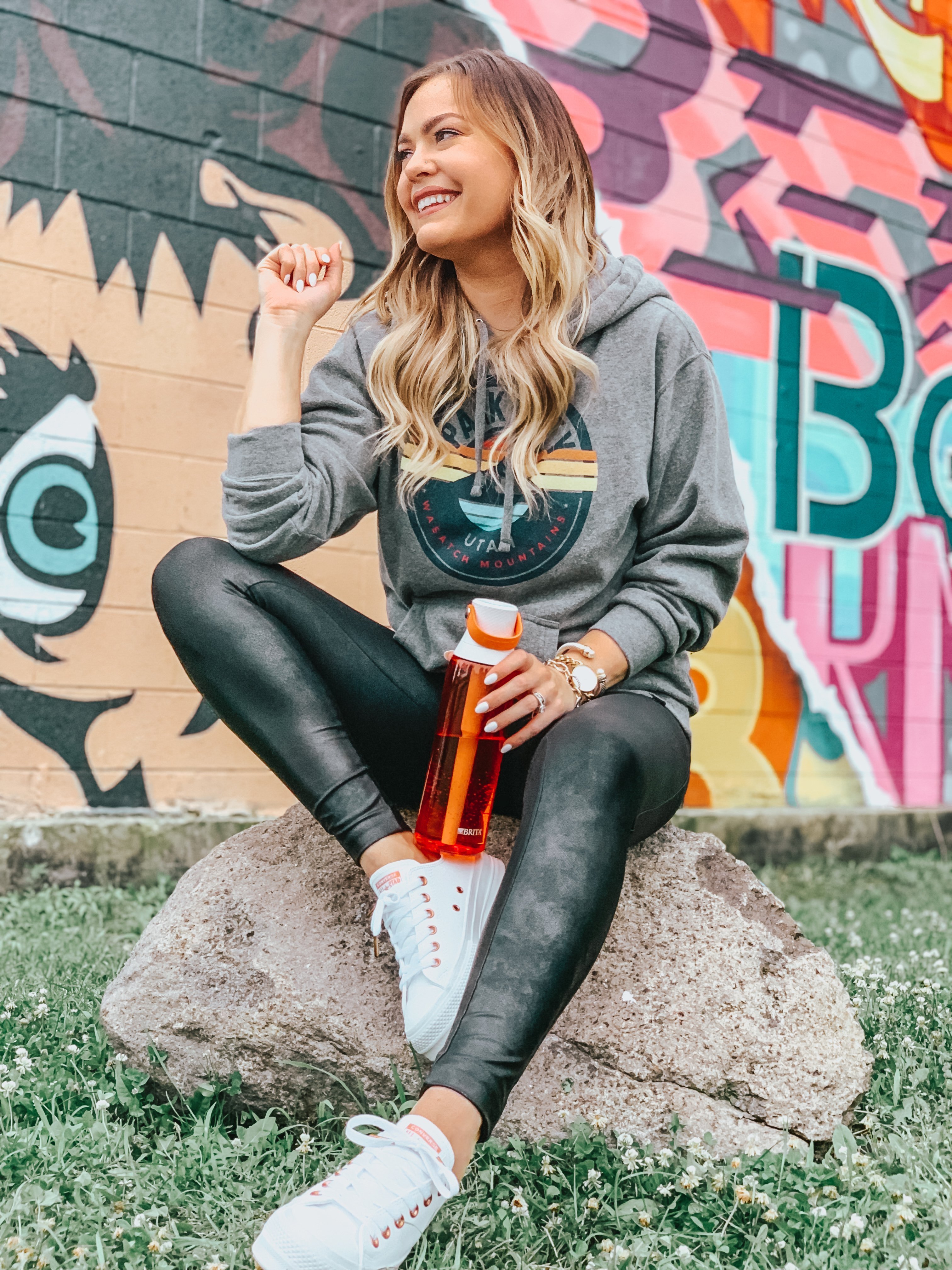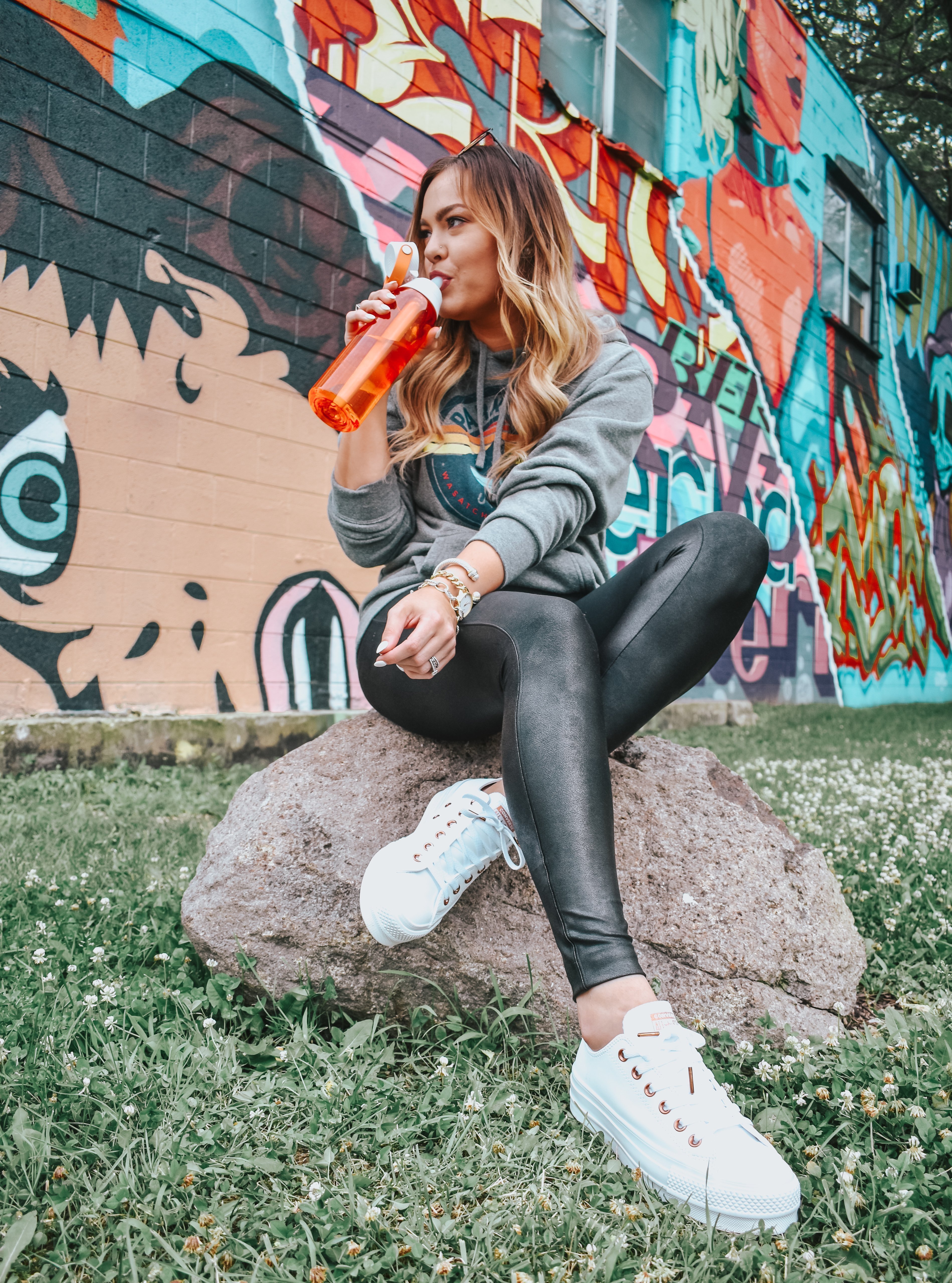 The Brita Filtering Bottle
The Brita Filtering Bottle holds 26 oz of water and fits in a cup holder. They are durable and BPS free too! They come in so many fun colors, but I chose the orange color because it is fun and bright! With the Brita Filtering Bottle, you can replace 1,800 single-use plastic bottles a year. All you have to do is add the filter and fill it with tap water. The filter will do all the work and the result is great tasting water! The filter needs to be replaced every 2 months, but they are so affordable and each filter replaces 300 single-used water bottles. That way you can have great tasting water anywhere you go, without the waste.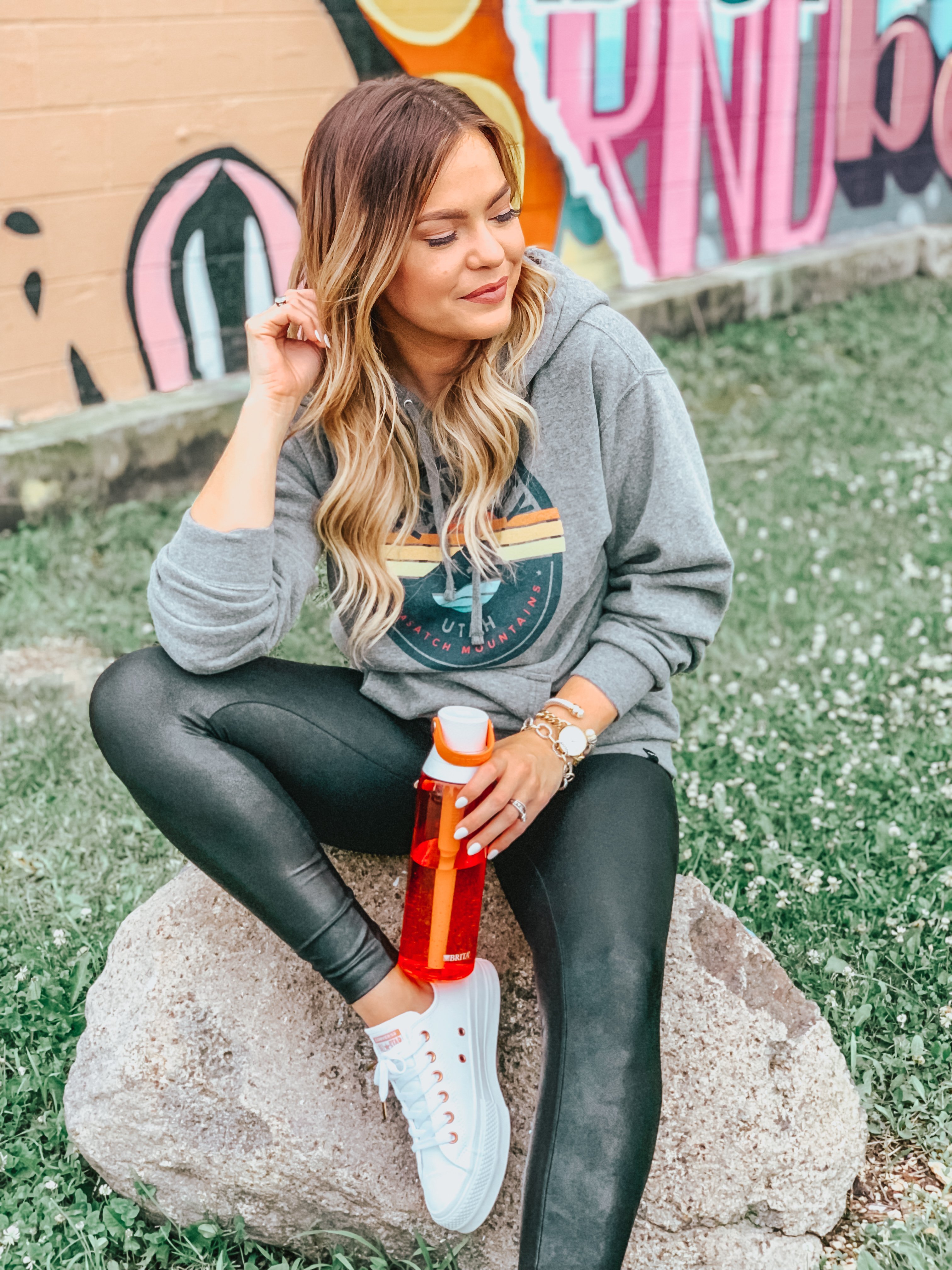 Have you tried the Brita Filtering Bottle yet?! If so, I'd love to hear your thoughts on it below! If not, what are you waiting for? Lets join together to reduce the use of plastic in the world.
As always, thanks for reading!

---