Happy Wednesday, we're halfway to the weekend!! Who's ready?! Last week on the blog, I shared how I keep my hair looking great between washes, and if you watched my video, I said I would share with you how I style my hair! I had quite a few inches taken off last month, so even though to some people my hair may not be super short, it's short to me! I shared a hair tutorial video about two years ago when I had my super long hair, but it was filmed on my old Macbook camera and the quality is not good! I figured it was time to share an updated hair styling video, so here it is: how I curl my short hair!
[bctt tweet="Easy How-To for Curling Short Hair!" username="itsmekelsie22″]
Products Used to Style My Short Hair:
Dry Shampoo(s) if my hair is a little dirty
Heat Protectant – CHI 44 Iron Guard
For Extra Volume: Big Sexy Hair Powder Play Lite
HairSpray – Kenra Professional Ultra Freeze Spray
3-in-1 Curling Wand – NuMe
Teasing Brush
Teasing Comb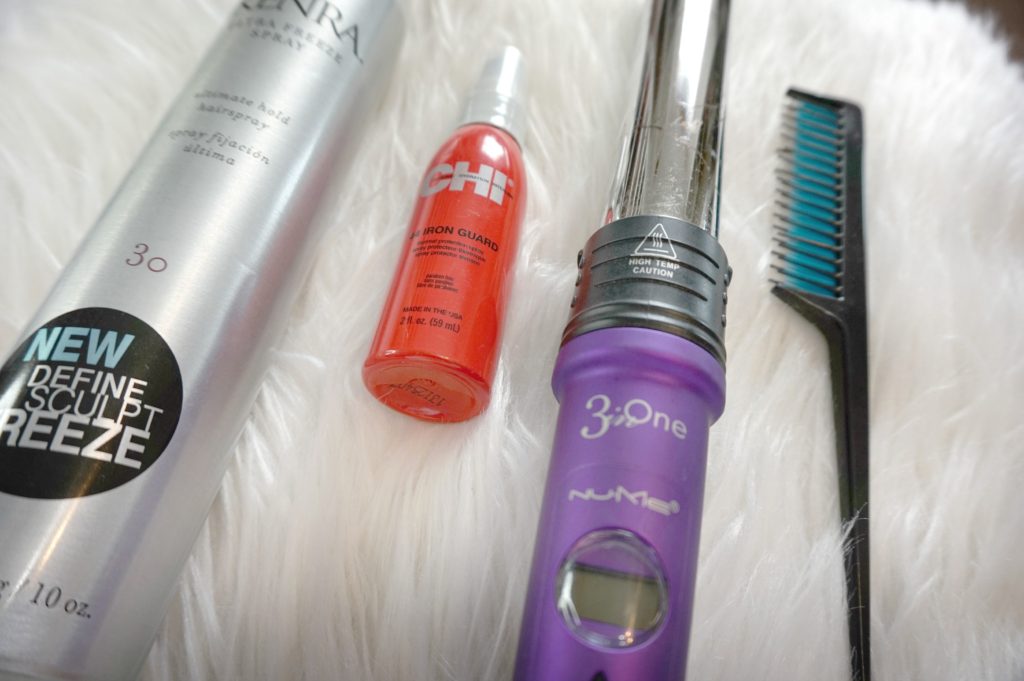 Hair Styling Tutorial:
In case you want to watch my old tutorial, it's pretty similar, but like I said – the quality is NOT the best, but it still works, right?!
---
Thanks for watching! I hope you enjoyed! Don't forget to subscribe to my YouTube channel and give the videos a thumbs up and comment! It really helps me and I appreciate all of the great feedback!!
Until next time beauties,