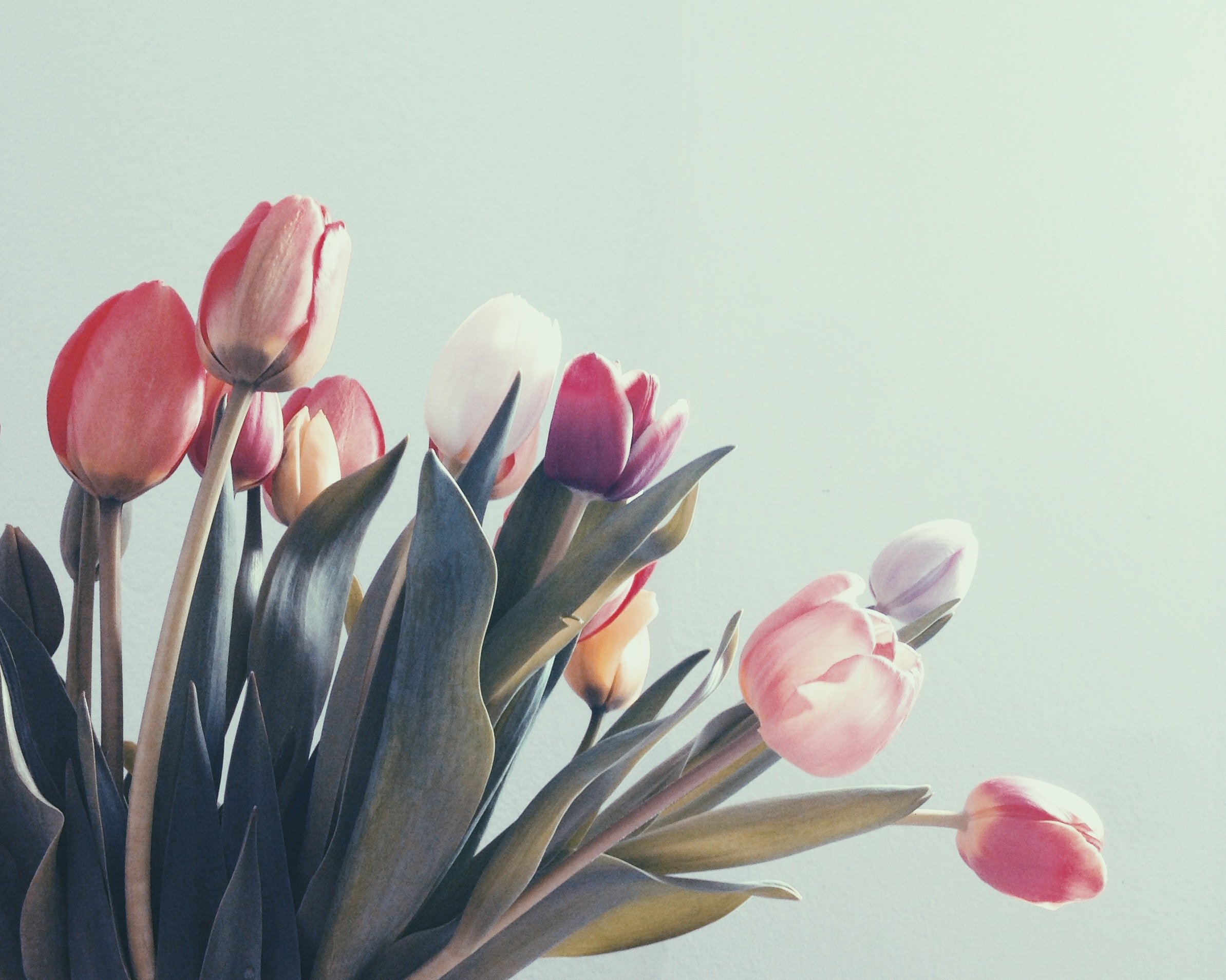 Mother's Day is May 12th this year and it will be here before we know it! Do you know what you're getting your mom, your wife, your dog's mom, mother, grandma, etc. yet?! If you do, that's so great, but if you're like most of us, you probably don't know what you're getting them yet!
I have put together a gift guide that is sure to help you decide on the perfect gift(s). This is similar to last year's gift guide, but with a few updates!
Mom's are amazing, hands down! You want to make sure to get something sentimental, but useful. Make sure you're thinking of them and what they would want, not just something you think they may want. If you really don't know, don't be afraid to ask! Ask someone that's around them more often or just ask them straight up! Most of the time they'll say they don't need anything, but ask them if there is something they've been wanting, but haven't bought for themselves. Things like that!
*Disclaimer- This post contains affiliate links, which means that some clicks/purchases may result in a small commission to keeping my blog running at no additional cost to you. Thank you for supporting my blog*
MOM, if you're reading this… now's the time to "X" out and stop reading! There may just be something on here for you.
*Shop the collage below by clicking on the item to take you to the product page*
There are so many more great gift ideas that I did not put on here, and you can find all of the other ideas  conveniently on one page! You can find it under the SHOP tab on my blog menu, or go HERE to check them all out!!
Thanks for reading & happy shopping!