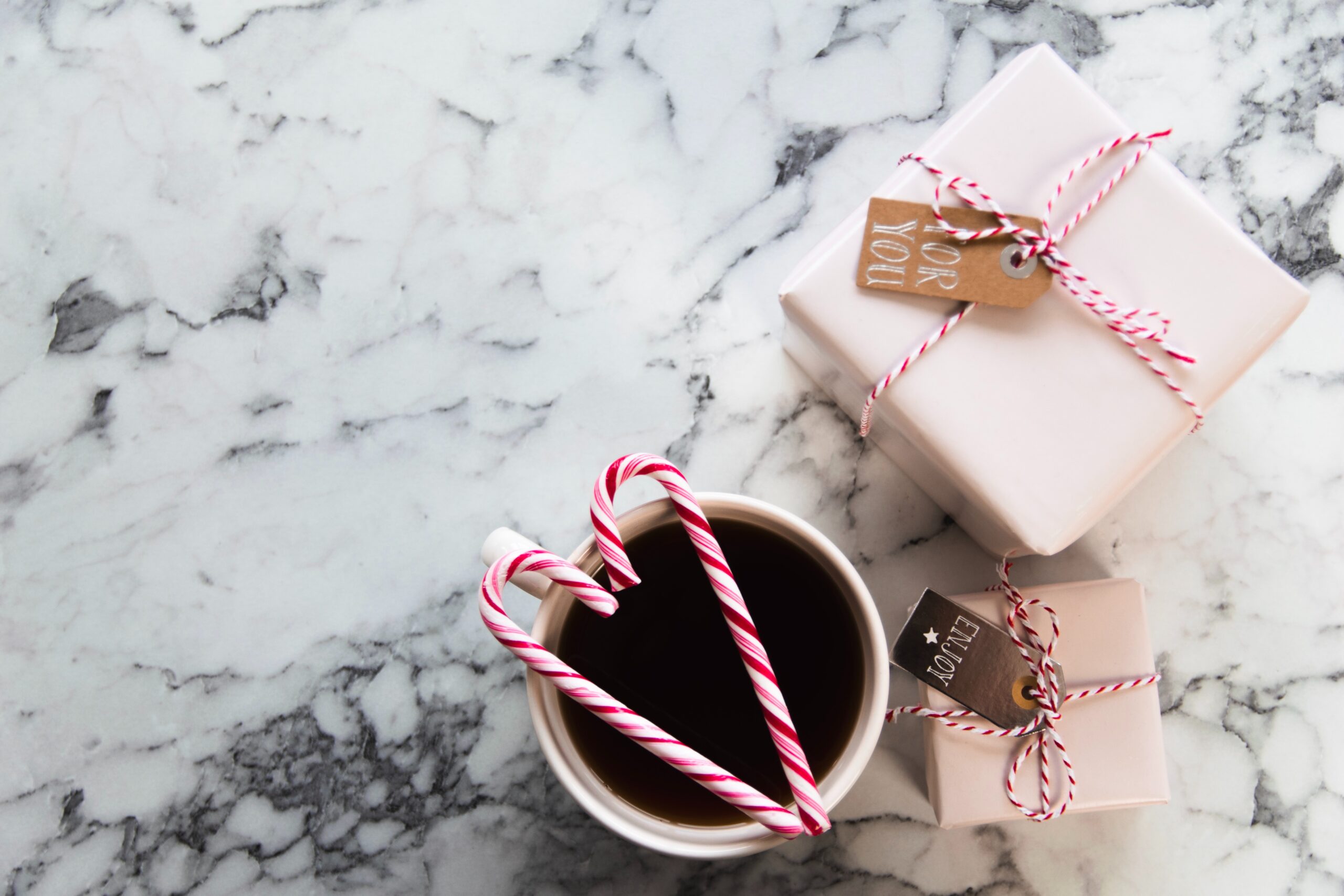 Happy Tuesday! I'm finally sharing a gift guide blog post. I have an entire page dedicated to gift guides for Her and gift guides for Him, but this one is a more specific list, along with a video I filmed talking about each of the items. This one is all for the ladies in your life. Your girlfirend, mom, sister, bestie, MIL, etc. There's something for everyone!
I shared a beauty gift guide on my YouTube channel already and have added it to the bottom of this post too!
Gift Ideas:
Other Gift Ideas for HER:

---
BEAUTY GIFT GUIDE FOR HER:
Beauty Gifts for HER:
(Linking both sephora and ulta links where applicable)
Thanks for reading/watching and happy holidays!!