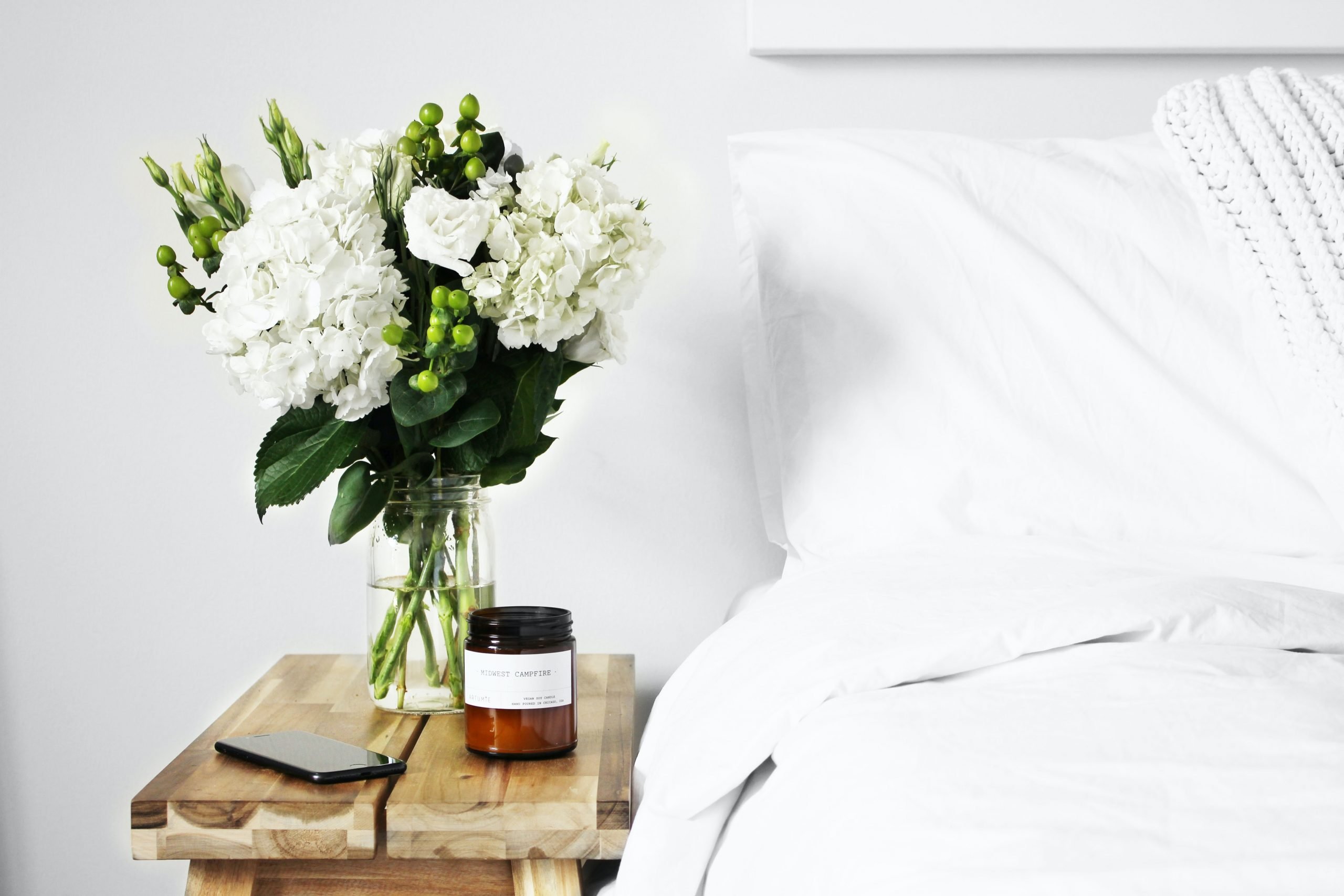 When we are stuck at home without our hairstylists, our manicurists, our estheticians, etc., what are we to do?! If you think about it, most of these items are things we CAN do at home, but just haven't had the time or tools to do so. It's all about the convenience, especially if someone can do it in half the time as you can. I wanted to put together a post on ALL of the things we can do at home to take care of ourselves and make us feel like we're not missing a beat.
Hair
Let's start at the top, specifically those roots! It might be a while before we can color our hair. If you get your hair done at a salon, DO NOT…I repeat, DO NOT turn to box dye. One thing you can do to cover roots is a root spray. I love these below!

Brows
Some of us may get our brows threaded or waxed often. I have microbladed brows, but that doesn't mean my hair stops growing. I pluck my brows every couple of days and trim them as needed.  If you need to tint them, I've heard great things about the ForMen dye on brows!

Lashes
My lash extensions were doomed from day one, so I removed them at home with some oil. I've been putting some falsies on every few days to help feel whole again, but I've also been using my lash serum daily to help get them long and strong.
Another option is Lashify – an at home lash extension kit. They last quite a few days. I've tried it myself, and it didn't work too well, but I know it works well with others. I've been planning to give it another try while in quarantine, so fingers crossed it works well this time!

Skin
Self Tanning – I LOVE my tanning drops for the face that I use almost every other day, and I love self-tanning my body every couple of weeks. There's nothing better to help your confidence boost than a little sun kissed glow!
At-Home Dermaplaning – Tinkle Razors have been my go-to at home to get the peach fuzz and dead skin off my face. I use these every few weeks after I shower and before I put on any moisturizer.
Facials, Masks, etc. – Now is the time to do all of your skincare that you haven't had time for.
You'll be seeing a quarantine morning routine on Instagram this weekend, so stay tuned.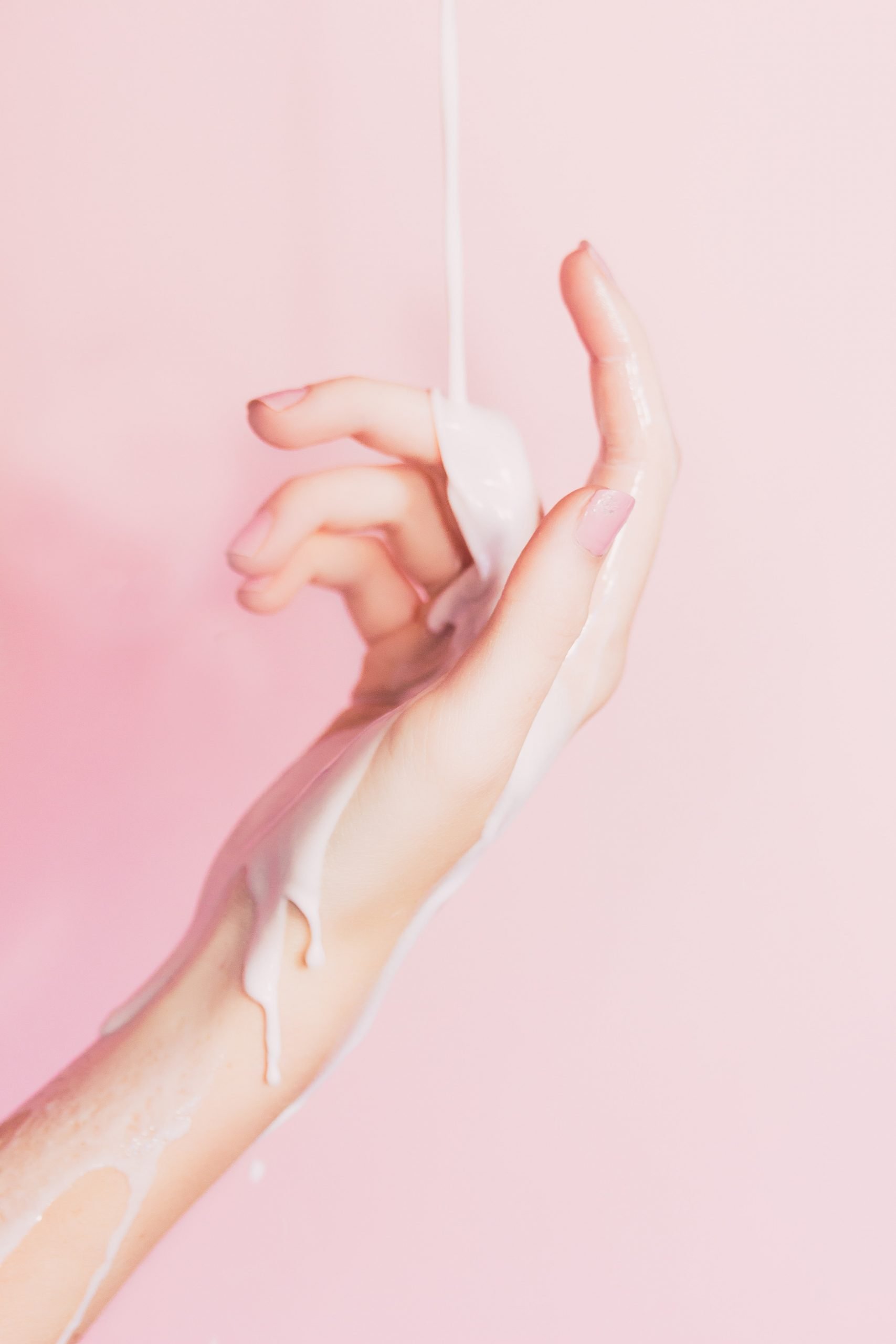 Teeth
If you get your teeth whitened by a professional, try an at-home teeth whitening system. I haven't ever had mine professionally done, but I like to do Crest Whitestrips every 6 months and love it!!

Nails
I used to get my nails done every 3 weeks – I loved always having them look nice and regular polish doesn't stay on my nails for even one day, so I decided to purchase an at-home DIY Dip Nails kit. I had my old dip nails on for 5 weeks!!!!! haha
If you're not one to do dip nails at home, I love my Impress nails. I'm also linking some nail favs below.
I shared my results on Instagram and TikTok, but will also have a YT video coming soon! So far I am loving them, plus it will be saving me so much money to do them at home as much as I can!



I'll be sharing some videos and posts on some of these soon on Instagram, TikTok, and YouTube so be sure you're following me there so you can see them as soon as they go up!
I hope you're staying happy, healthy and safe during this crisis! Thank you all so much for reading!