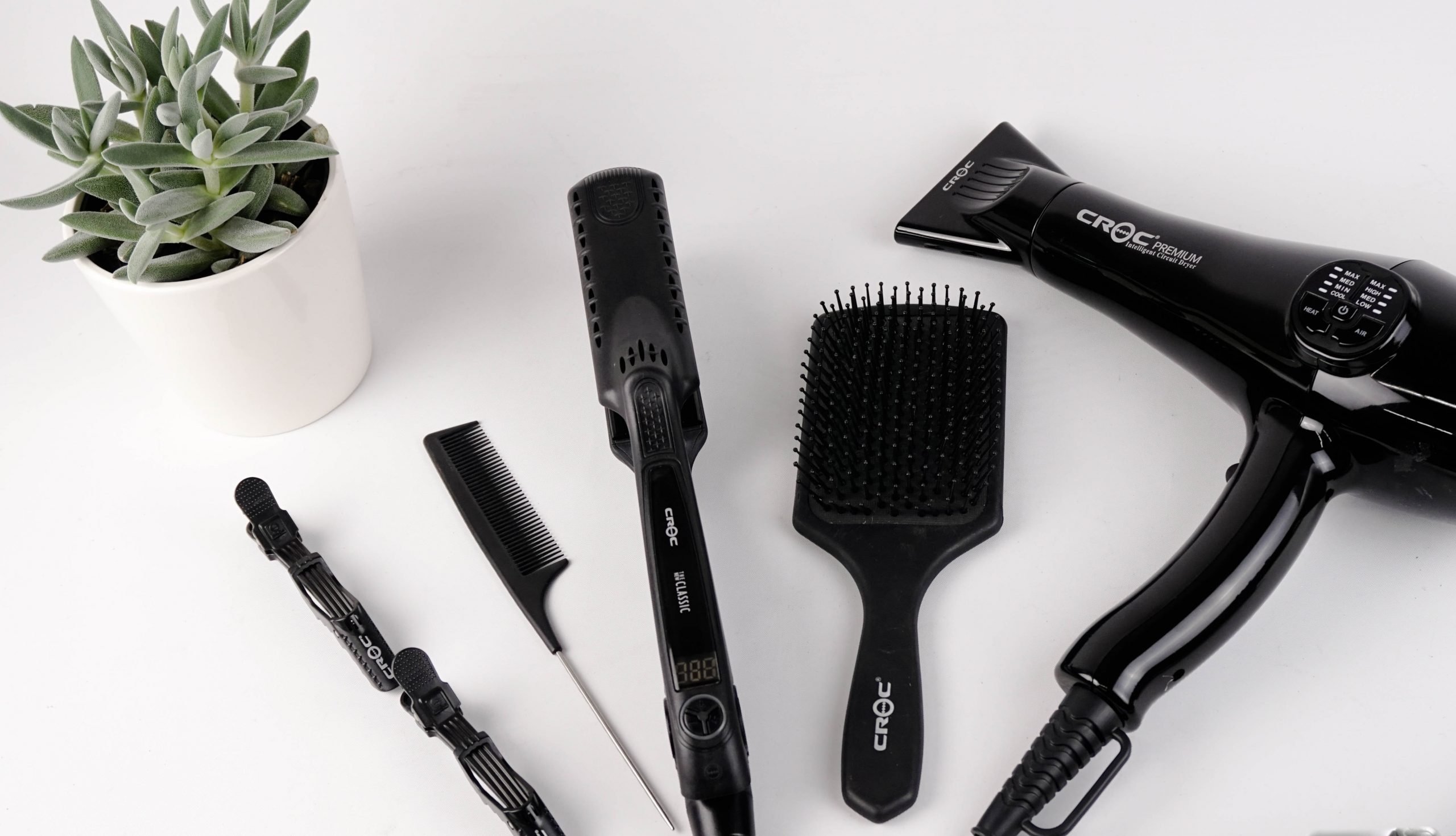 I've shared my haircare routine on Instagram a few times and I had quite a few questions on the products I use. I realized I've never shared a whole blog post on it so that's what I'm here for today!
Hair wash day comes about once a week, sometimes twice if I've done anything like sweat or put a lot of extra product in it. With my extensions it takes me roughly one hour to shower, wash my hair, blow dry, and style. Not too shabby given all of the steps and the amount of hair.


My Hair Routine on Hair Wash Day
Brush it out – I brush out my hair with a bristle brush before I hop in the shower- it helps loosen any tangles and therefore I have less when I get out of the shower.
Shampoo – Most days I use the Fanola Nutri Care Shampoo– I go back and forth on shampoos – I use Head & Shoulders just on the roots some days, other days I use Moroccanoil shampoo/conditioner, etc. It all depends on how I feel.
Blue/Purple Mask/Conditioner – Every other wash I use the Fanola No Yellow and/or No Orange Conditioner to tone the blonde in my hair. These work like a charm! The No Yellow gets rid of the yellow/brassy tones and the no orange gets rid of any red, orange and copper tones.
Conditioner – I typically use the Fanola Nutri Care Conditioner as a regular conditioner, but for a mask, I use the Not Your Mother's Activated Bamboo Charcoal & Purple Moonstone Butter Mask and leave in for 5-10 minutes.
Leave-In Conditioner – I go back and forth between these two  The Ouai, Not Your Mother's Royal Honey & Kalahari Desert Melon
Volume – The DryBar Southern Belle Volume Boosting Root Lifter is great to help with volume. Use it on damp hair.
Hair Oil – I've been using the Fanola Nutri-Care Hair Restructuring Crystals on the ends of my natural hair to help repair and strengthen it. It also smells like a Jolly Rancher! 😉
Heat Protectant – Don't forget the heat protectant when using any hot tools, even blow dryers. I use a few different products, but for years the CHI 44 Iron Guard Thermal Protection Spray has been my number one go-to!
Blow Dry – I dry my hair about 75% with my T3 Cura Hair Dryer.
At-Home Blowout – Then I go in with my Revlon Hair Tool to give myself an at-home blowout. I shared a whole video about a year ago on how to use this tool HERE.
Tease – I finish by teasing at my roots just a bit.

That completes my wash day routine. Some days I'll go right in with my hot tools and curl my hair, or I leave it straight for a day or two. If you have any questions regarding the hair products, let me know in the comments below.
Thanks so much for watching/reading!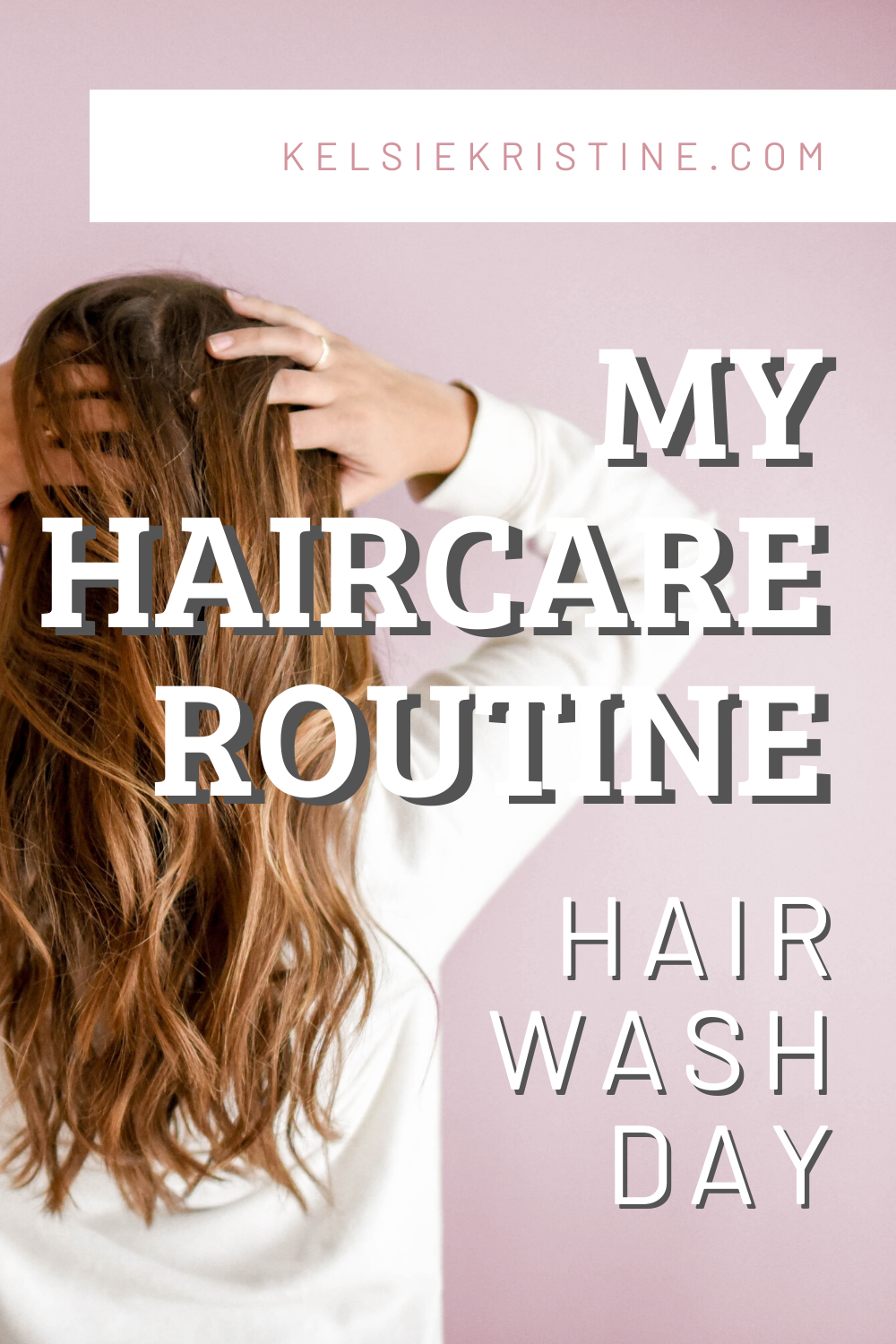 ---