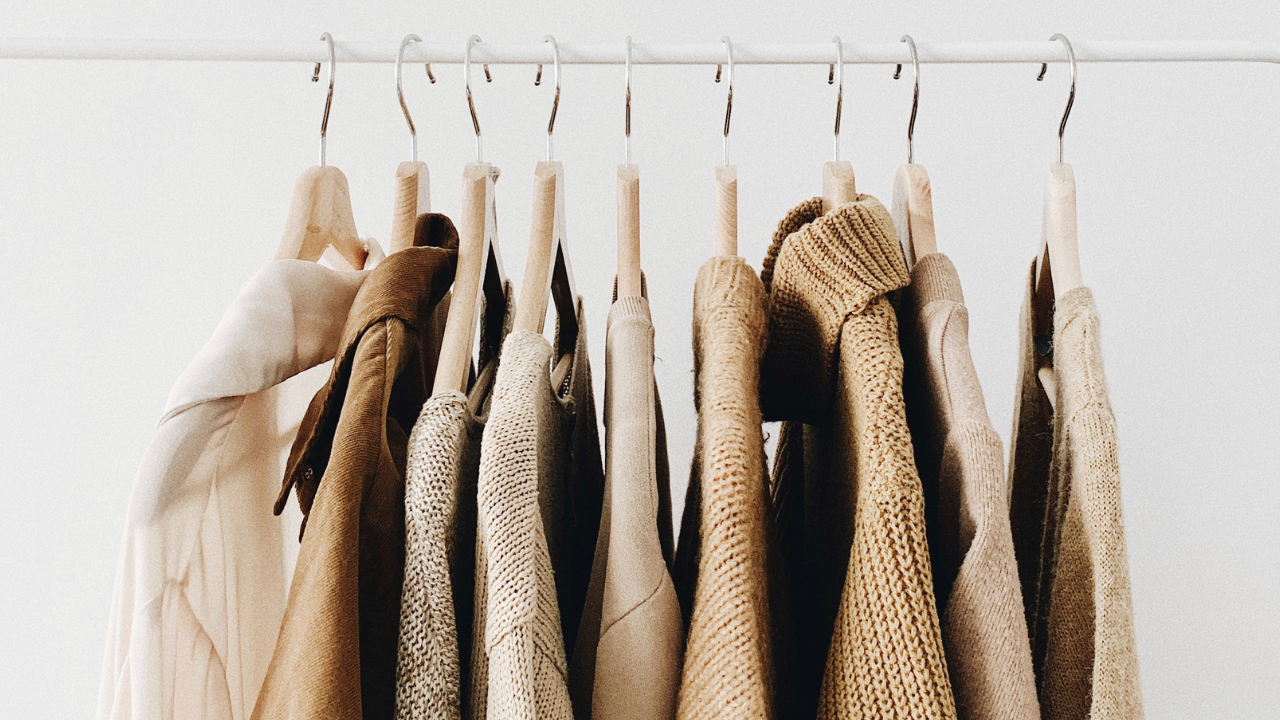 It has been a hot minute since I've shared an Amazon haul so when I say I've built up quite a bit to show you, I MEAN IT! Some of these items I've shared in the past, but are still available and perfect for fall, so I wanted to round them all up in one video!
You can shop ALL of my Amazon FAVS on THIS PAGE here, otherwise read on.
Amazon Fall Clothing Haul
I've broken the items up into categories below and in the video above. The video is quite lengthy so grab a snack, but there are so many great finds! Everything is true to size unless otherwise noted.
Sweaters:

Sweater Dresses:

Jackets/Pullovers/Sweatshirts:

Graphic Tees:

Skirts & Bottoms:

Cardigans:

Accessories & Shoes:

Prime Day is this coming Tuesday so keep an eye out to see if any of these make it on the Prime Day sales!